Joel Birkin, Adam Archuleta, And Hoyt Kogan Lead A 6-Way Bareback BelAmi Orgy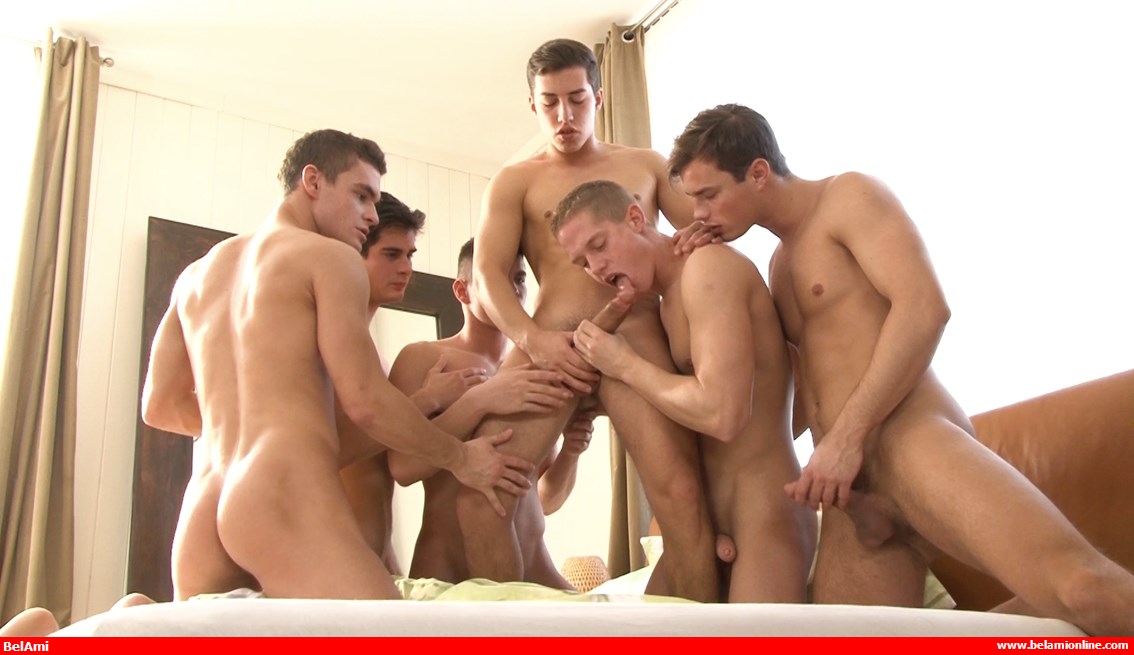 The long holiday weekend is almost over, and ICYMI, here's the two-part bareback orgy from BelAmi released over the last few days. It stars Adam Archuleta, Joel Birkin, Hoyt Kogan, Rocco Alfieri, Scott Reeves, and Yuri Alpatow.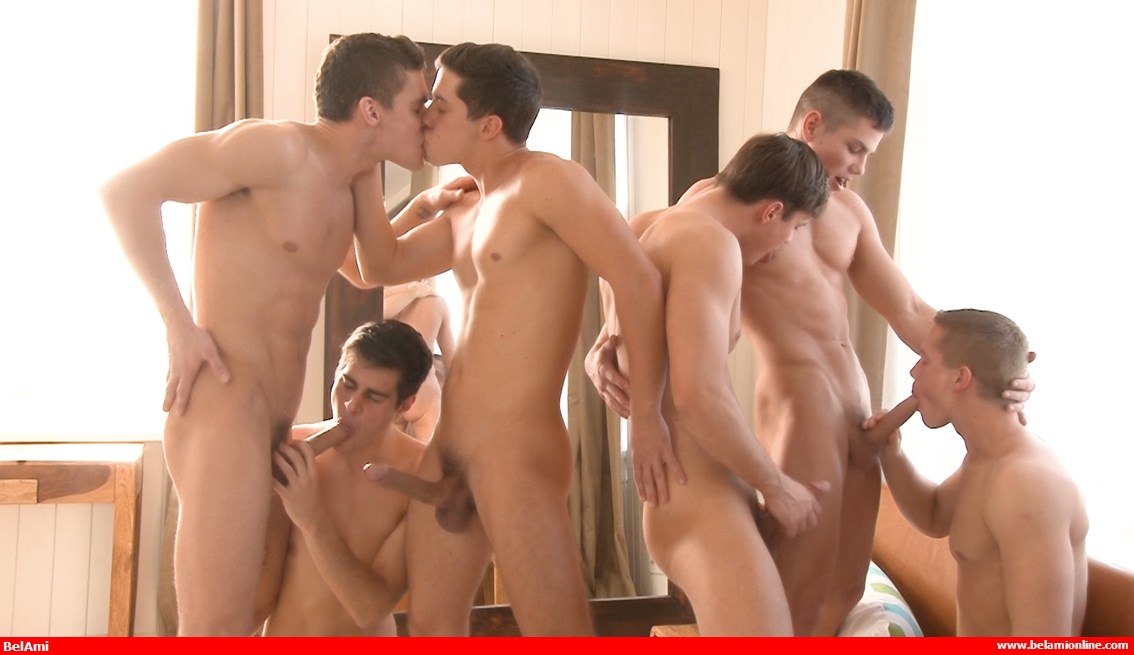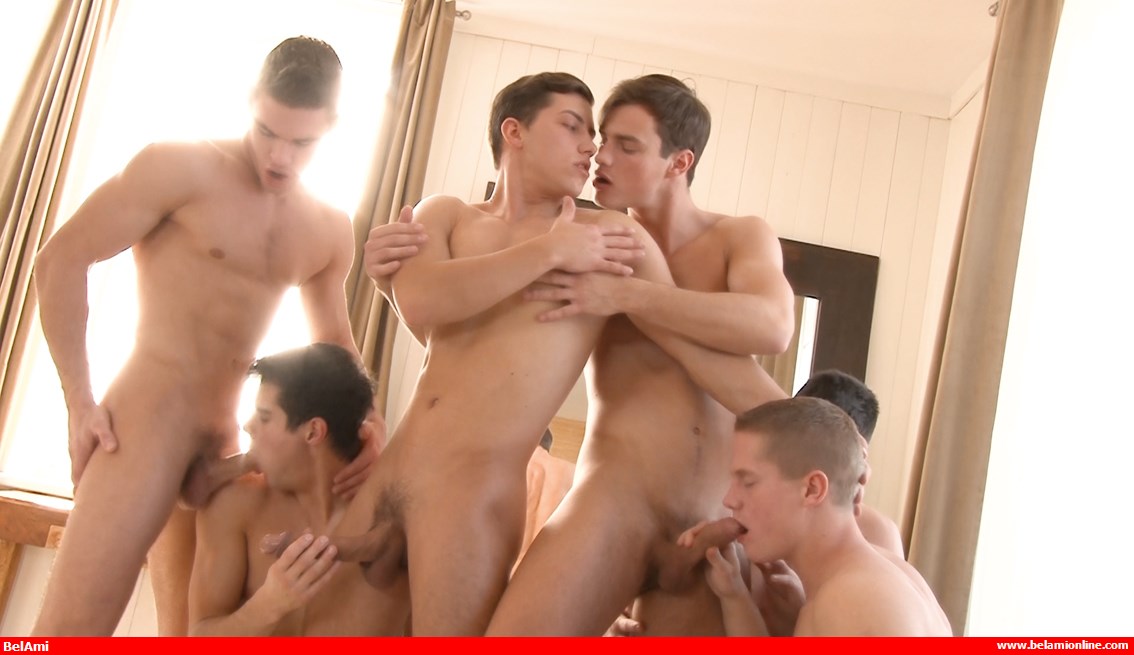 There is so much cock (there are, like, 20 inches just from Joel Birkin and Adam Archuleta alone), so much butt, and so much cum in this six-way bareback fuckfest, they had to split the orgy into two separate videos.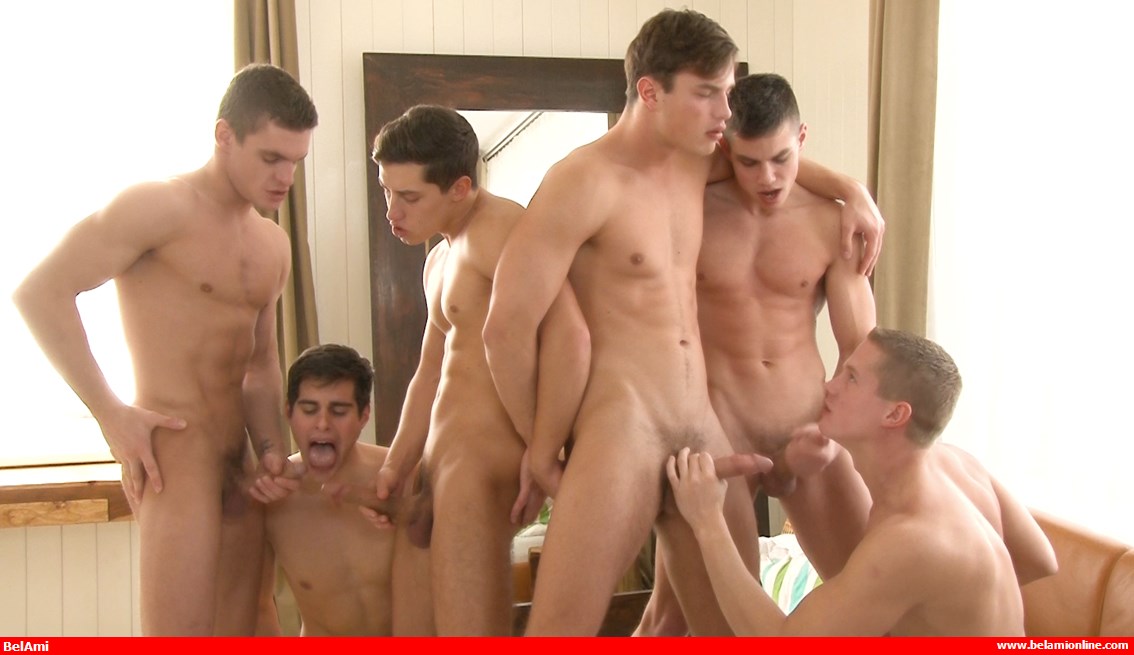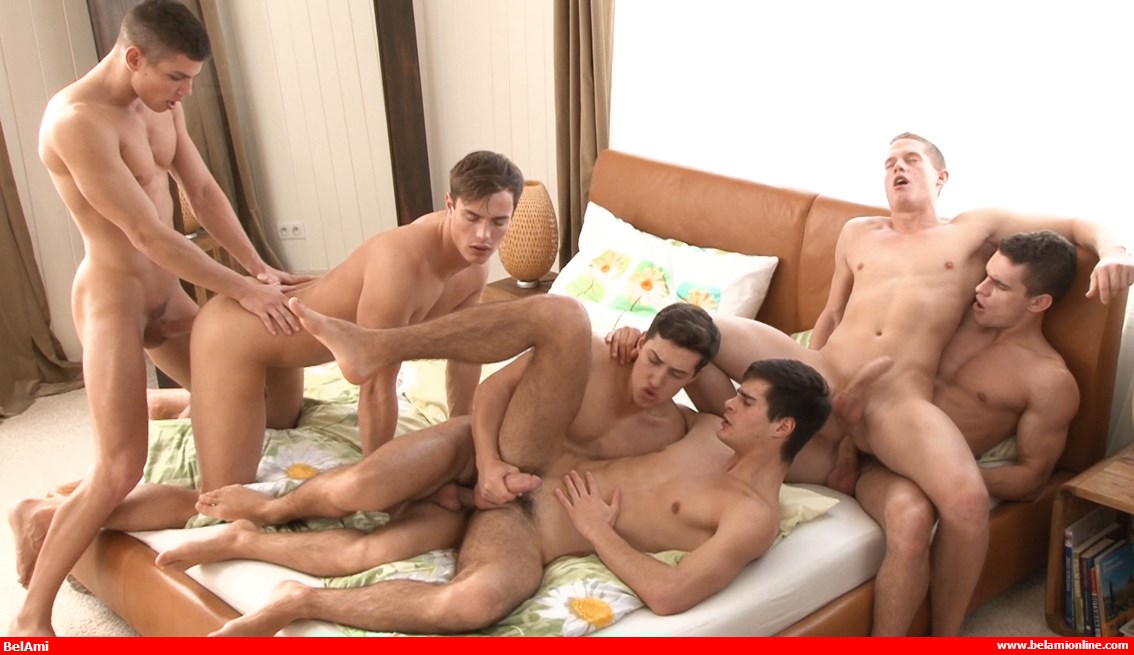 Of all the pairings, I think the Adam Archuleta/Hoyt Kogan one is my fave: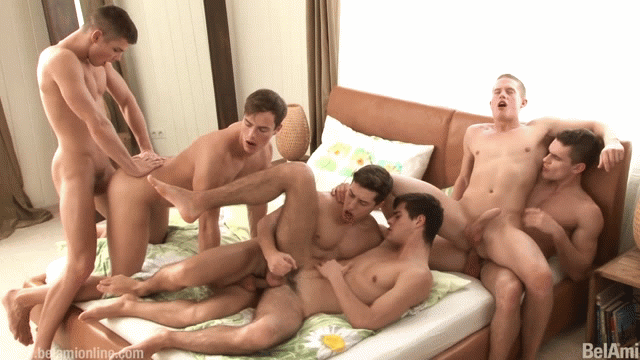 All the fucking is solid, and it's filmed from nice angles so everything is clear/visible, and you know who is fucking whom.
In total, there are 11 cum shots in this orgy. Some of them are creampies, and some of them are insane cum facials: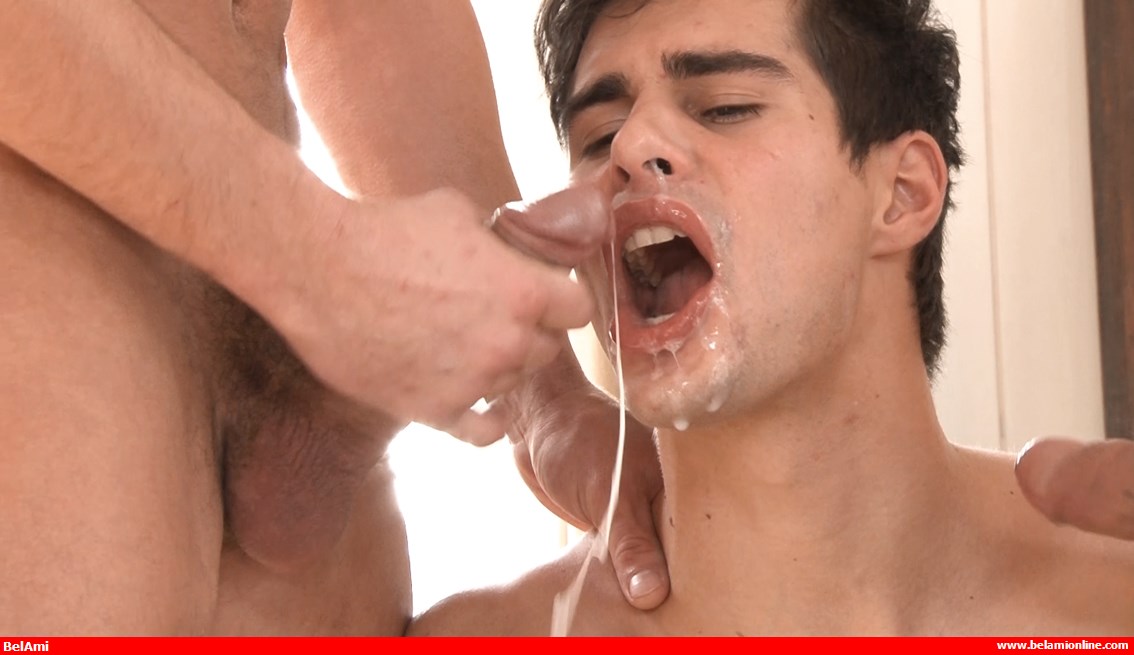 Trailer for both parts of the orgy (watch in full here):
[
BelAmi: Adam Archuleta, Joel Birkin, Hoyt Kogan, Rocco Alfieri, Scott Reeves, And Yuri Alpatow's Orgy
]