Joel Birkin's Cock Is So Long, It Almost Reaches His Nipple?
We saw the stunning images earlier this week, and now it's time to watch the video of Joel Birkin's "Art Collection" photo shoot.
As usual with these videos, the first half covers the photo shoot itself, with Joel Birkin posing fully nude in a variety of positions. Note that his limp penis is bigger than a lot of fully erect penises.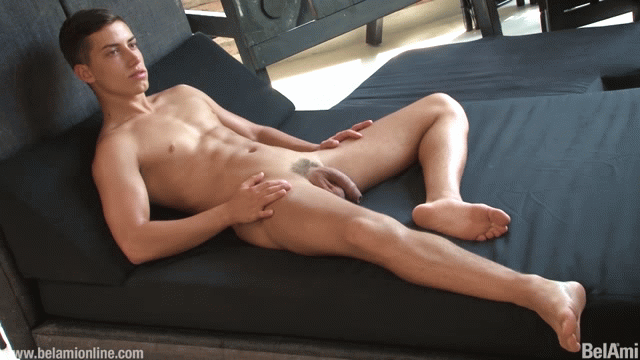 Yes, Joel Birkin sometimes needs to use both of his hands to jerk off.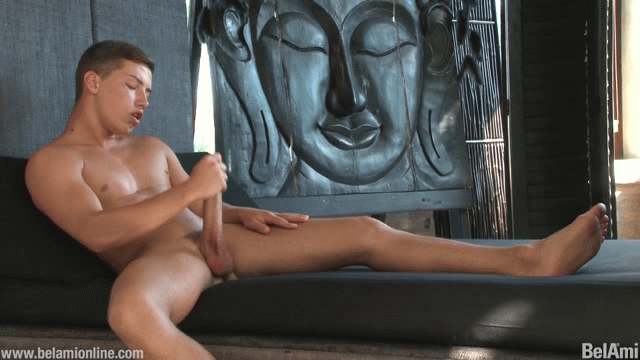 The other thing I noticed at the end of this video when Joel is rock hard and busting a nut on his chest: His dick is so long, it almost reaches his nipple??!?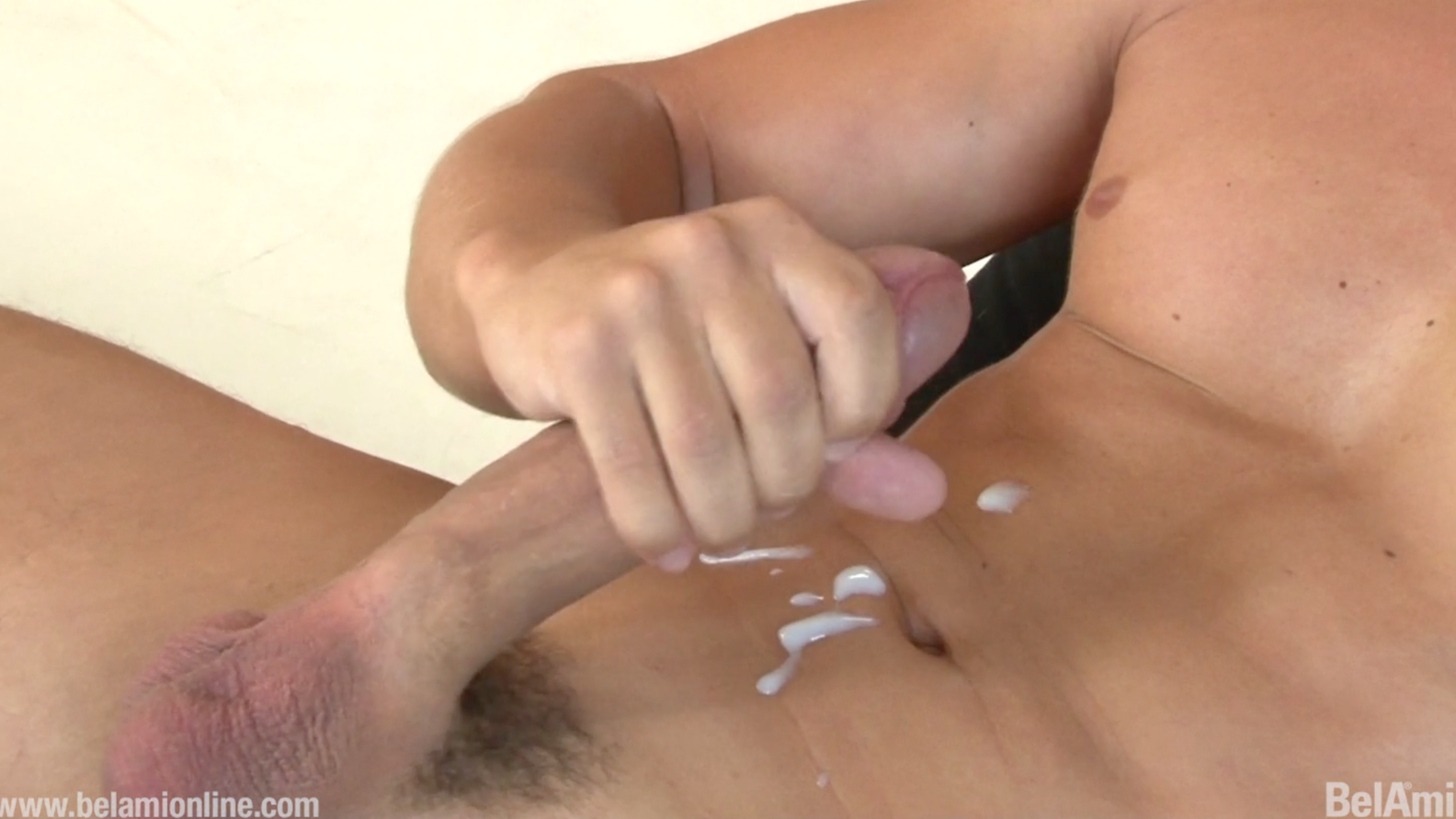 I…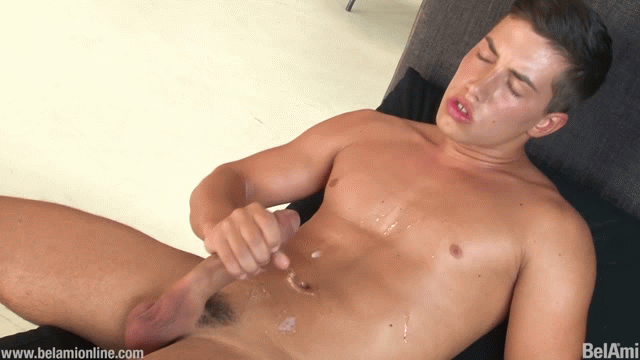 Trailer for Joel's photo shoot and jerk off session (watch full scene here):
[
BelAmi: Joel Birkin Photo Shoot And Jerk Off Session
]