WATCH: Joel Birkin Fucks Andre Boleyn Bareback With His Humongous Cock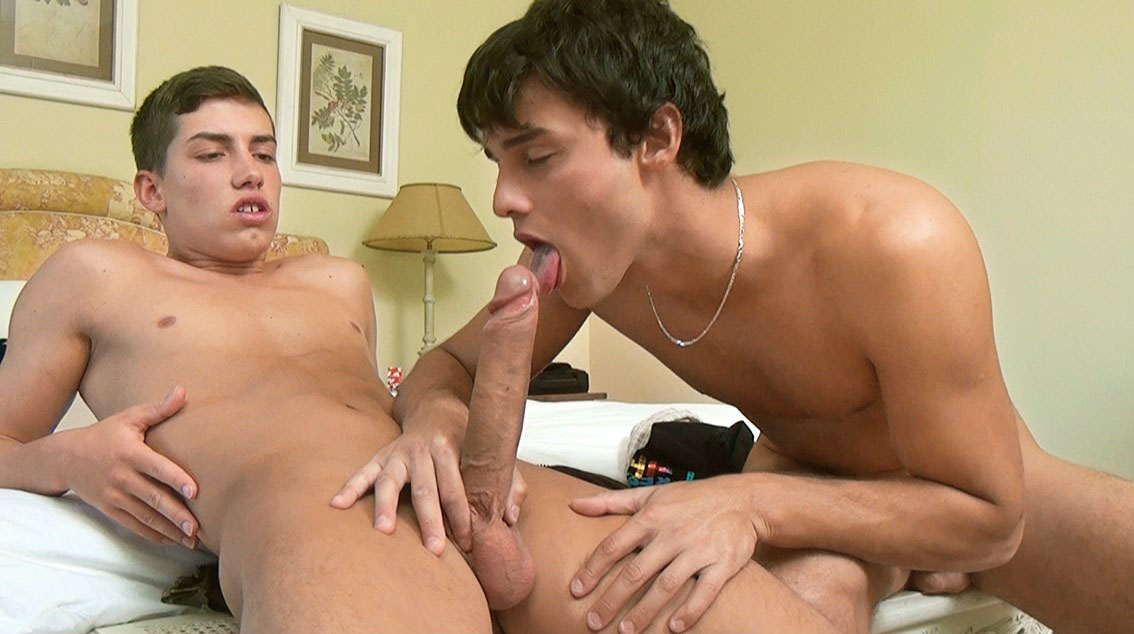 Two things will be always true:
1. No matter how many of his scenes I've watched, I will never tire of seeing Joel Birkin's cock in action.
2. No matter how many times I've typed it, I will always have to look at BelAmi to double check the spelling of Andre Boleyn's last name. Every single time, instinct says to type "Boylen," and sometimes also "Bolyen." But, it is in fact Boleyn (I just had to look again).
Today, Joel Birkin and Andre…Boleyn are paired up for a bareback fuckfest in "The Bigger The Better."
Same.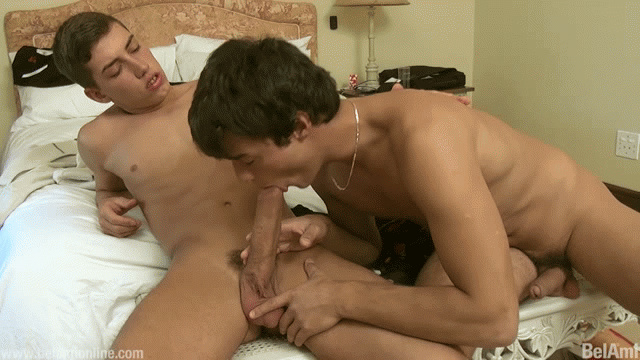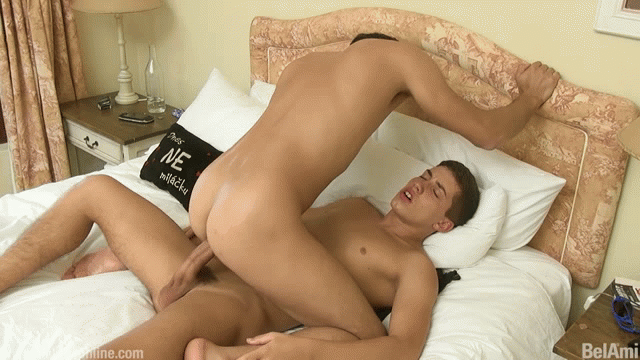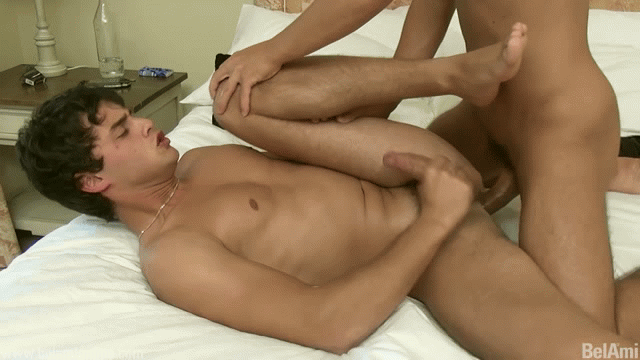 Trailer (watch full scene here):
[
BelAmi: Joel Birkin Fucks Andre Boleyn Bareback
]