Bastian Dufy Asked To Be Paired With BelAmi's "Biggest Dick." You'll Never Guess What Happened Next.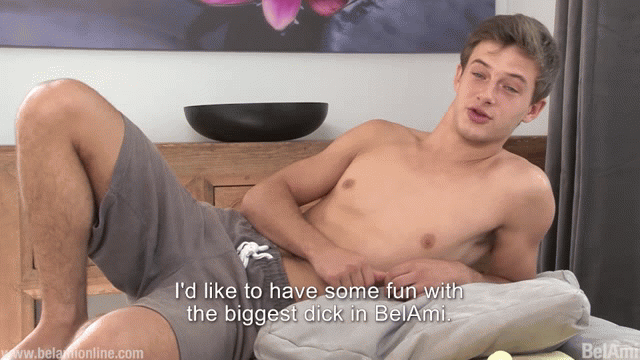 Same, tbh.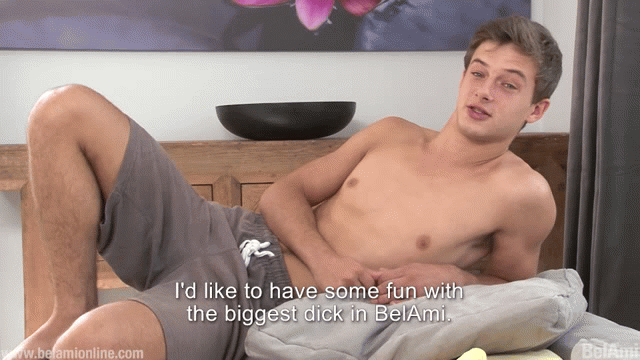 Bastian Dufy's dream comes true today on BelAmi, as he's paired with the most well-endowed performer working at BelAmi right now (if not ever), the one and only Joel Birkin.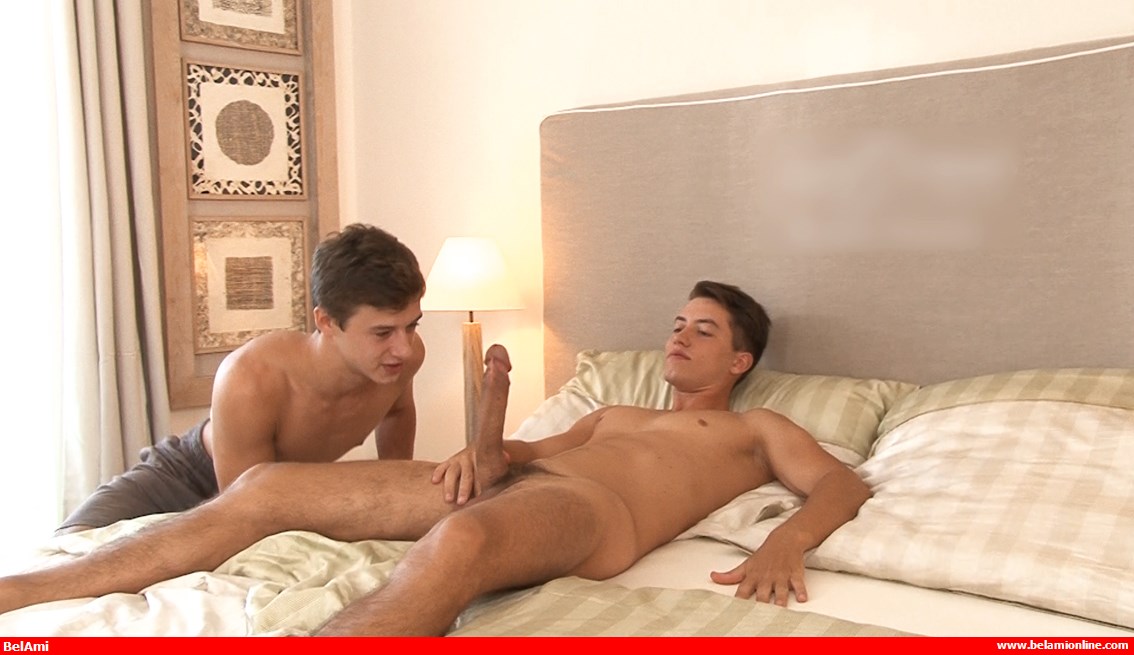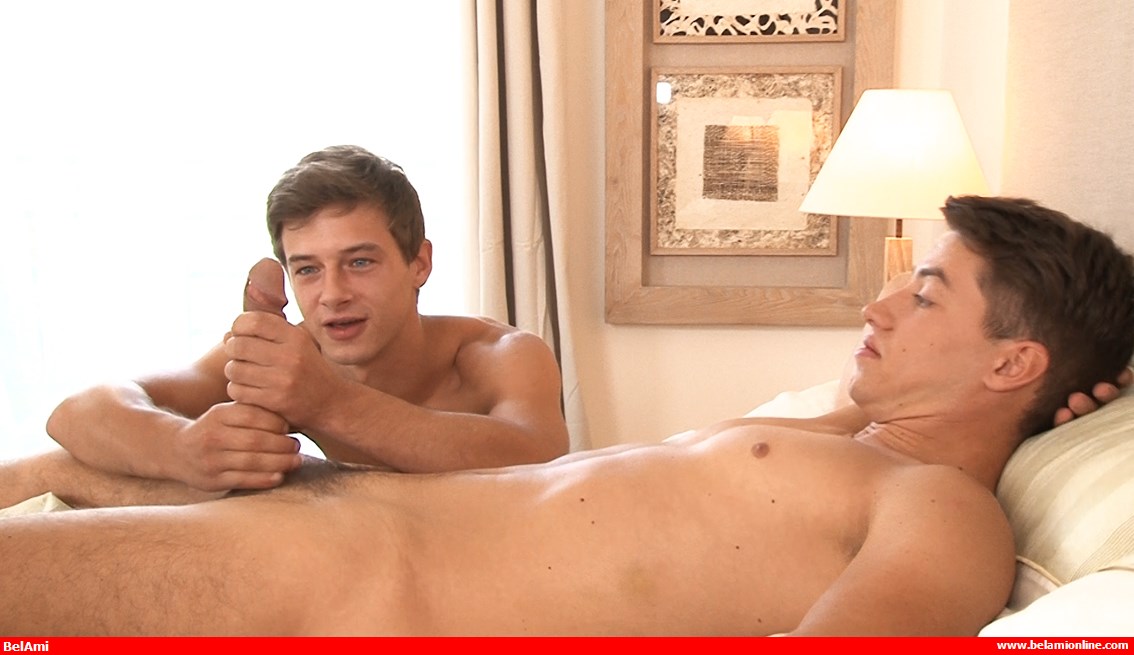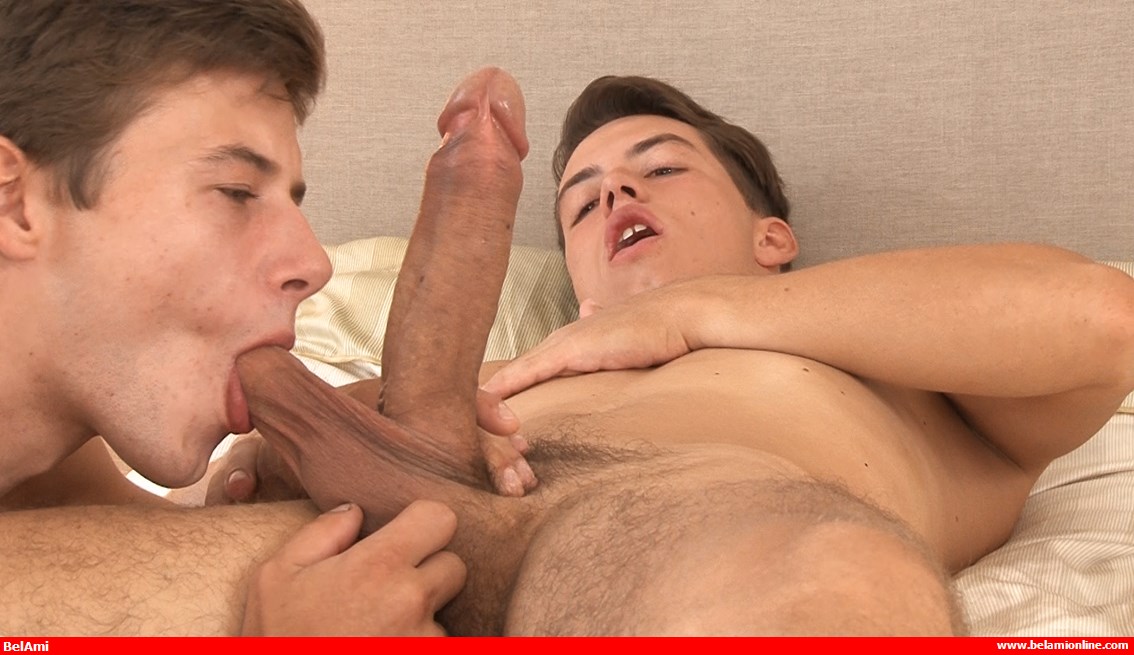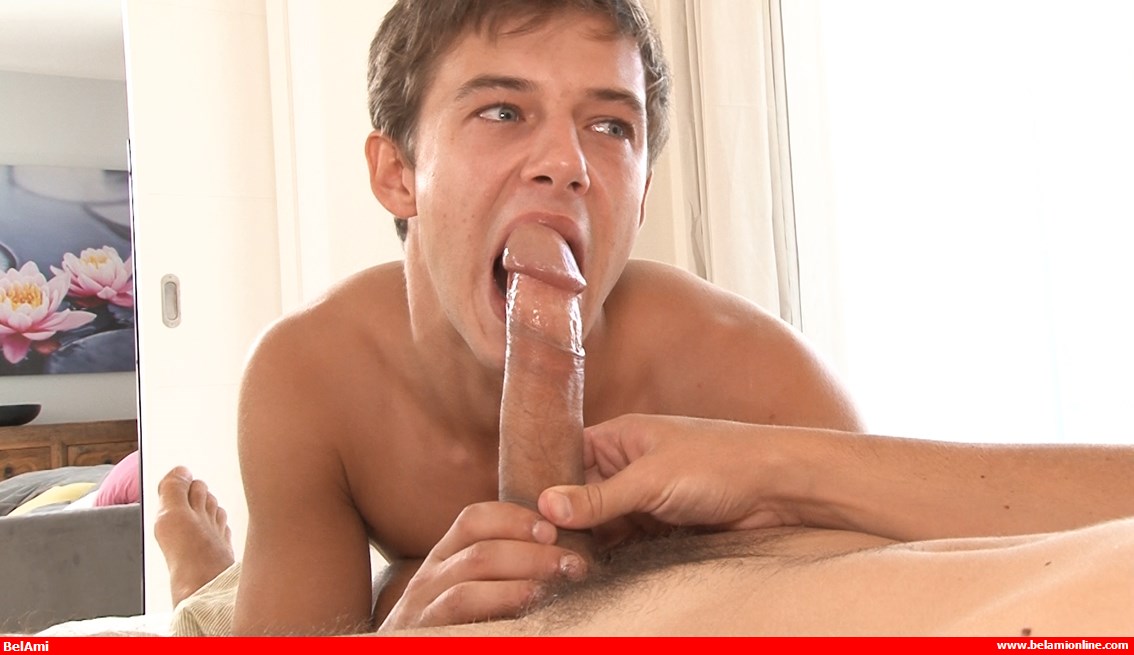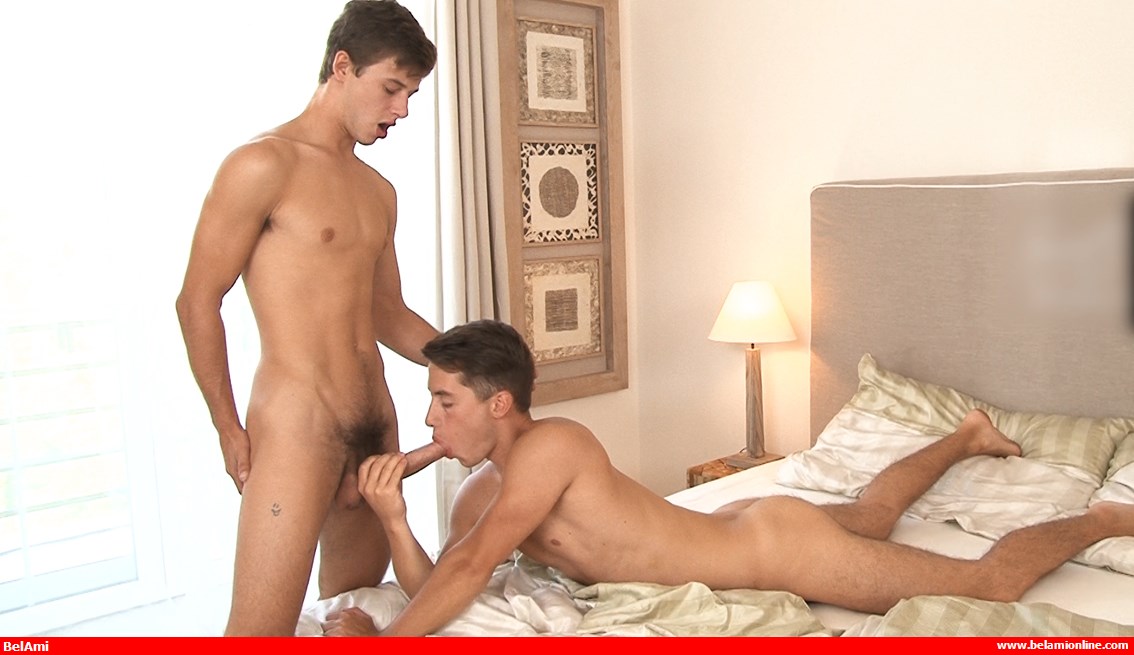 While I often find myself wishing that Joel would fuck his bottoms a little harder and a little deeper, perhaps he's just too big, and he simply can't slide all the way in without hurting and/or causing serious bodily injury to his scene partners?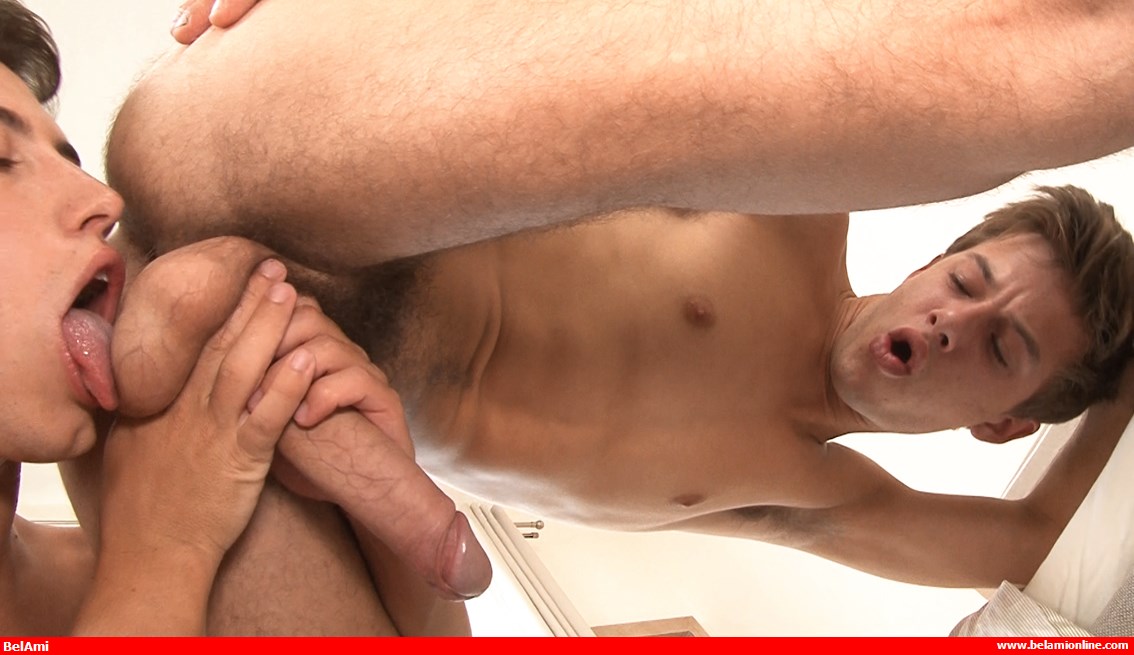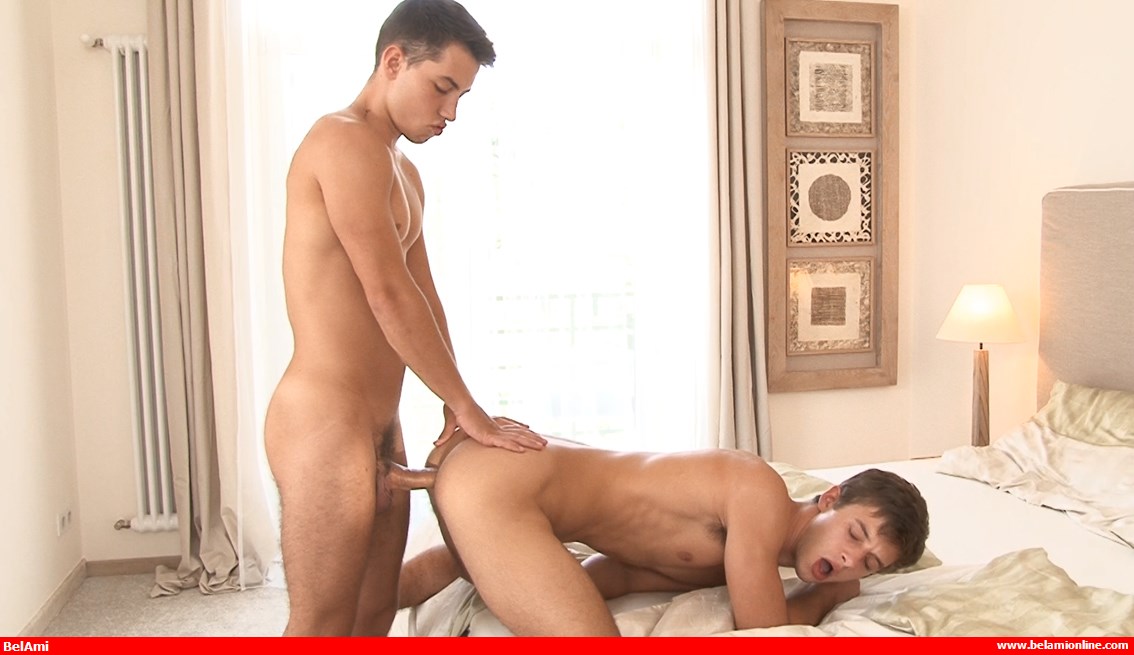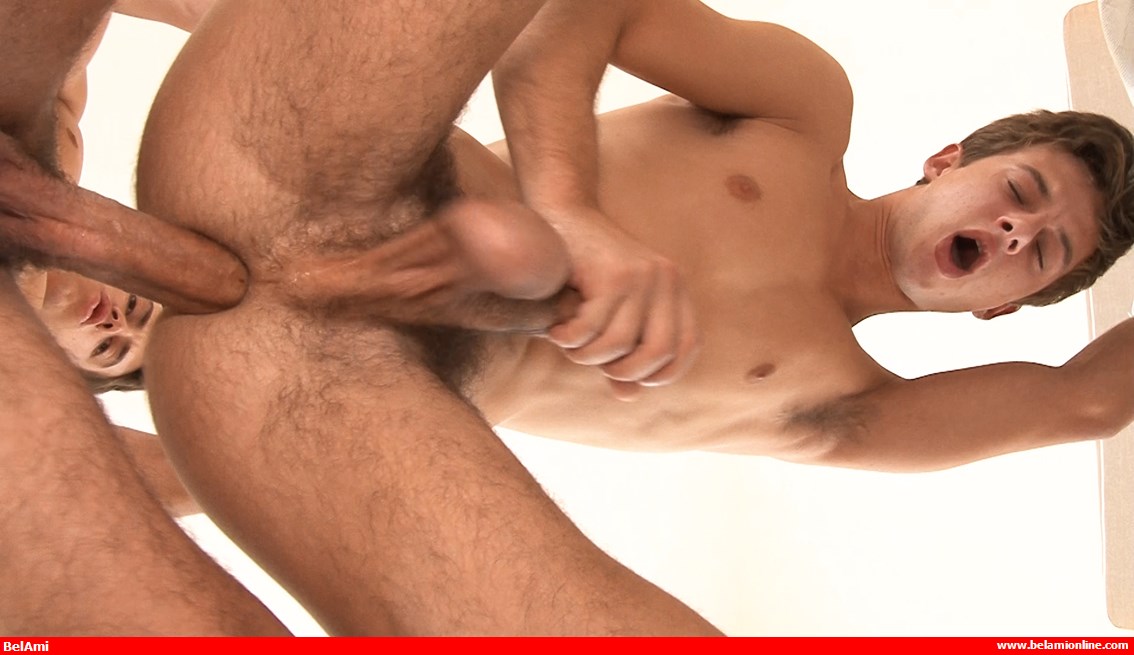 Either way, this is one of Joel's strongest topping performances, and it's still something of a miracle to see a dick this hard and this long going even half way inside of anyone. Congrats to Bastian on getting the cock of his dreams.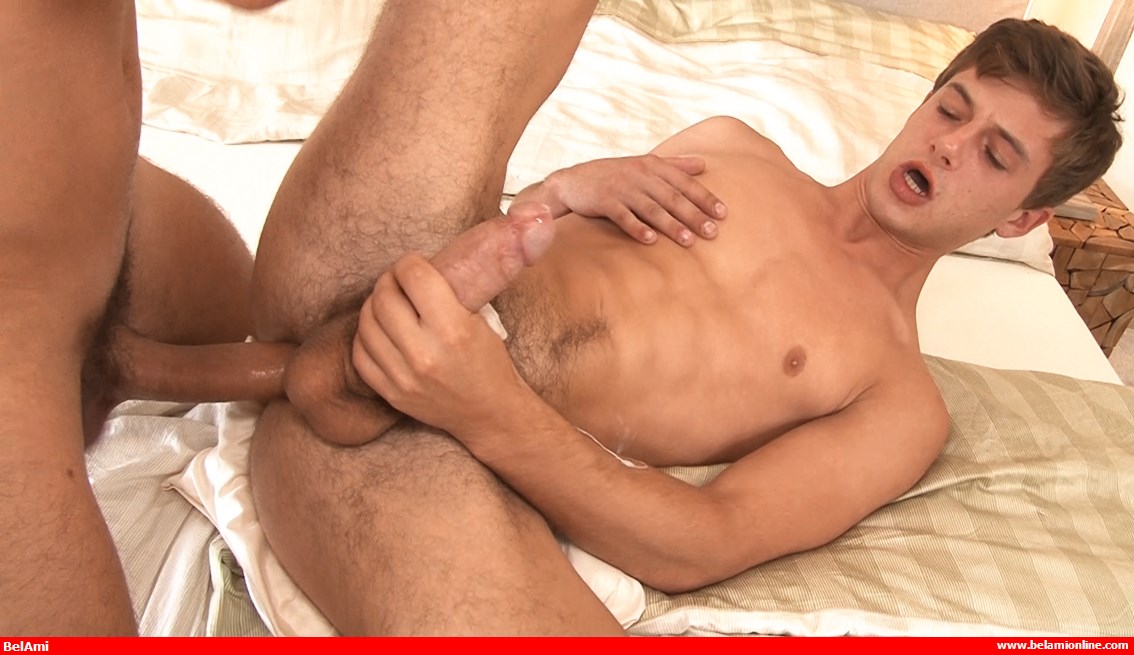 Trailer (watch full scene here):
[
BelAmi: Joel Birkin Fucks Bastian Dufy Bareback
]