Joey Mills Returns To Gay Porn Being Fucked Bareback By Pierce Paris' Huge Cock And Balls In Men.com's "Running Butthole Challenge"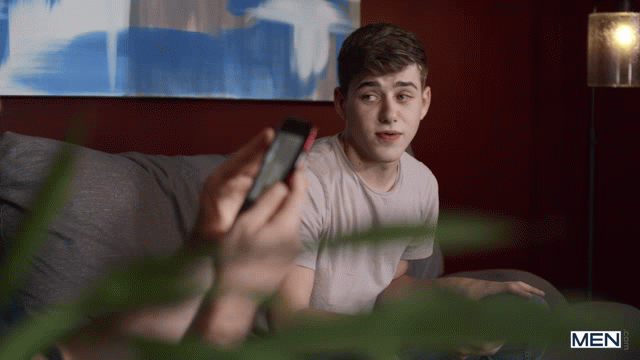 Miss him? I know I did. After an agonizing eight-month hiatus, award-winning gay porn star Joey Mills returns to gay porn this week, and in his first scene back, he'll be fucked bareback by Pierce Paris on Men.com.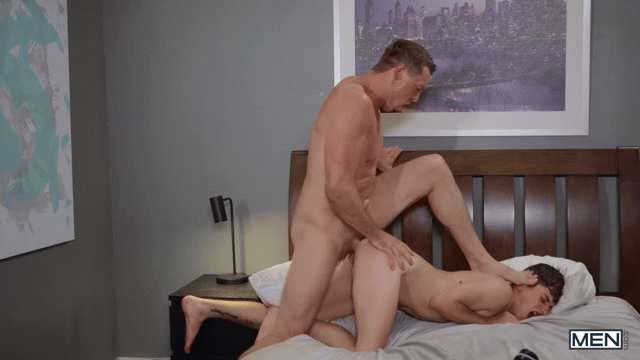 This scene is titled "Running Butthole Challenge" (based on the the viral video craze Pierce Paris launched back in June), and in it, Joey tries to film his own butthole challenge video, but he ends up "accidentally" hopping right onto Pierce Paris' big bareback cock instead. Happens to the best of us.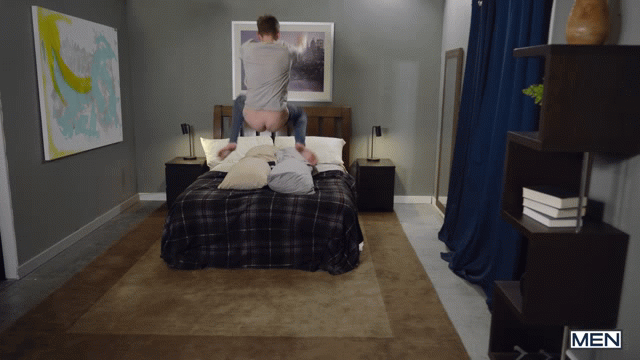 While the running butthole challenge theme is fun, I think the craziest part of this scene might actually be when Pierce Paris stuffs his balls inside Joey Mills' ass? I've seen Pierce stick his balls in his own ass, but sticking them into someone else's ass? This is a new trick that we've never seen before: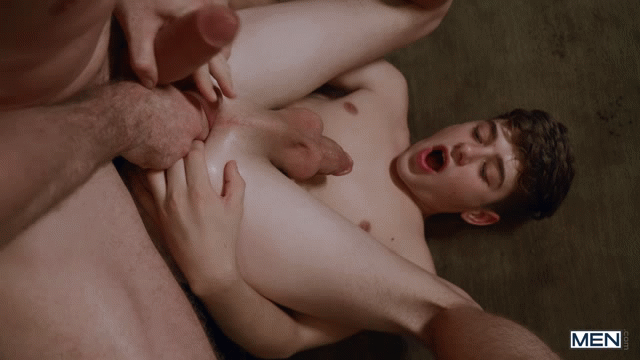 Here's Joey Mills being fucked bareback by Pierce's cock and two balls (could you consider this a DP scene?):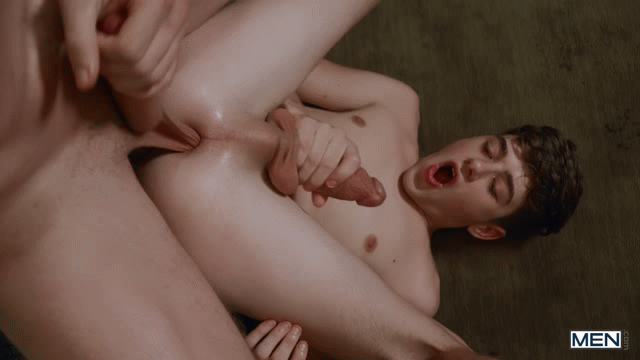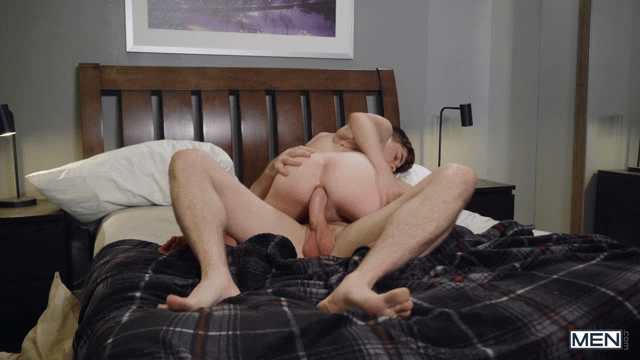 "Running Butthole Challenge" is a series (of course Men.com made this an entire series), with two different stars in part two, and Pierce returning in part three. For now, here's the trailer for part one, featuring the much-anticipated return of Joey Mills (watch full scene here):
[
Men.com: Pierce Paris Fucks Joey Mills Bareback
]