Sneak Peek: Johnny Donovan Eats Stevie Trixx's Pussy And Fucks His Ass In "My Trans Roomie"
Coming up next week, Stevie Trixx makes his Men.com debut with gay porn star Johnny Donovan (Donovan previously appeared on TransAngels, so this isn't his first scene with a trans co-star), and here's a sneak peek:
While Luke Hudson was first back in 2019, Stevie Trixx is one of just a handful of trans male porn stars who've performed on Men.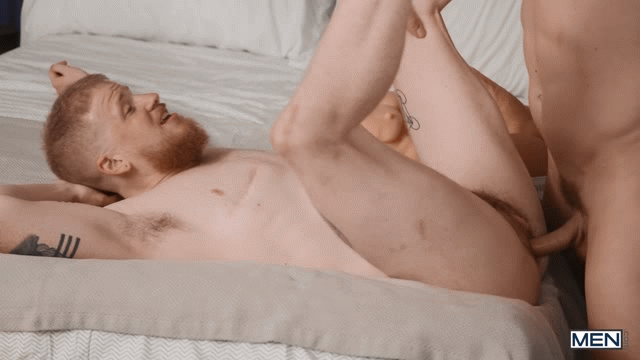 I think we've seen this dildo/torso sex toy thing in at least a dozen Men scenes this year, but it looks like it's holding up fairly well given all the people who've fucked it and/or been fucked by it. Also, I can't be sure as I haven't seen the full video yet, but at one point, it looks like Johnny might be fucking the sex toy's ass while Stevie is riding the sex toy's cock?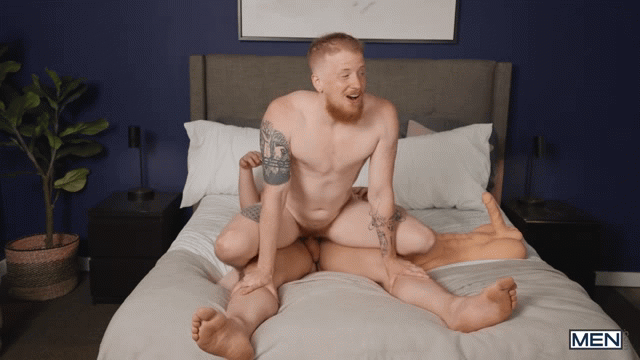 Would be hot if Johnny got fucked by the dildo, too, but it looks like Stevie does all the bottoming in this scene. Trailer (watch full scene here):
[
Men.com: Johnny Donovan Fucks Stevie Trixx Bareback
]