By Which Bareback Powertop Would You Rather Be Fucked: Johnny Hands Or Newcomer Vicman?
Two new bareback gay porn duo scenes released today, with one featuring a dreamy fan favorite and the other featuring a rugged newcomer. If you could have your way and be fucked by one of these hung powertops, which would you choose: Johnny Hands or TimTales' Vicman?
First, it's handsome hunk Johnny Hands fucking Aiden Garcia bareback on Helix:
Trailer (watch full scene here):
[
Helix: Johnny Hands Fucks Aiden Garcia Bareback
]
If you want someone a little more rugged and uncut, here's newcomer Vicman slamming Santi raw on TimTales: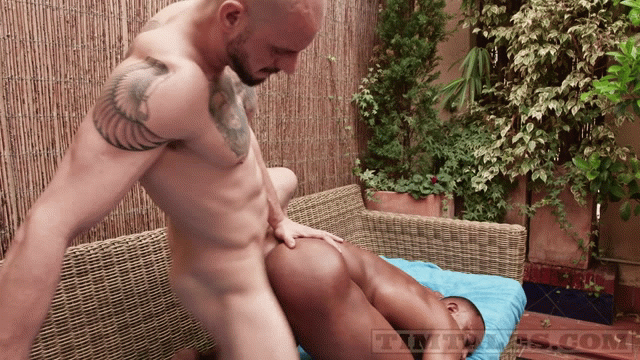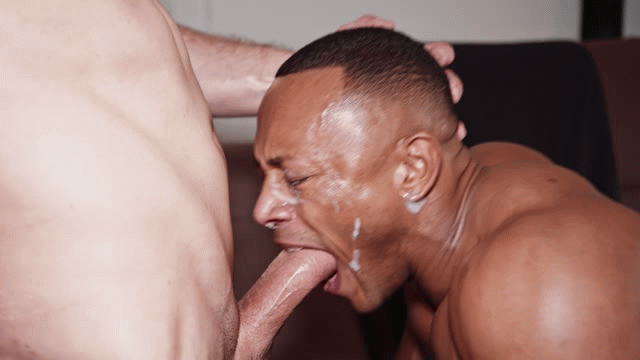 Trailer (watch full scene here):
[
TimTales: Vicman Fucks Santi Bareback
]
Have a preferred powertop?