EXCLUSIVE: Johnny Rapid Arrested For Choking And Beating Girlfriend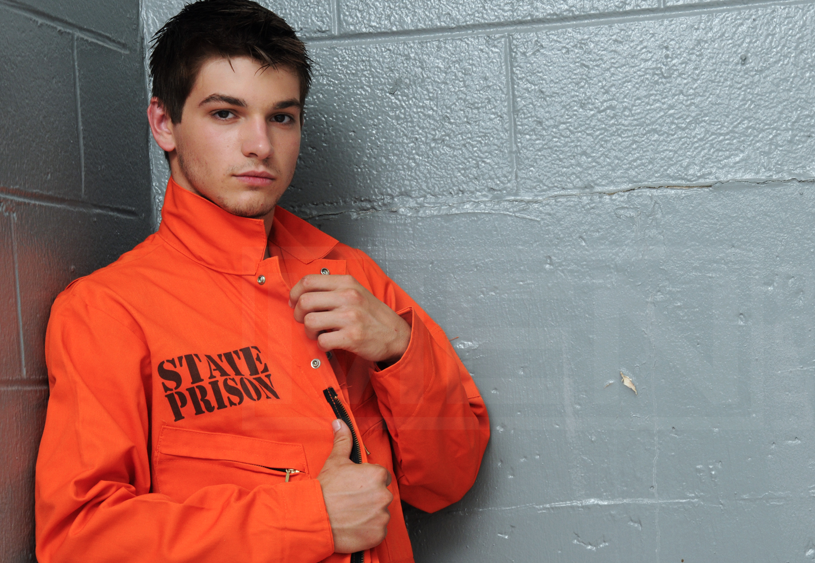 STR8UPGAYPORN EXCLUSIVE: Men.com's biggest gay porn star could be in some big trouble, and all his infamous "prison shower" scenes could soon become a reality. Str8UpGayPorn can exclusively confirm that Johnny Rapid has been arrested and charged with battery following an alleged attack on his girlfriend near their home in Oxford, Georgia.
According to a Rockdale County arrest report, Rapid choked, pushed, and hit his girlfriend multiple times following an argument outside a local bowling alley. Then, Rapid allegedly asked his mother (who was apparently present during the incident) for a gun before leaving the scene.
Making matters more disturbing, the arrest report reveals what prompted the alleged attack: Rapid's girlfriend refused to partake in a three-way sexual encounter with him and another female they had met at the bowling alley. That female was 14 years old.
Via Rockdale News (whose report includes Rapid's legal name):
Hylan Taylor, 22, allegedly choked, pushed and hit his girlfriend after she allegedly refused to arrange a sexual encounter between the couple and a 14-year-old female.

Taylor's girlfriend, the alleged victim, told the Rockdale County Sheriff Office deputy that the couple are swingers. She and Taylor encountered the young female in question at a bowling alley and the young female reportedly told Taylor's girlfriend that she was 18 years old.

After the conversation continued, the girl told the couple that she was actually 14. According to the deputy's report, Taylor's girlfriend said she refused to engage in a sexual act with the youngster but Taylor insisted she finish "hooking things up."

Taylor's girlfriend refused and walked out of the bowling alley to the car. Taylor followed her and then he allegedly choked her and pushed her to the ground. They both got into the car where Taylor allegedly continued to hit her until they got the 3000 block of Irwin Bridge Road.

The deputy noted seeing red marks on the victim's neck and red marks on her lips. The deputy also noted that it appeared the victim had redness above both eyes, a broken fingernail, blood on her right ear lobe, looking like a ring had been torn out. She also had a lump behind her right ear.
Johnny Rapid was arrested on December 15th and then released the following day after posting $2,500 bond. This story is developing…
UPDATE 1/16/2015: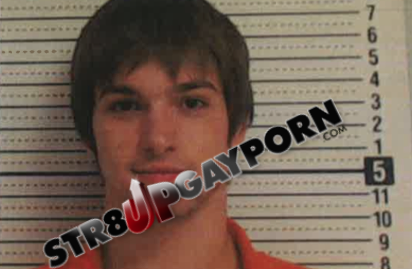 —See Johnny Rapid's mug shot and read the police report here.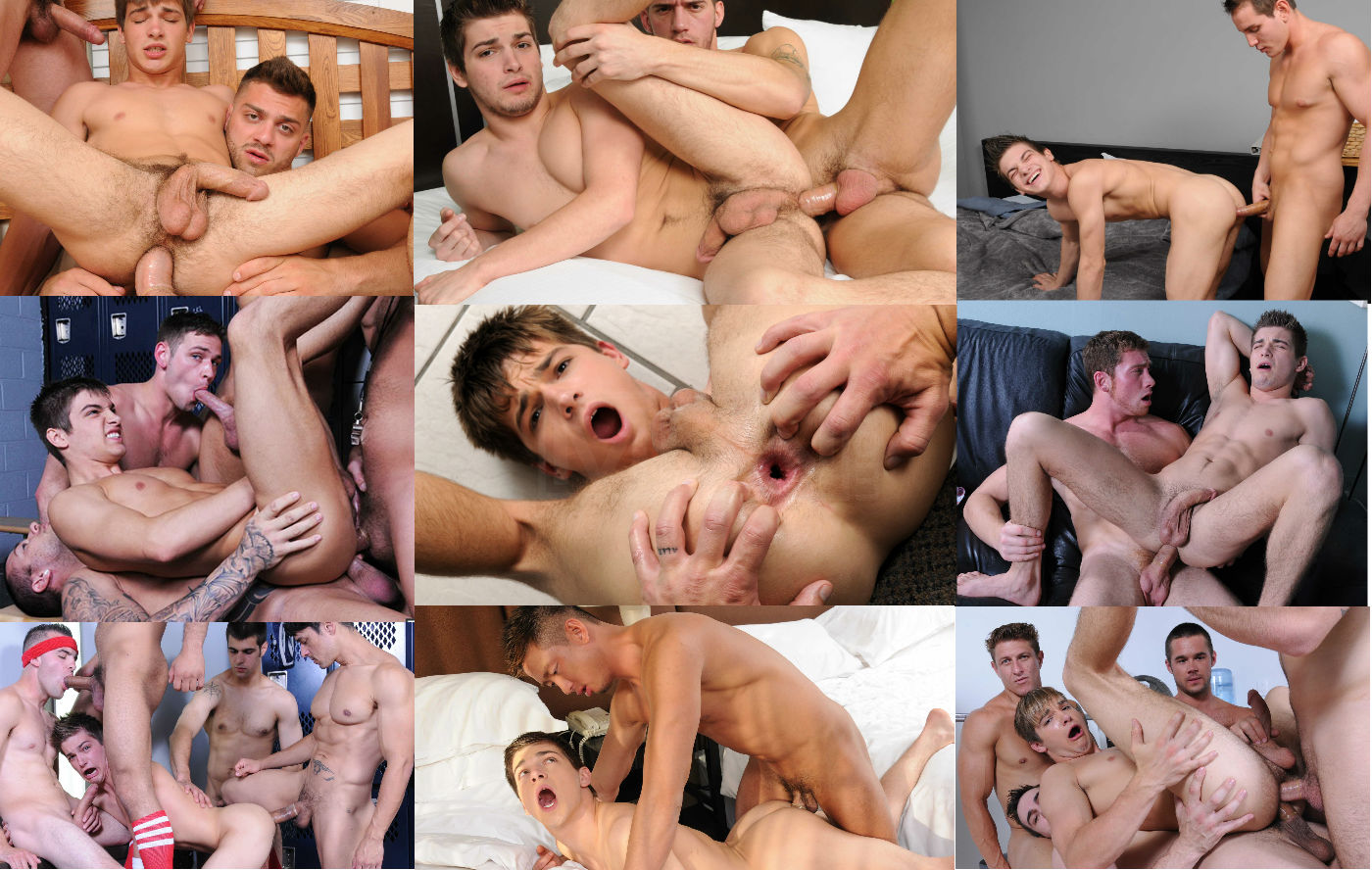 Related Stories:
—Here Is The Complete List Of Every Single Man Who Has Fucked Johnny Rapid
—Countdown To 100 Cocks: Johnny Rapid Has Now Had 81 Different Dicks Inside Of Him
—Johnny Rapid, Asher Hawk, And Trevor Spade Triple Penetrate Their Stepfather
—Johnny Rapid: "I Choke Women…I Have Sex With My Girlfriend Until She Bleeds"