JOHNNY's 100TH 94TH?!
Pay attention to any of the other blogs that regurgitate press releases and you'll be tricked into believing that today's Men.com update is Johnny Rapid's 100th scene. What a momentous occasion—if it were actually true. I've been closely monitoring Johnny Rapid's scenes ever since he became a Men exclusive (you'll recall my post on Johnny's 70th time bottoming and my post chronicling all of the locations and positions in which Johnny has been fucked), and I can tell you definitively that today's release is NOT Johnny Rapid's 100th scene. It's his 94th.
Even Men's own Johnny Rapid profile says so:
And don't let the number 95 in the top right corner fool you—it's still only 94. One of the 95 that Men is including is "Men Caught On Video," in which Johnny appears in a non-sexual role. Sorry, but that doesn't count.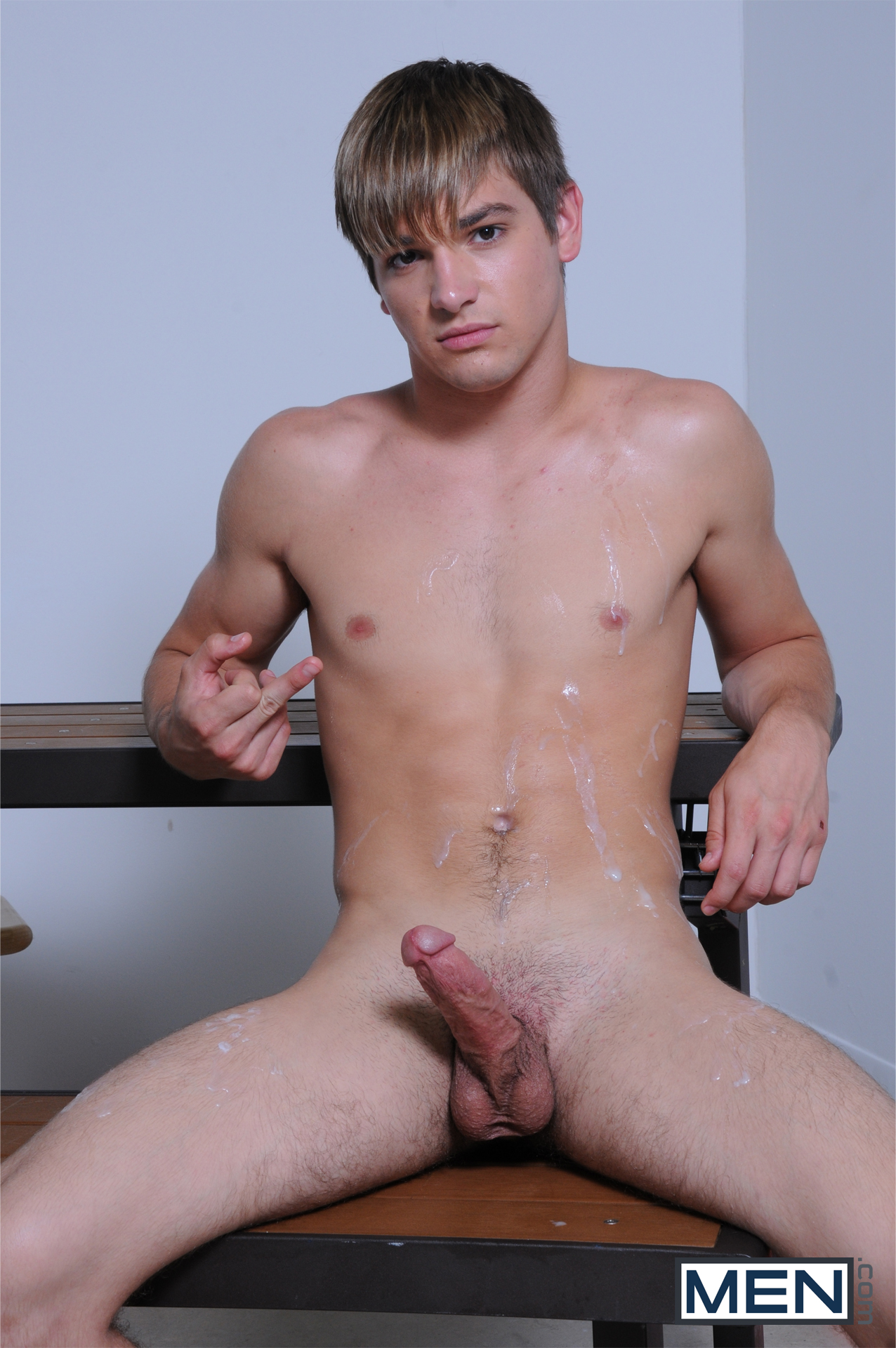 Now, we know how they got from 94 to 95, but how'd Men get from 95 to 100? I asked a rep to explain, and this is the response I got:
100 includes certain BTS [and interview] scenes, I believe. We thought it would cause the least confusion to just go by the scene number displayed in the members area because some affiliates would announce it based on that. […] I just had a look and it seems like his real 100th scene is tentatively scheduled for June 22 and is with Connor Maguire.
That makes sense to me. I'll be withholding my "100th scene" celebratory blog post until June 22, thank you very much. Meanwhile, here is Johnny Rapid's 94th scene, released today. It's an orgy in which he gets double penetrated for the 8th time.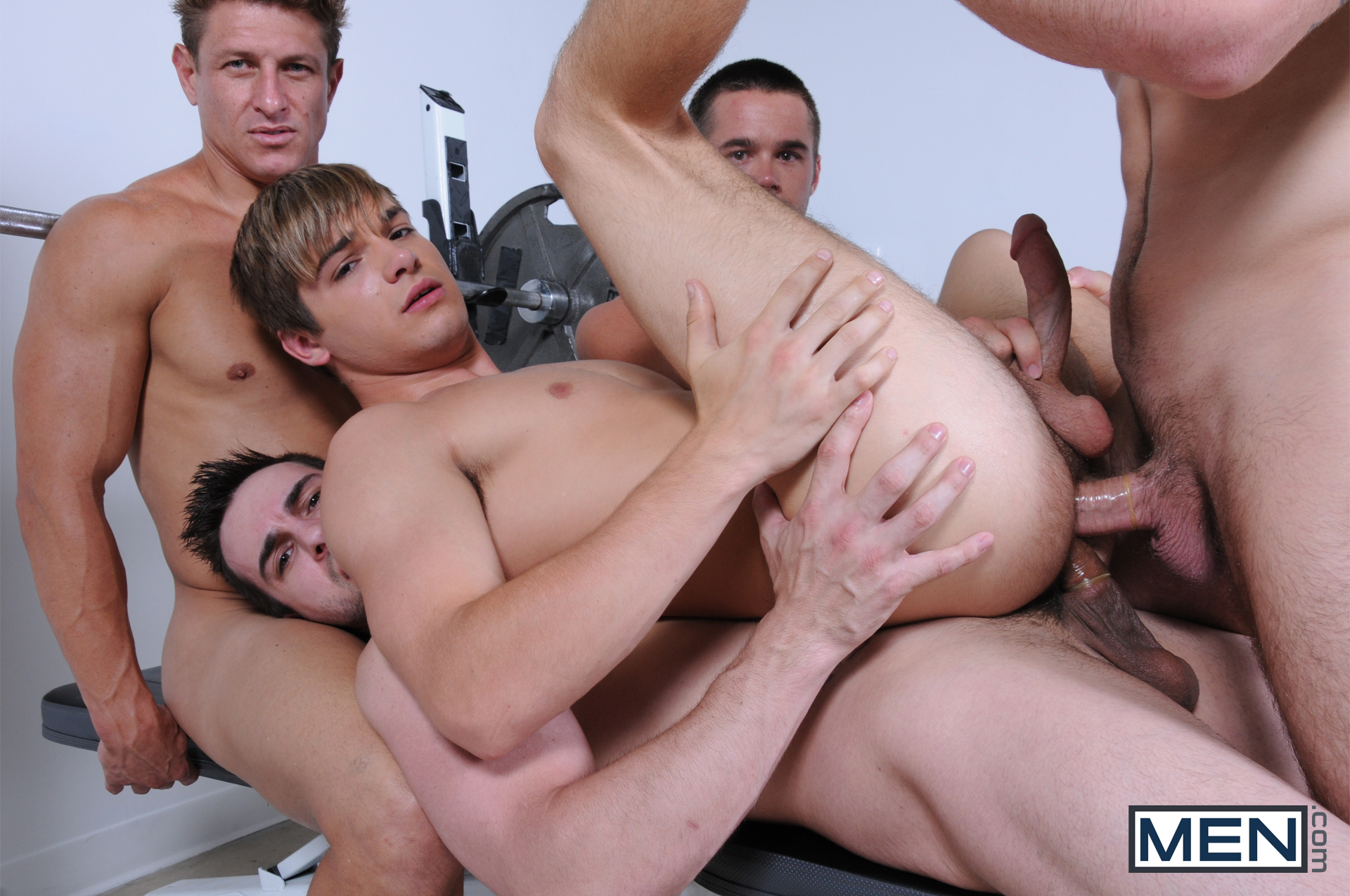 [Men.com: Johnny Rapid Double Penetrated By Phenix Saint & Connor Kline]
[Men.com: Johnny Rapid Filmography]
AND:
Before I realized that today's update wasn't Johnny's 100th scene, I was planning on joining in on the celebration by posting 100 of my favorite Johnny Rapid gifs. In retrospect, that sounds like kind of an insane thing to do (this page would take forever to load with all the graphics on it), so here is a partial celebration with 18 of my favorite Johnny Rapid gifs of all time: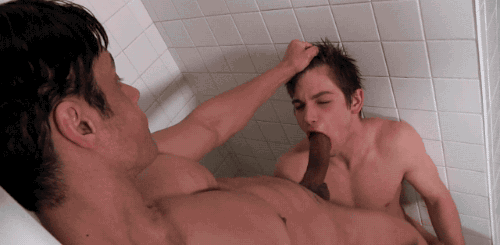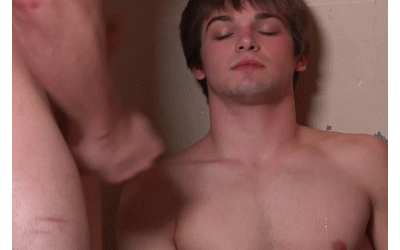 And, possibly the best 4 Johnny Rapid gifs of all time. From his Daddy's Club scene, his scene with Colby Keller, and his scene with Ty Roderick:
[Men.com: Johnny Rapid Filmography]