The 122nd Cock To Be Inside Of Johnny Rapid Belongs To…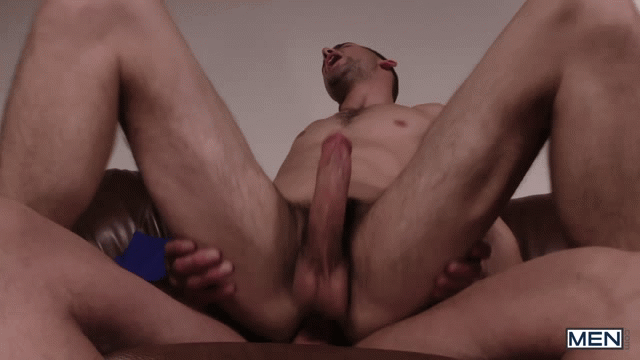 As we countdown to 200 cocks, congratulations to the owner of the 122nd cock to be inside of Johnny Rapid, as seen in today's Men.com update. And, congratulations to Johnny Rapid, who once again proves that he is one of the fiercest powerbottoms and epic cock-riders in all of gay porn.
A gay icon, tbh:
Oh, and about that 122nd cock! Any guess as to whose cock it is?
One more clue…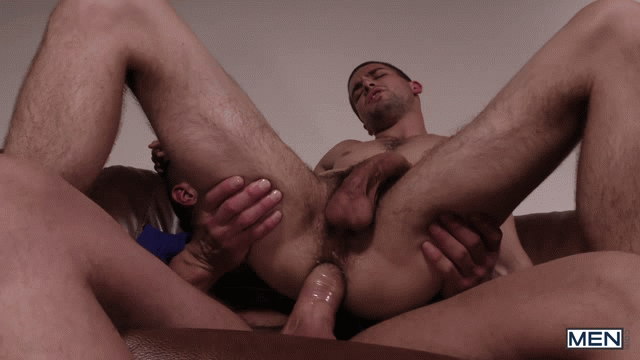 Give up?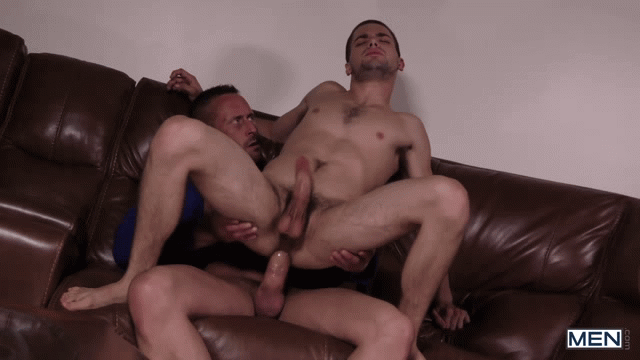 That big fat dick belongs to daddy Myles Landon, and this scene is appropriately titled "Daddy's Secret."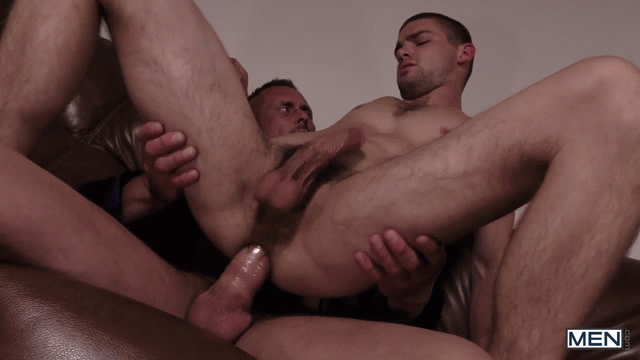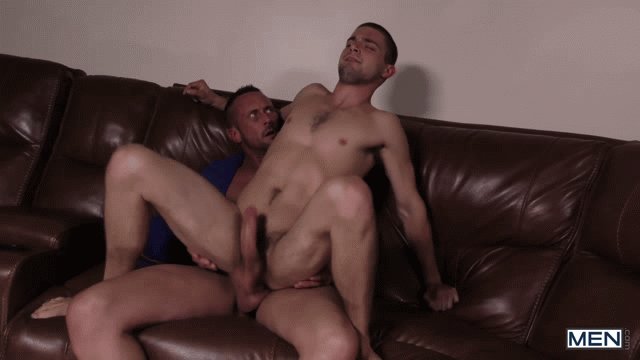 Don't worry, Johnny isn't fucking his own daddy in this scene (or even his step daddy, which would be normal for a Men.com scene). It's somebody else's daddy, and while he's snooping on his daddy, he ends up seeing him fuck Johnny Rapid: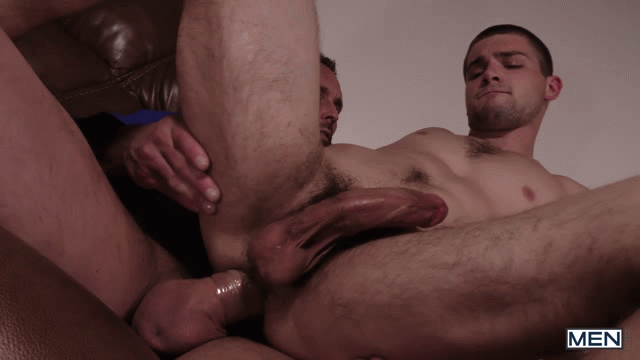 This is a multi-part series, and horny daddy Myles fucks a few more bottoms in upcoming scenes. None of them can compare to Johnny though: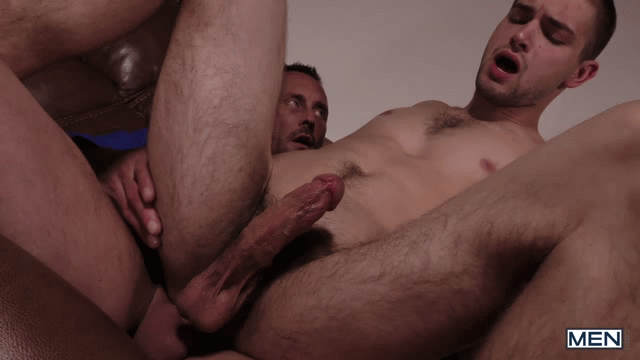 Trailer (watch full scene here):
[
Men.com: Myles Landon Fucks Johnny Rapid
]