Easy As 1, 2, 3: Trevor Long Is The 123rd Man To Fuck Johnny Rapid!
The number of cocks placed inside of Johnny Rapid continues to mount this weekend, with lucky beefcake Trevor Long becoming the 123rd man to go balls-deep into the award-winning powerbottom. (Complete "Countdown To 200 Cocks" list here.) Congrats, Trevor!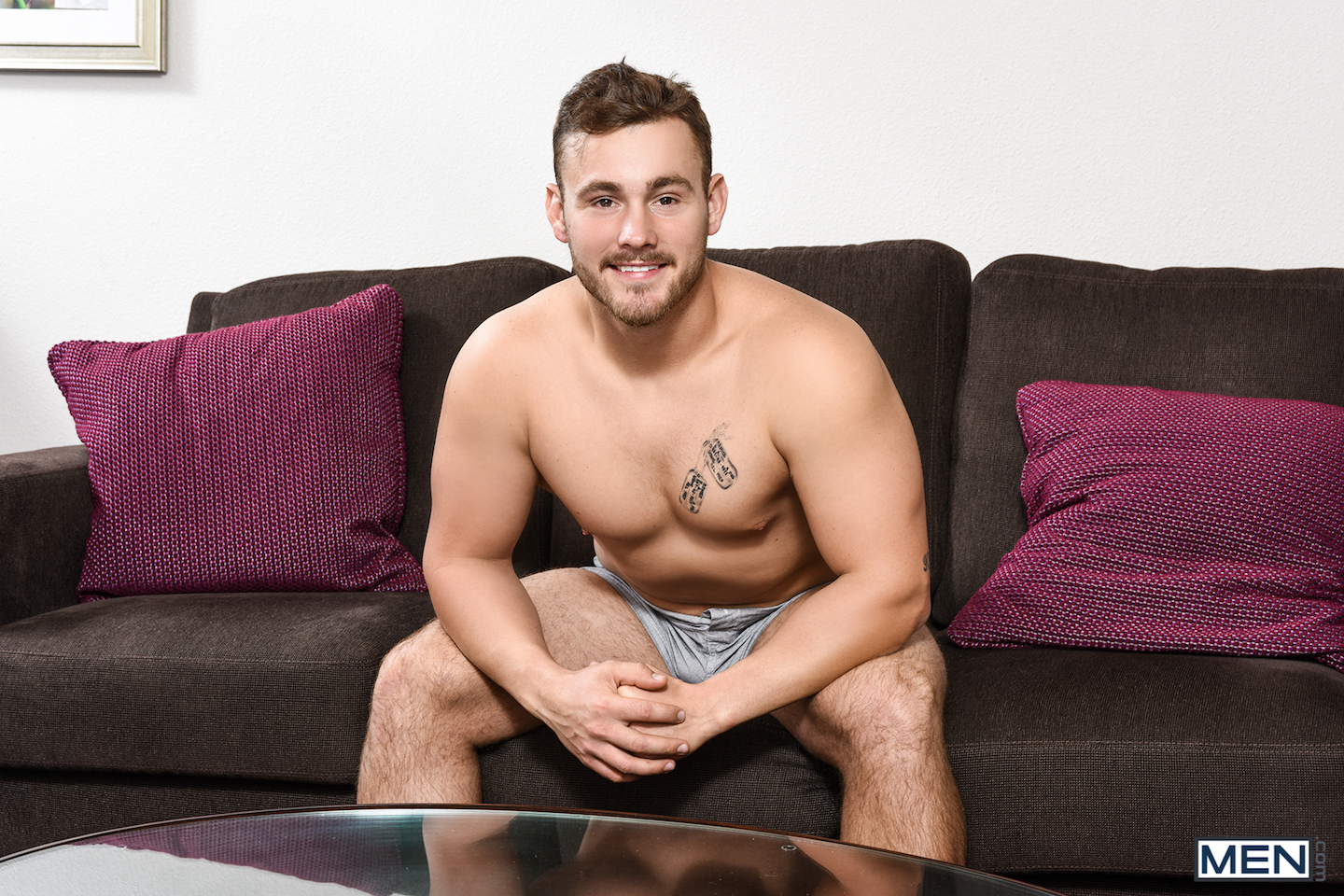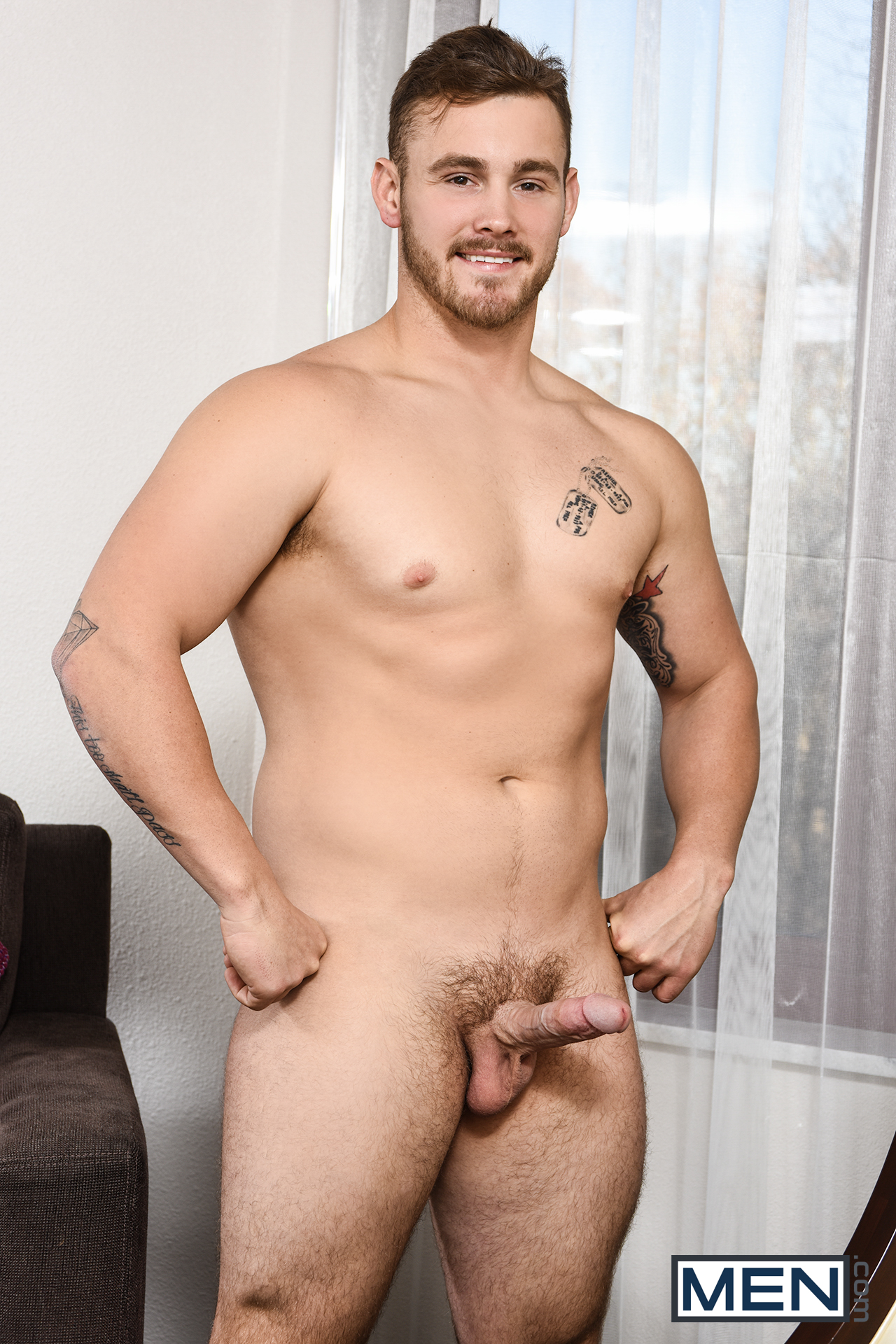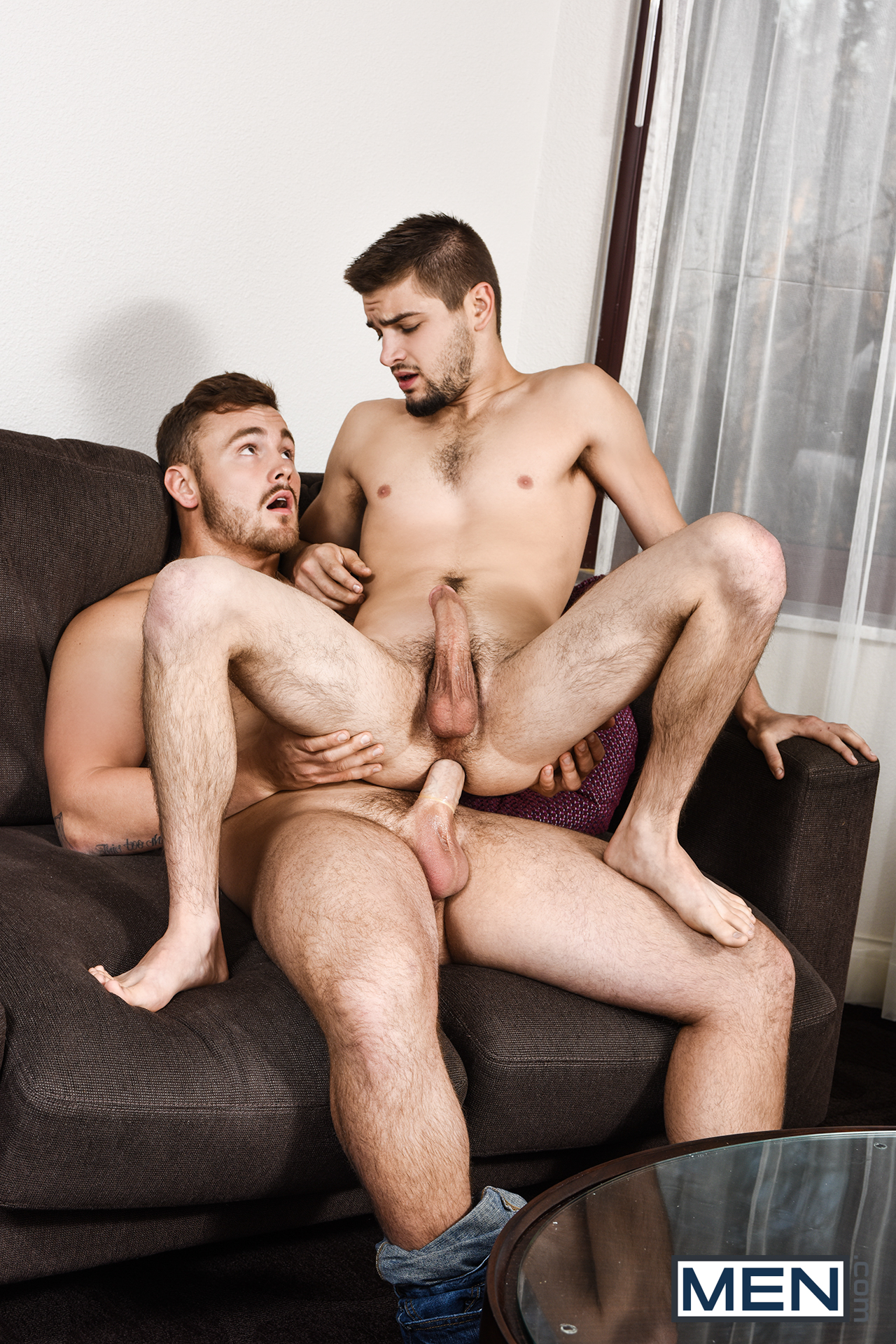 Like a fine wine, Johnny Rapid gets better with age (and with the increasing number of cocks he's sat on), and he continues to just look hotter and hotter while being fucked.
Also looking hotter: Trevor Long has grown a beard and gotten beefier since his gay porn debut in 2013, and it's working for him. On the left, Trevor in 2013. On the right, Trevor today:
More of Trevor and Johnny from this weekend's Men.com scene: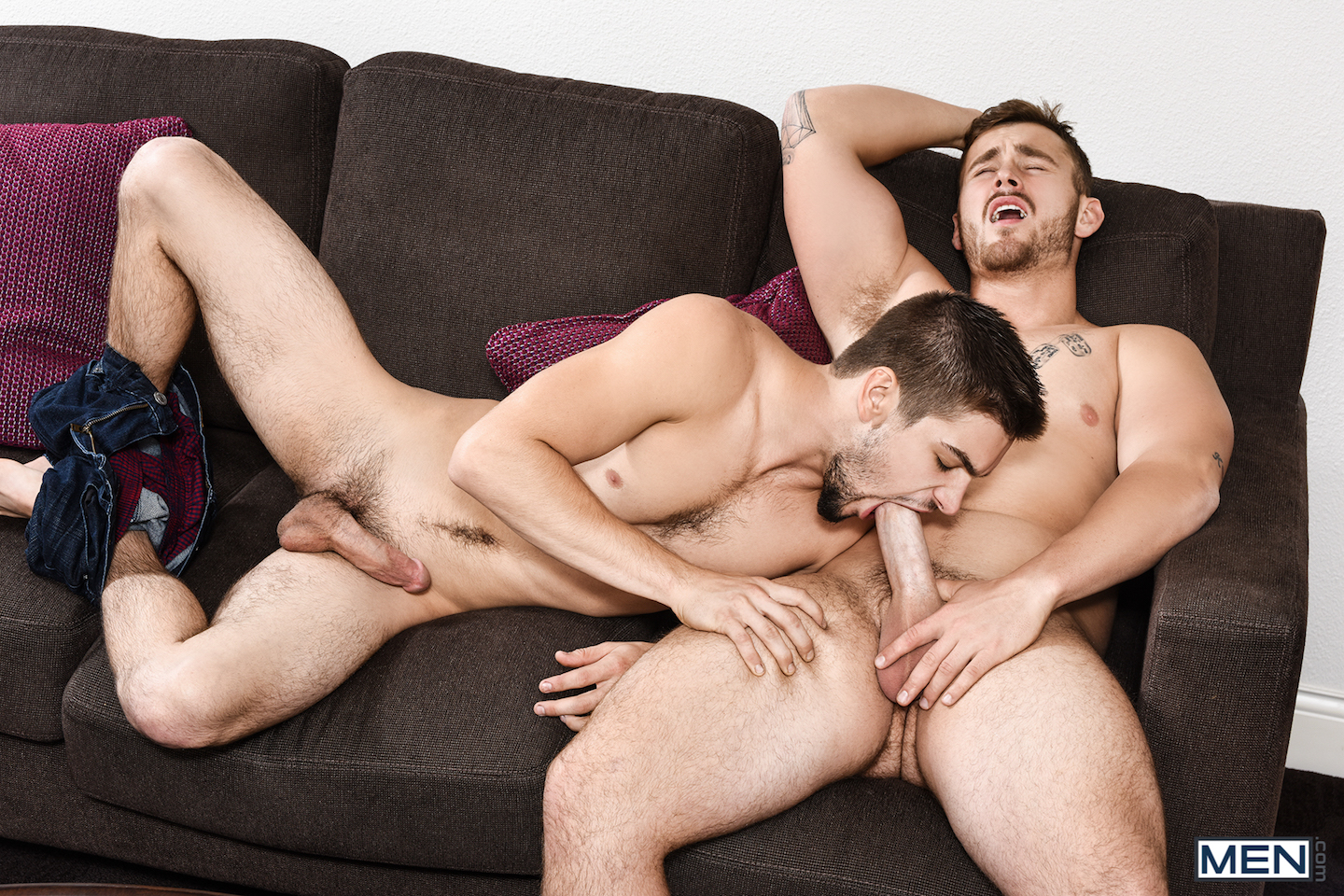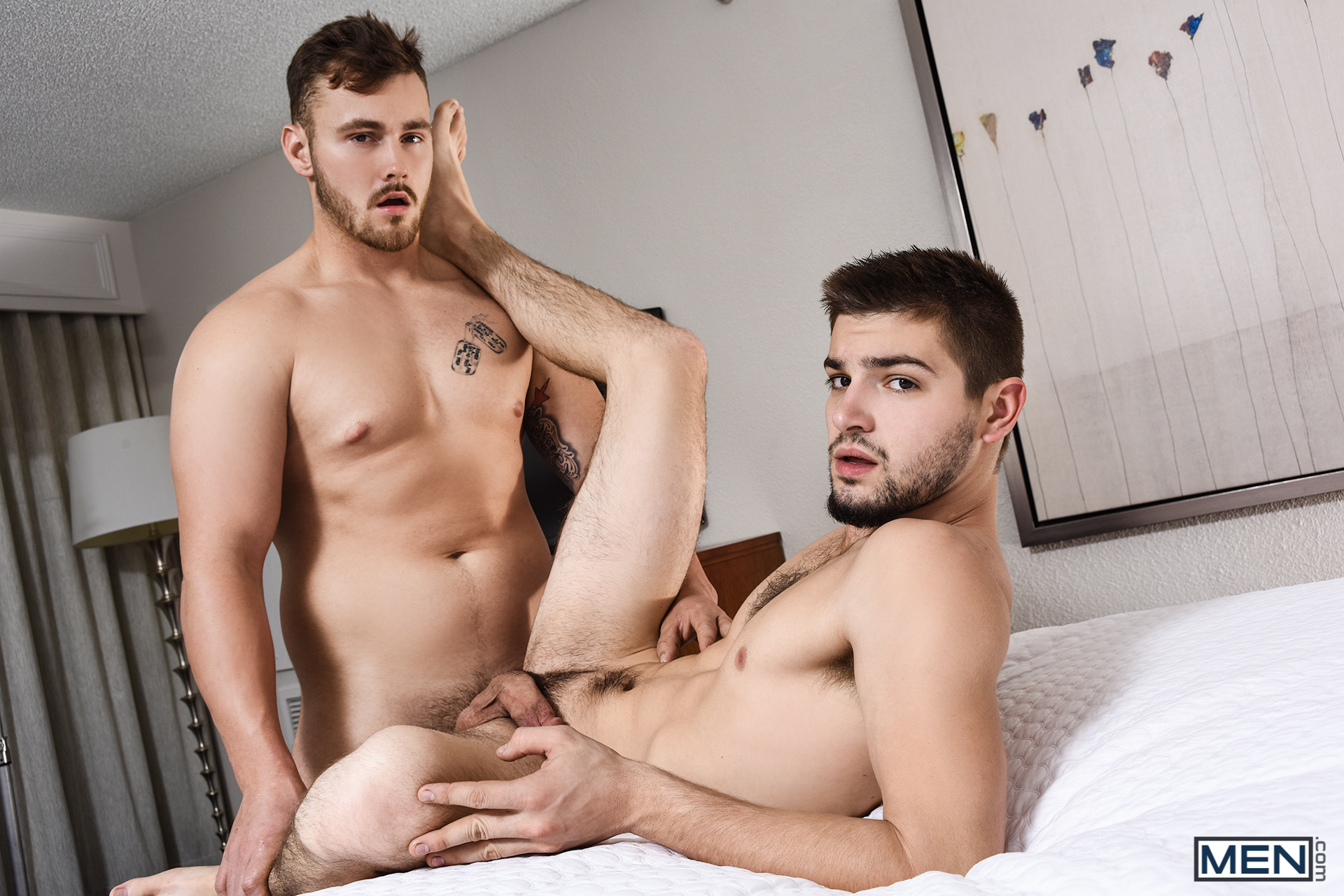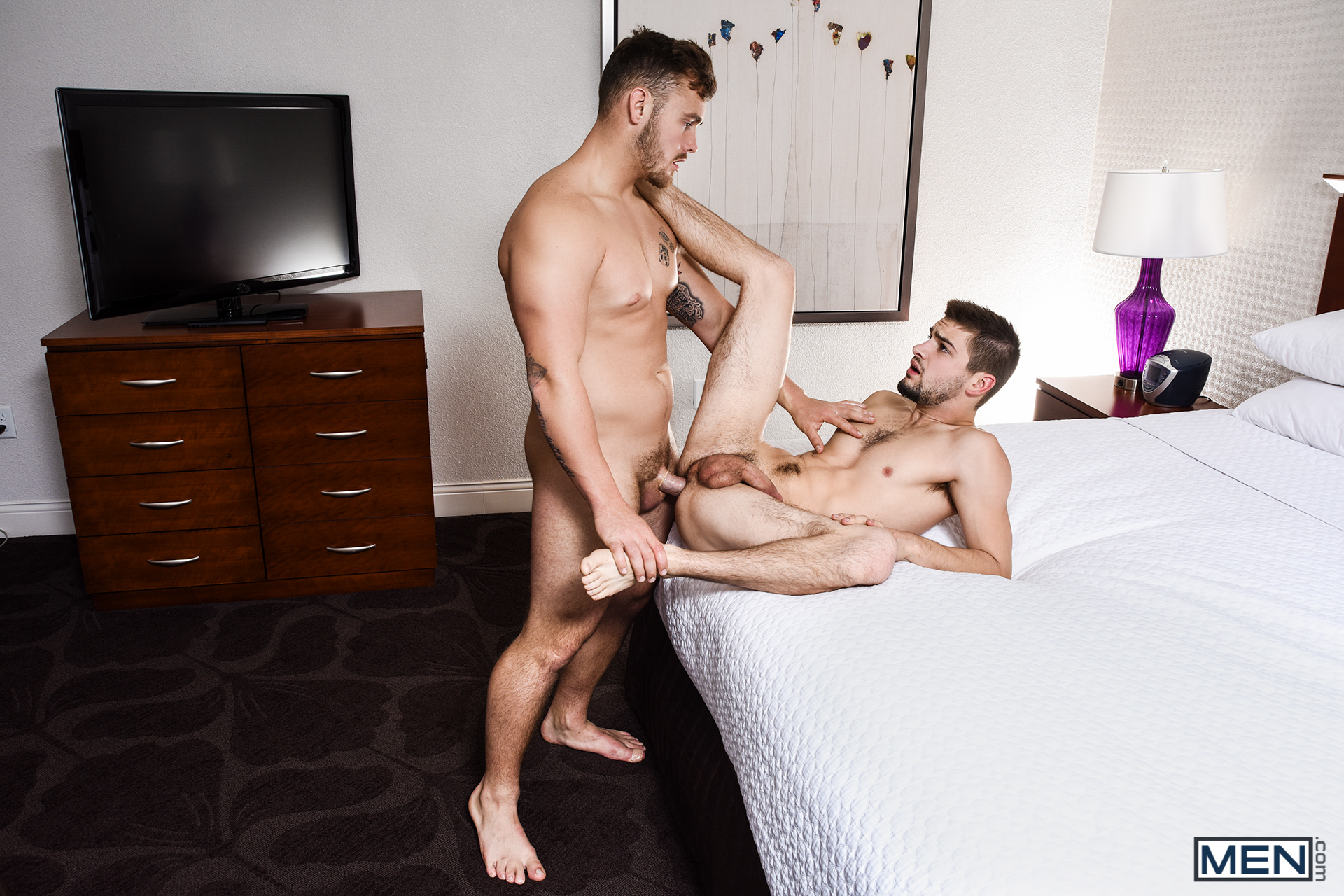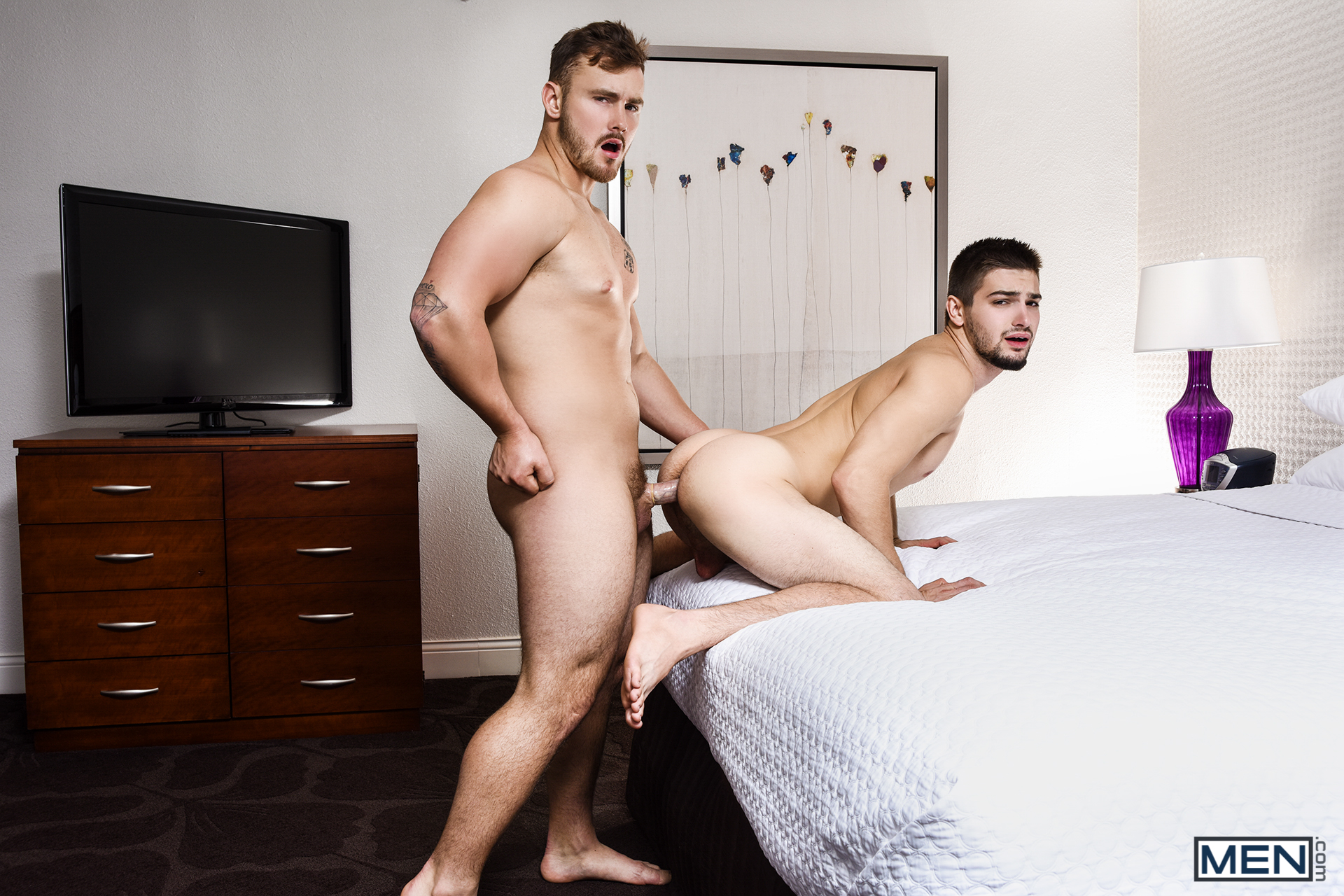 In quite possibly the worst (and yet, somehow the best?) acting of 2017, Johnny and Trevor play ex-boyfriends, and an emotional Trevor shows up at Johnny's house looking to rekindle their romance. With a dick as good as Trevor's, Johnny is smart to give him one more chance, tbh.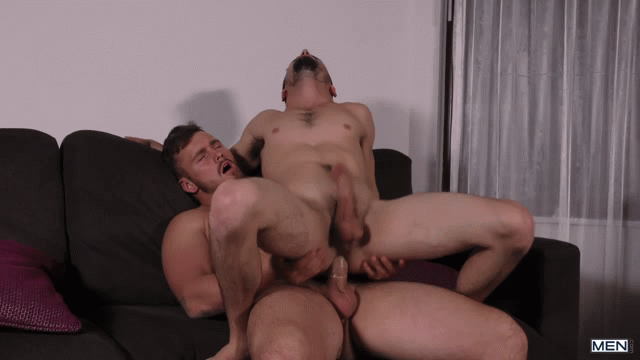 Trailer (watch full scene here):
[
Men.com: Trevor Long Fucks Johnny Rapid
]