Countdown To 100 Cocks: Jason Maddox Is The 89th Man To Fuck Johnny Rapid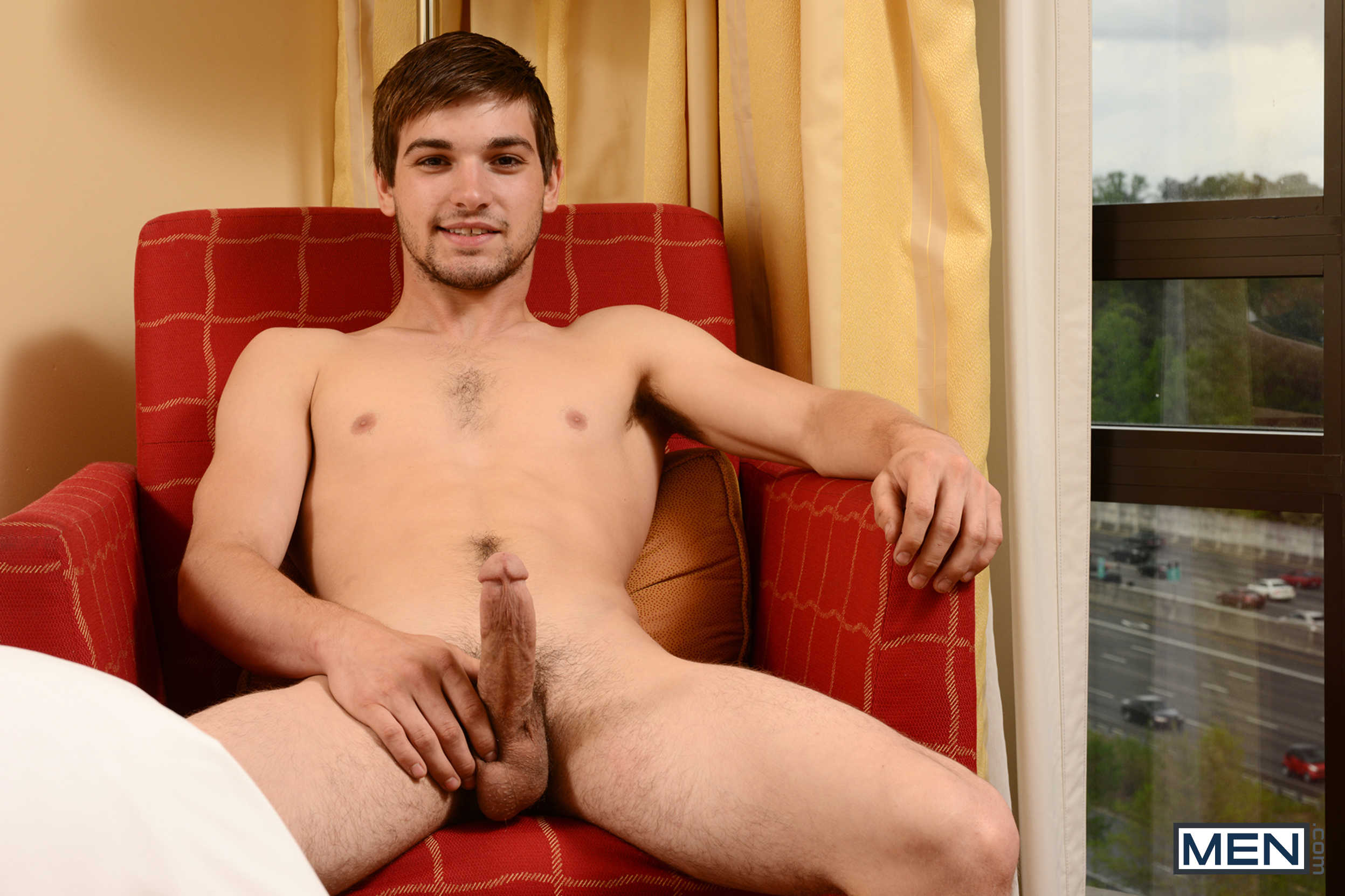 The countdown continues!
Last month, Aspen was the 88th man to slide his cock into Johnny Rapid's butt. Today, thick-dicked and big-balled Jason Maddox becomes the 89th man to do the honors. That means were just 11 cocks away from Johnny's momentous 100th cock celebration—so who will be Mr. 100? We'll probably find out before the year is over. (If you need a comprehensive recap of every single one of the men who has fucked Johnny Rapid so far, you can always reference this guide.)
In the meantime, here's Johnny Rapid getting fucked in a hotel room overlooking an Atlanta freeway.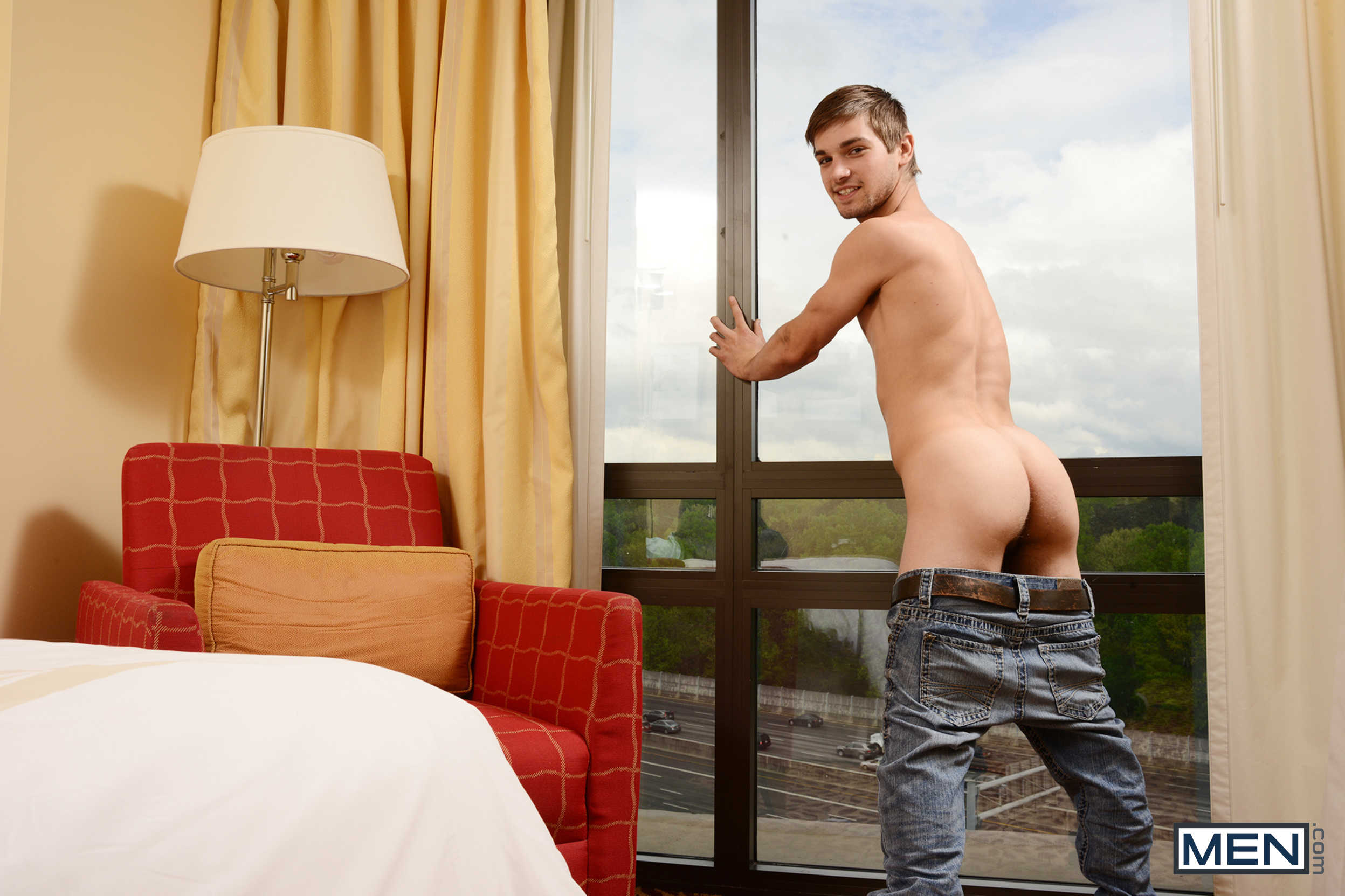 Wait, remember what happened the last time Men.com shot a scene in this hotel?
Glad to see some things never change.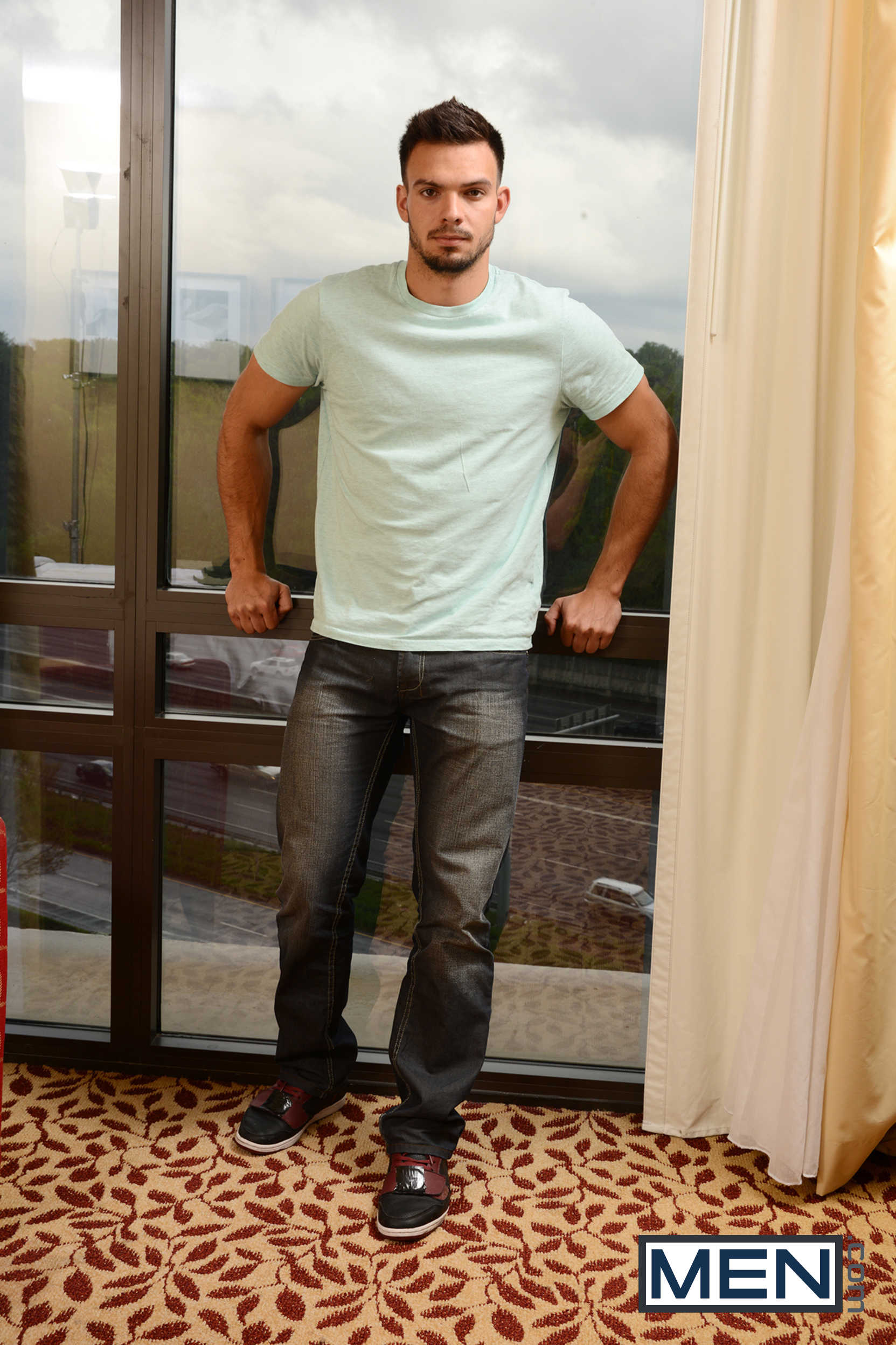 Good to see you again, Men.com photographer! Hope you've been well…
Thankfully, Jason pounds Johnny on a chair and a bed away from that fucking window, which Men.com's Atlanta production crew really, really loves.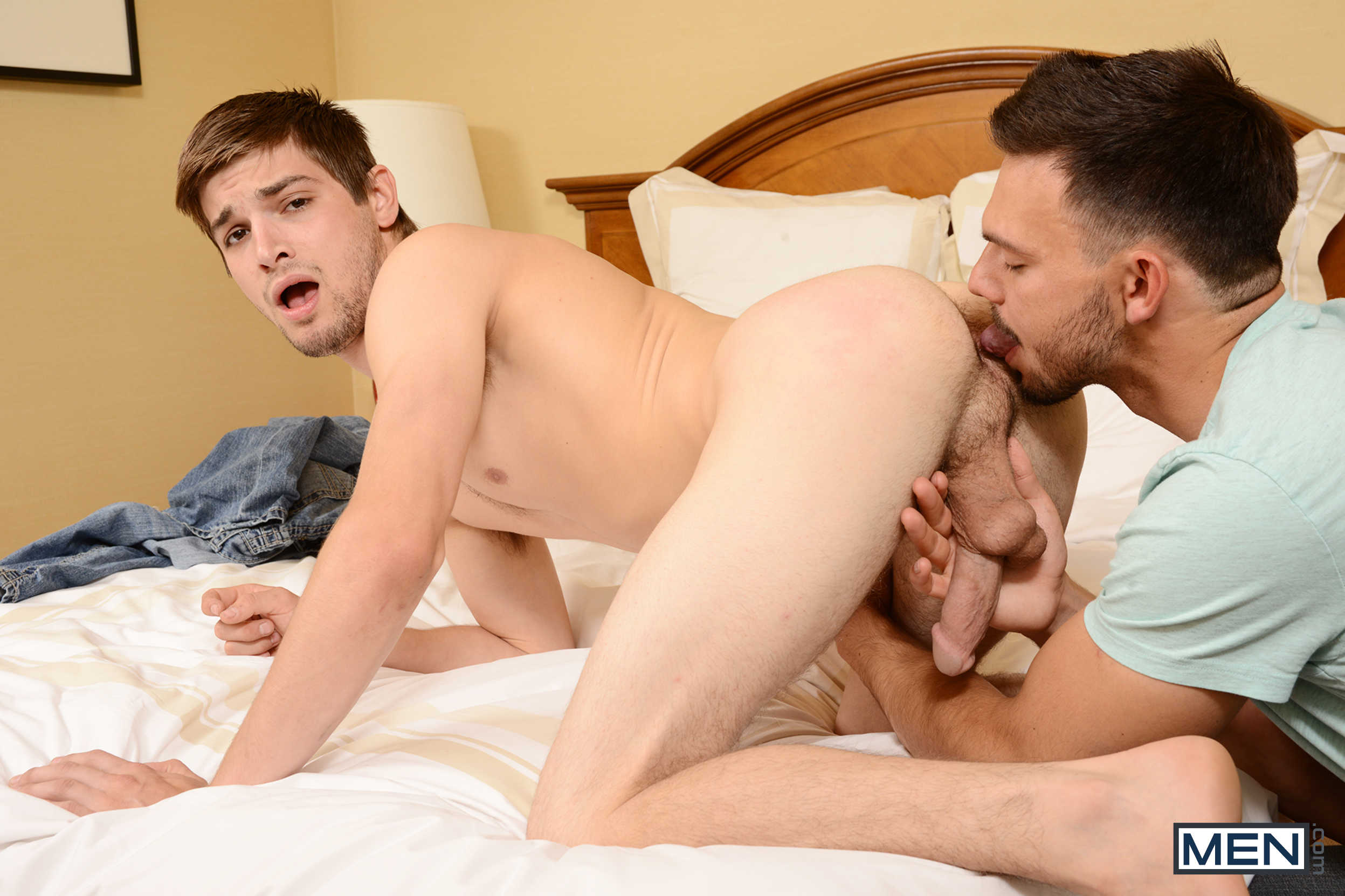 Jason Maddox's topping skills are getting a little better, but he could easily be slamming Johnny a lot harder in this scene. Trailer (watch full scene here):
[
Men.com: Jason Maddox Fucks Johnny Rapid
]
[Men.com: Johnny Rapid Complete Filmography]