After 5-Month Hiatus, Johnny Rapid Returns As A Horny Action Figure Who Comes To Life And Fucks JJ Knight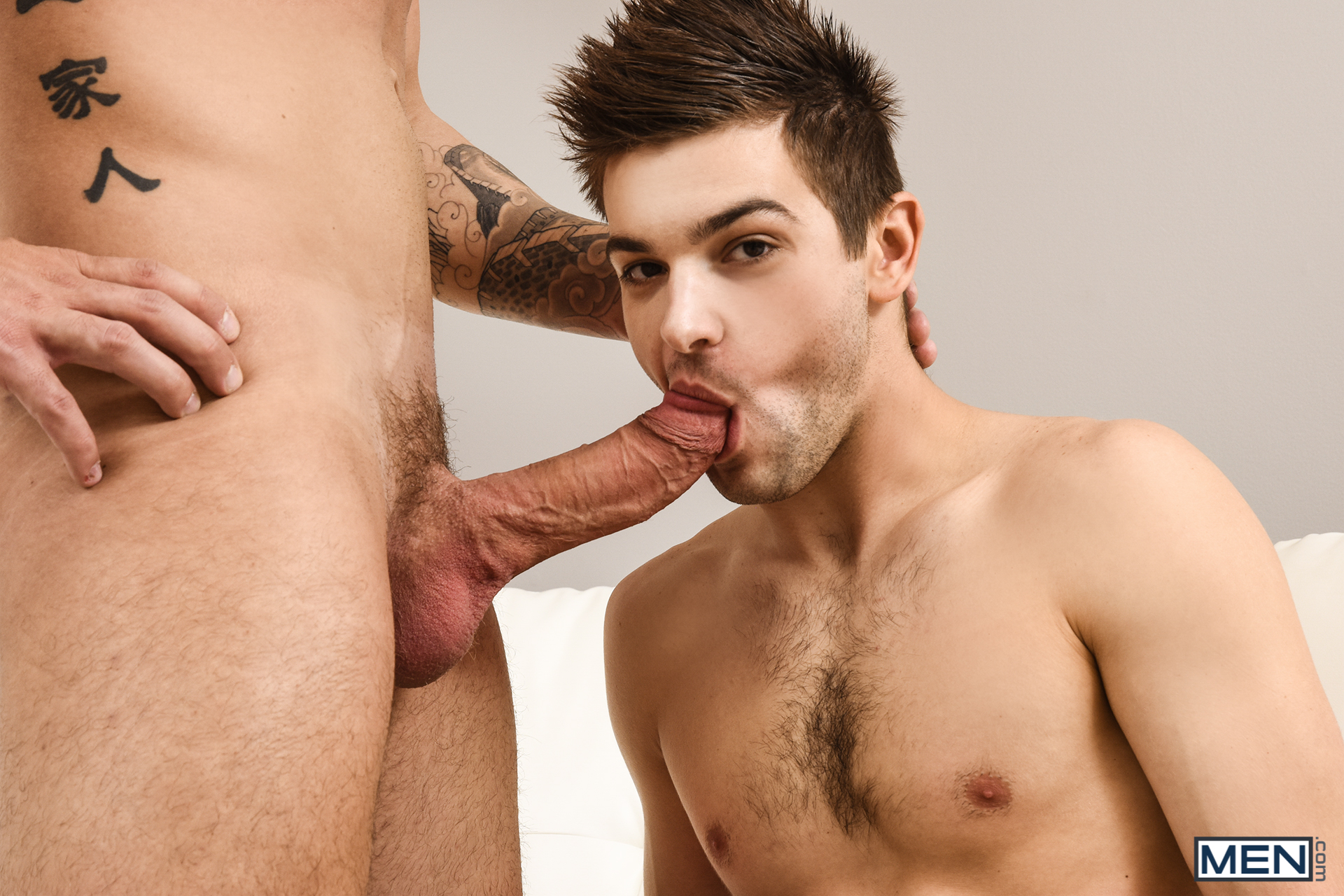 It's been nearly FIVE months since the last Johnny Rapid scene (Men.com and Johnny have done this a couple times in the past: Johnny goes on extended breaks between filming scenes, leaving fans clamoring for more), and if absence has only made your heart (and your cock) grow fonder, you're in luck: Johnny Rapid returns tomorrow!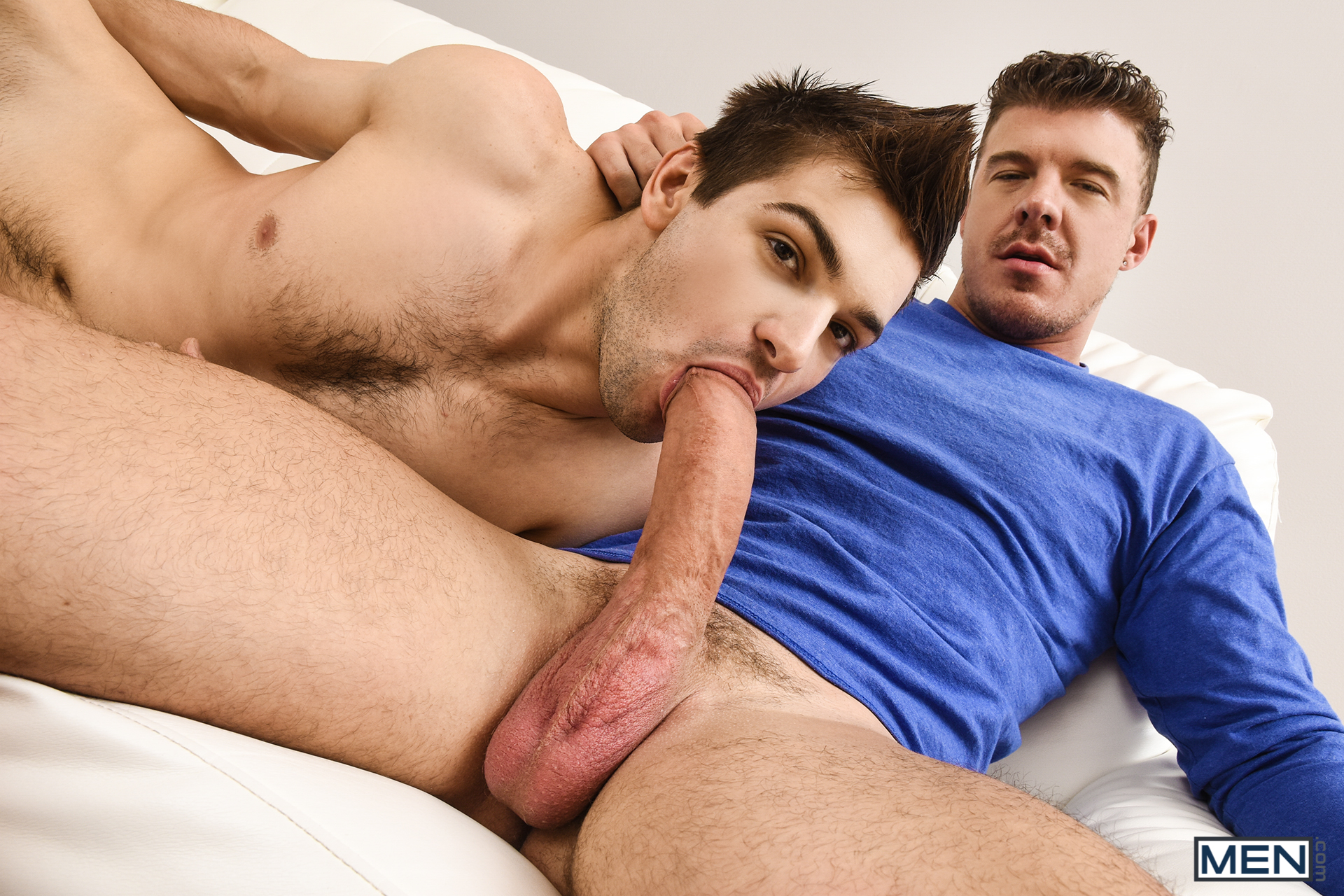 And, because Johnny only does things big, he's riding one of the biggest cocks in gay porn for his return—the cock belonging to JJ Knight.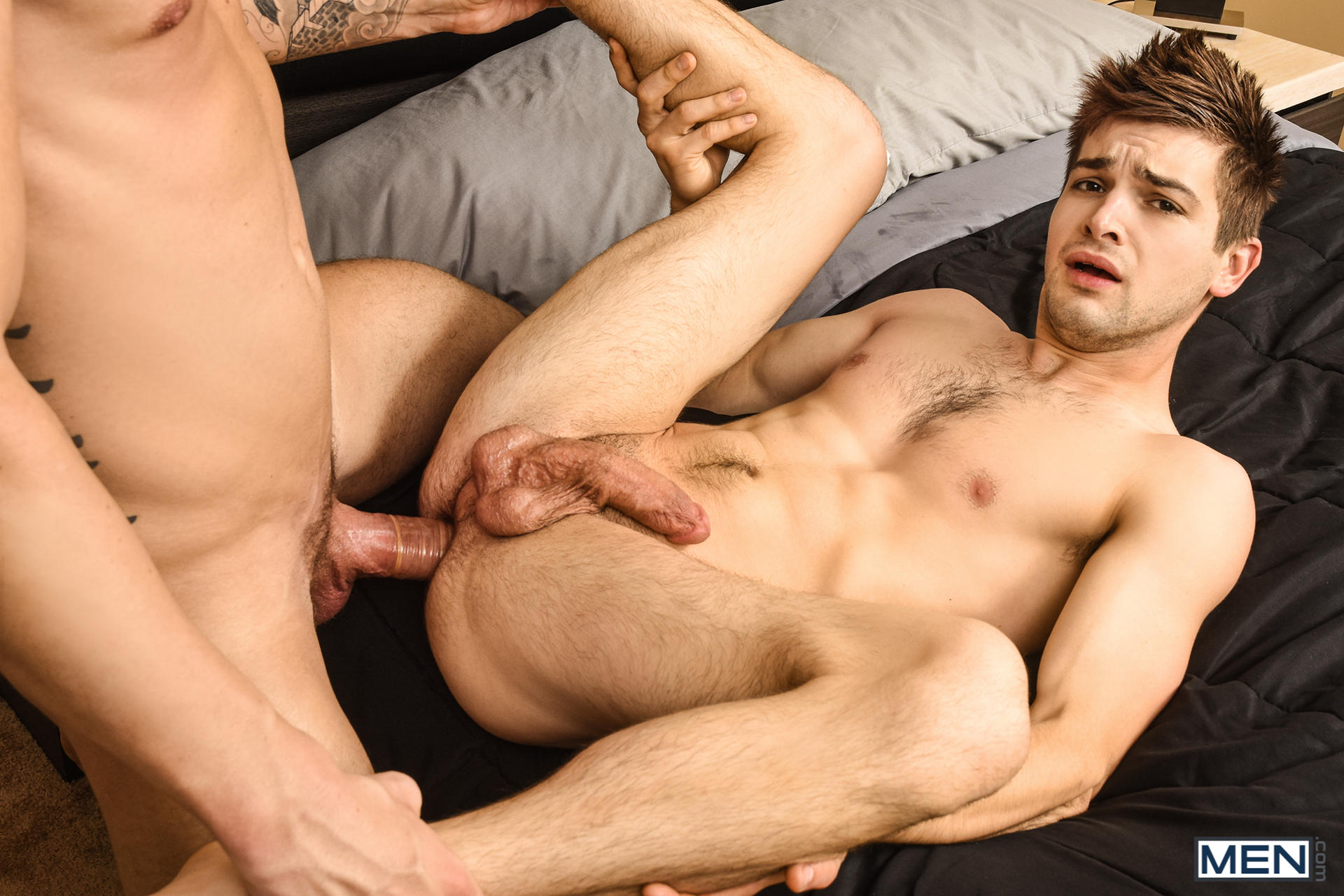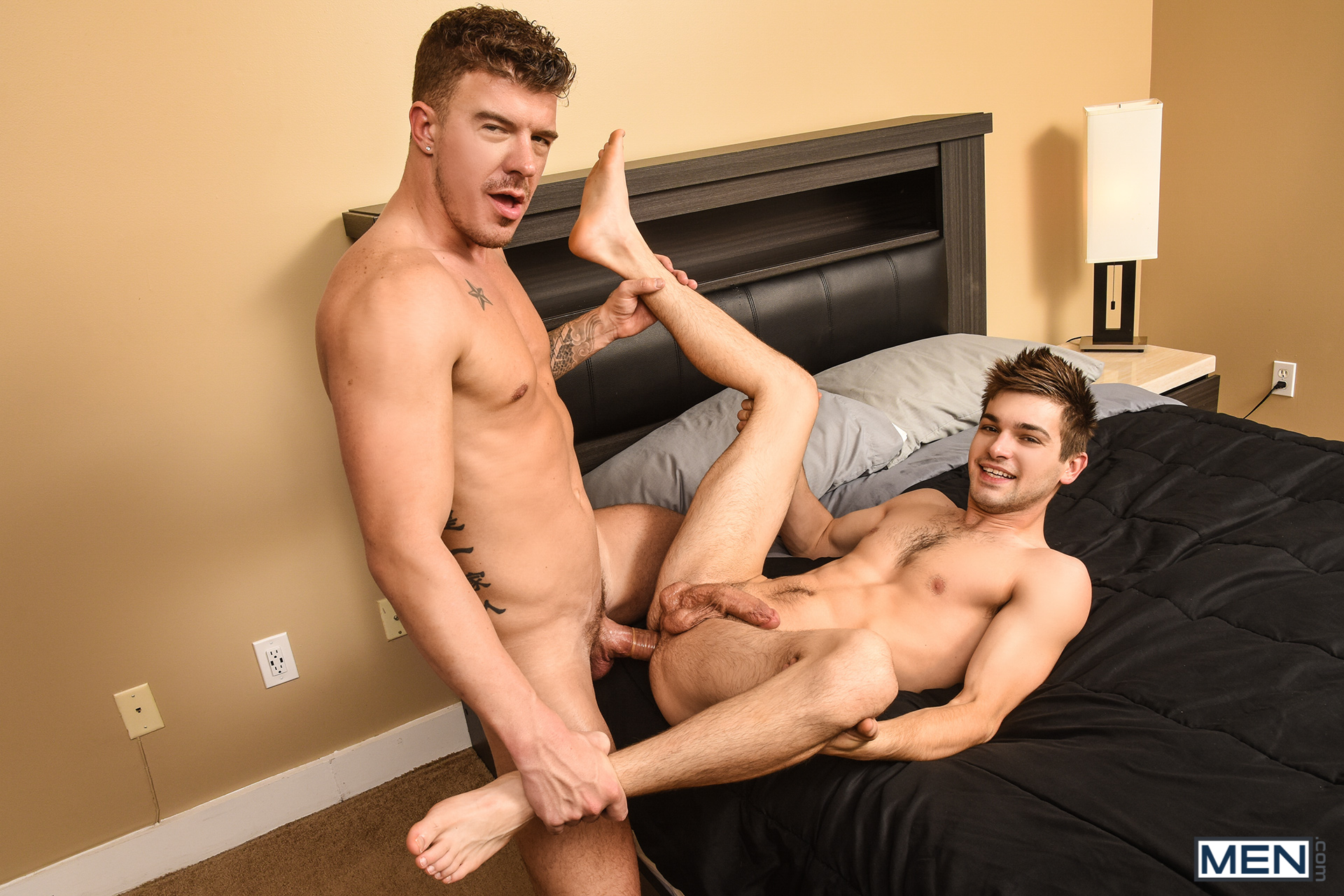 And, because this is Men.com, the plot for this scene is absolutely insane.
In "Cum To Life Part 1," Johnny Rapid plays an action figure that's mysteriously delivered to JJ Knight.
And, much to JJ's surprise, the Johnny doll magically comes to life!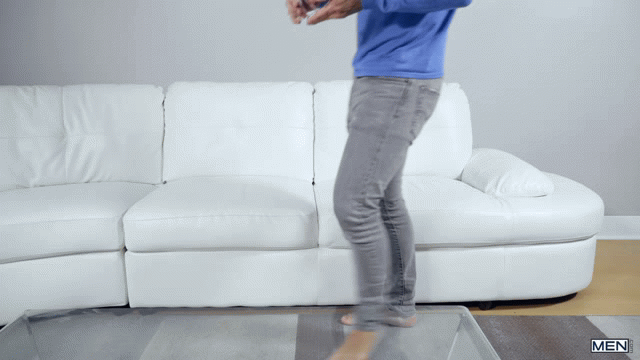 The Johnny doll is horny af, and he's apparently come to life for the sole purpose of sucking and fucking JJ Knight's giant cock. Mission accomplished, Johnny: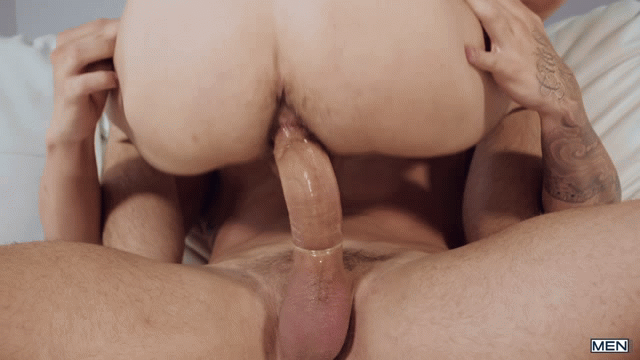 Can you name a more iconic action figure? (No, you can't.)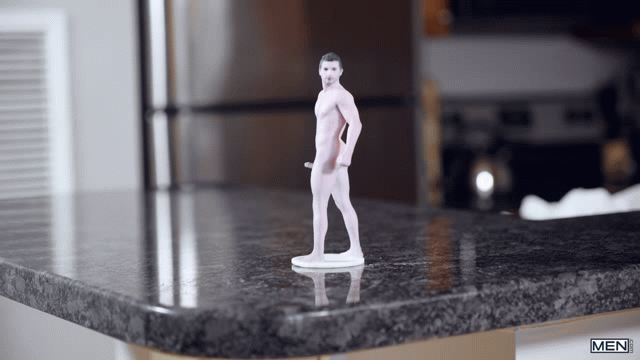 Side note: I NEED this Johnny Rapid action figure, and if Men sends me one for an early Christmas present, I will be forever grateful.
Sadly, it looks like once Johnny cums, he turns back into the action figure:
Let's hope another big-dicked top makes Johnny horny and he's able to return for another scene. (This is apparently a series, since the scene is called "Cum To Life Part 1," so Johnny will undoubtedly be back for more.) Trailer (watch full scene here):
[
Men.com: JJ Knight Fucks Johnny Rapid
]