WATCH: Johnny Rapid Can't Remember Who Fucked Him In "Who Fucked Johnny?"
After all of the cocks that Johnny Rapid has enjoyed over the last six years, he was bound to eventually get a little forgetful about the men he fucks. That's the premise for today's Johnny Rapid scene—which is appropriately titled "Who Fucked Johnny?"—as the star wakes up and is unable to recall who fucked him the night before. It can happen to the best of us.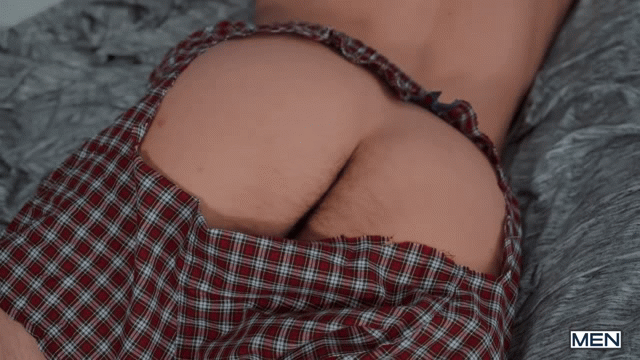 After getting dressed, Johnny walks around the house and approaches various men to try and identify his mystery top. Nope, it wasn't this guy in the kitchen.
It wasn't this guy in the shower, either.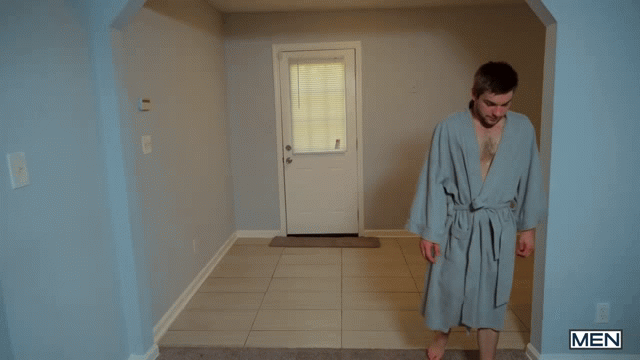 Finally, he figures it out. It was gay porn star Lance Weber, of course.
I probably don't need to tell you what happens next.
Johnny asks Lance to fuck him again, obviously:
Men.com's scenes have improved significantly over the last couple years, with better fucking, better filming, and better overall production quality. Compare today's scene to any of Johnny's scenes circa 2016, and it's quite obvious. Trailer (watch full scene here):
[
Men.com: Lance Weber Fucks Johnny Rapid
]