If You Want To See Johnny Rapid's Snapchat, You'll Need To Give Him $25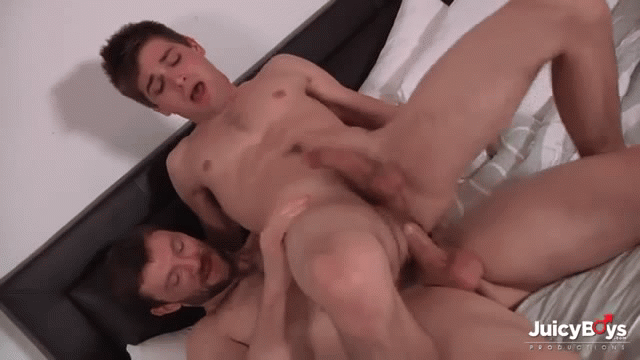 He hasn't appeared in any gay porn for nearly six months, but as Str8UpGayPorn confirmed last month, Johnny Rapid hasn't retired. And today, we've learned that Johnny Rapid is still offering plenty of interaction with fans via social media. But, it'll cost you: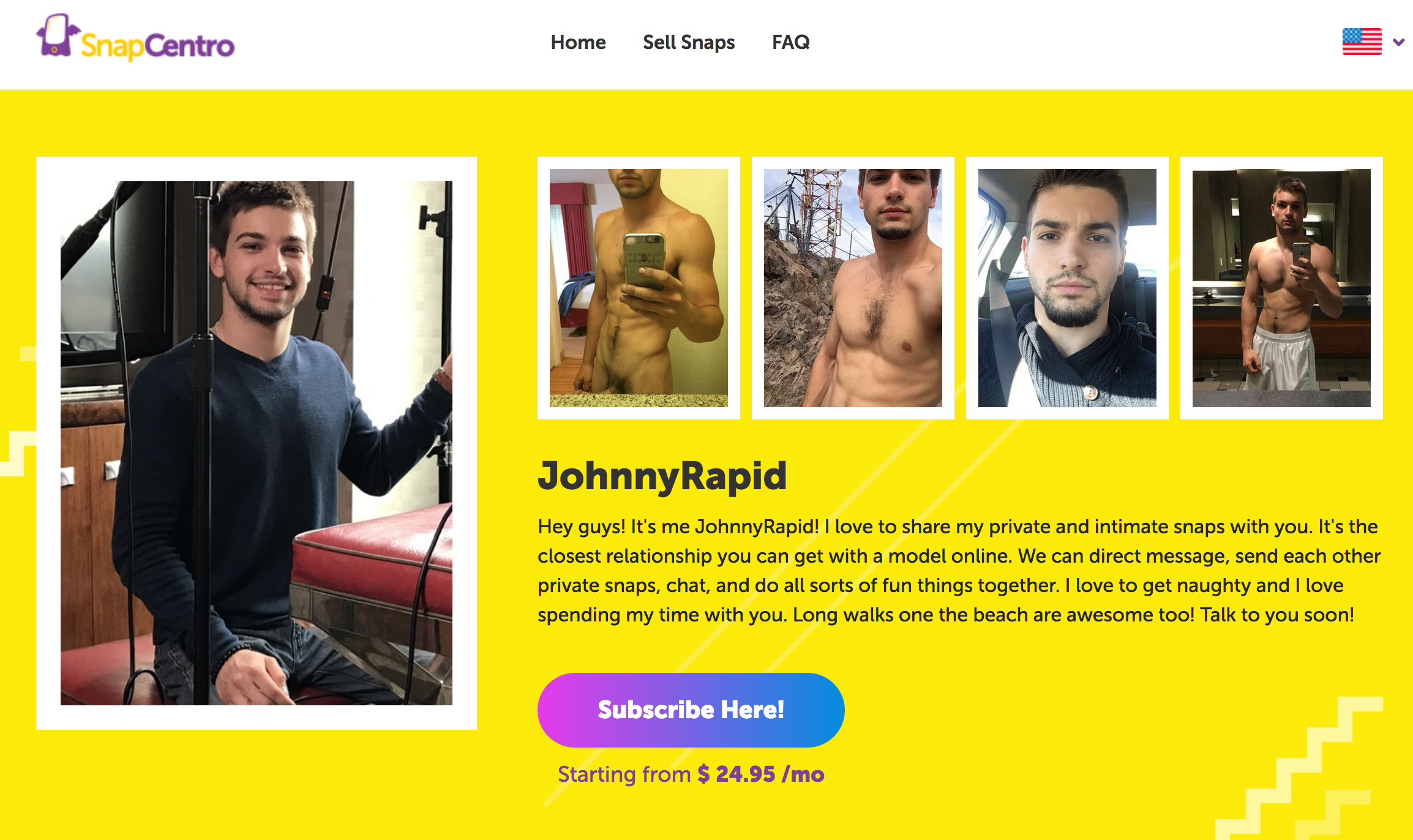 SnapCentro (not affiliated with Snapchat) is operated by ModelCentro, a platform where models and performers run their own sites, webcams, and social media accounts. Fans/consumers obviously need to have their own Snapchat ID, and then after they've given Johnny Rapid $25, they'll get access to his photos, videos, and "snaps"(?) (tbh, I do not understand Snapchat, because I am old). Johnny appears to be the first gay porn performer to use SnapCentro (which is predominately used by female adult stars).
Given declining scene rates at some studios and the way so many fans are willing to show personalized, one-on-one support for their faves, models monetizing their social media accounts is, I think, ultimately a good thing. On the other hand, with so many models making revenue outside the studio system and on their own, some cheap studios might see that as an excuse to offer even lower scene rates, and produce even worse content.
Thoughts on Johnny's $25 Snapchat?