This Is What The New NextDoor Guy's Butt Looks Like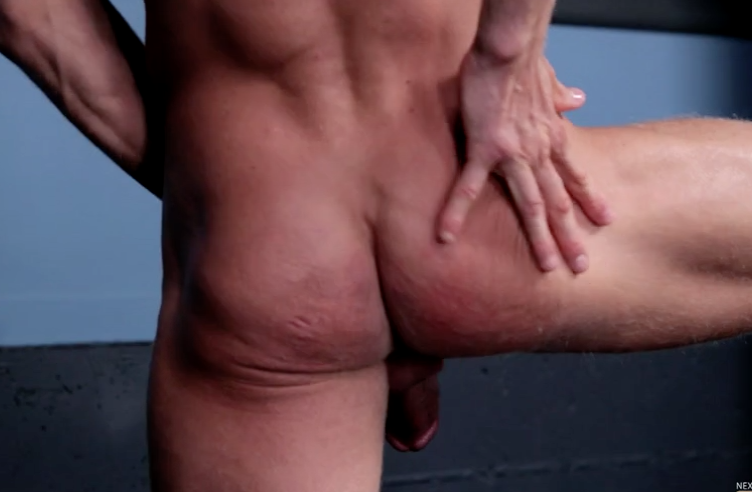 Today, NextDoor introduces newcomer Jordan James, who proudly shows off his small, flat, and wrinkled butt in a new solo scene (trailer below).
Now, it's one thing to hire a model with a butt that looks like this (not everyone is perfect, even gay porn stars), but it's another thing to actually show that butt in the model's scene. And it's a completely other thing entirely to show that butt in the scene's trailer, which is intended to quickly draw viewers' attention to a scene so they will want to watch the whole thing.
Wanna watch the whole thing?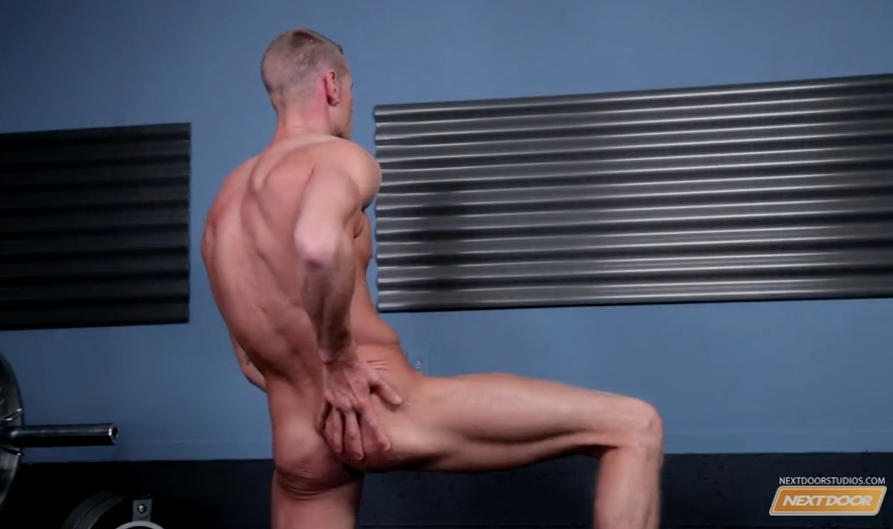 Oh, but don't worry, they Photoshopped it in the promotional image: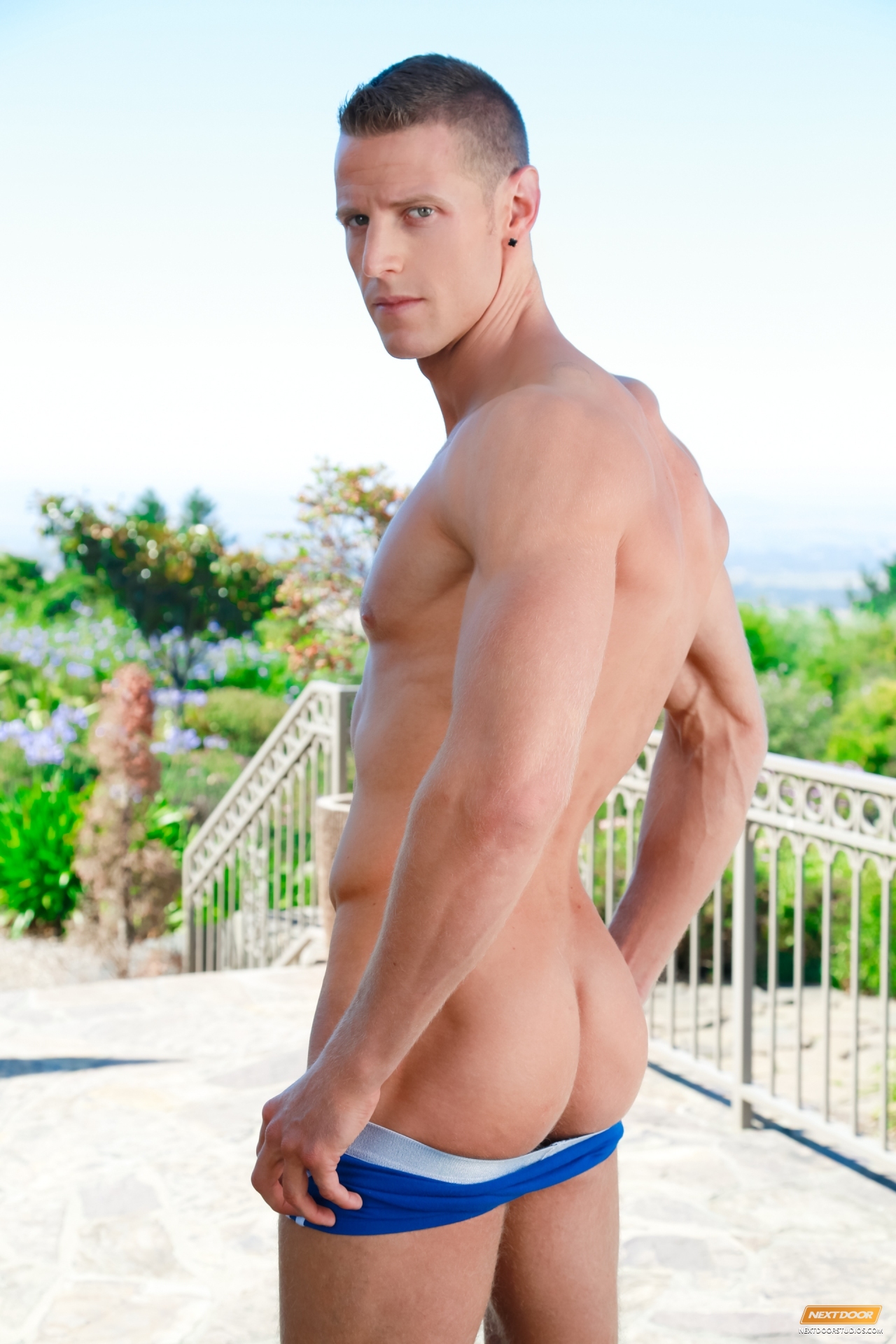 And the front looks OK: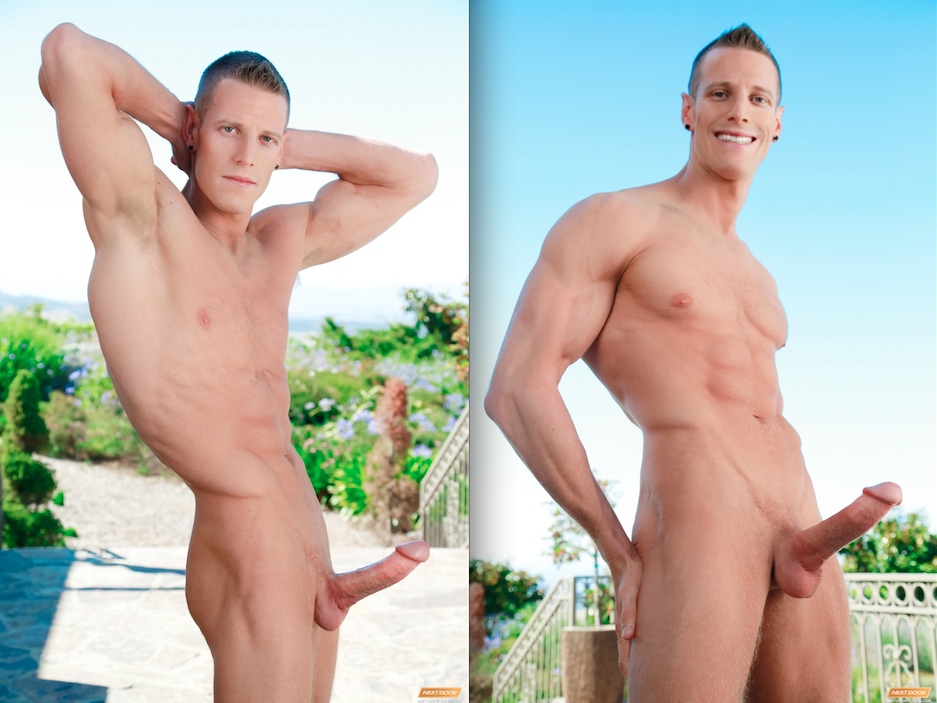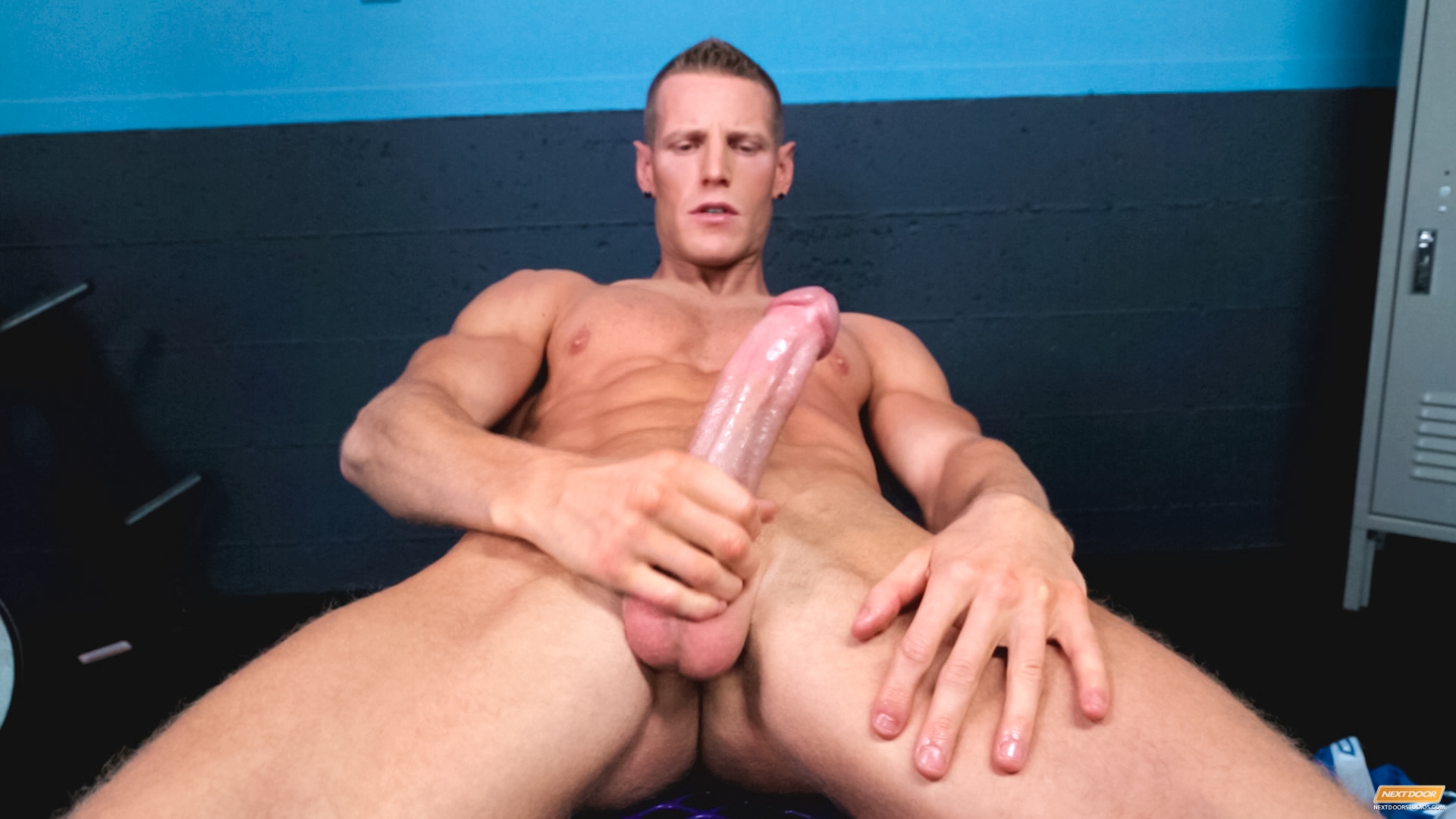 But then when you watch the trailer, uhhhh…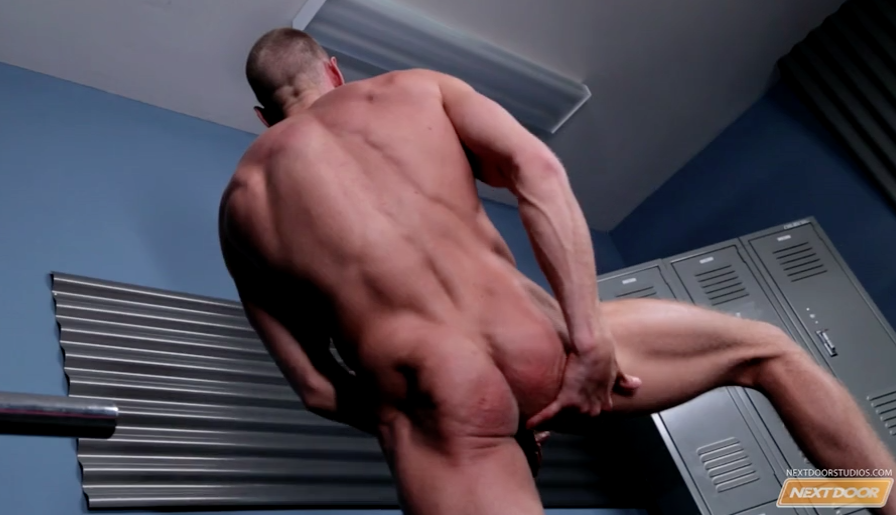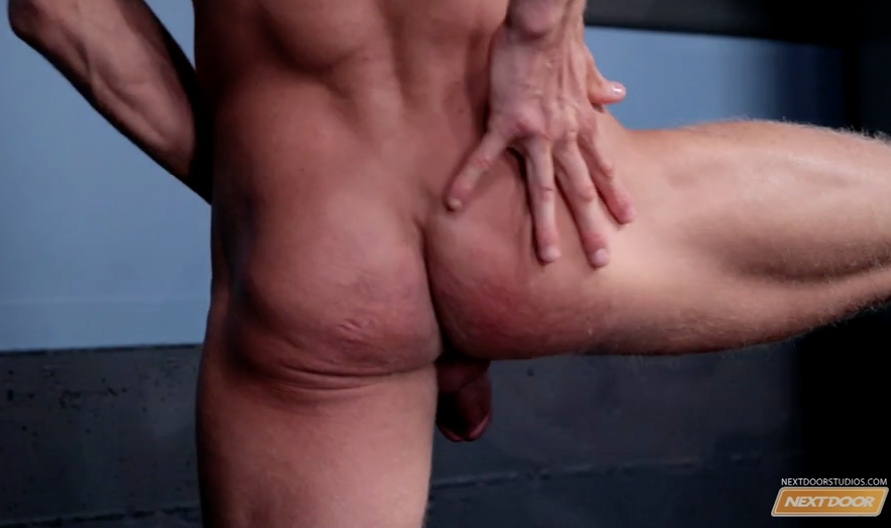 Trailer for Jordan James (watch full scene here):
[
NextDoorMale: Jordan James
]