Helix Update: Newcomers Shane Cook And Luke Wilder, "Joey Pees On Kesha," And Josh Brady Barebacks Ben Masters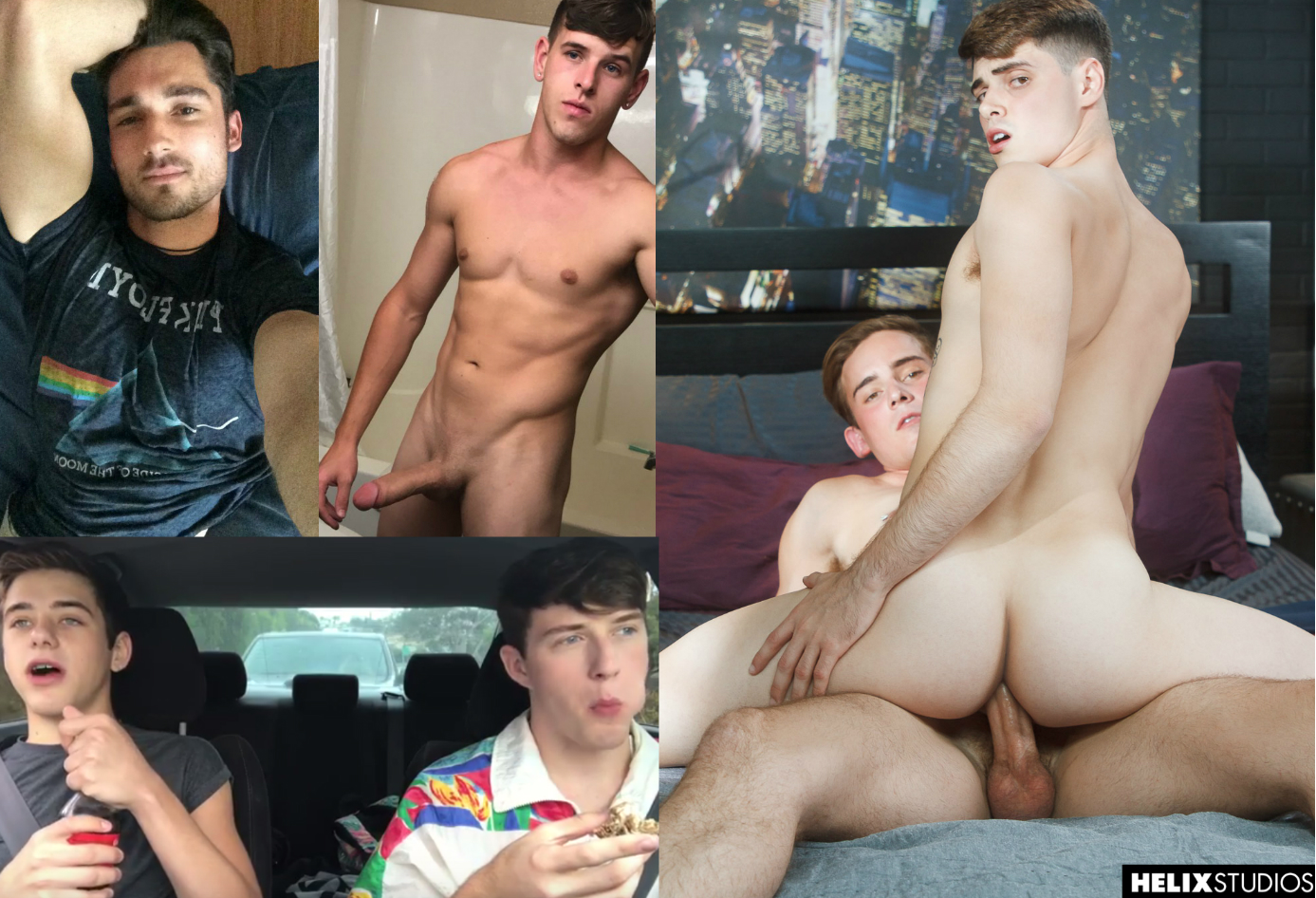 A quick update on Helix news this week, as the studio is set to debut two new models, plus they've released a new Josh Brady scene today. But first, Helix models Joey Mills and Cameron Parks have launched a YouTube channel, and their new video today features Joey Mills peeing where Kesha filmed her recent video for "Praying." Nice:
As you'll see below, it was actually a wild day/night for Joey Mills, who is (barely) kept under control by Cameron Parks. The two make for an entertaining (and slightly messy) comedic duo, so this is fun:
In newcomers news, Helix is set to release scenes with two brand new models in the coming weeks. On the left, it's hunky surfer and San Diego native Luke Wilder, and on the right, it's hung muscle jock Shane Cook:
And finally, big-dicked Josh Brady is at it again, turning in another must-see performance as a powertop. This time, he gets to slam powerbottom and ballet dancer Ben Masters, who shows off some epic moves and flexible sex positions during this bareback fuckfest.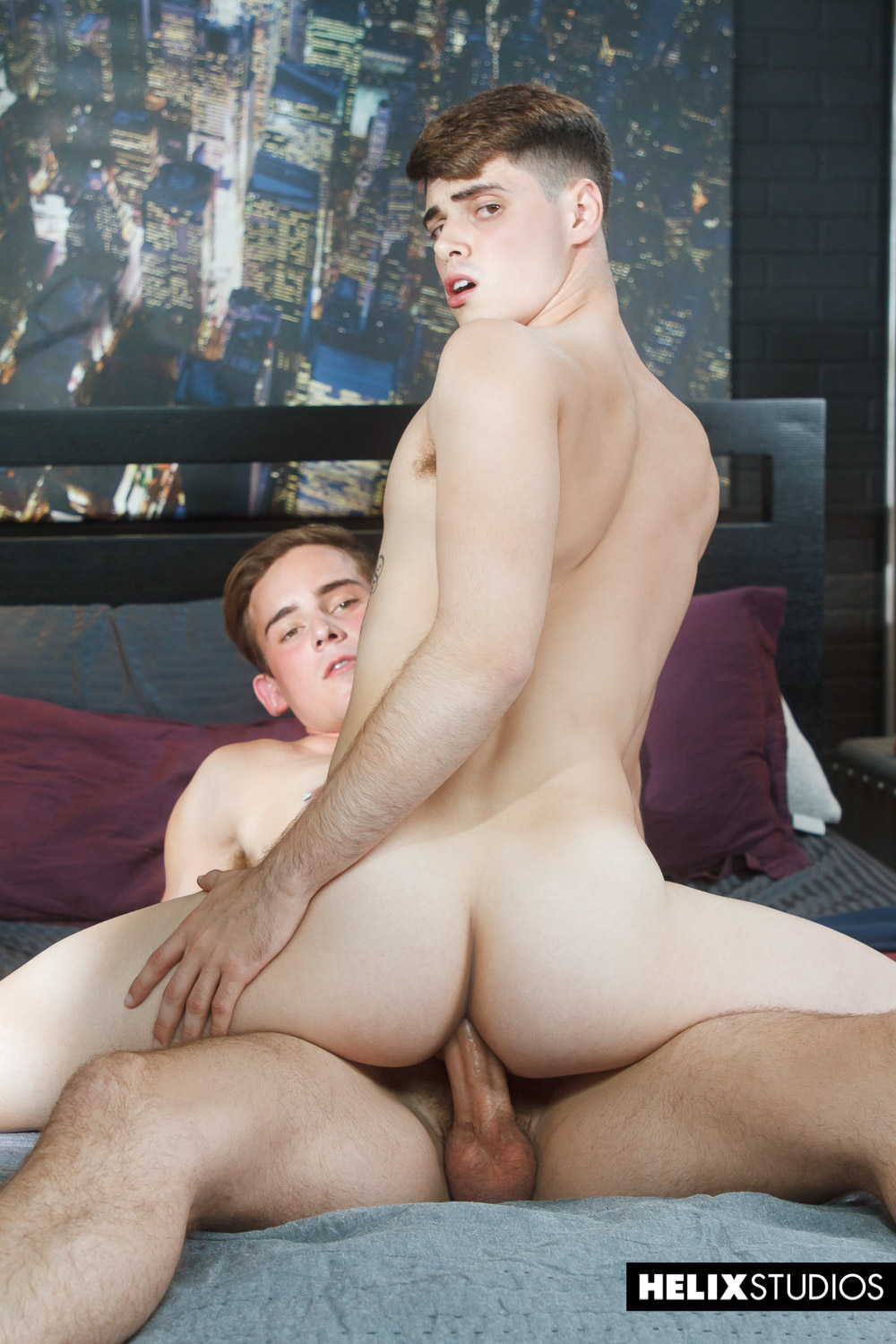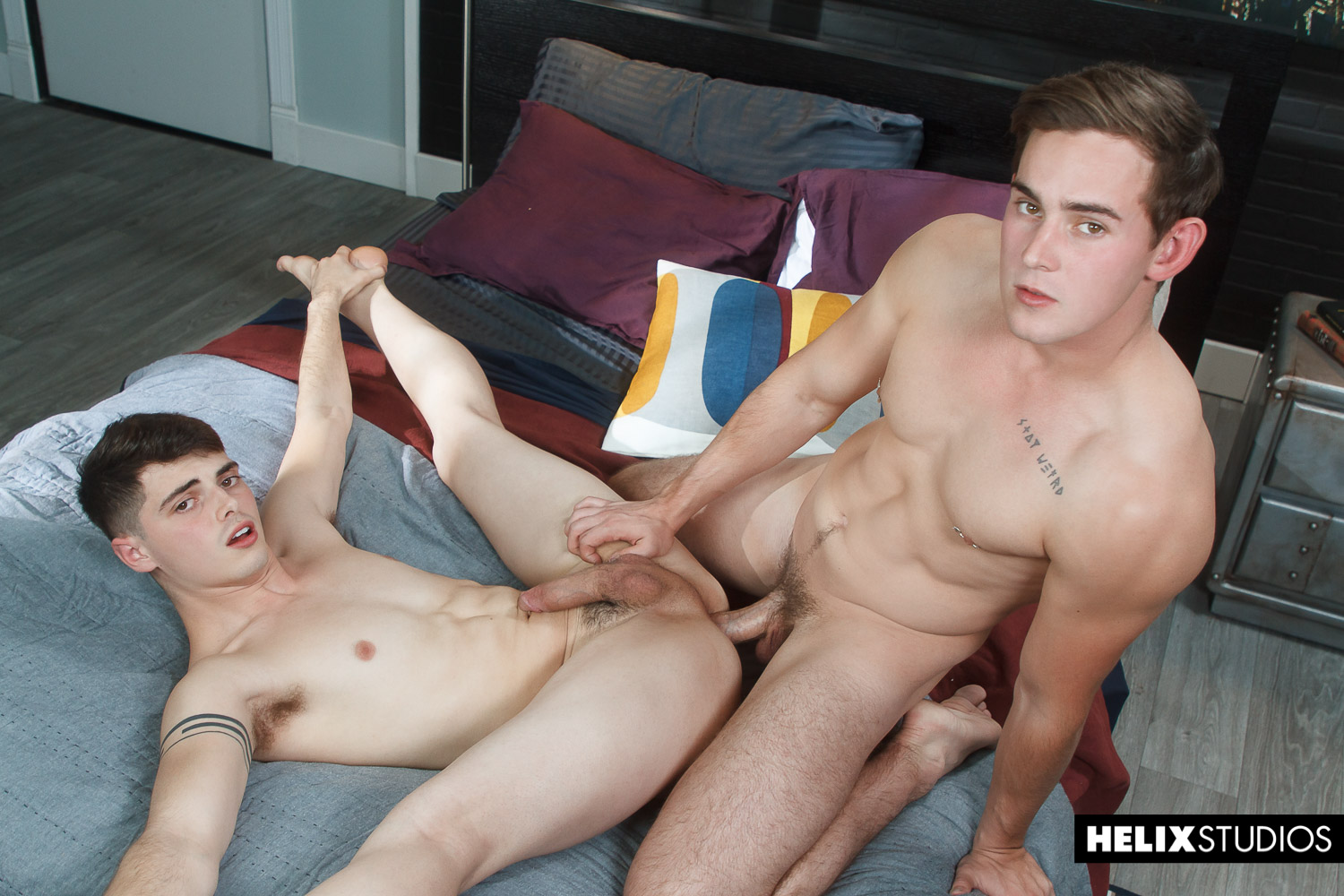 As you'll see below in the extended trailer, Ben Masters is a stunning performer.
Trailer (watch full scene here):
[
Helix: Josh Brady Fucks Ben Masters Bareback
]