WATCH: Allen King Ties Up Josh Moore And Rides His Giant Cock
CockyBoys performers Josh Moore and Allen King each get to enjoy their own sexual fantasies in a two-part fuckfest today, with one half of the scene outside in the woods, and the other half inside in their bedroom.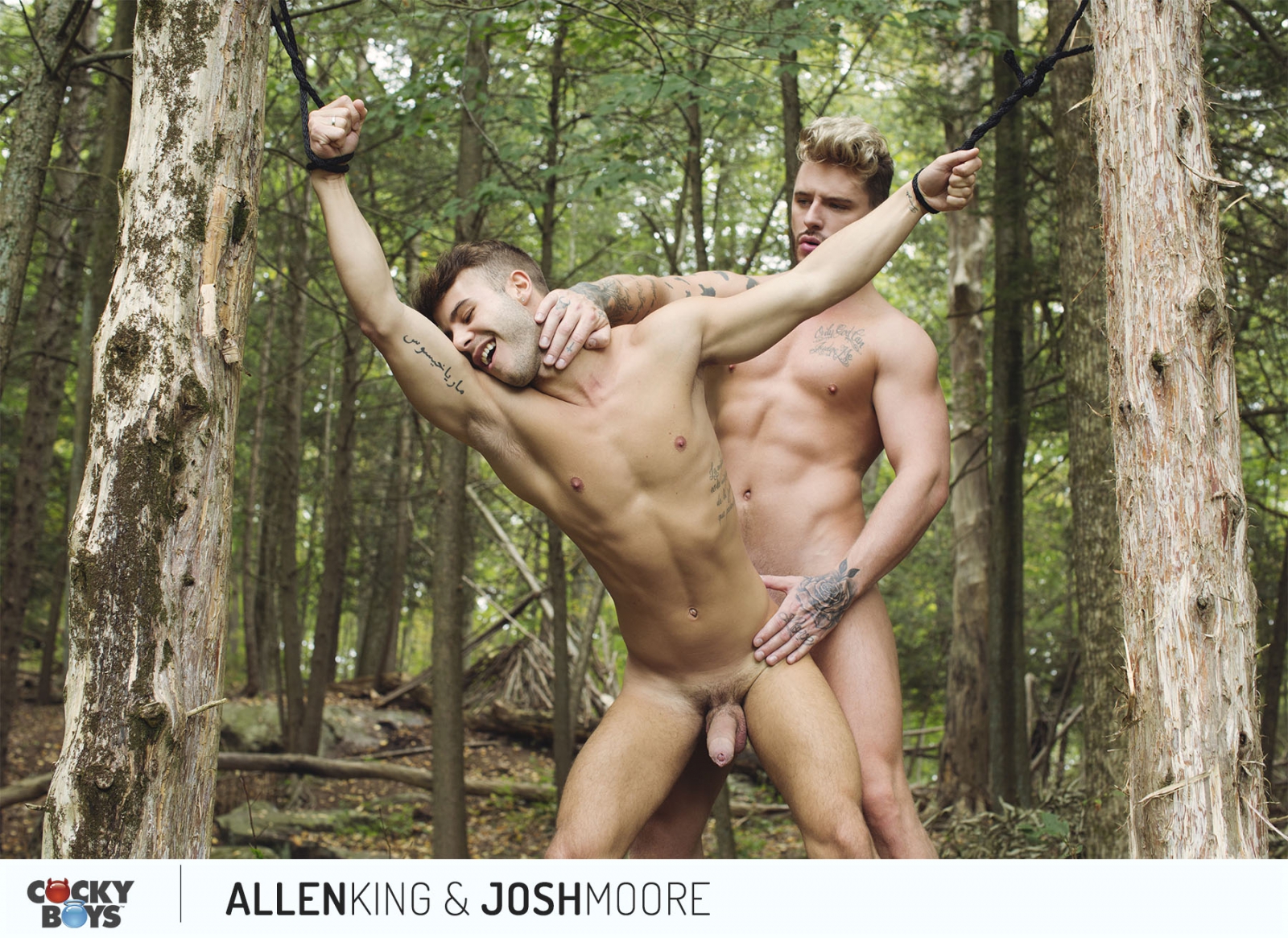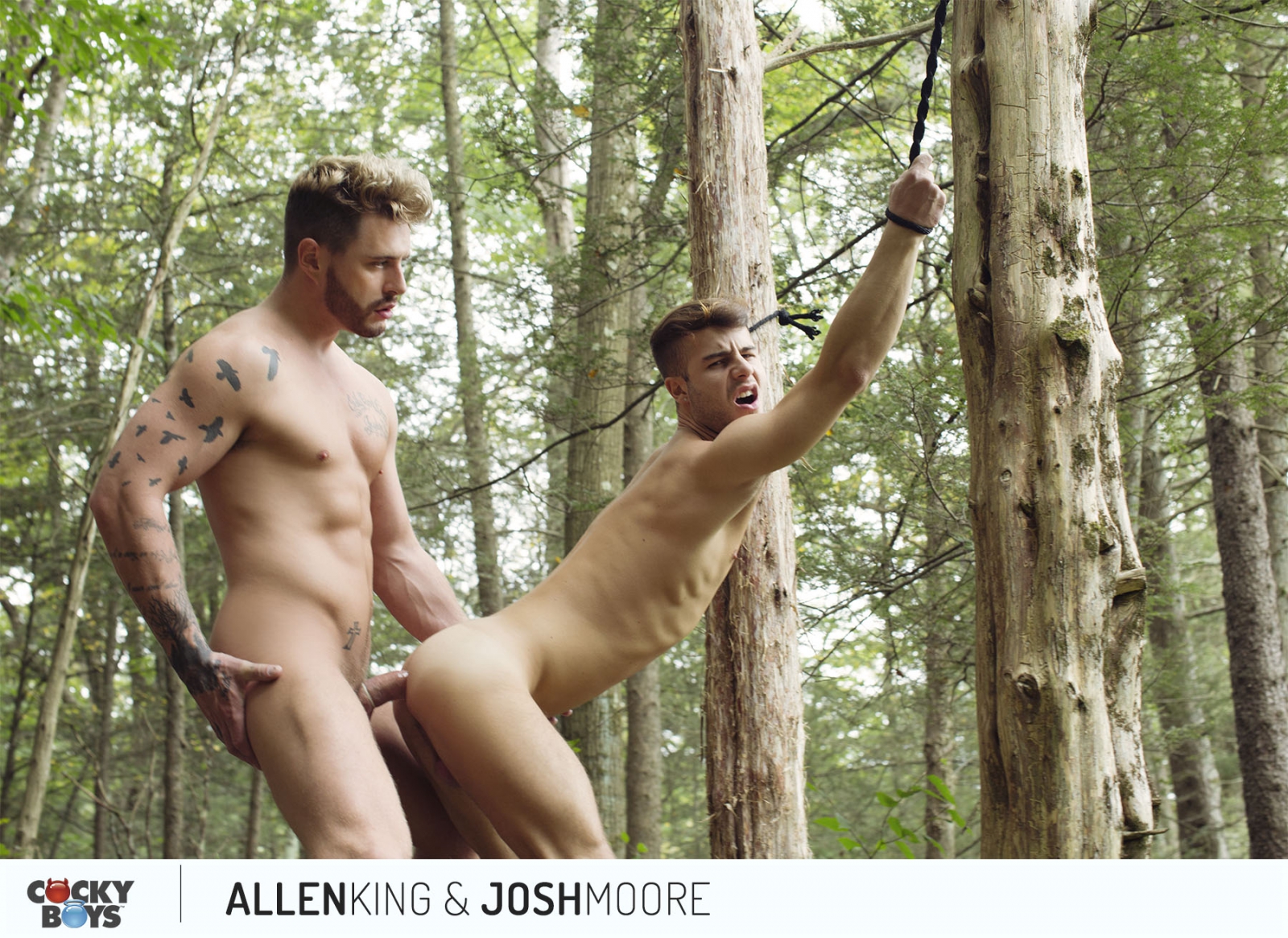 Josh's fantasy is to tie Allen up to two trees and pound the fuck out of him, so that's what happens first. Then, it's Allen's fantasy to tie Josh up and ride his cock, so they go inside for that.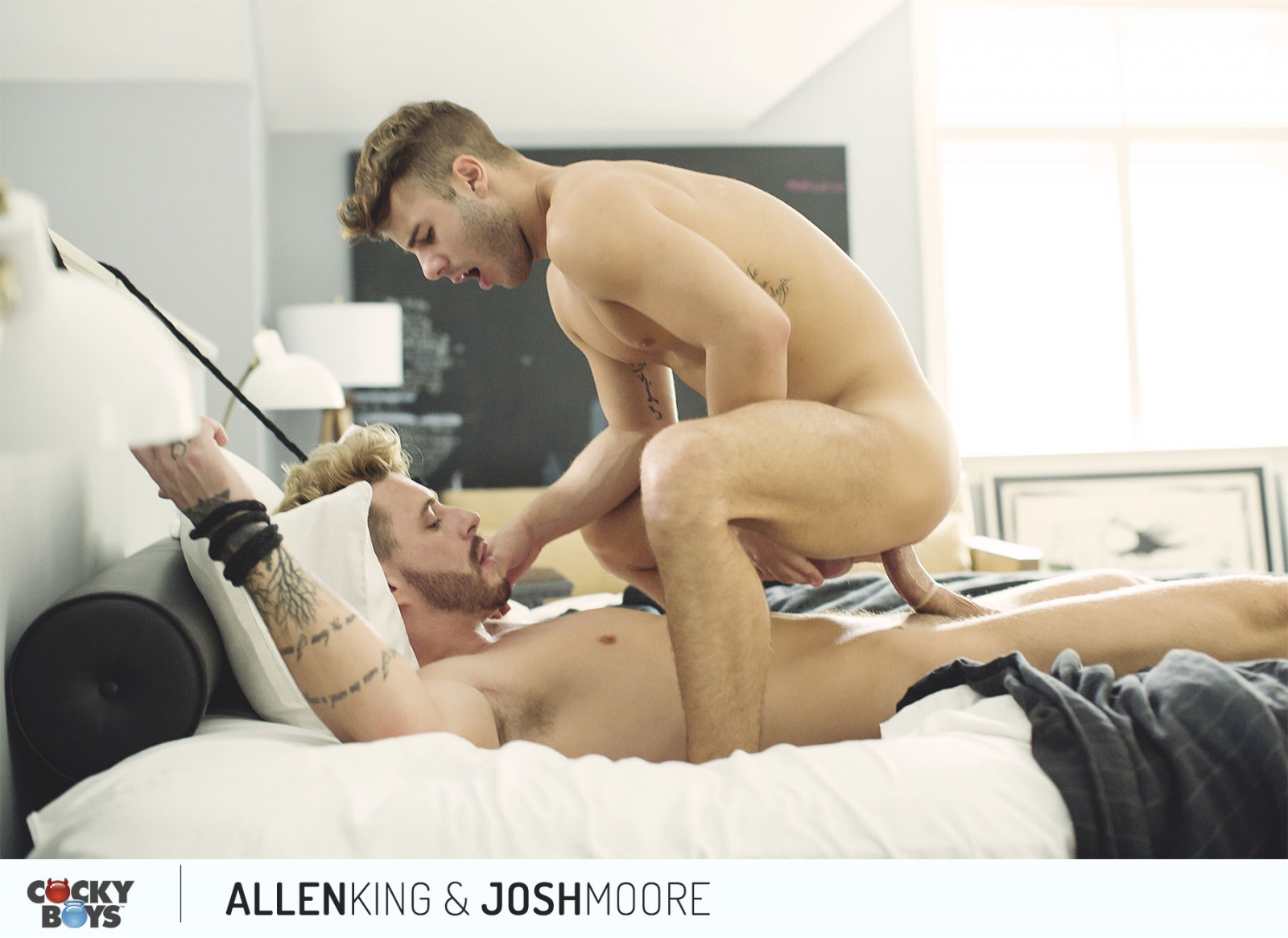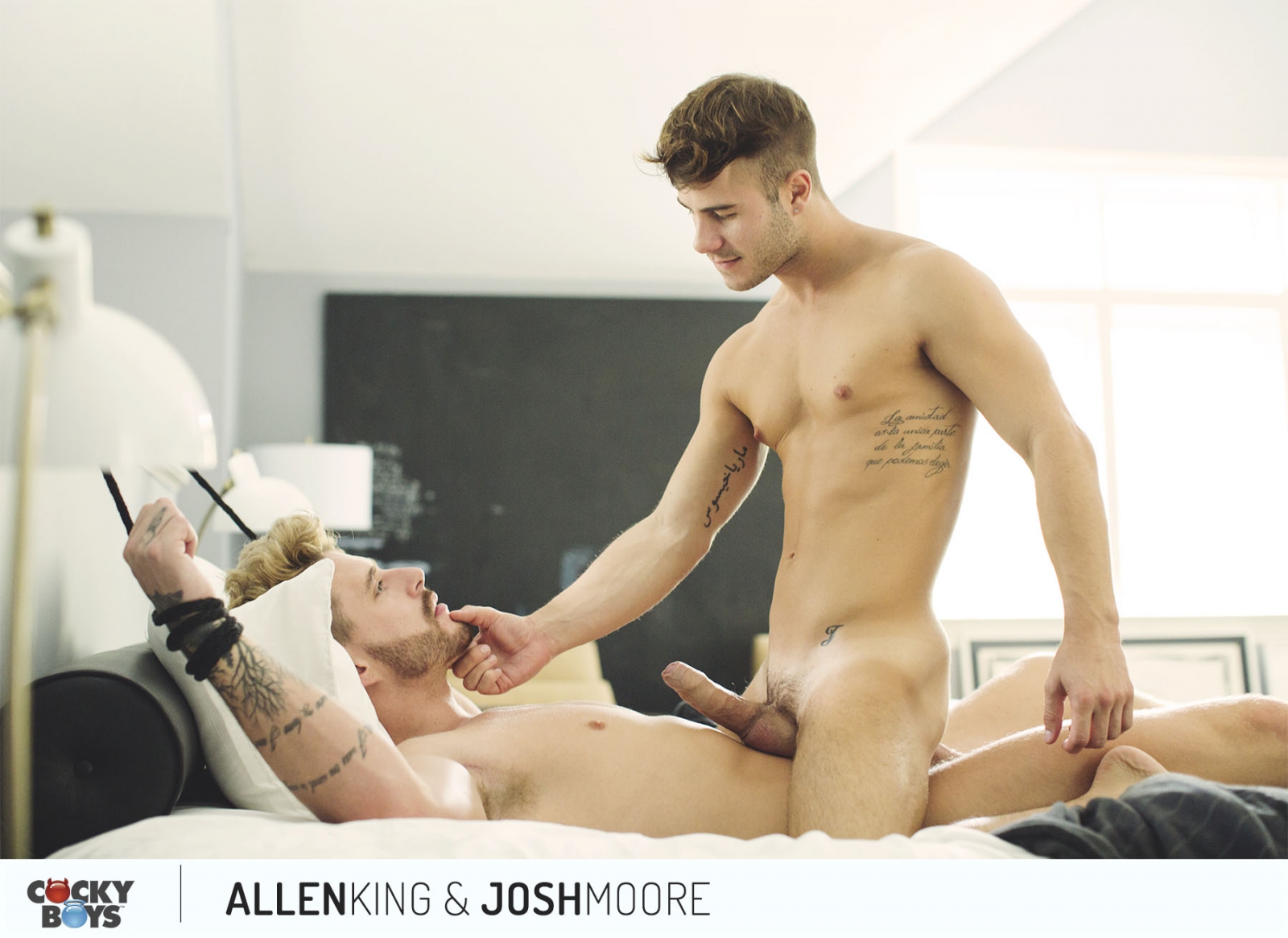 With Josh Moore's strong topping and Allen King's expert powerbottoming (he really excels at taking giant cocks), they're two of the most fun performers to watch right now, as you'll see here. Trailer (watch full scene here):
[
CockyBoys: Josh Moore Fucks Allen King
]