18-Year-Old Julian Rodriguez Fucked In The Ass For The First Time By TWO Tops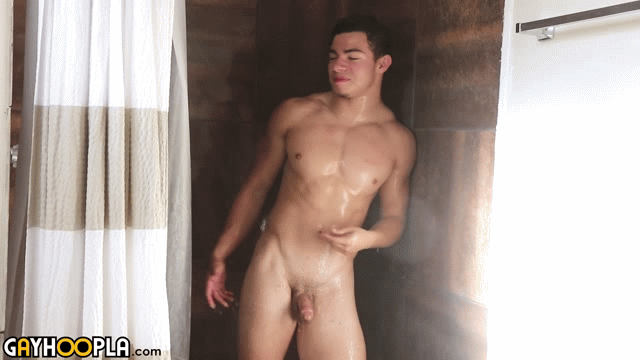 Teen muscle hottie Julian Rodriguez is being fucked in the ass for the very first time today on GayHoopla, and honestly I have been waiting for this moment literally all of my life. OK, maybe not my whole life, but I've been waiting for at least three months, since Julian's solo gay porn debut back in August. Reminder of his flawless ass, before it was devirginized: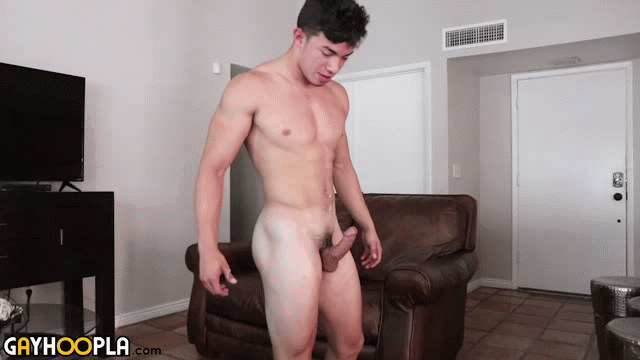 My god…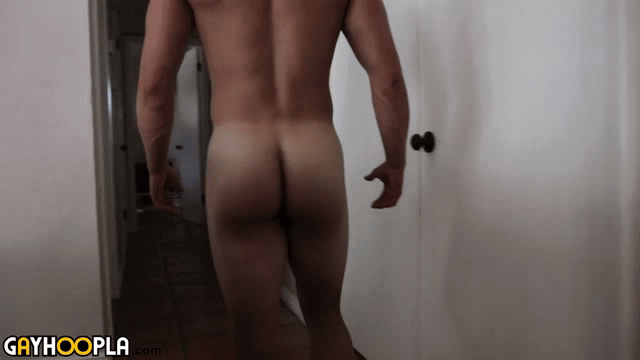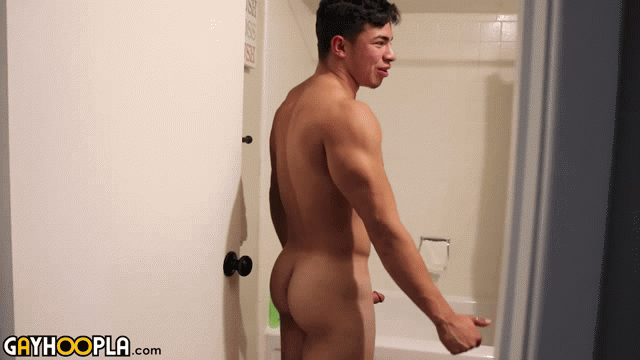 And, this isn't a bottoming debut with just one top, as Julian is actually being tag-teamed by TWO fellow muscle jocks. The two tops who won the gay porn lottery today are GayHoopla's Adrian Monroe and Zach Douglas, and I pray they realize how lucky they are.
This bottoming debut isn't just great because of Julian's perfect, round, muscular bubble butt, it's also great because the 18-year-old is so hot overall, and he's one of the cutest gay porn newcomers of 2017.
Trailer (watch full scene here):
[
GayHoopla: Julian Rodriguez's Bottoming Debut, With Adrian Monroe And Zach Douglas
]