At Which Studio Have You Loved Justin Matthews The Most: Sean Cody, CockyBoys, GuysInSweatpants, Men, Or Next Door?

Versatile gay porn superstar Justin Matthews has performed in some of the best gay porn scenes released over the last seven years, but where have you loved watching him the most?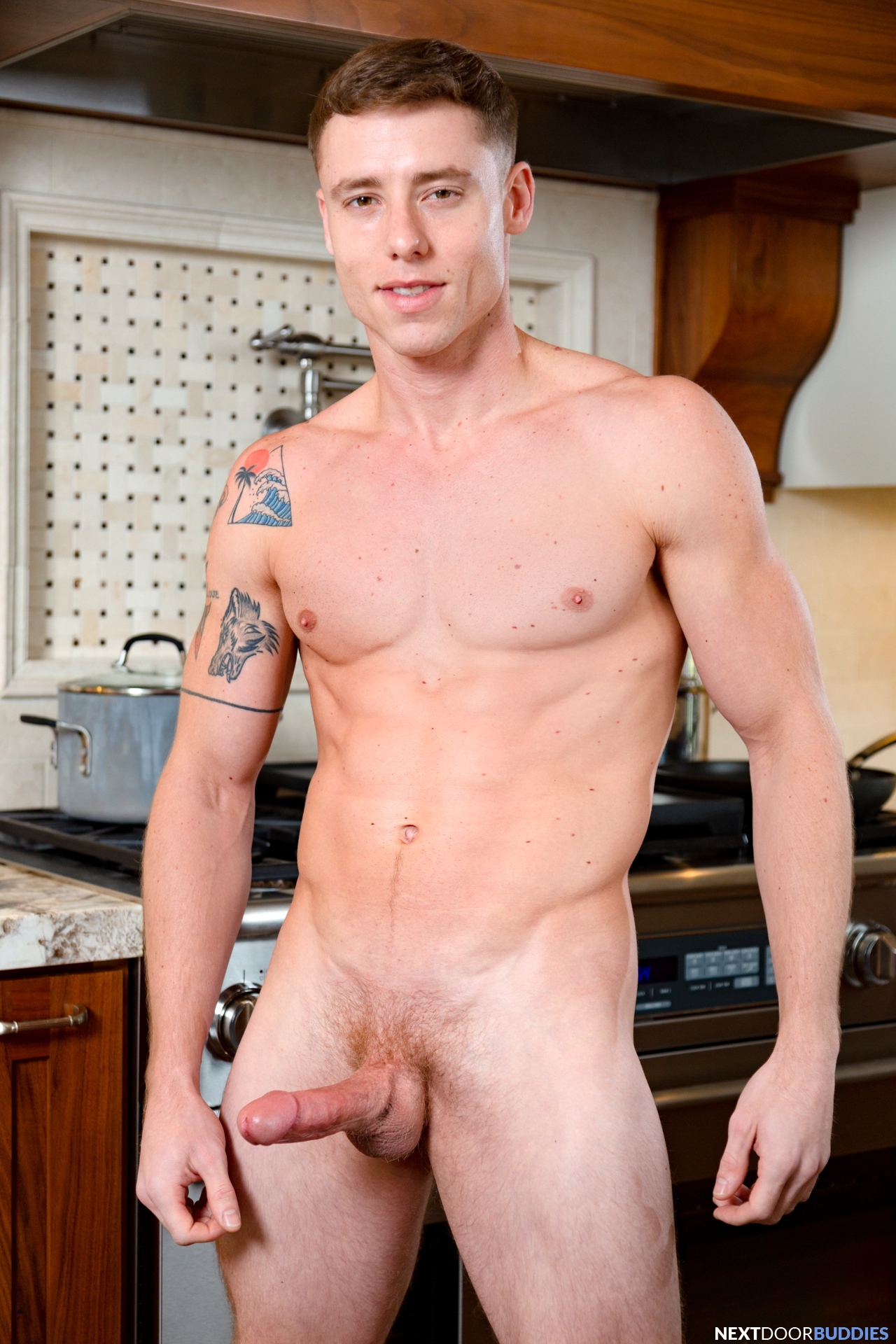 The blond, muscular, and young hunk has been showing off his topping and bottoming skills in dozens of scenes since 2013, and we've selected five of those scenes (four of Justin's most memorable scenes from studios where he used to perform, and one brand new scene from NextDoor, where he's an exclusive now) for you to review. Then, cast your vote in the poll below for where you think Justin has done his best work.
First, at Sean Cody, Justin Matthews (a.k.a. "Taylor") fucked Jarek and Brent bareback: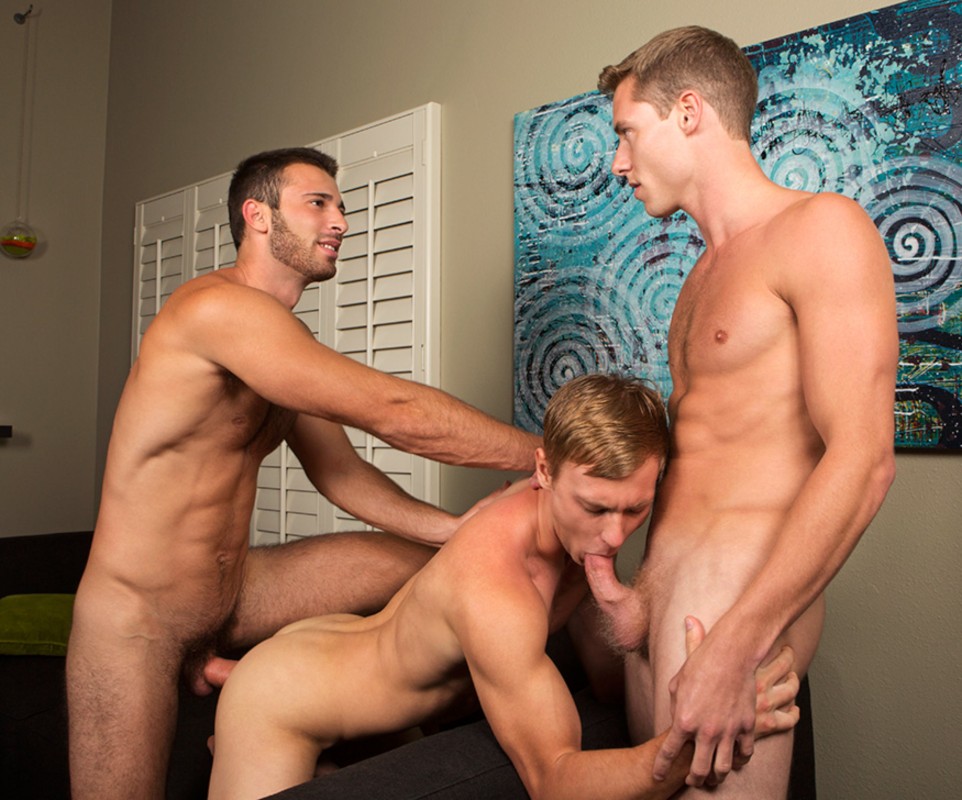 Trailer (watch full scene here):
[
Sean Cody: Taylor, Jarek, And Brent's Bareback Three-Way
]
Then, at CockyBoys, Justin Matthews was topped by Cade Maddox: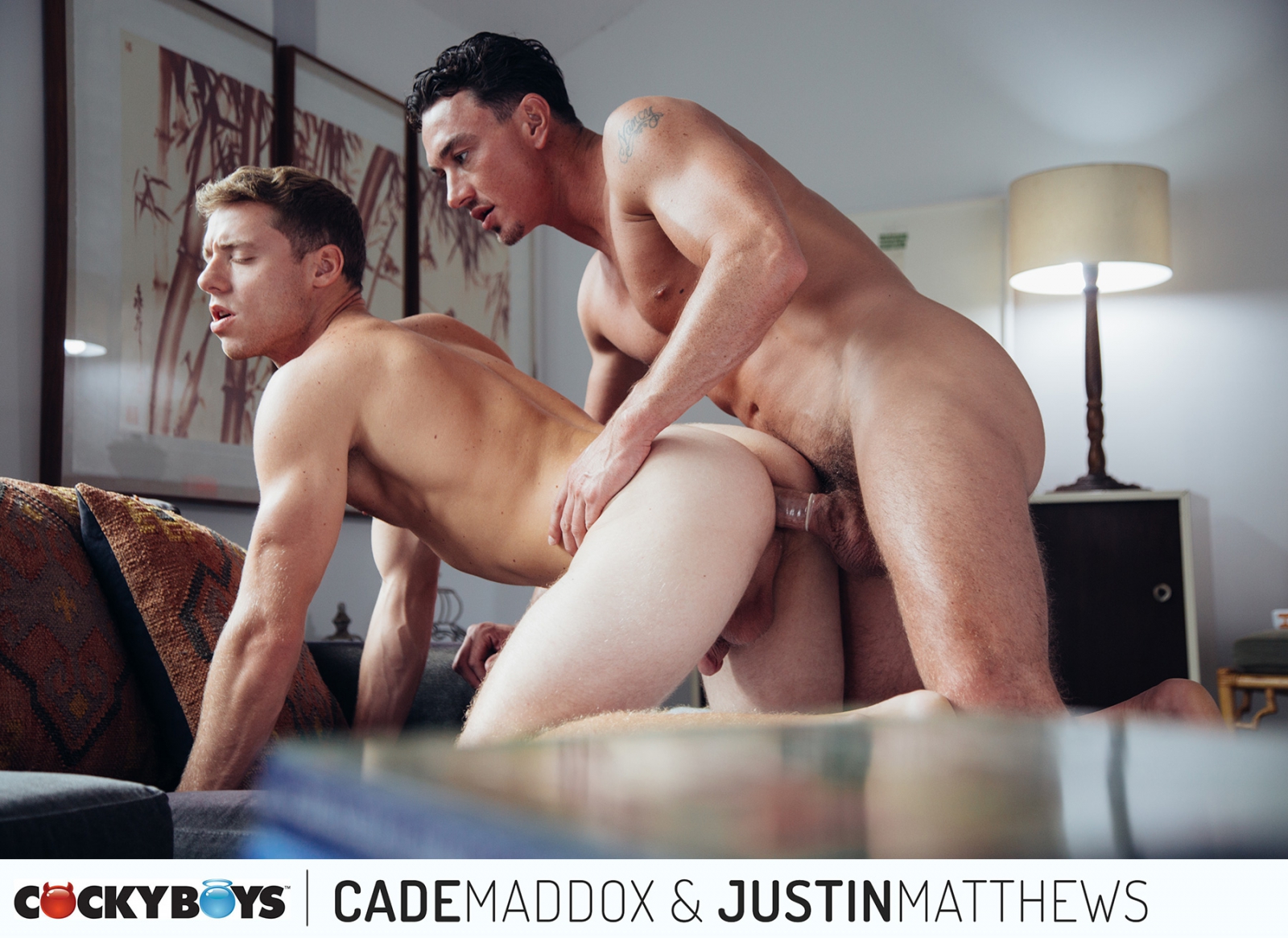 Trailer (watch full scene here):
[
CockyBoys: Cade Maddox Fucks Justin Matthews
]
At GuysInSweatpants, Justin has been in several must-see scenes, but I think "Vincent's Weekend Facial" (co-starring Vincent O'Reilly) is his finest duo there: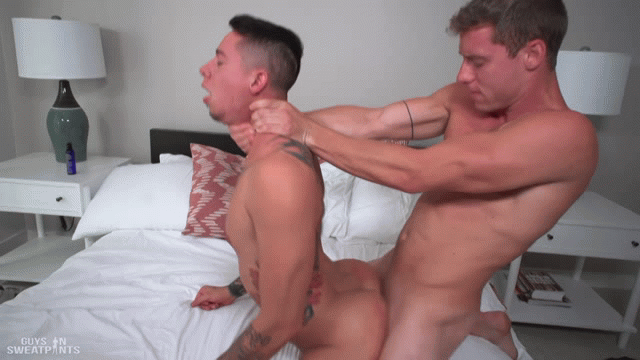 Trailer (watch full scene here):
[
GuysInSweatpants: Justin Matthews Fucks Vincent O'Reilly Bareback
]
Justin Matthews won the Str8UpGayPorn Award this year for Favorite Three-Way for his work with Johnny Rapid and Beaux Banks in "Men Bang":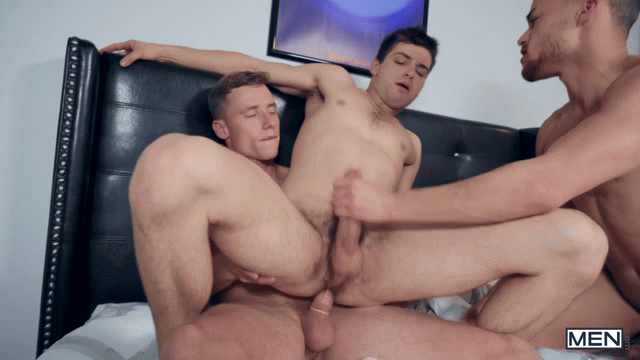 Trailer (watch full scene here):
[
Men.com: Justin Matthews, Beaux Banks, And Johnny Rapid
]
And finally, out today from NextDoor, Justin is bottoming bareback for David Skylar in "Bad Cook Good Fuck":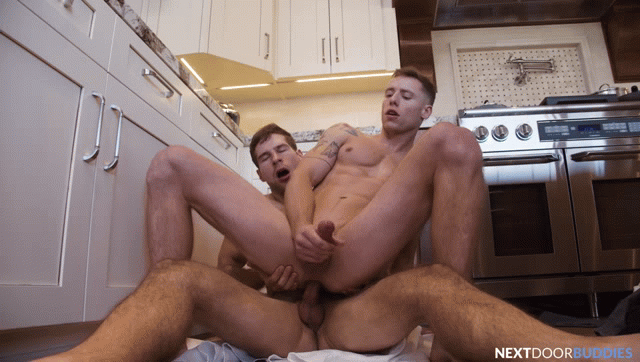 Trailer (watch full scene here):
[
NextDoor: David Skylar Fucks Justin Matthews Bareback
]
Which studio has your favorite Justin Matthews scenes?