Justin Owen Jackhammers Himself Onto Ty Thomas In Romantic Fuckfest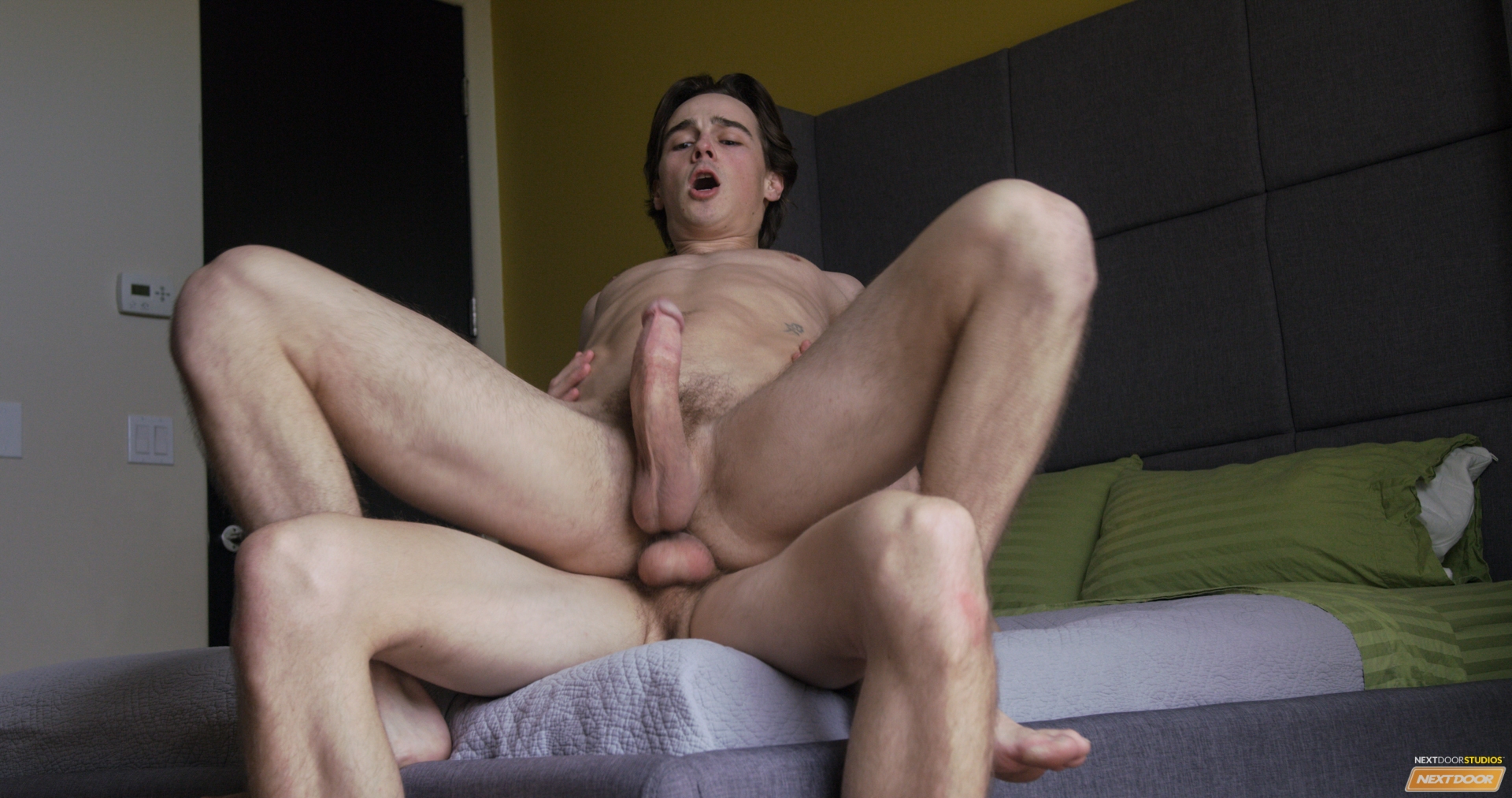 Just when I think Justin Owen can't get any better, he turns in another performance that I think could be one of his best. The versatile (but let's be honest, he was born to powerbottom) star is paired with newcomer Ty Thomas on NextDoor this week, and the scene has sort of a romantic theme, which naturally leads to a wild fuckfest. The two meet via Craigslist (LOL…it's 2017 and Craigslist hook-ups are more popular than ever), per the scene description:
Ty Thomas is an innocent young man who finds himself desperately seeking another man's touch. While searching through online personals and postings, Ty stumbles across what seems to be one of the sweetest posts. The title of a posting by a bubble-butt bottom in search of roses grabs Ty's attention, he can't help but find that to be super cute and immediately heads to the store to grab a dozen. This day couldn't be off to a better start and he already has his bubble butt bottom and he is a romantic as well!
Obviously, the "bubble-butt bottom" is Justin Owen.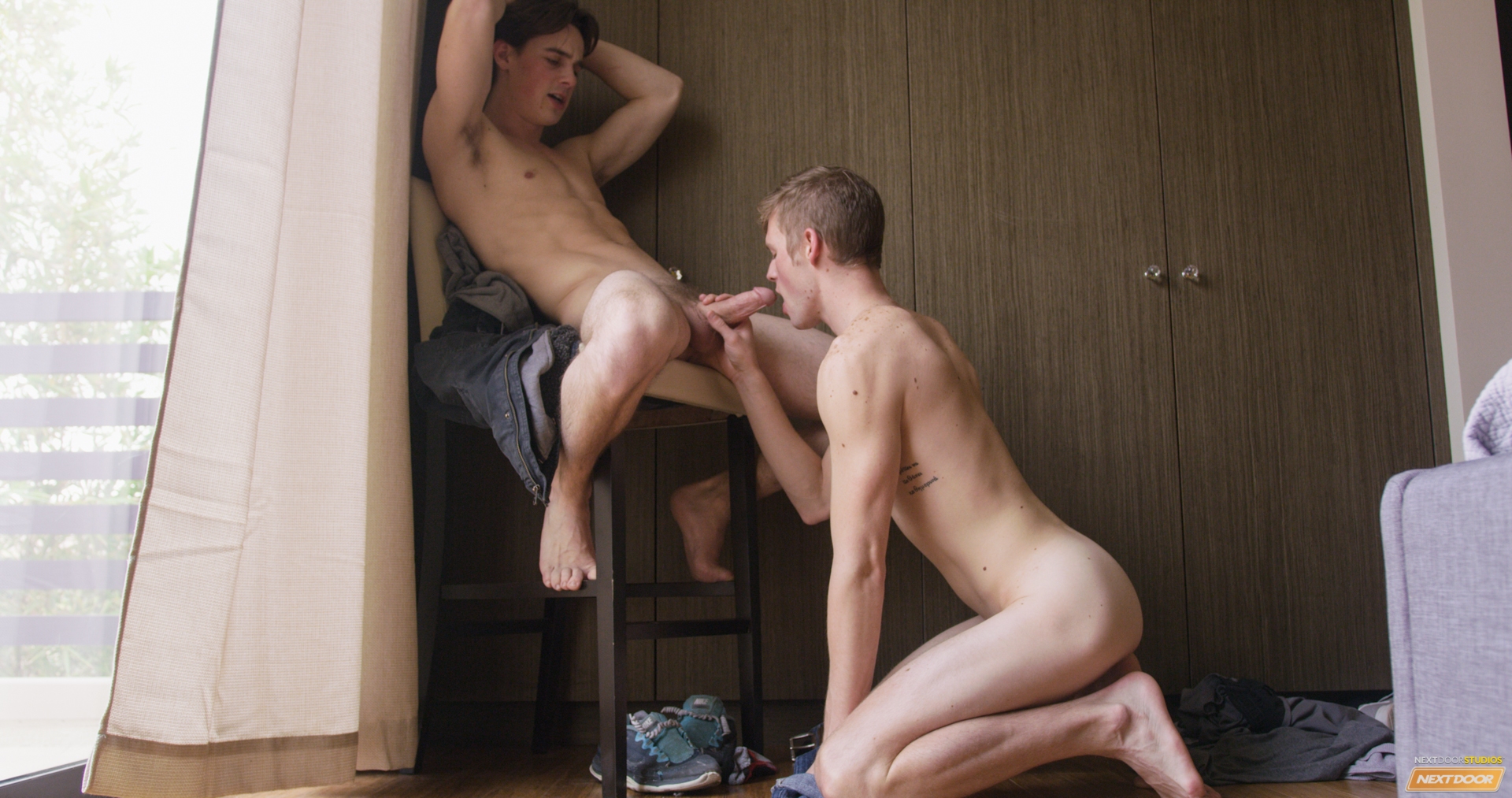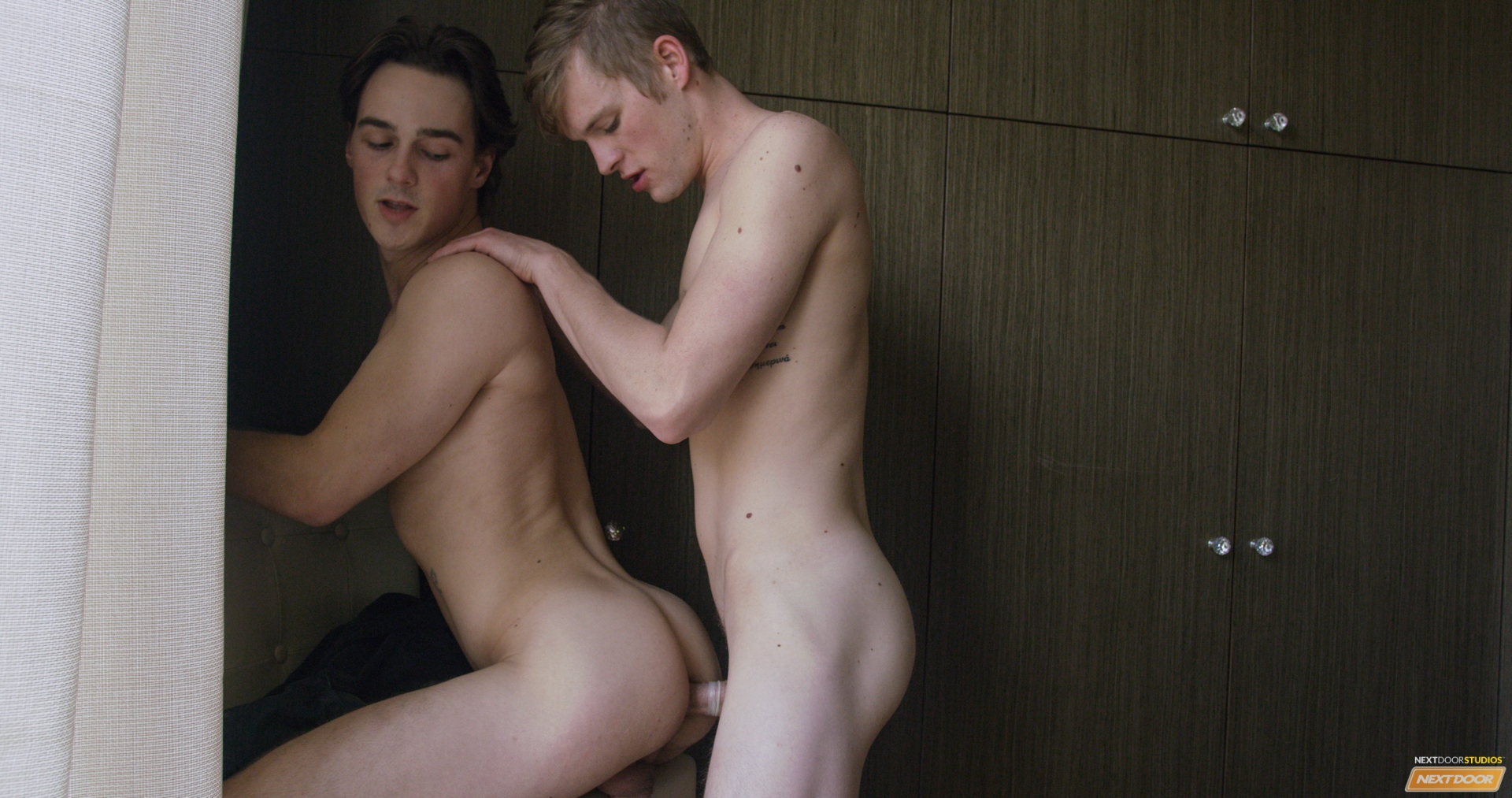 These gifs and the video below (which, in addition to sex, also features some Justin Owen acting) once again prove that Justin Owen is one of the best performers working today, and if you disagree with me (feel free to disagree!), you are dumb.
FYI—The gif below features Justin Owen slamming himself onto Ty Thomas in real-time (i.e., the gif speed has not been sped up at all):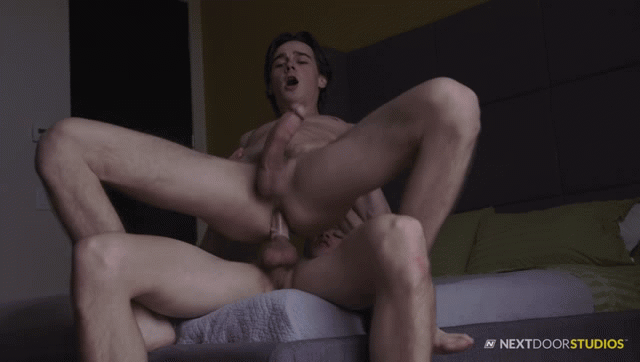 And, the same gif below is a slowed down (by 50%) version of Justin Owen's powerbottoming, so you can take it all in: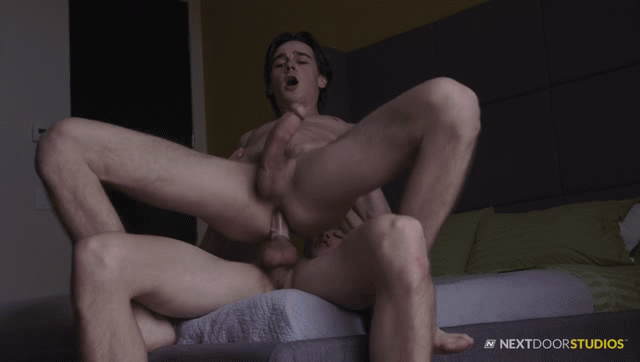 As the trailer below reveals, "roses" is actually code for "cash," and hookers use it to get clients? I need to get out more, as I've never heard of that. This starts out sweet (Ty Thomas is very cute), and then it leads into Justin's epic powerbottoming (watch full scene here):
[
NextDoorStudios: Ty Thomas Fucks Justin Owen
]