Which Do You Prefer: Kaleb Stryker As A Top Or A Bottom?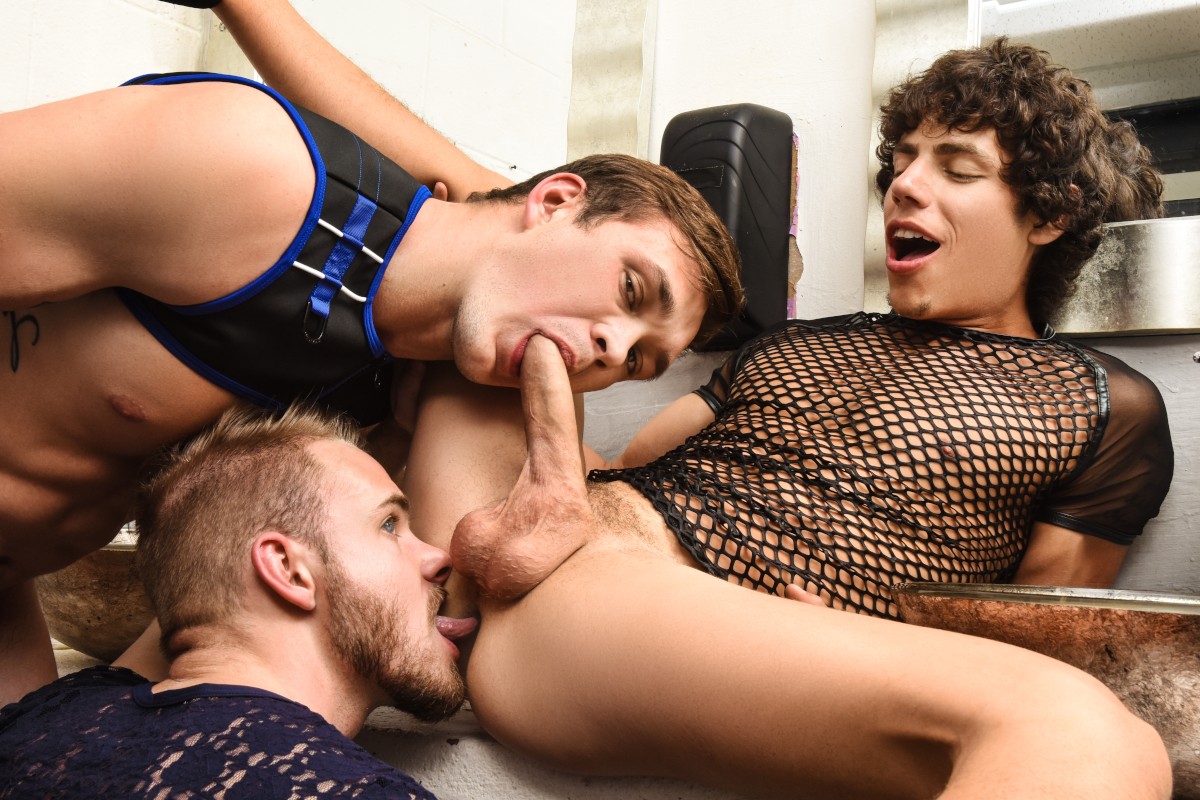 Kaleb Stryker (a.k.a. Sean Cody's Kaleb) is Men.com's best versatile exclusive right now. He topped and bottomed in his first scene there (as seen above and below), which was a three-way with Jackson Traynor and Liam Wood.
In his second scene (my favorite of all his Men scenes), Kaleb fucked Johnny Rapid: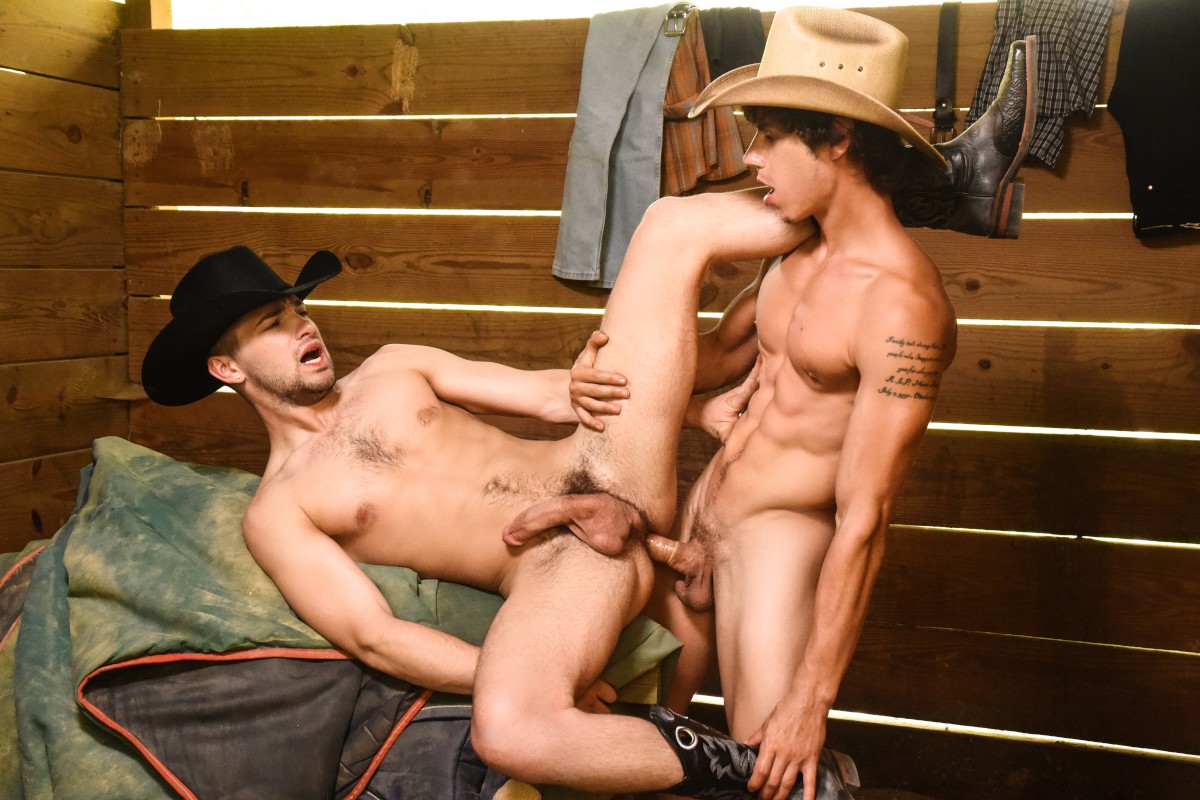 In his third scene, Kaleb got to fuck another great powerbottom, Logan Cross: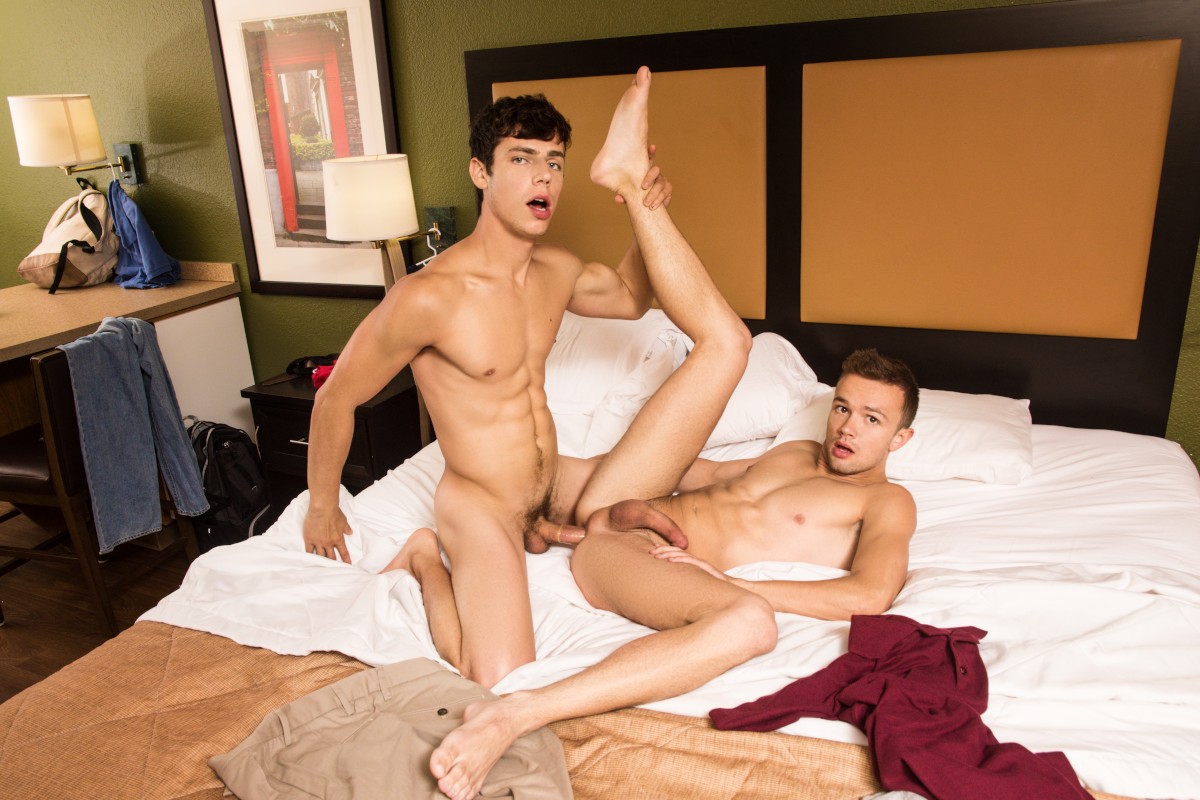 In his fourth scene, Kaleb switched things up and bottomed for thick-cocked Scott DeMarco: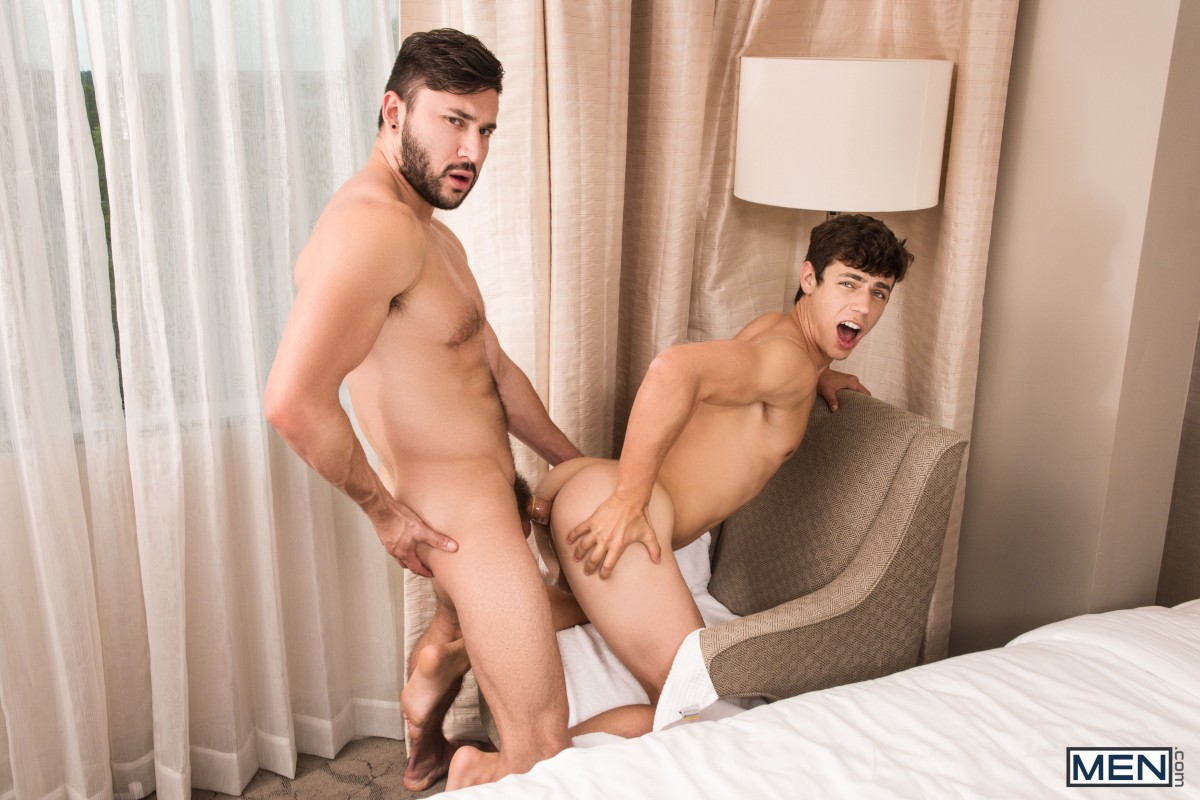 Then, in his fifth scene, he got fucked by Diego Sans:
Proving just how versatile he is, Kaleb is mixing it up again today by switching back to topping. And, he's been blessed with another incredible powerbottom. Today, Kaleb gets to fuck Ty Mitchell: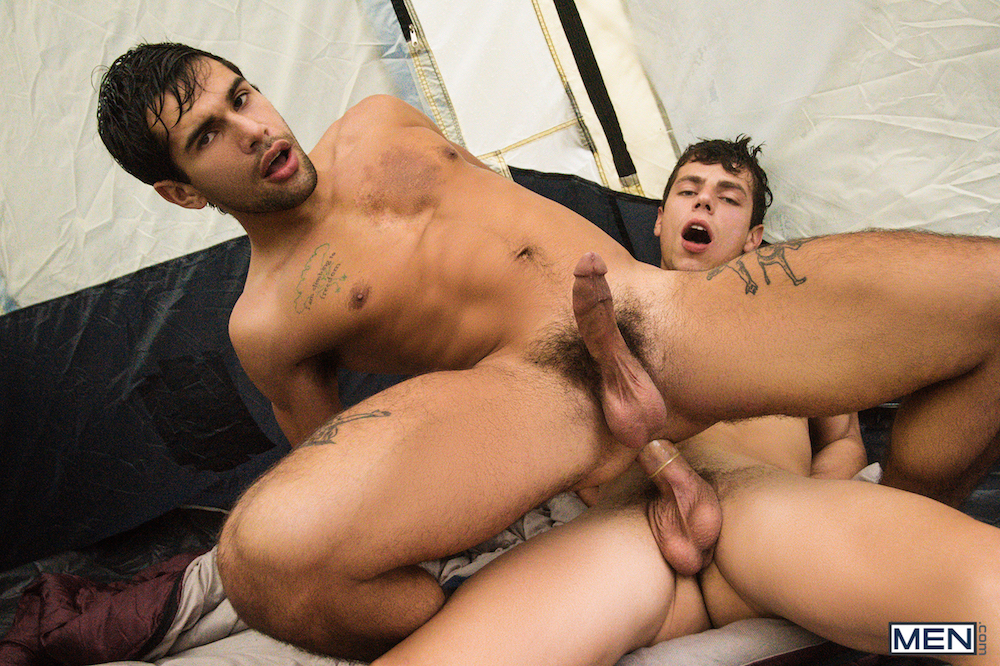 First Johnny, then, Logan, and now Ty? This powerbottom trifecta has to be one of the best streaks any gay porn top has ever had.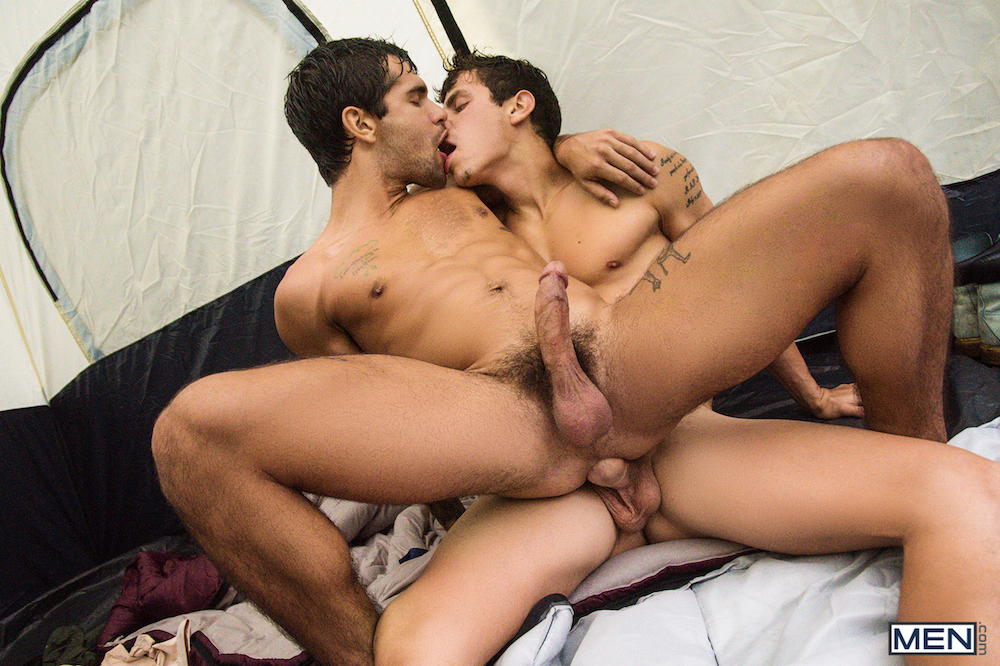 Given his perfect cock and ass (not to mention face and body), it's pretty much impossible for me to say whether I like Kaleb better as a bottom or a top. Hopefully he'll continue doing both, forever.
Which, if either, do you prefer?
Trailer for Kaleb's scene with Ty today (watch full scene here):
[
Men.com: Kaleb Stryker Fucks Ty Mitchell
]