True Or False: This Is The Biggest Dick That Kaleb Stryker Has Ever Seen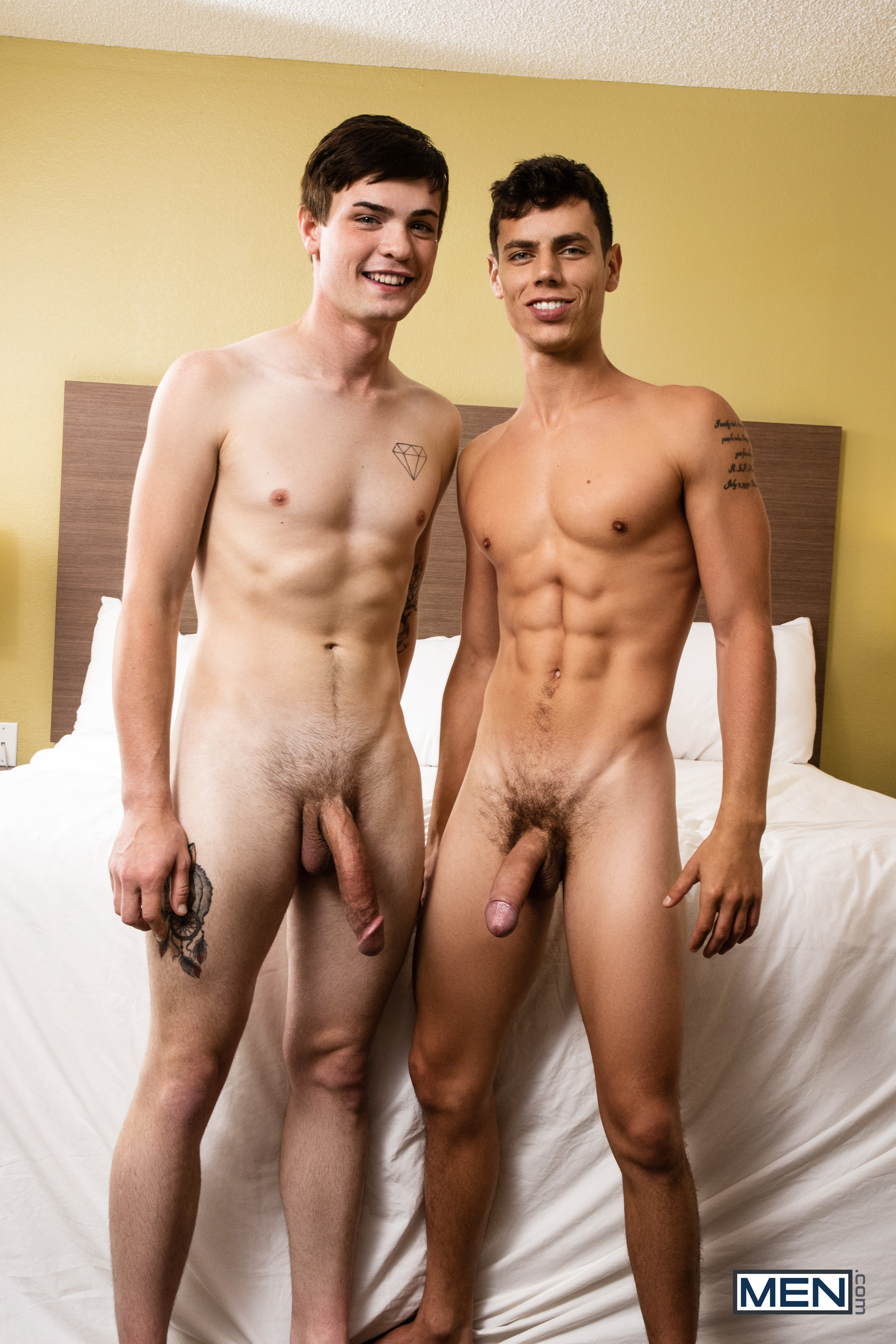 Welcome to another installment of Str8UpGayPorn's True Or False? This series asks you, the readers, to judge whether something is true or false about a gay porn scene and/or the performer(s) in it, and you can share your opinion in the poll and/or the comments below.
Today's True Or False is Cocktober-themed, and it's all about Kaleb Stryker's claim that this is the biggest cock he's ever seen in his entire life. Is it?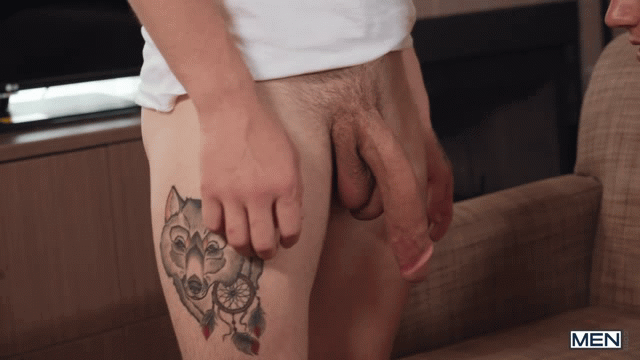 That giant cock belongs to former Men exclusive Cassidy Clyde, and as giant as it is, is it really the biggest one that Kaleb has ever seen? Here's Kaleb's reaction upon seeing Cassidy's cock for the first time:
While Cassidy is enormous, Kaleb (who is no slouch in the large cock department himself) is no stranger to seeing huge cocks. Remember when he came face to face with the gigantic cock belonging to Sean Cody's Sean, during their 2017 bareback duo?
Is Cassidy bigger than Sean?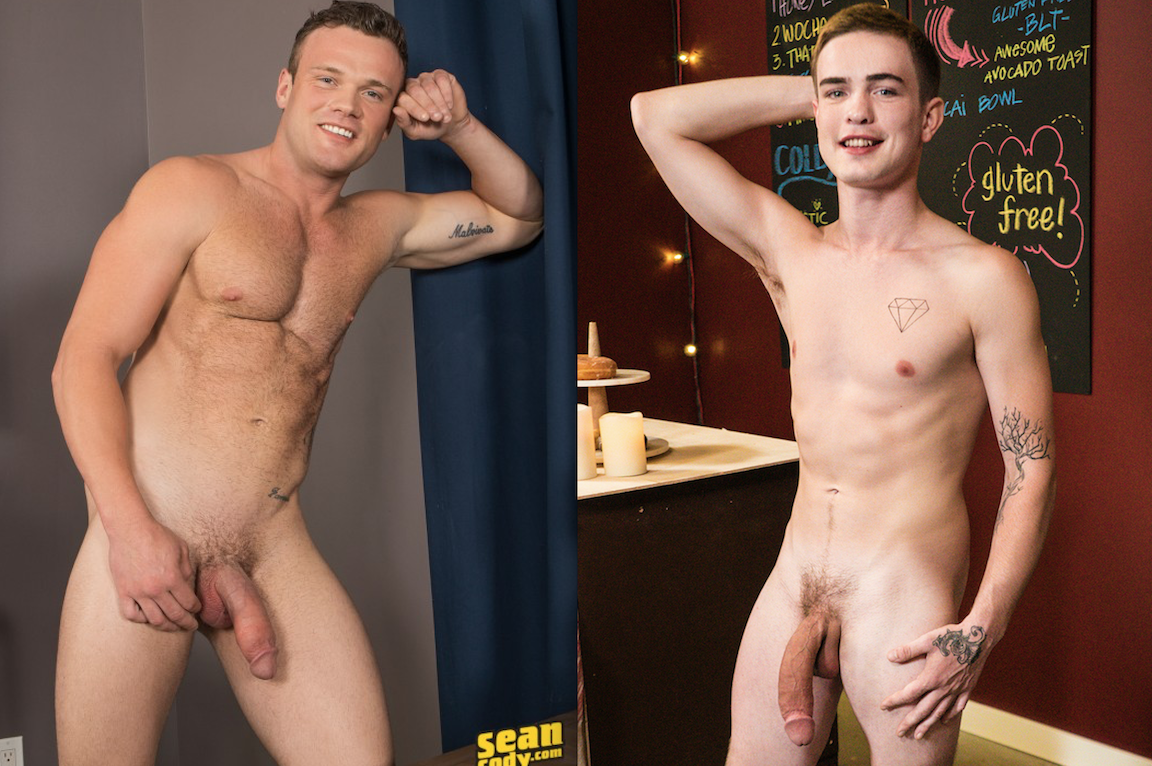 While Sean's cock is slightly thicker (ICYMI: Sean's 42 Sean Cody Scenes, Ranked From Worst To Best), Cassidy's cock is longer, so in terms of scene partners, yes, Cassidy could be considered the biggest co-star that Kaleb has ever had. But, is it true that Cassidy's is the biggest that Kaleb has actually ever seen? Anywhere?
While only Kaleb knows the answer to that question, I'm leaning towards "true," based on how genuine his reaction was in the scene (then again, maybe he's just a really good actor?). More from this duo, with the trailer below: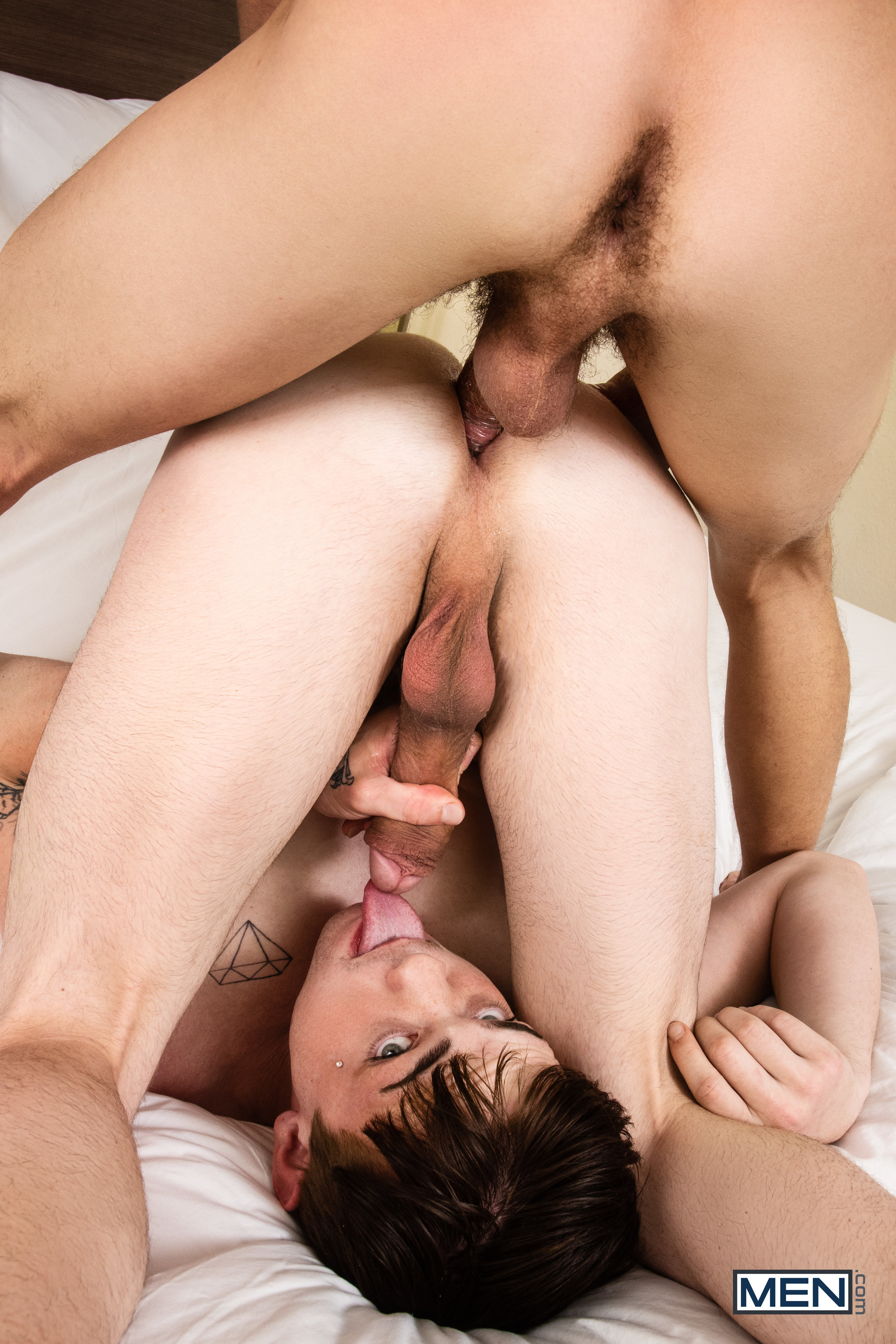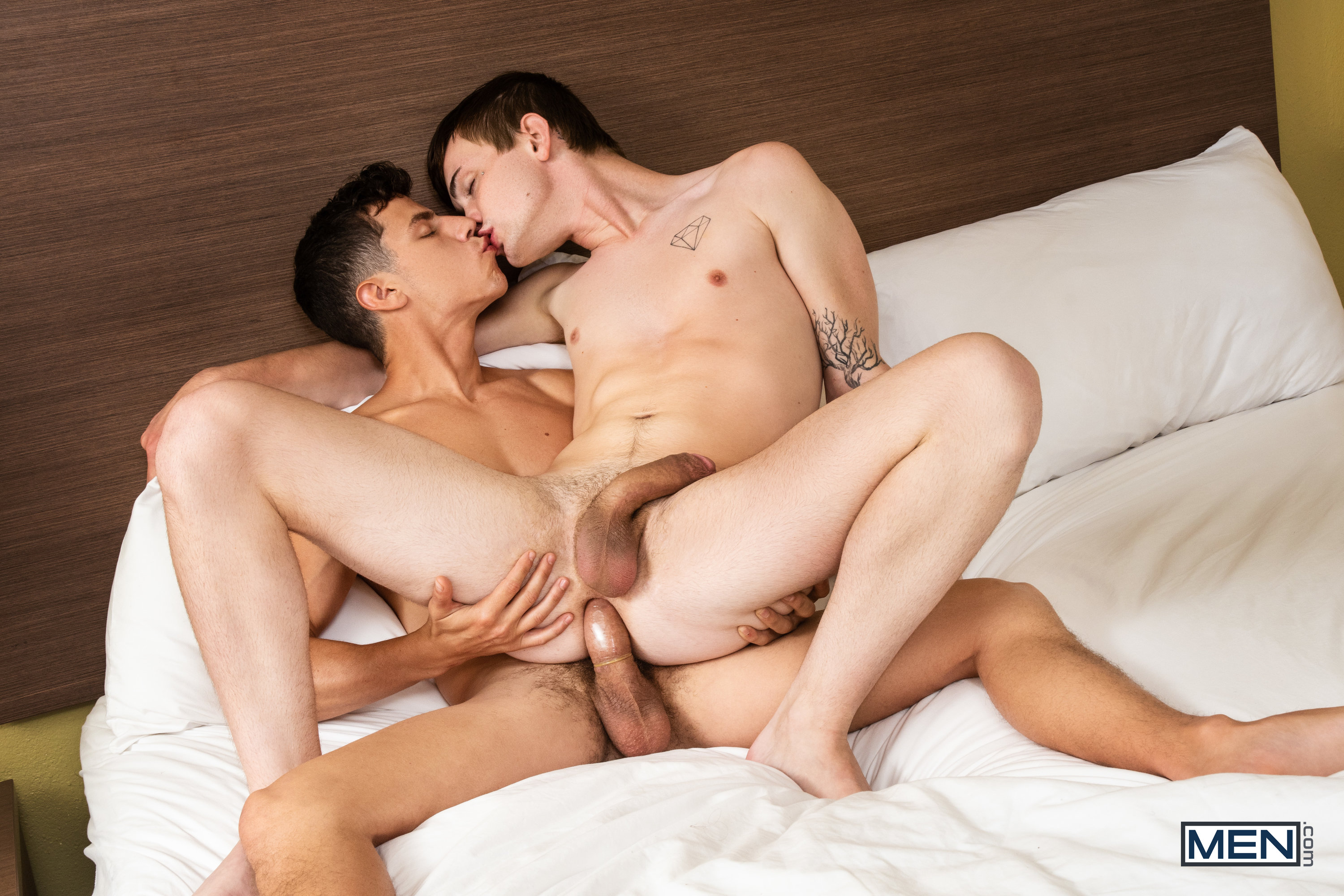 Trailer for Cassidy and Kaleb (watch full scene here):
[
Men.com: Kaleb Stryker Fucks Cassidy Clyde
]