POLL: Would You Watch GayHoopla Newcomer Kendrick Driver Have Sex With Another Guy?
GayHoopla has just introduced one of their hottest men of 2021 (for me, he's probably in the top 10 hottest GayHoopla men of all time), and his name is Kendrick Driver.
Virtually flawless in every possible way—perfect face, perfect body, perfect cock—the ripped 21-year-old looks like he could be a fashion or fitness model, and as if he weren't hot enough without clothes on, check him out in his fire department uniform: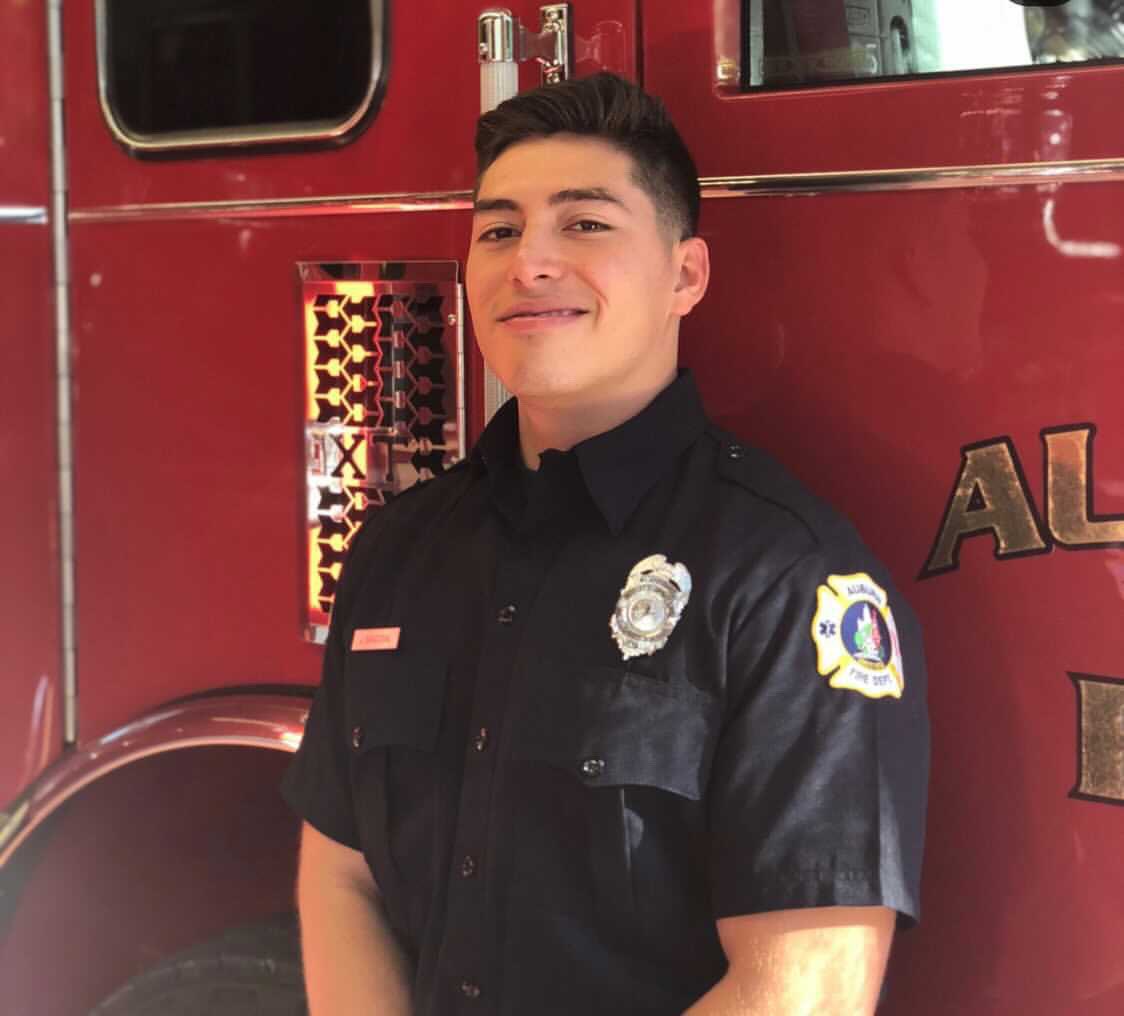 From saving lives to busting nuts, Kendrick Driver does it all, and he makes his debut today on GayHoopla: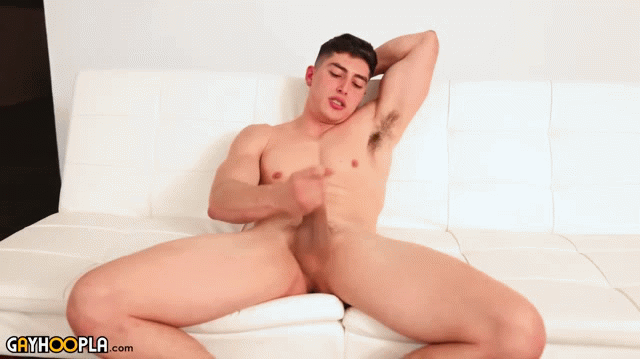 Kendrick is all by himself today, but will he ever be joined by another man? When GayHoopla recently asked people about what duos they'd like to see, the thirsty bitch in me jumped out, and I suggested Kendrick with Chase Arcangel. Kendrick then revealed that he is actually straight, but he might consider doing a bi/gay scene once he has more than 10,000 followers on Twitter:
Later, Kendrick followed up on the bi/gay scene possibility by saying, "I'm not saying no. I'd just need to see how many people would actually want to see it."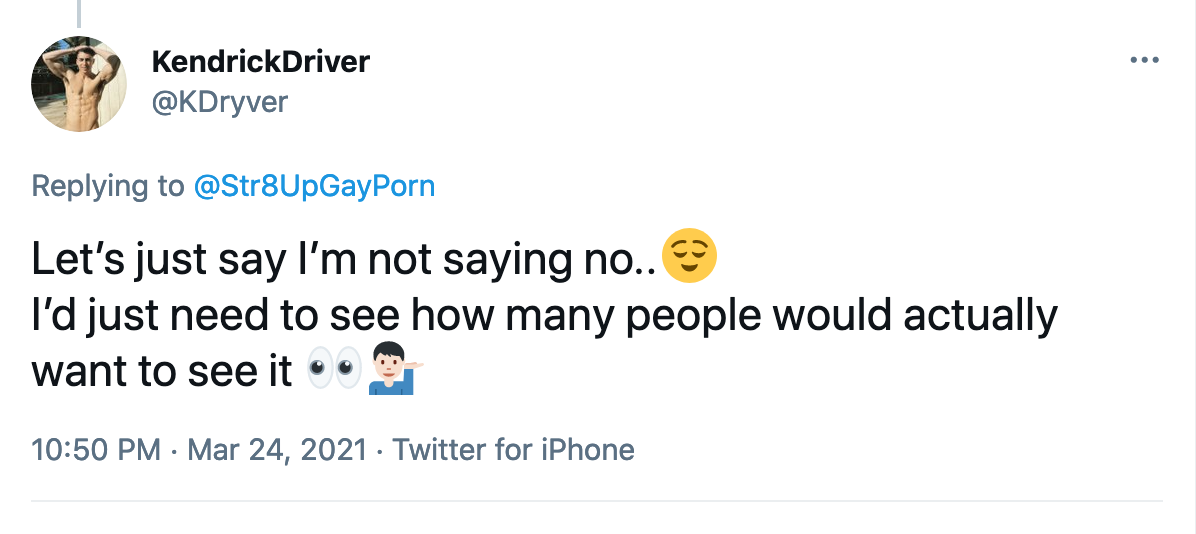 I would watch Kendrick Driver reading the phone book in his fire department uniform, but what about you? Would you want to watch Kendrick Driver having sex with another guy?
While we wait for a potential gay duo, here's the trailer for Kendrick Driver's interview and solo (watch full scene here):
[
GayHoopla: Kendrick Driver
]