Bel Ami Model Gets Giant Load Of Cum In His Eye—Is He OK?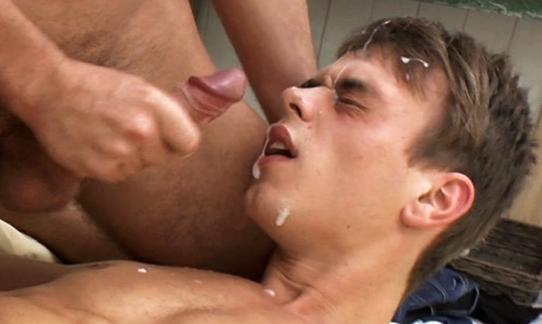 Today on BelAmi, a model named Jaco Van Sant is fucked bareback by both Kevin Warhol and Billy Montague, taking one load of cum directly up his asshole via Kevin, and receiving another, even bigger load of cum in his mouth, on his face, in his hair, and in his eyes, courtesy of Billy. I hope he's OK?
I've always worried that getting cum in your eye could cause major inflammation and/or even blindness, but as it turns out, you won't go blind if you get cum in your eye, according to WebMD:
Sperm in the eyes will not cause you to go blind. If you are getting sperm in your eyes on a regular basis, you need to learn to avoid it.
Now that that's cleared up, here's the rest of the preview from BelAmi's hot bareback three-way, in which Jaco did not go blind.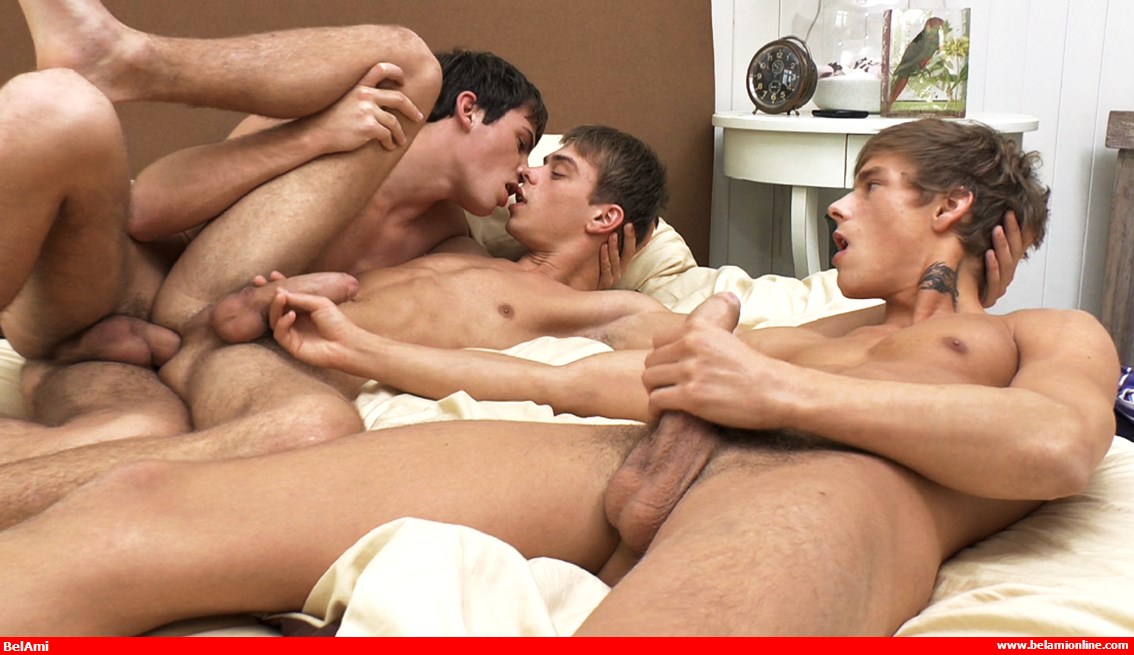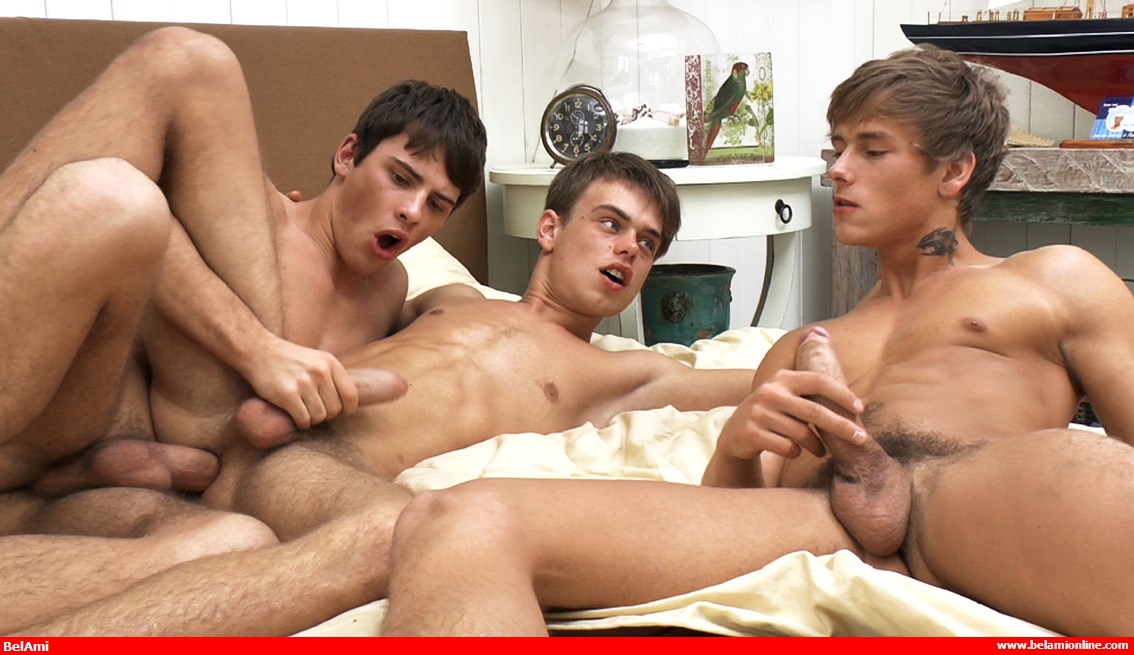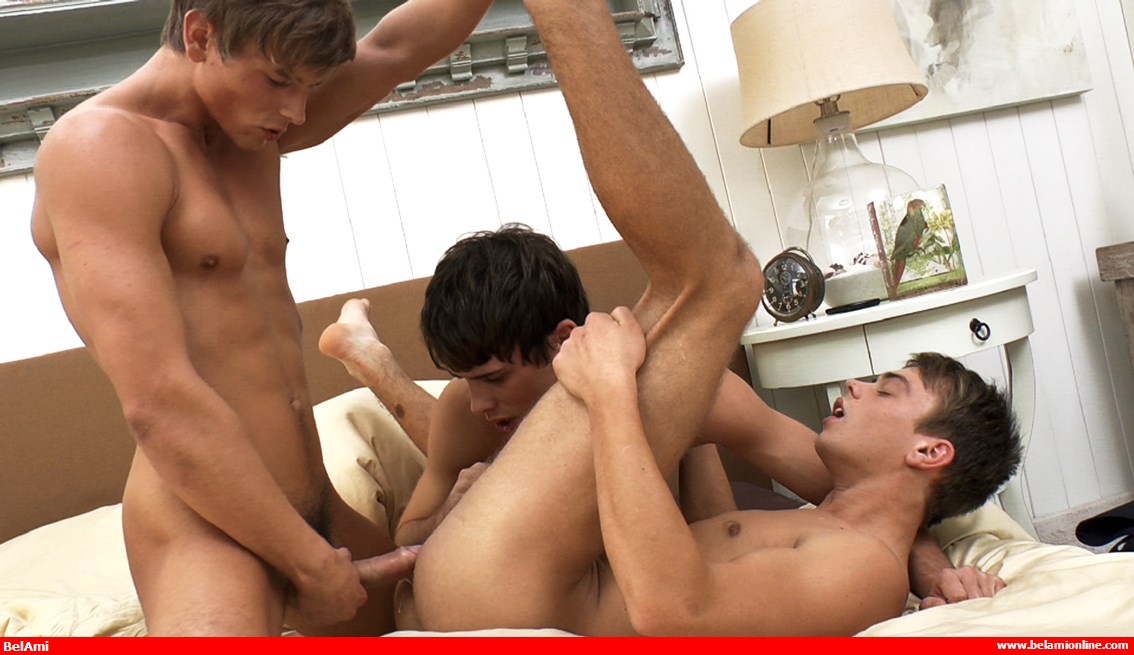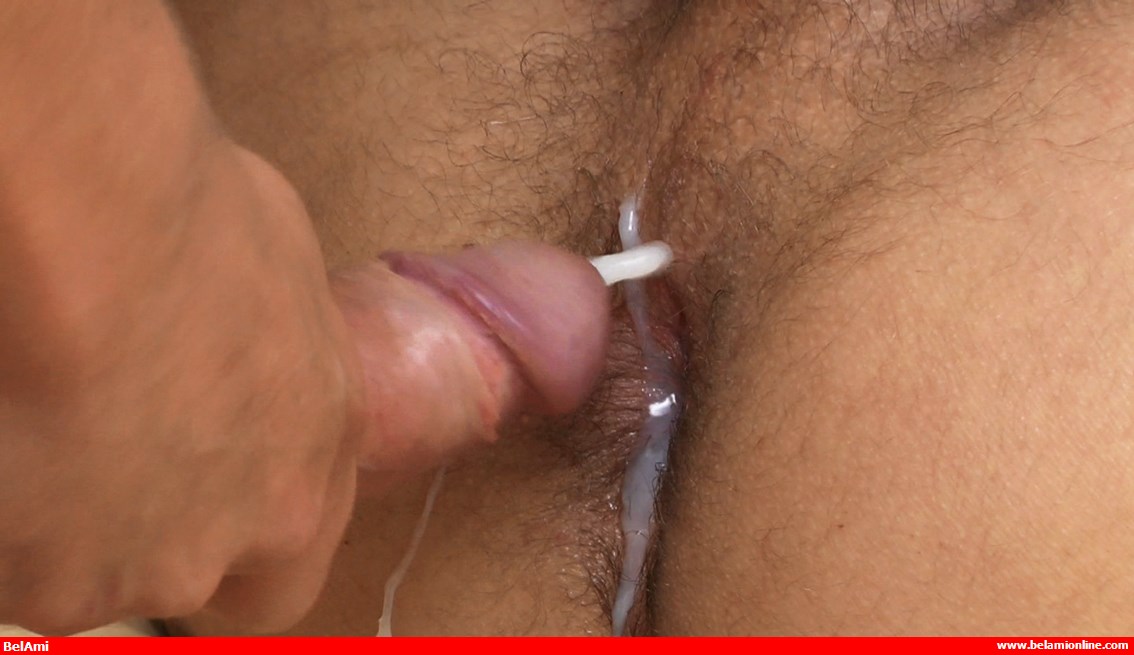 Trailer for Kevin Warhol, Billy Montague, and Jaco Van Sant's bareback three-way (watch in full here):
[
BelAmi: Kevin Warhol, Billy Montague, and Jaco Van Sant
]