Wait—Killian James Is A Powertop?
He's touted himself as being a great bottom, but get ready, because now Killian James wants you to take him seriously as a top.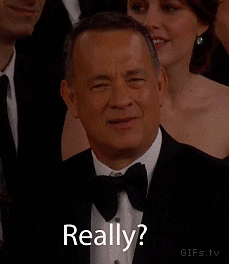 Yes. Really.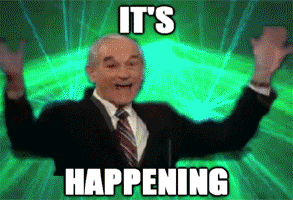 Killian's big dom top moment comes in this, his final scene with NakedSword, and it's with British bombshell JP Dubois.
Can you get into Killian James as a top?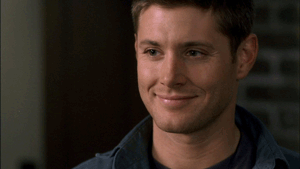 Are you willing to give "Killian The Top" a try, or are you like, uhhh…no.
Maybe this scene would have worked better as a flip-fuck?
Or, maybe Killian James really is just a great top?
Whatever you think of Killian James, isn't he at his best when there's a dick (or a dildo) in his ass?
Killian James: Powertop!
Trailer (watch full scene here):
[
NakedSword: Killian James Fucks JP Dubois
]