Gay Porn Stars Knockout And Armond Rizzo Just Gave Us The Best YoungPerps Scene Of 2018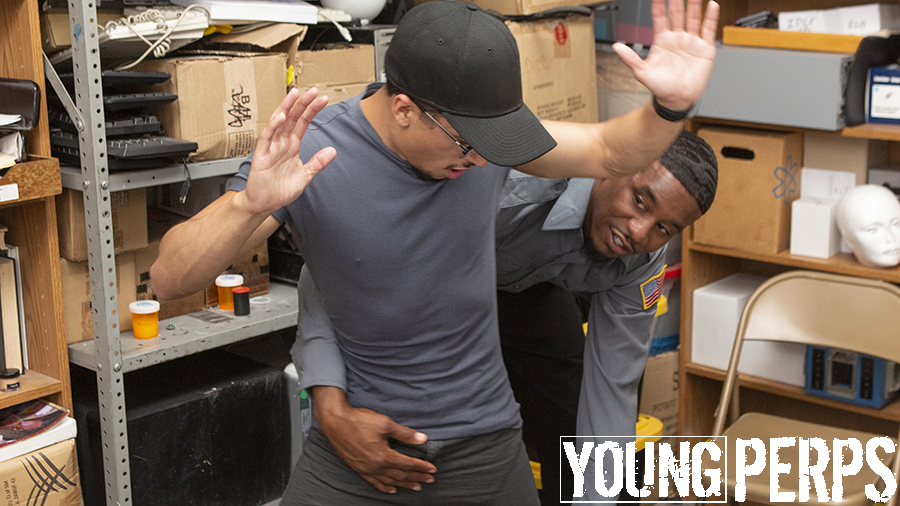 YoungPerps can be really boring and really redundant (how many times do we need to see the same scenario playing out in that little room), but today's scene is great, thanks in large part to its two stars: Armond Rizzo and Knockout. A little humor and a lot of excellent fucking makes this YoungPerps' best scene ever.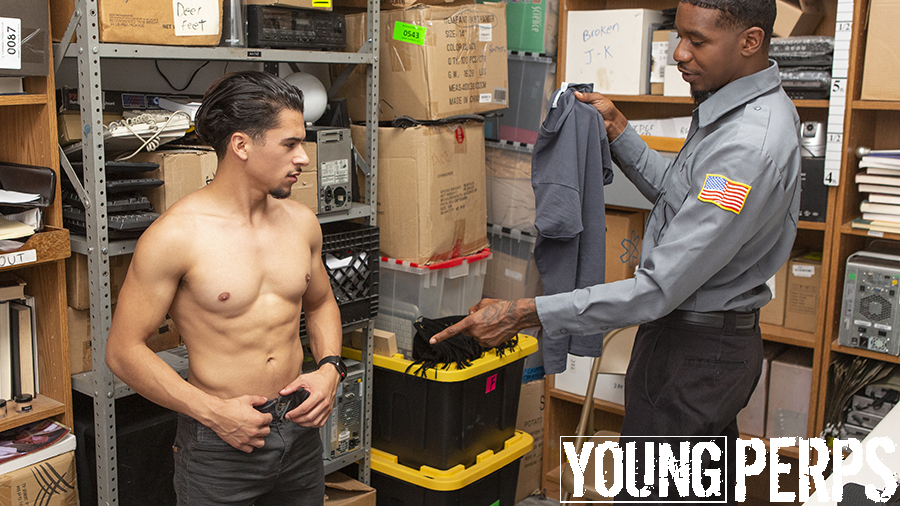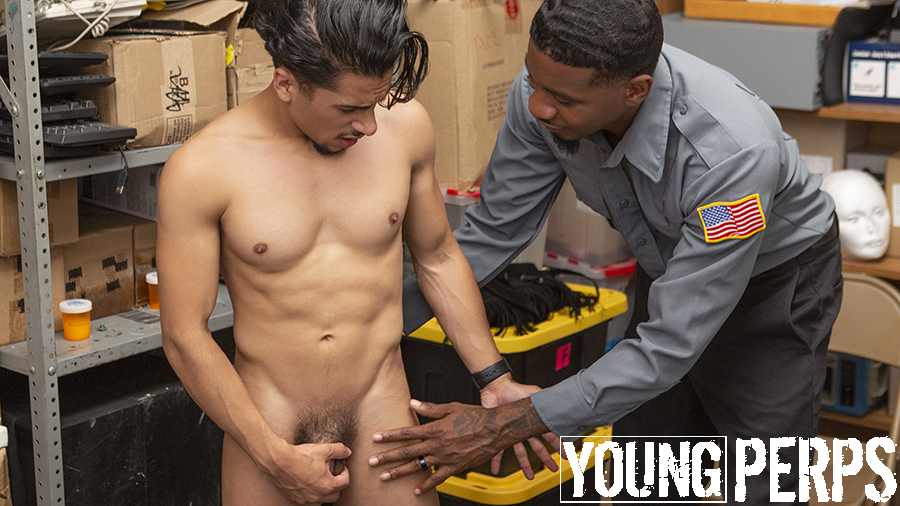 It's the most high-profile, well-known duo the studio has ever had, and because shoplifter Armond Rizzo is playing himself in this scene, there's some fun comedy as security guard Knockout "recognizes" Armond as the porn star he's jerked off to several times. And, of course, you'll never guess what happens next.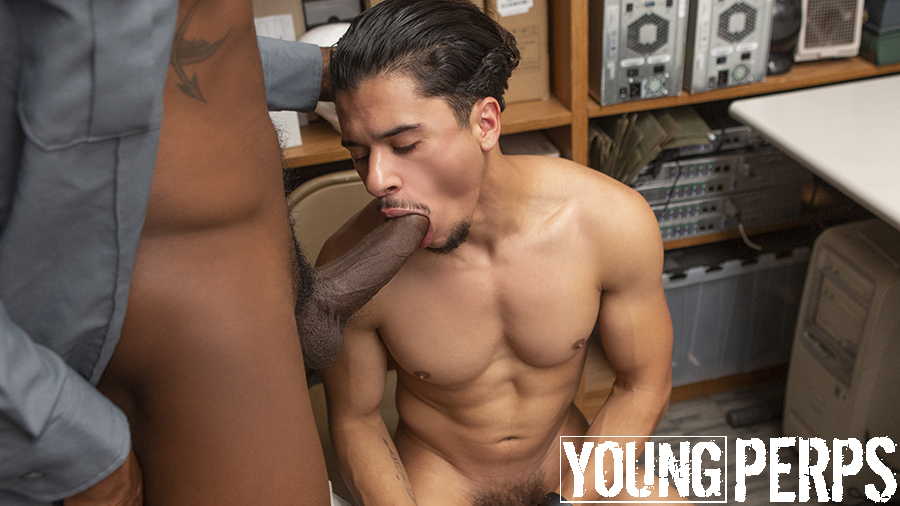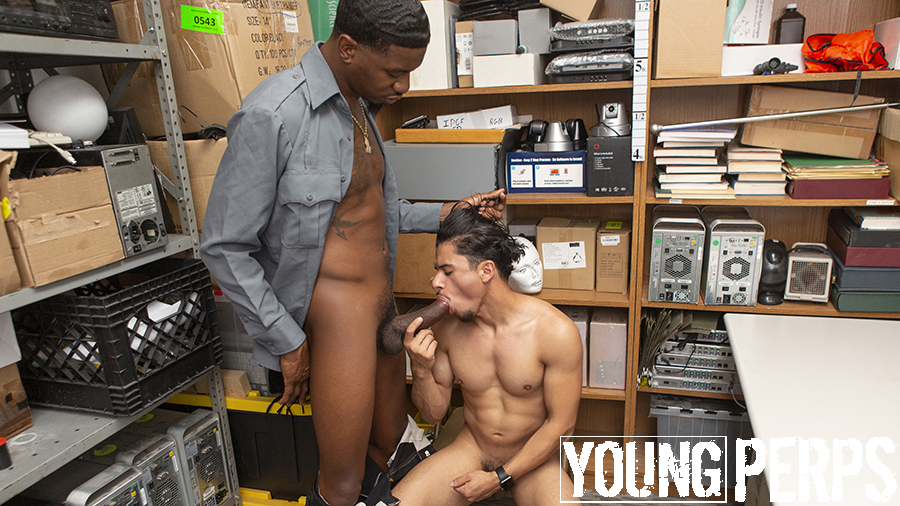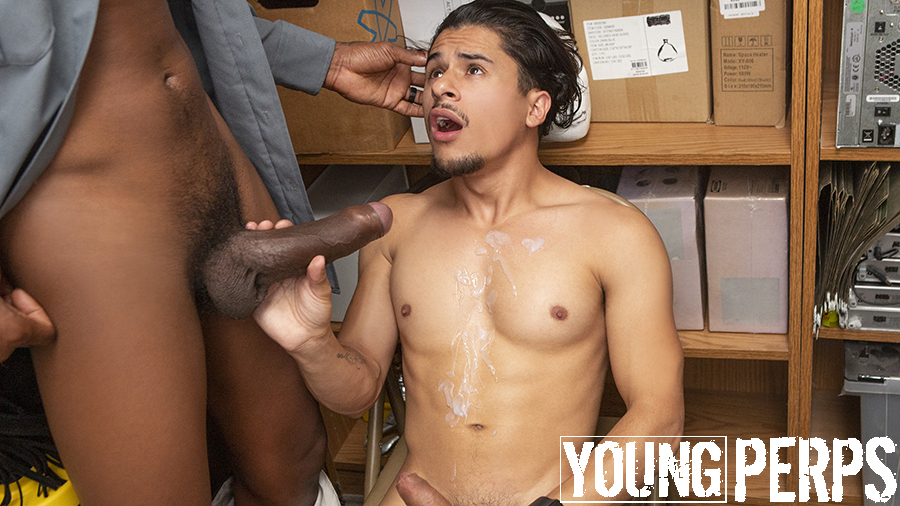 After Knockout fucks Armond with his enormous cock, there's a cute bit at the end of the scene, with Armond telling Knockout that, given the size of his dick, he might want to consider becoming a gay porn star, too.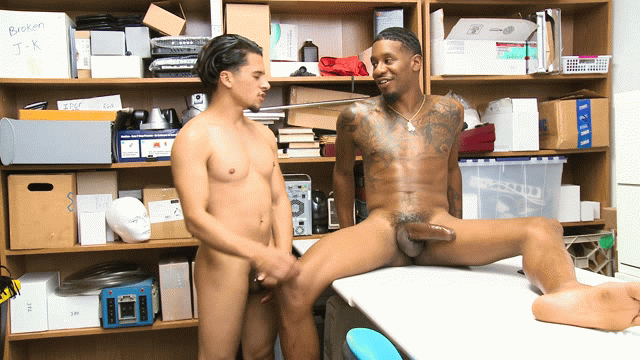 Trailer (watch full scene here):
[
YoungPerps: Knockout Fucks Armond Rizzo Bareback
]