Retired Gay Porn Star Kris Evans Returns In The Best Solo Scene Of 2019
He retired at least two years ago, but leave it to literal God and incomparable gay porn legend Kris Evans to still manage to star in gay porn's best solo scene of 2019. Miss him?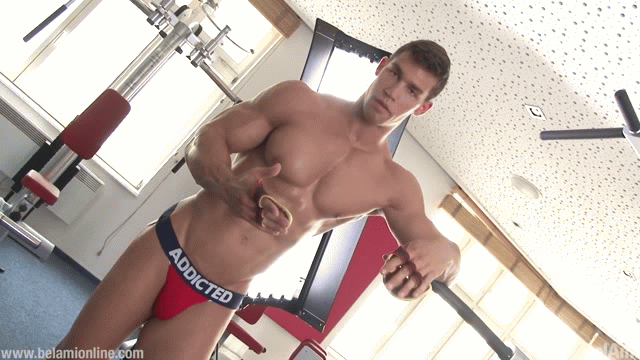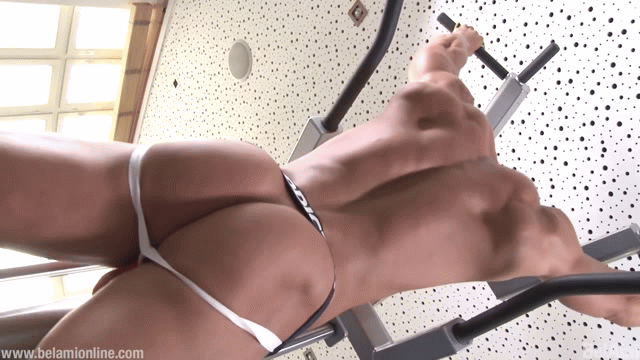 BelAmi has released this new solo today (it was filmed years ago), and in it, you'll see Kris Evans working out while nearly nude, then showering (fully nude, obviously), and then stroking his enormous cock back in the gym. Scene description via BelAmi:
Kris has proven himself a true porn star many times over since his debut here back in 2007, so it is fitting that he makes several appearances during our HUNGarian summer special. Today we have him in a solo performance from the BelAmi gym, but he will also make appearances in a special documentary (with Erik Bouna from NY), photoshoot (by Dylan Rosser from Australia) and in a scene with the one and only Helmut Huxley.
As mentioned above, BelAmi has "several" Kris Evans scenes set for release this summer, including a duo with Helmut Huxley. For now, here's more from the solo scene, which is easily the best solo of 2019:
Even before Kris is hard and jerking off, the workout session, interview, and shower is some of the hottest gay porn footage of any model I've ever seen. His body is just…there are no words:
Trailer (watch full scene here):
[
BelAmi: Kris Evans
]
ICYMI:
If you need to see Kris fucking someone right now and can't wait for his upcoming duo with Helmut, his last duo was released back in November of 2018, co-starring Jeroen Mondrain, and here's the trailer (watch full scene here):
[
BelAmi: Kris Evans Fucks Jeroen Mondrian
]