Kris Evans Paints Jeroen Mondrian's Hole With Cum In One Of His Final Scenes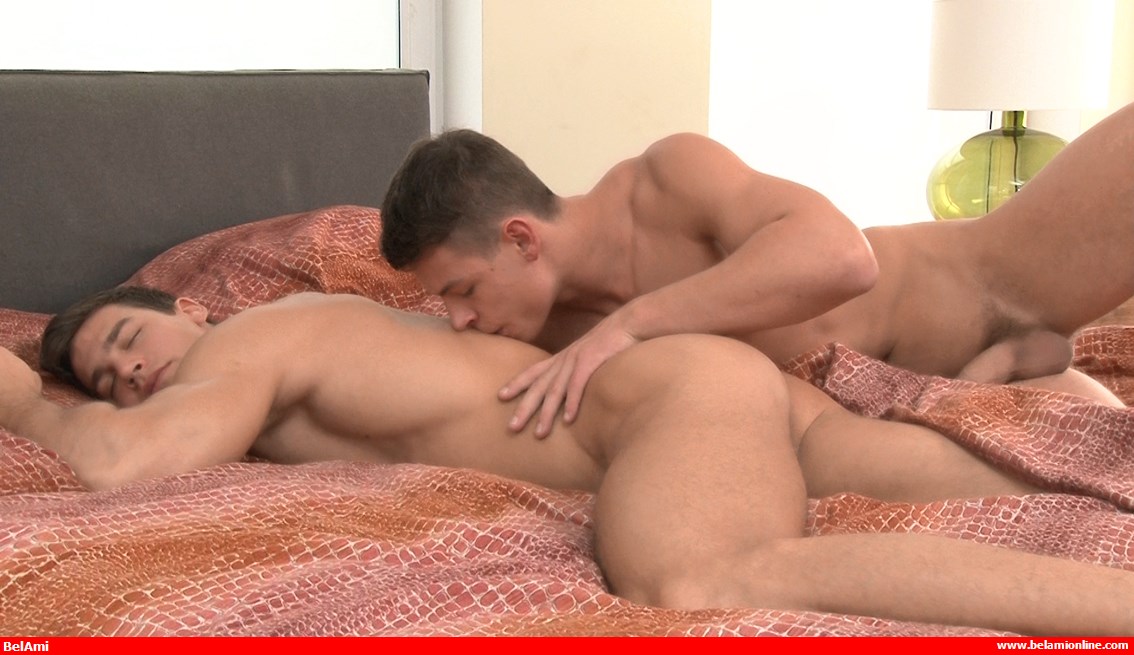 As good as these "final" scenes from BelAmi are (in the last week, the studio has released or teased final videos featuring retired stars Mick Lovell, Phillipe Gaudin, Dolph Lambert, and now Kris Evans), they're very bittersweet! Should we be crying or should we be masturbating while saying goodbye to our favorite stars? Maybe we should do both, and just appreciate how beautiful these fuckfests are.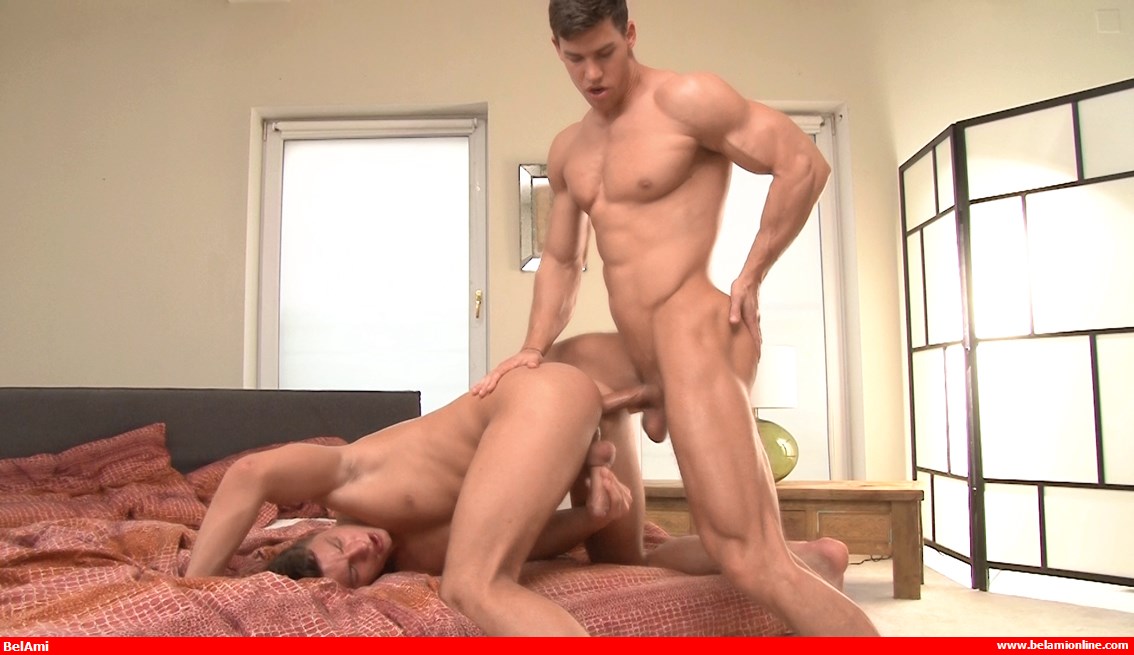 Today's "final" scene (or, at least one of his final scenes—BelAmi has a few more stored in their vault to torture us with in the months and years to come) features arguably their most popular star of all time, Kris Evans. He's fucking Jeroen Mondrian bareback, and no matter how many times I see this God-like creature in action, it still doesn't seem real?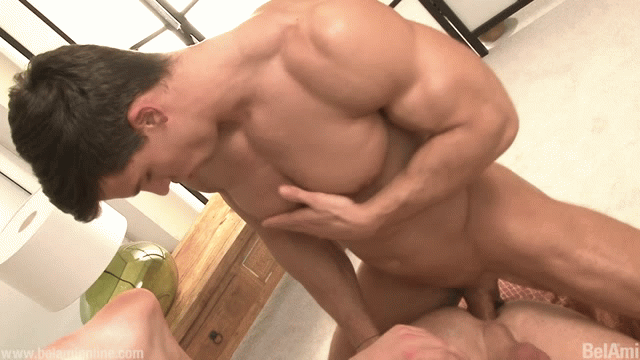 This scene concludes with Kris drenching Jeroen's hole with his cum, and then Jeroen returning the favor by showering Kris's face with his cum.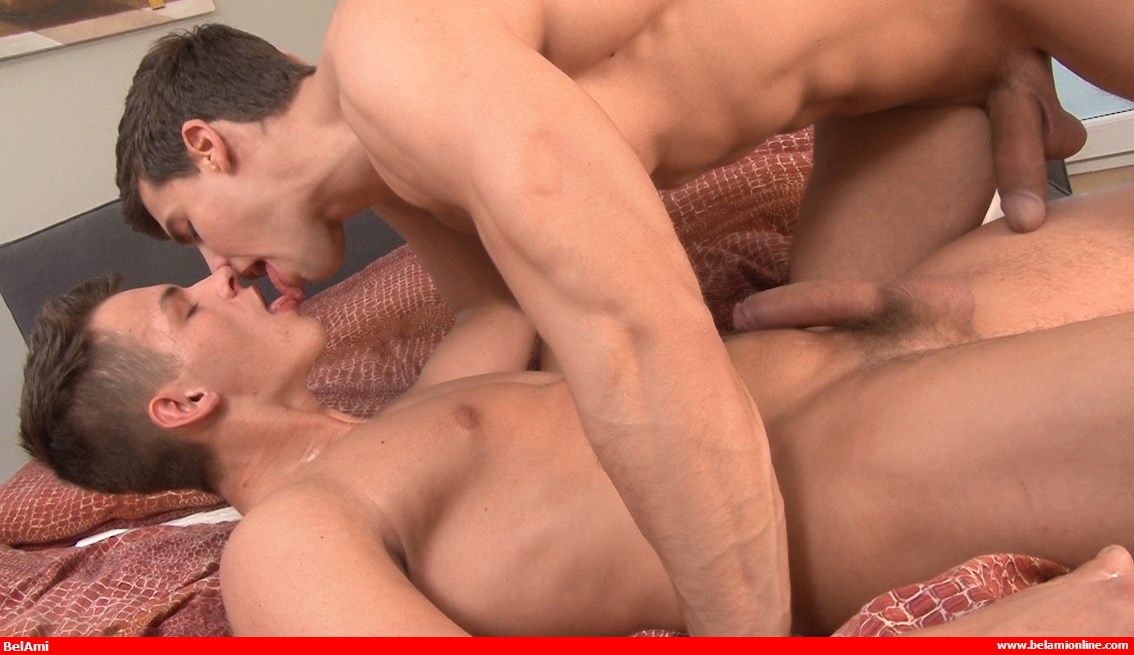 Trailer (watch full scene here):
[
BelAmi: Kris Evans Fucks Jeroen Mondrian Bareback
]
Reminder: BelAmi's Black Friday/Cyber Monday/holiday sale is still on, with all BelAmi memberships now 50% off. Use this link or any link in this post for 50% off your membership.