"Loving Kris Evans" Month Concludes With A Double Creampie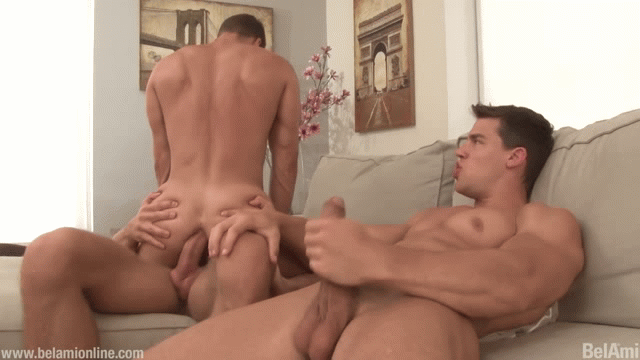 BelAmi's "Loving Kris" month already featured one three-way with Kris Evans, Jack Harrer, and Vadim Farrell, and today the month-long celebration of the gay porn God concludes with yet another three-way—this time with Kris, Zac DeHaan, and Julien Hussey.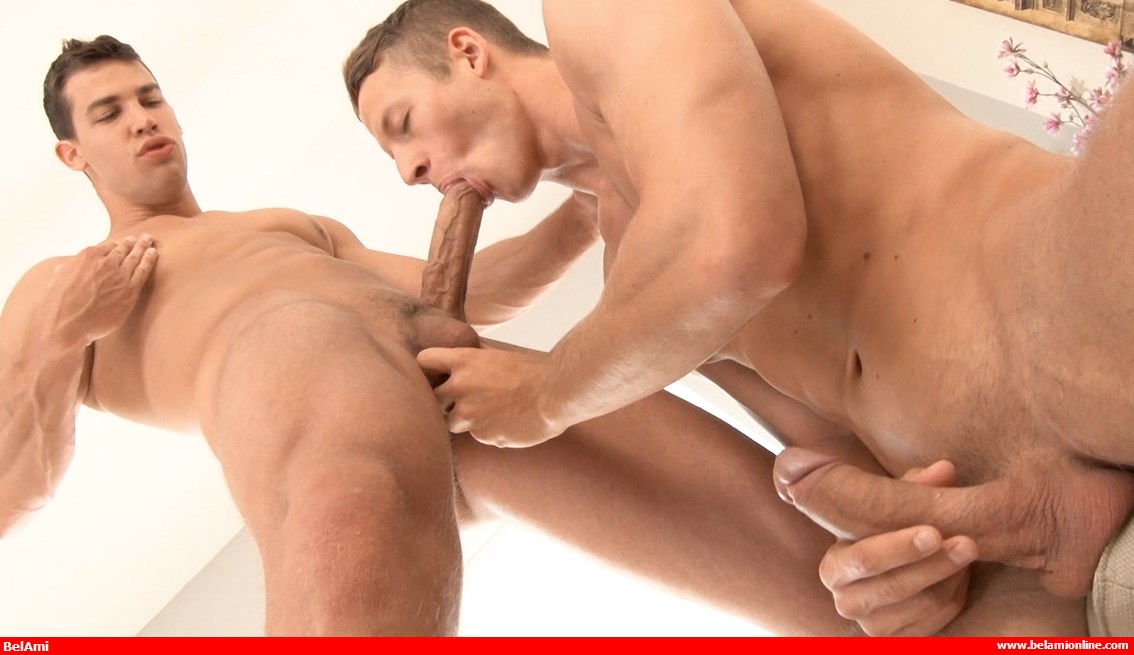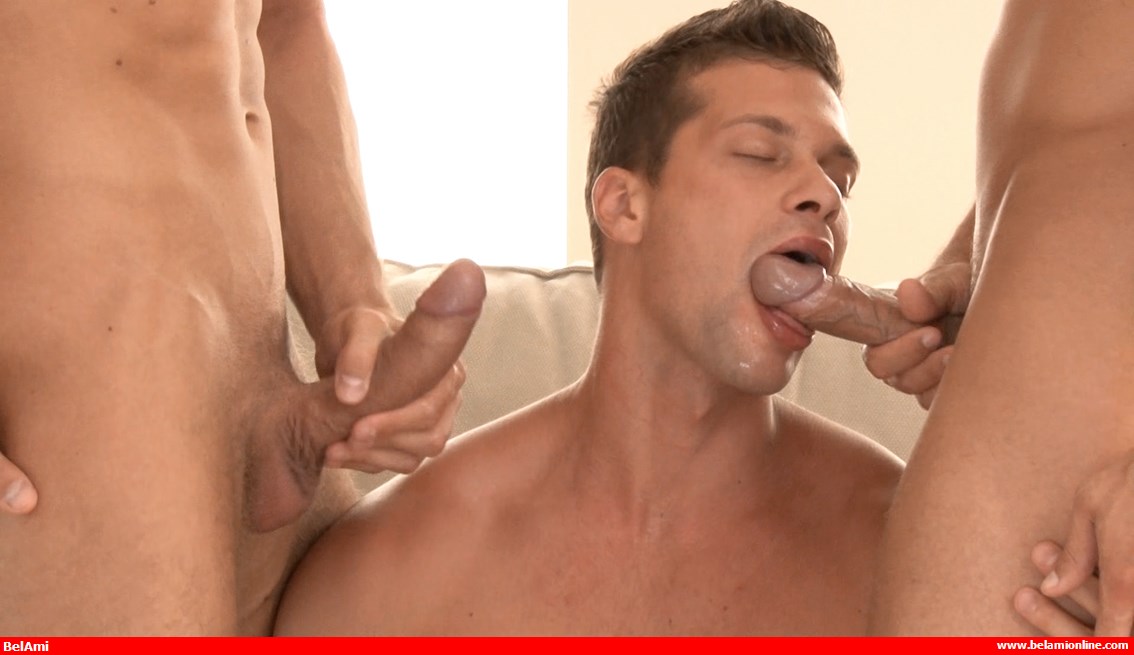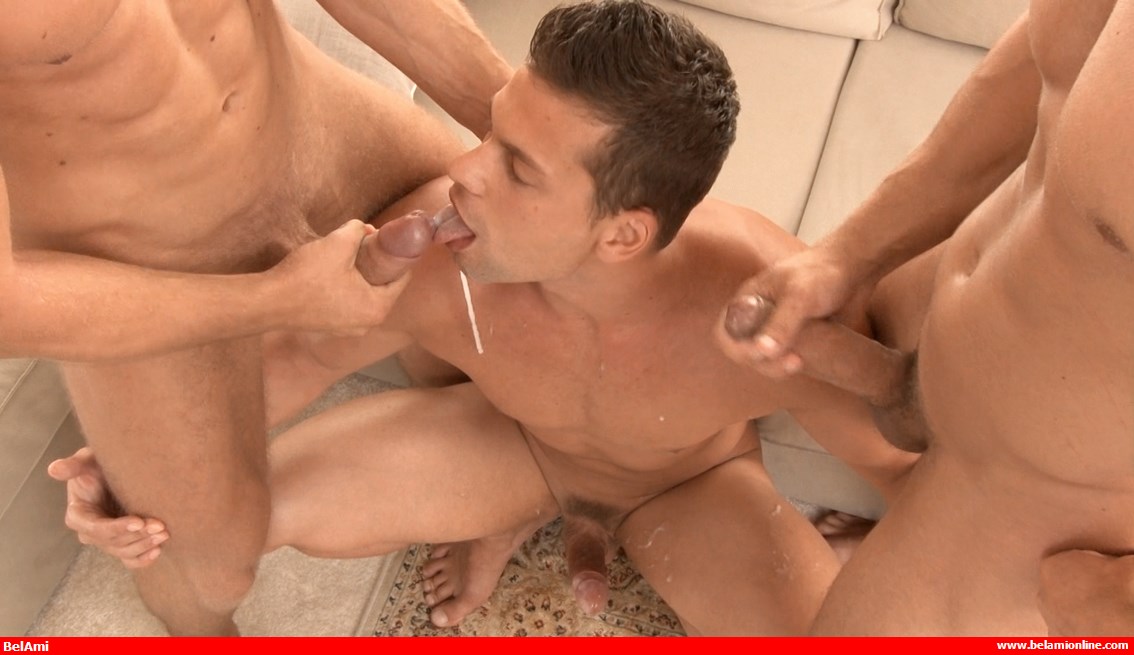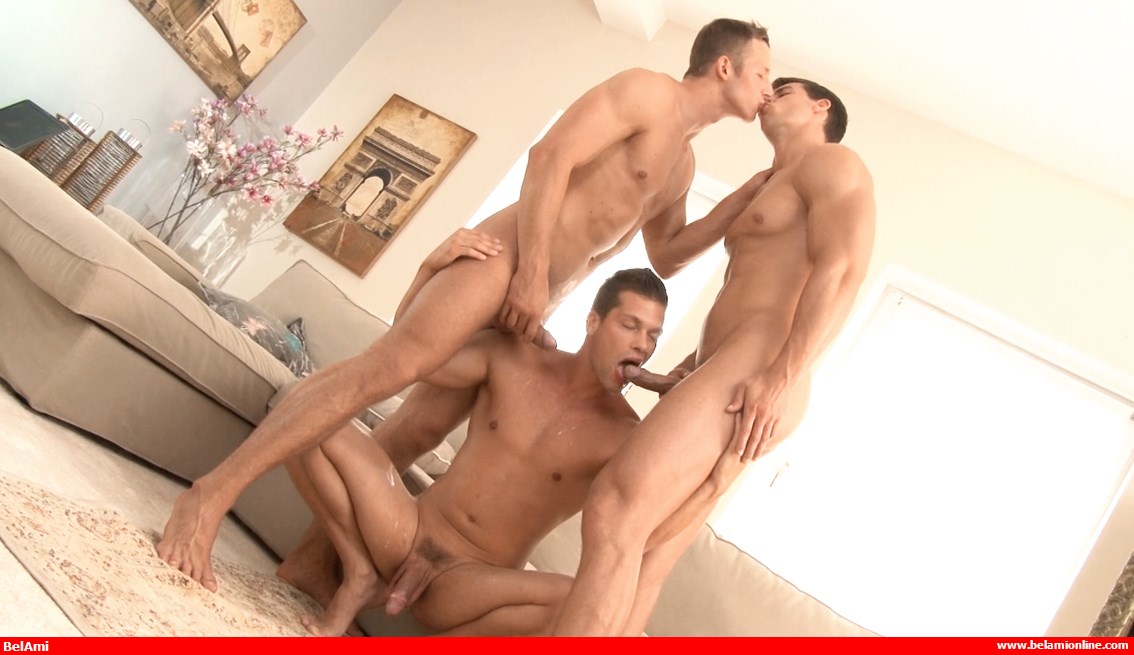 Julien Hussey takes all the cock in this scene, and he rides both Kris and Zac. And, because this is a Kris Evans scene (actually, it's two scenes—they've split up the oral and the anal into two separate videos), there are massive cum shots—both in the mouth and up the ass.
Given that Kris Evans has reportedly retired and this is the end of "Loving Kris" month, this could sadly mean it's the last Kris Evans scene for the foreseeable future. (Until he un-retires, or until BelAmi surprises us with unreleased scenes they've been holding onto.)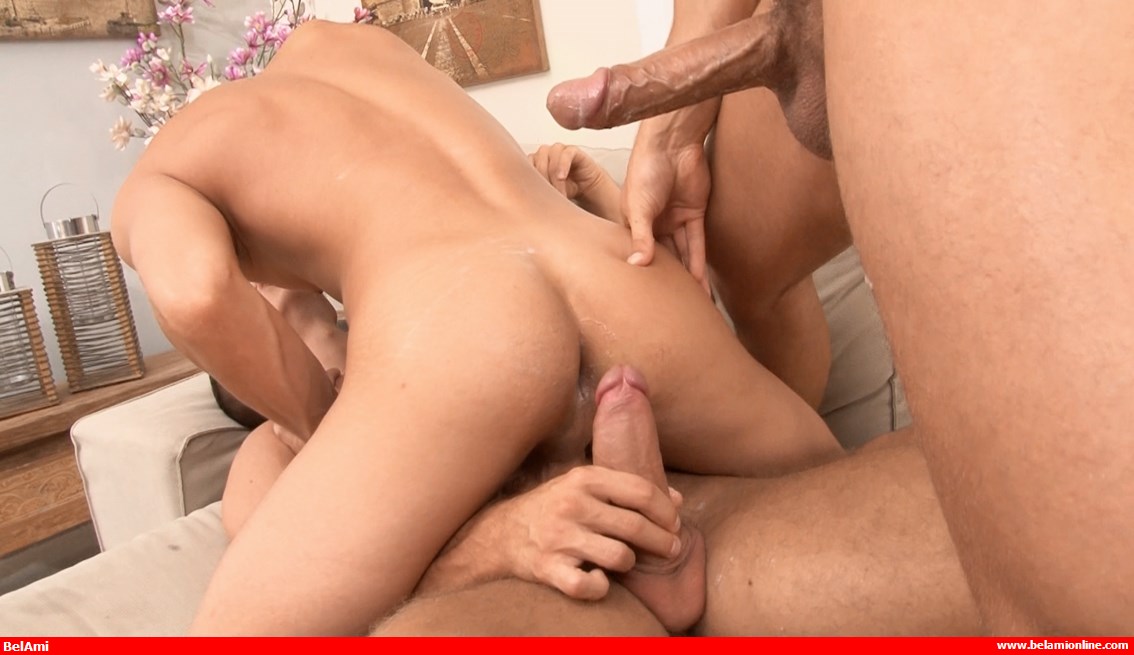 Trailer (watch full scene here):
[
BelAmi: Kris Evans, Zac DeHaan, And Julien Hussey
]