Big-Dicked Twinks Kurt Niles And Jack Philips Take Turns Fucking Each Other Raw—But It's Kind Of Hard To Tell Them Apart?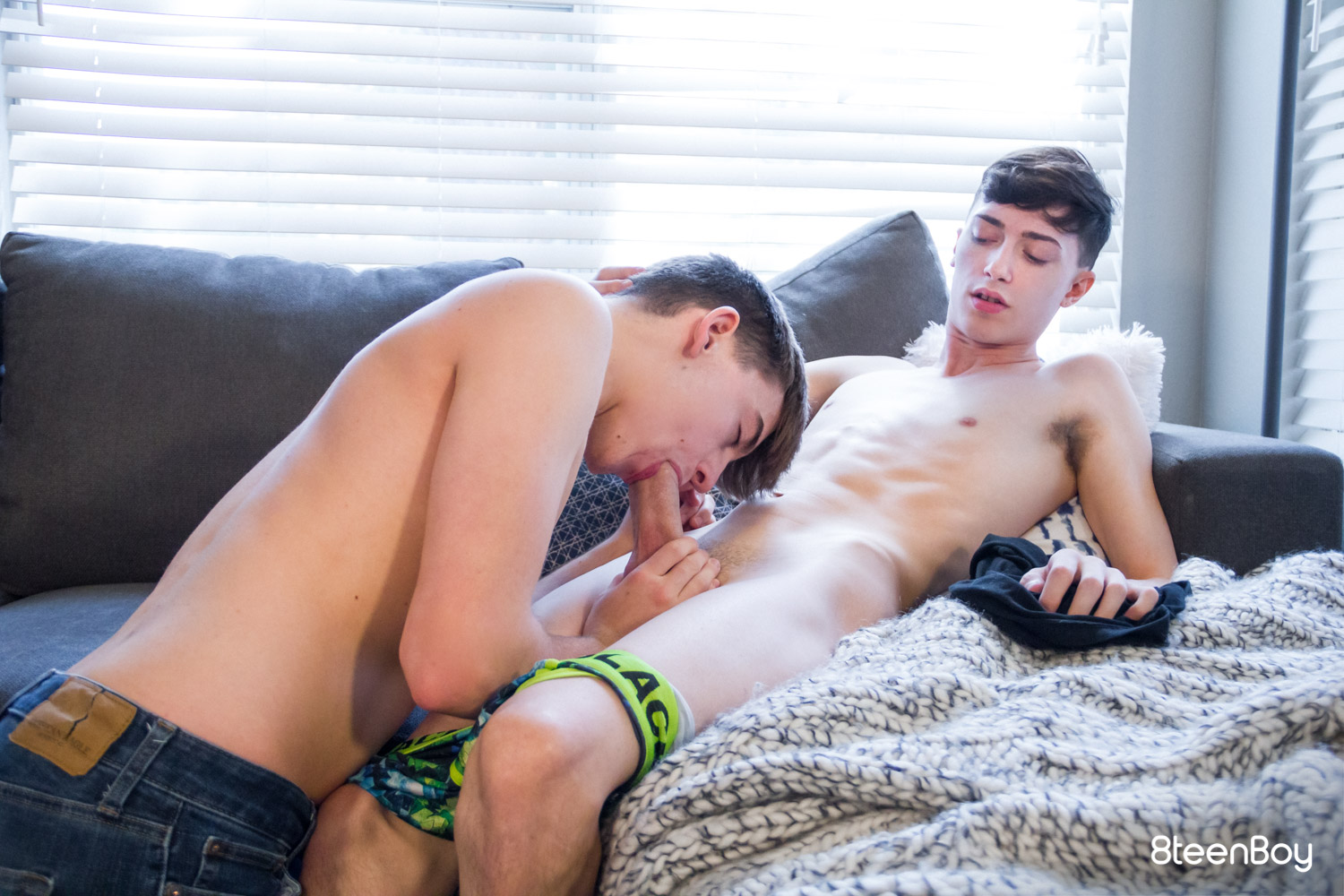 8teenBoy has released another bareback flip-fuck scene, and the guys taking turns on each other today are thick-cocked cutie Kurt Niles and dreamy, long-dicked twink Jack Philips. They look like they could be boyfriends (or brothers!?) in real life, and this is a solid duo with strong fucking from both performers, as you'll see in the trailer below. First, the photos:
Is it just me, or does Jack totally remind you of Joey Mills in the photo above?
Also, maybe my eyesight is going in my old age, but it's kind of hard to tell these guys apart? If you get confused, keep in mind that it's Jack Philips who has the black ring on his finger in this scene.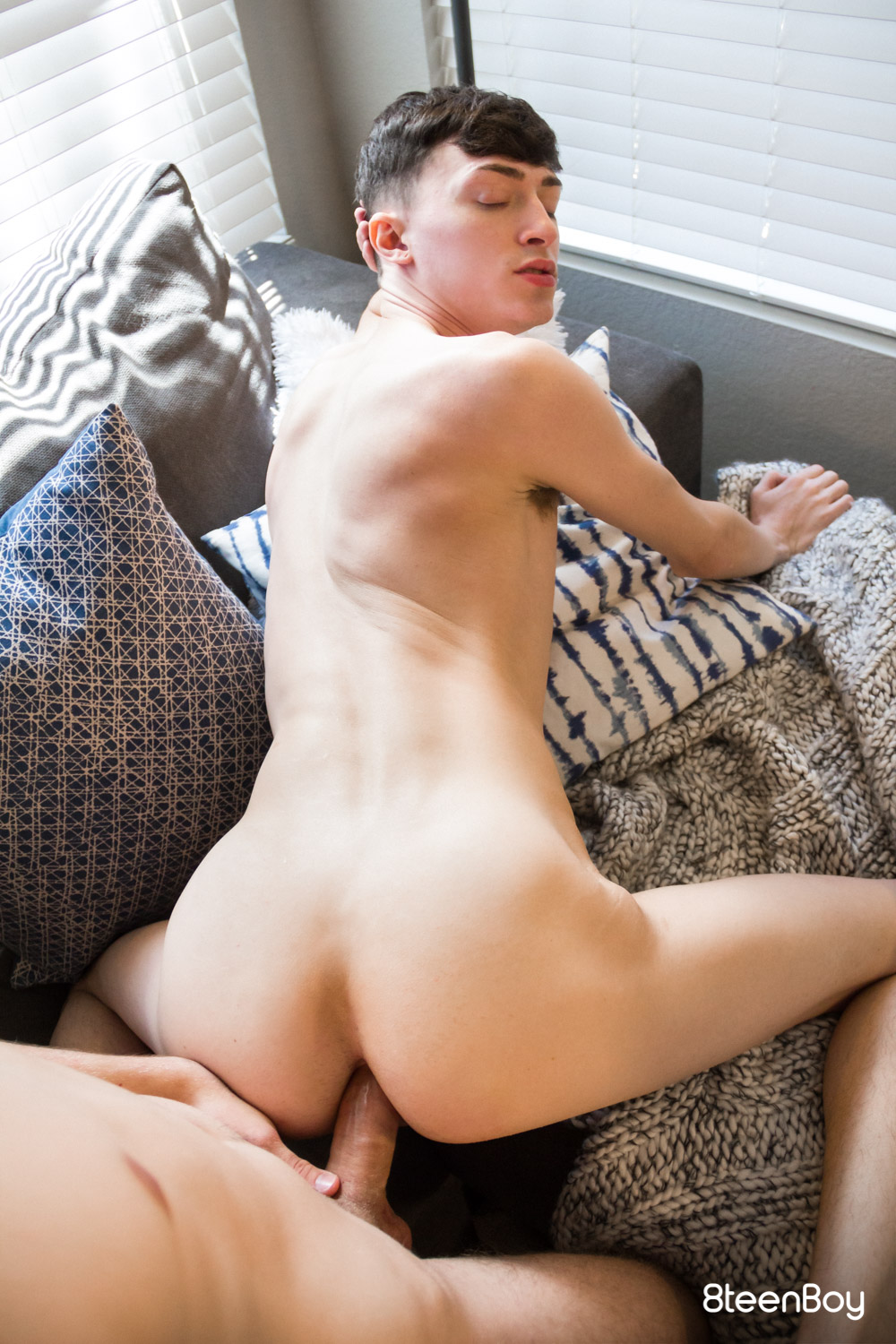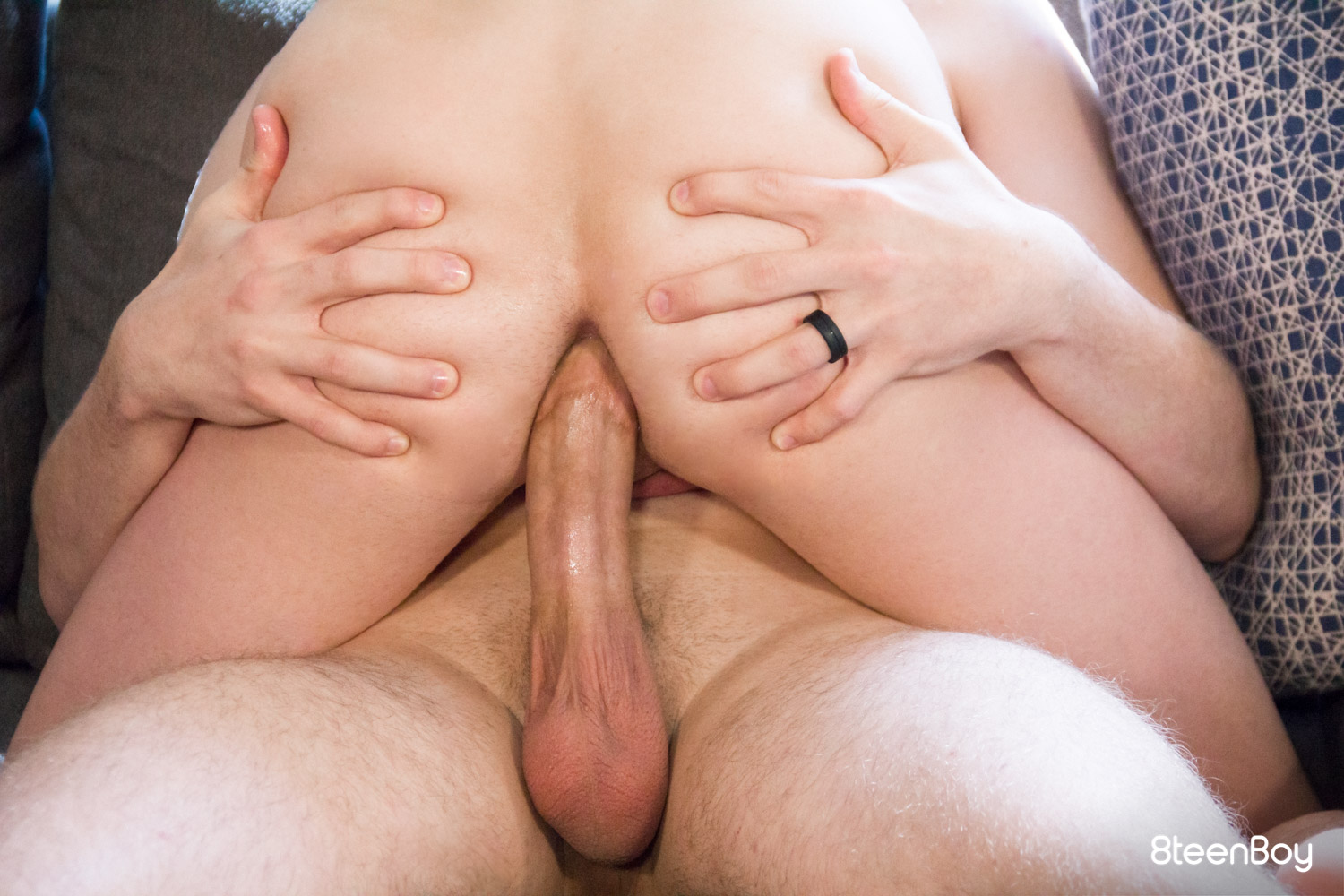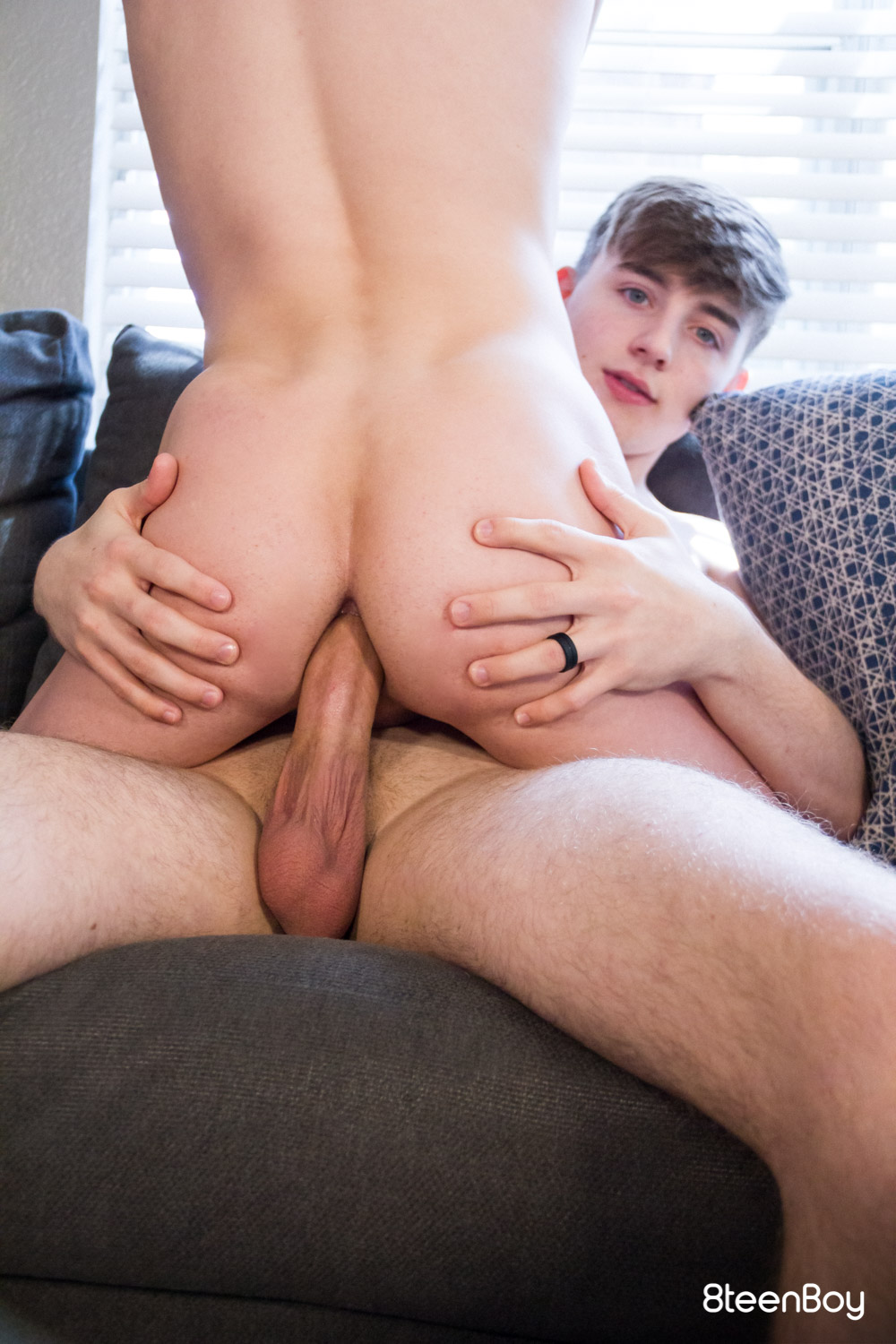 Trailer (watch full scene here):
[
8teenBoy: Kurt Niles And Jack Philips Flip-Fuck Bareback
]