WATCH: Kurtis Wolfe And Michael DelRay Have A Big Dick Showdown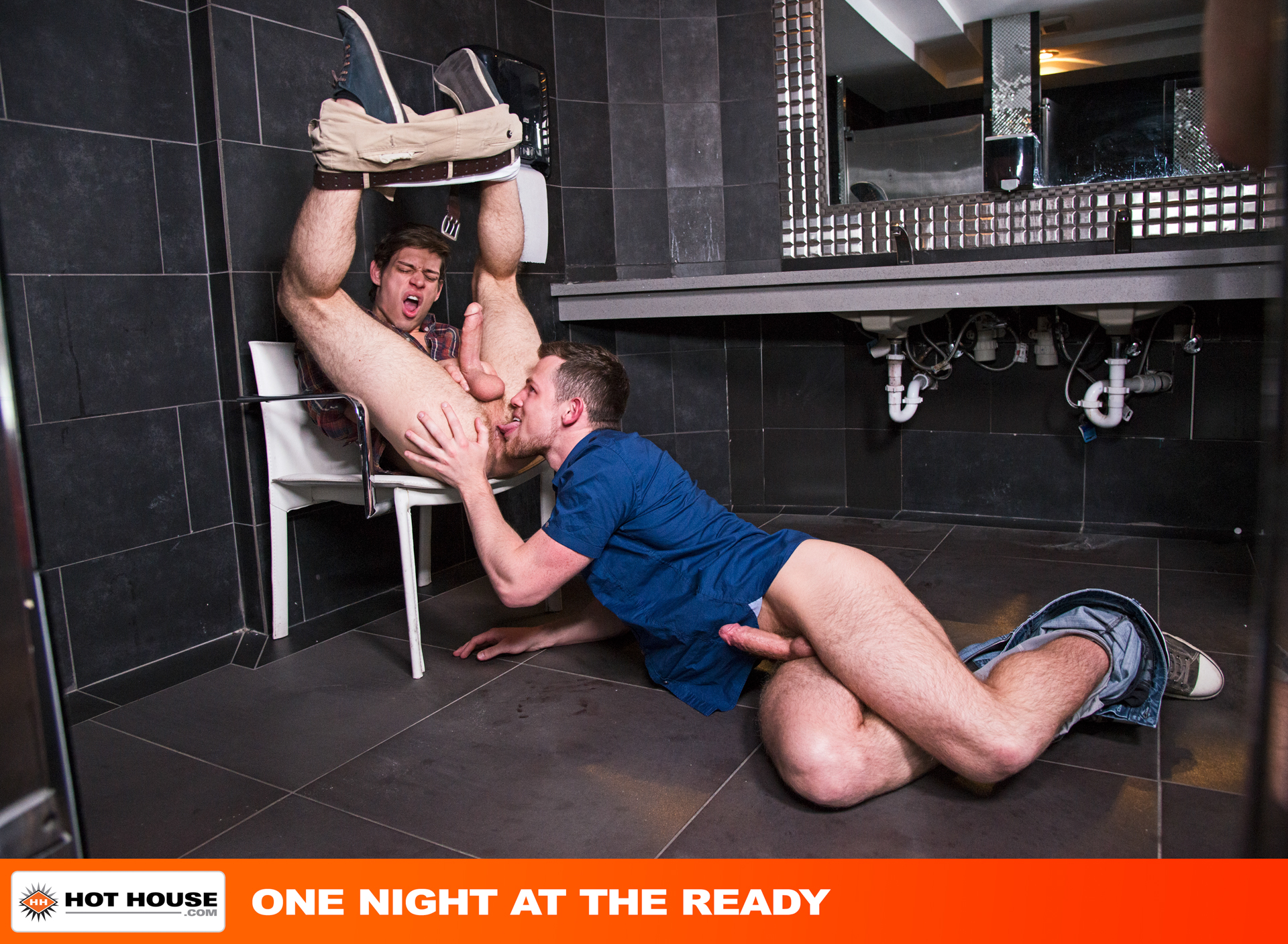 First of all, Kurtis Wolfe needs to be in more porn (like, at least once a week), as he's not in nearly enough productions. It's great to see him back in a big new scene today.
Second, Kurtis Wolfe's co-star is similarly big-dicked gay porn star Michael DelRay:
Who do you think will be the top?
The top, as you might've guessed, is Kurtis. And after he deep-throats Michael, he fucks him real good: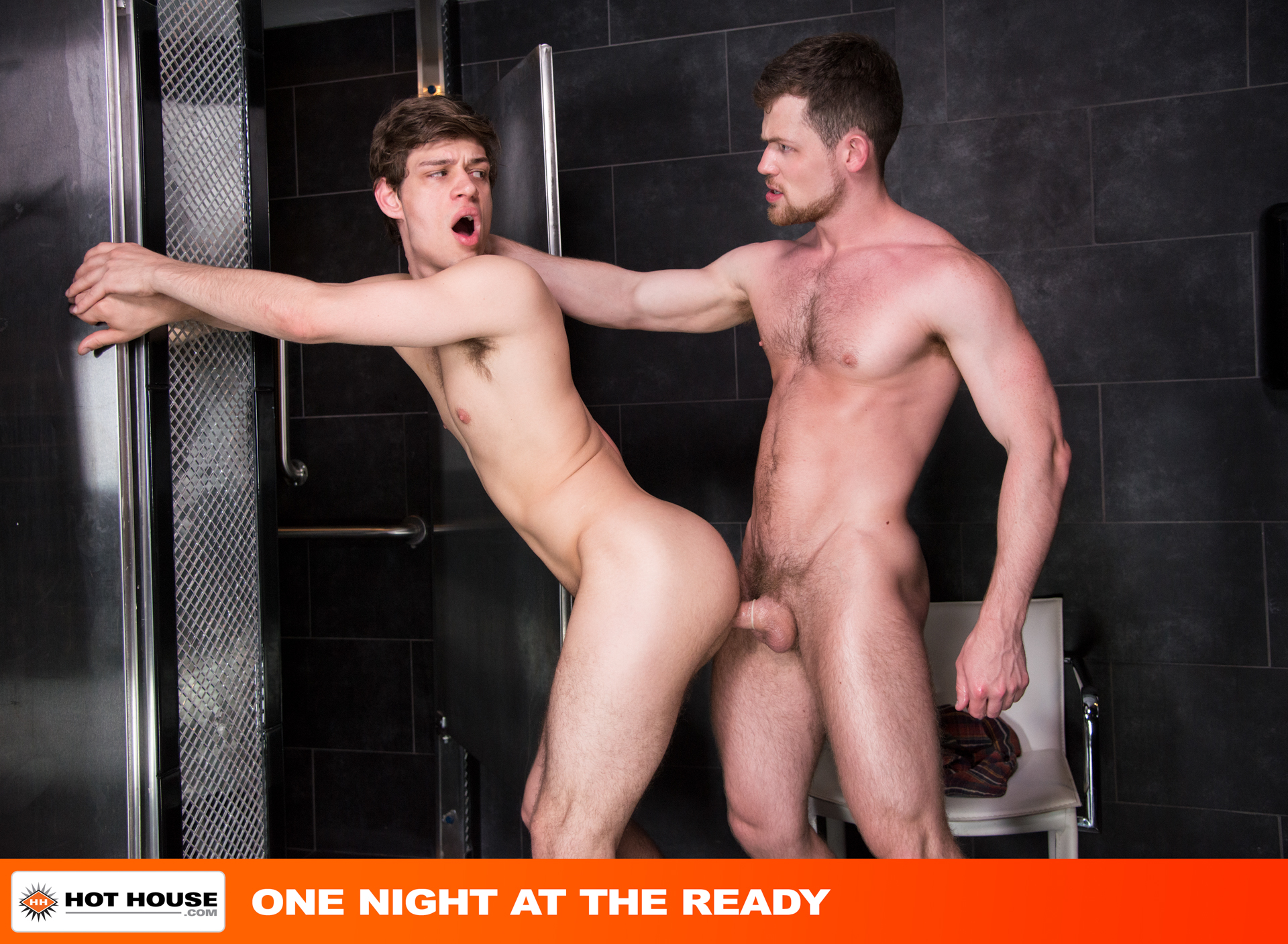 This is the first scene from Hot House's One Night At The Ready, an oddly titled new series that doesn't appear to have much of a plot (not that you really need one when you have hot guys fucking in bathrooms). It goes live in a few hours here. Trailer:
[
Hot House: Kurtis Wolfe Fucks Michael DelRay
]