Today In Sex On Boxes: Kyle Kash, Logan Moore, Johnny V, Derek Maxum
New year, new you? Not if you're Raging Hot Falcon, which just released two more "sex on a box" scenes (one on Raging Stallion, one on Falcon Studios) filmed in empty rooms, something they've done 80 billion times over the past four or five years.
The supreme and flawless hotness of Kyle Kash almost makes up for the boring dullness of the damn box, at least:
Also, Kyle Kash and a very handsome Logan Moore get into some acrobatic fuck positions, which makes for some fun photos:
But at the end of the day, it's more sex on a box: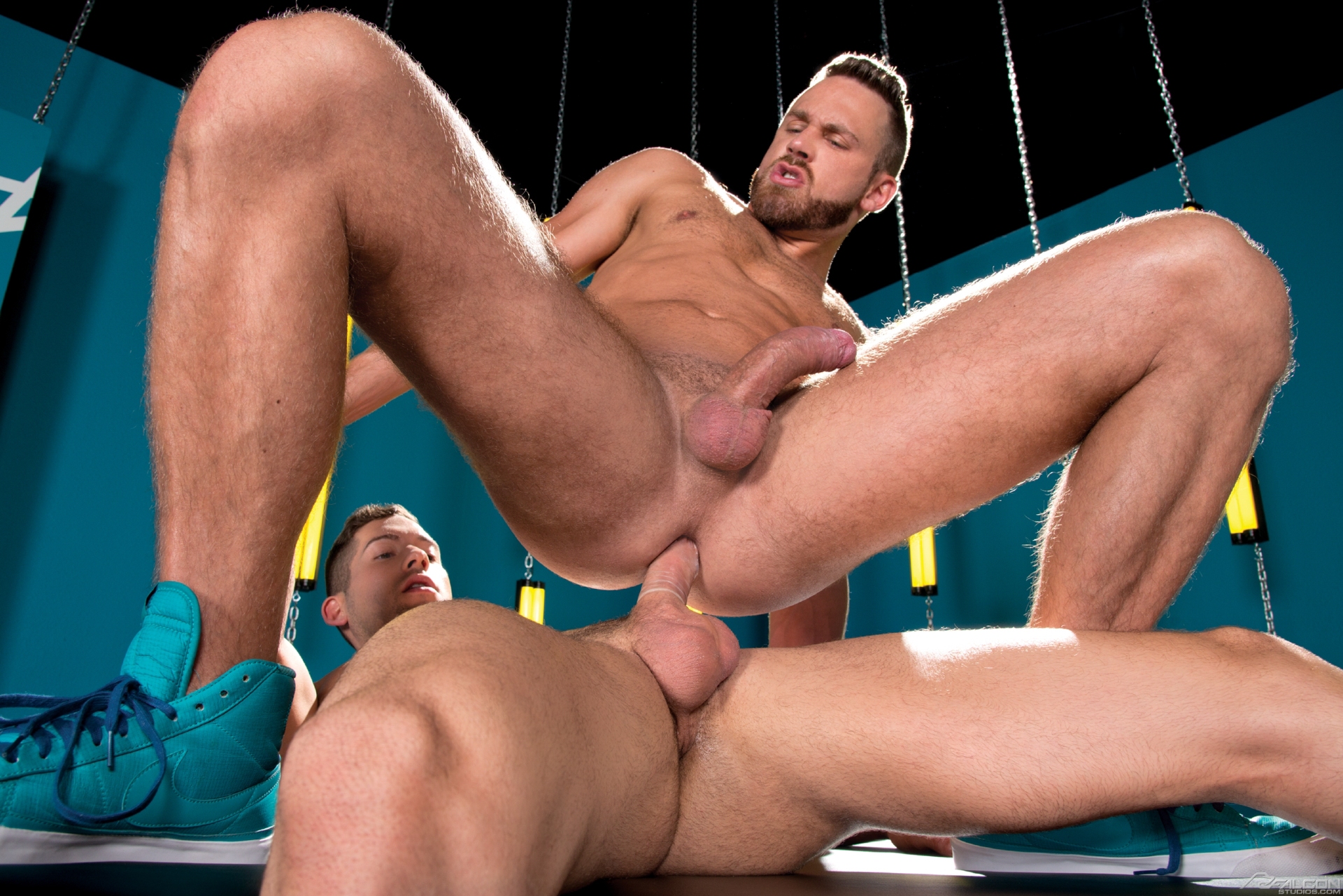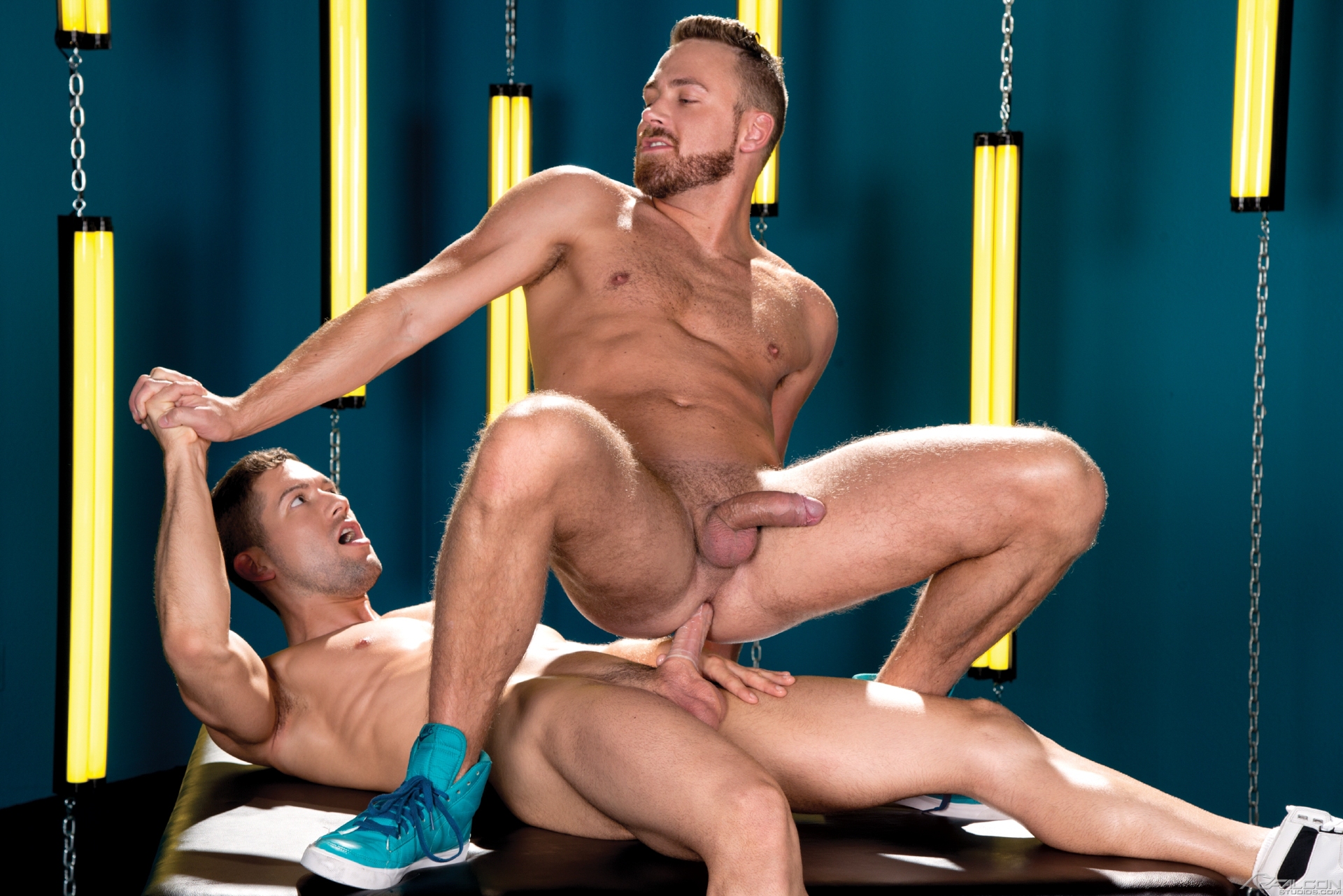 Trailer (watch full scene here):
[
Falcon Studios: Kyle Kash And Logan Moore Flip-Fuck
]
But wait, there's more. Today's Raging Stallion update is with Johnny V., Derek Maxum, and another box.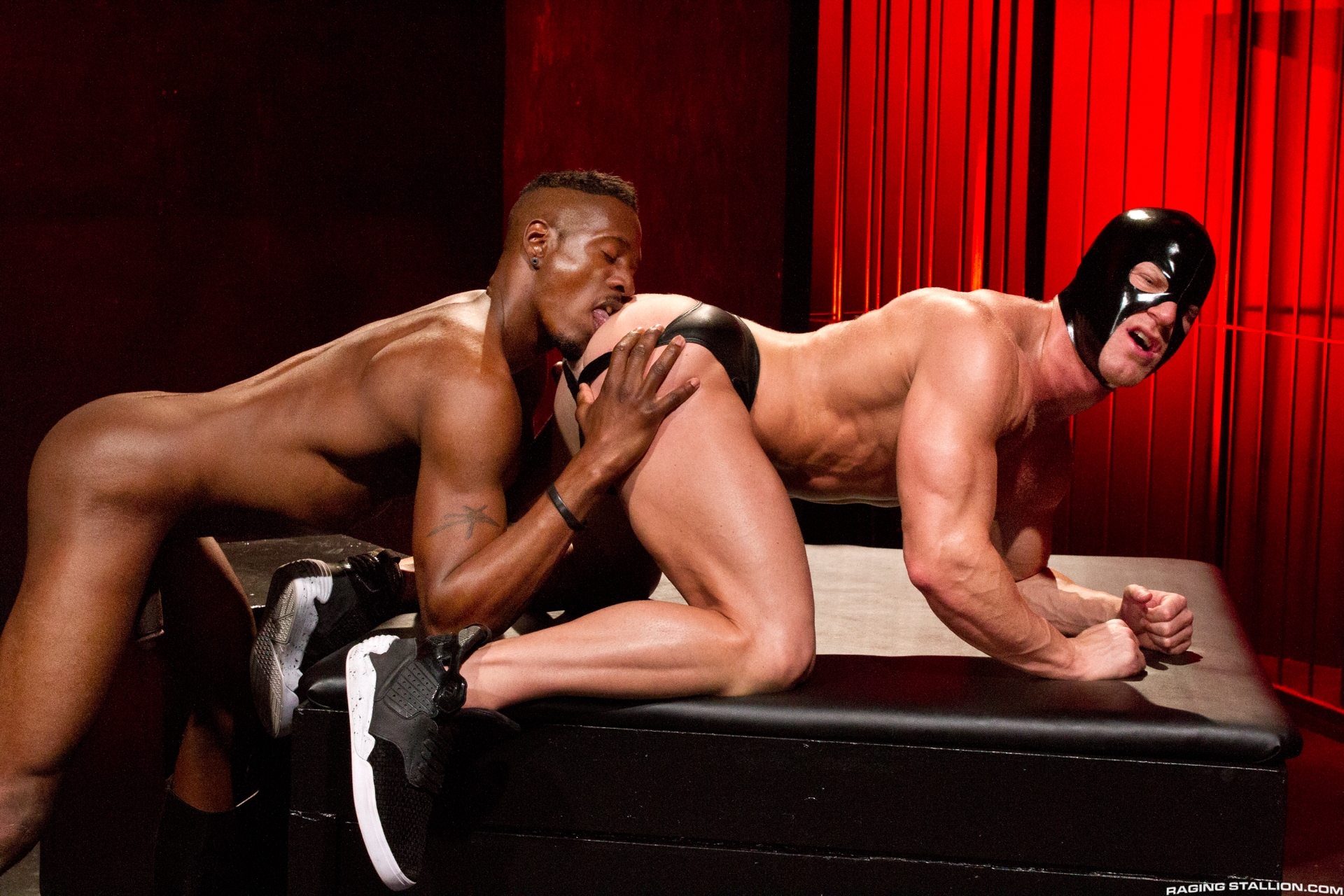 The box is distracting because it's almost always the only thing in the room (other than the actors), and it stands out like a sore thumb. Traditional bedroom sets or locker room sets or prison cell sets or workplace sets or outdoor scenes don't have this problem because there isn't this one ugly/awkward thing to focus on.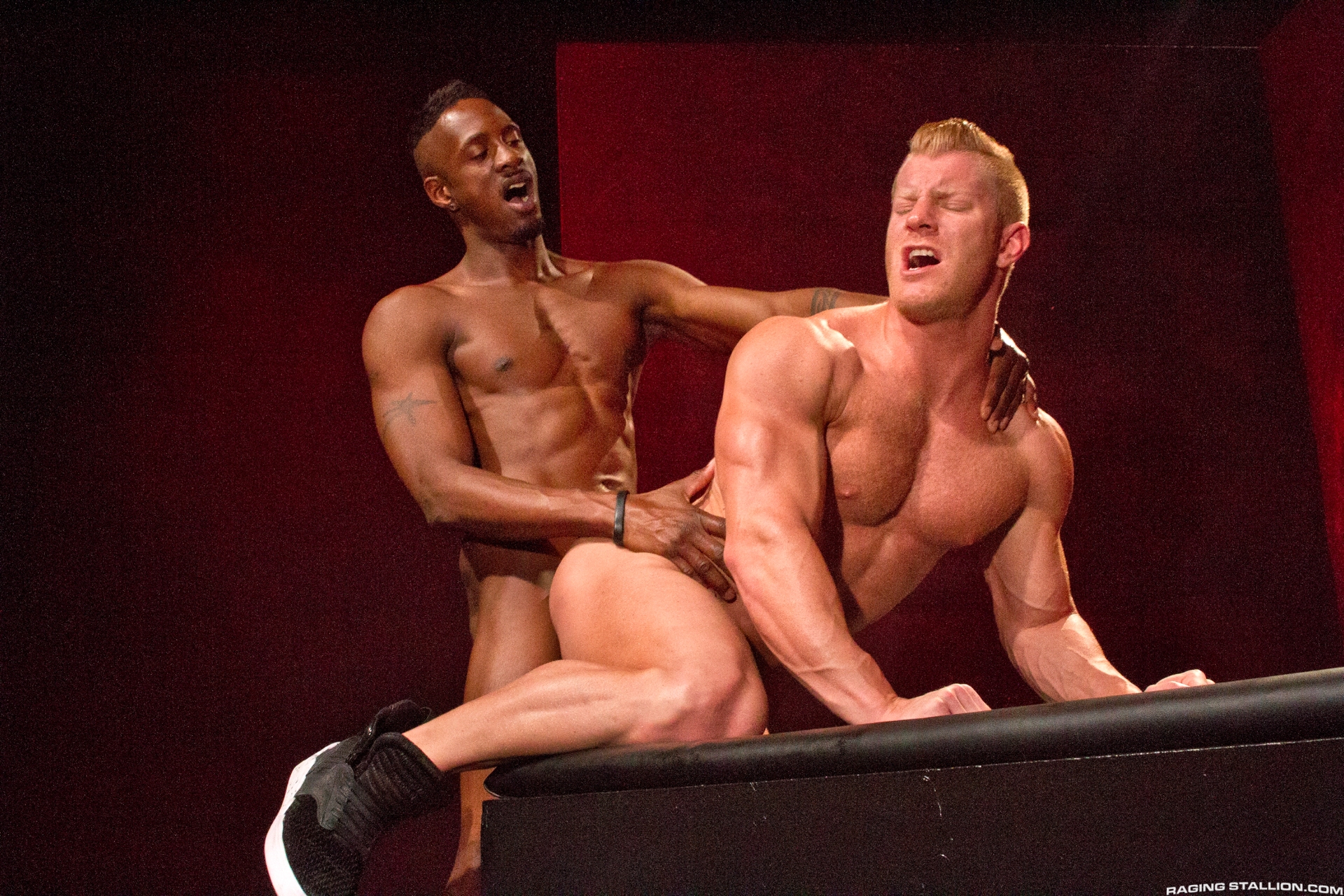 Also, due to the large and vacuous rooms, the sound in these scenes always has a weird and annoying echo quality to it. Even the awful, 1990's industrial music can't mask it.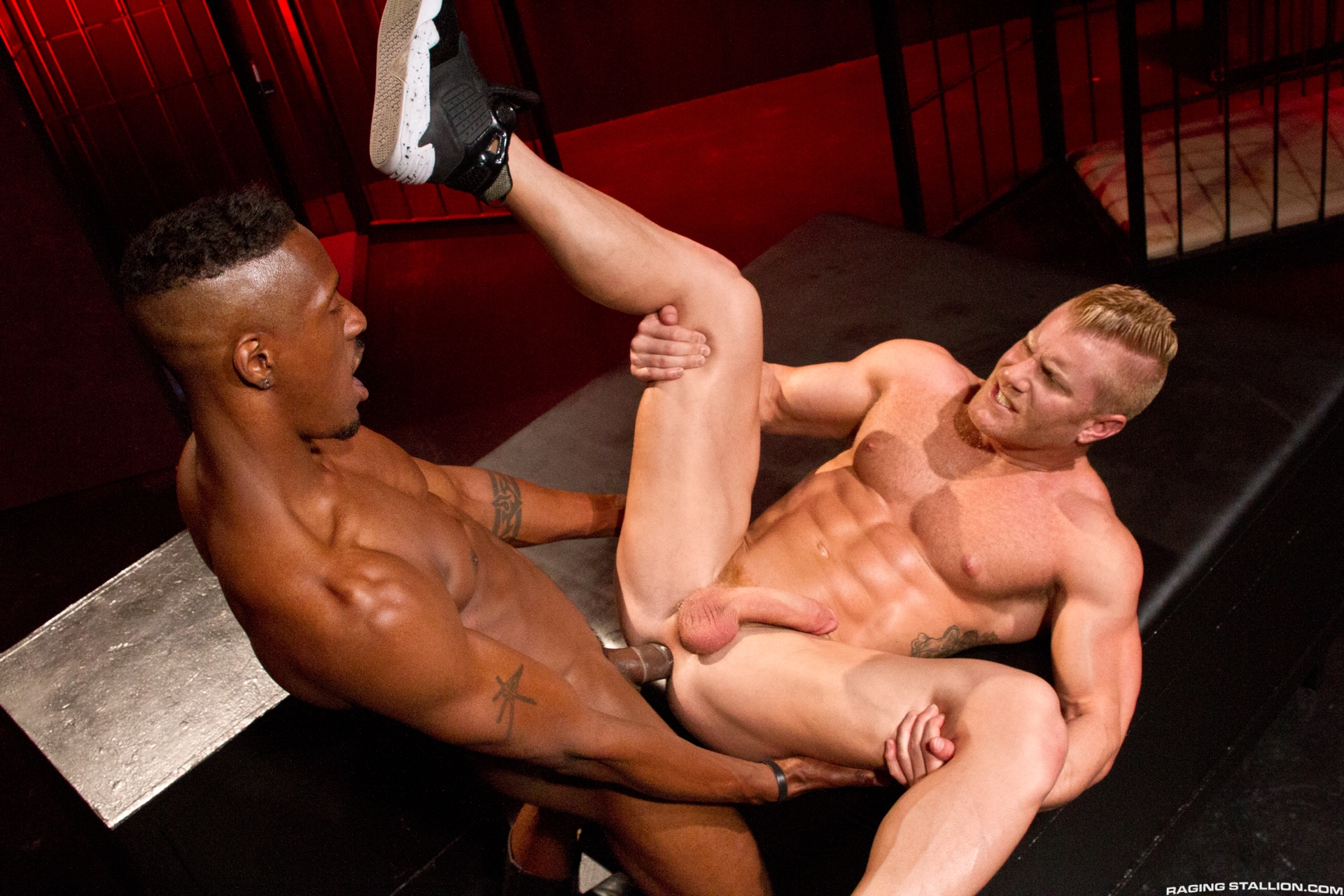 Complaints aside, Johnny V. and Derek Maxum are good performers with great bodies and big dicks, and they look fantastic together. Just try to pretend the box isn't there.
Trailer (watch full scene here):
[
Raging Stallion: Derek Maxum Fucks Johnny V.
]