Here Are The 9 Best Images From Lars Norgaard's New BelAmi Photo Set
For me, Lars Norgaard is the best looking and most drop dead gorgeous BelAmi model since Mick Lovell (and in many ways, dare I say, he's even hotter than Mick Lovell, tbh). I've been *slightly* obsessed with him for several years, so it's great to have Lars returning to BelAmi after his recent hiatus, and his comeback begins today with a new photo set. This photo set contains 74 images, but I was able to restrain myself and select just nine of the best ones for you, and here they are: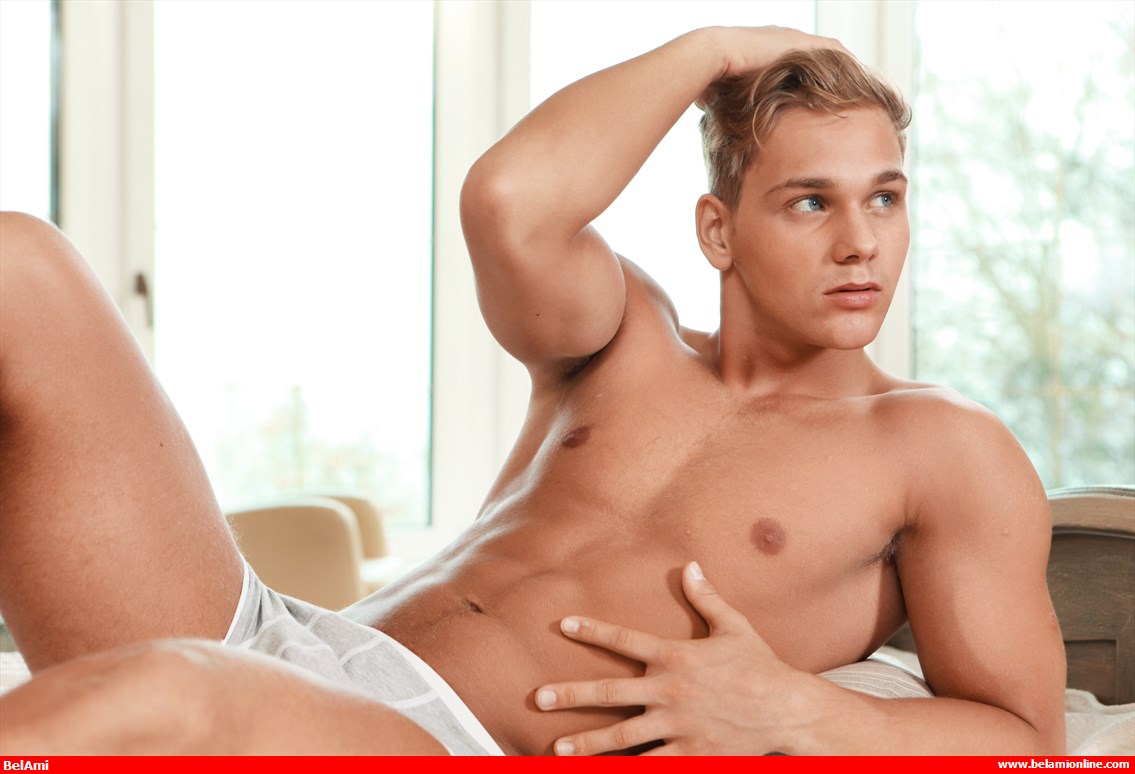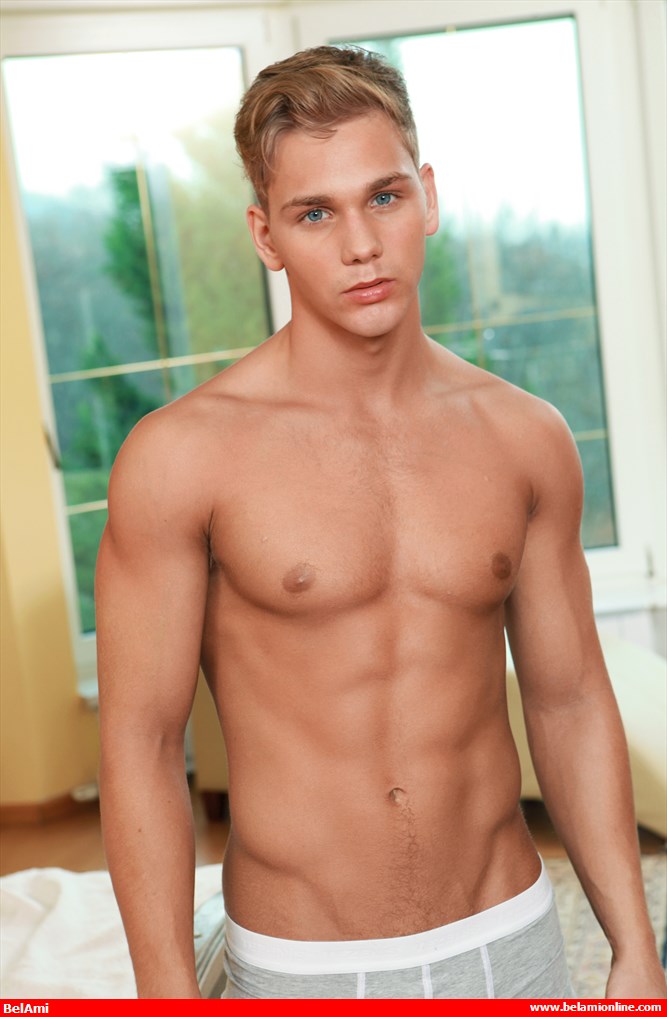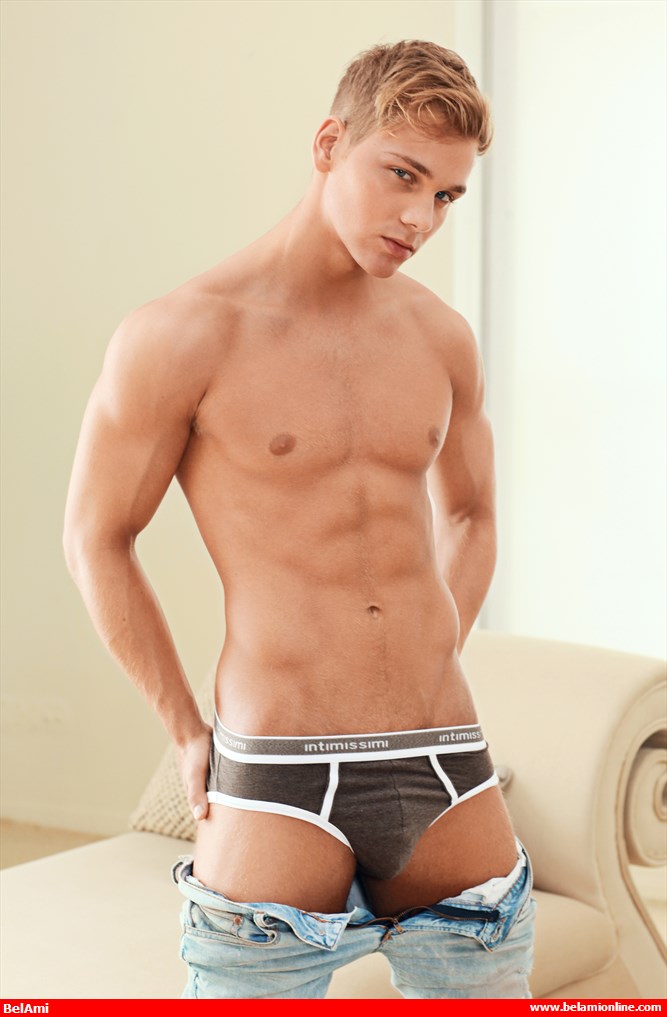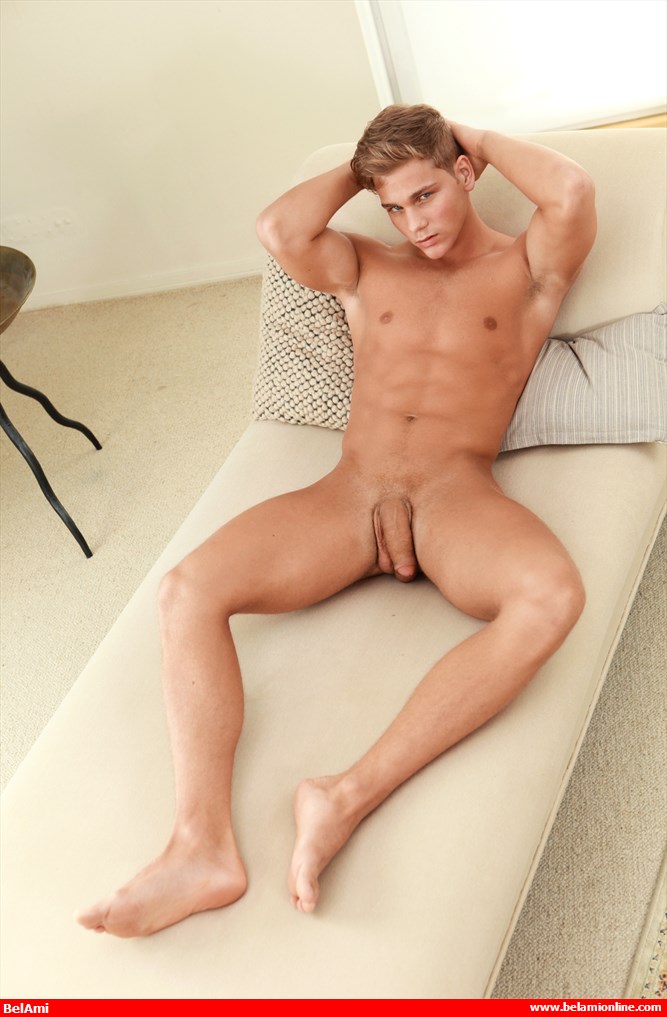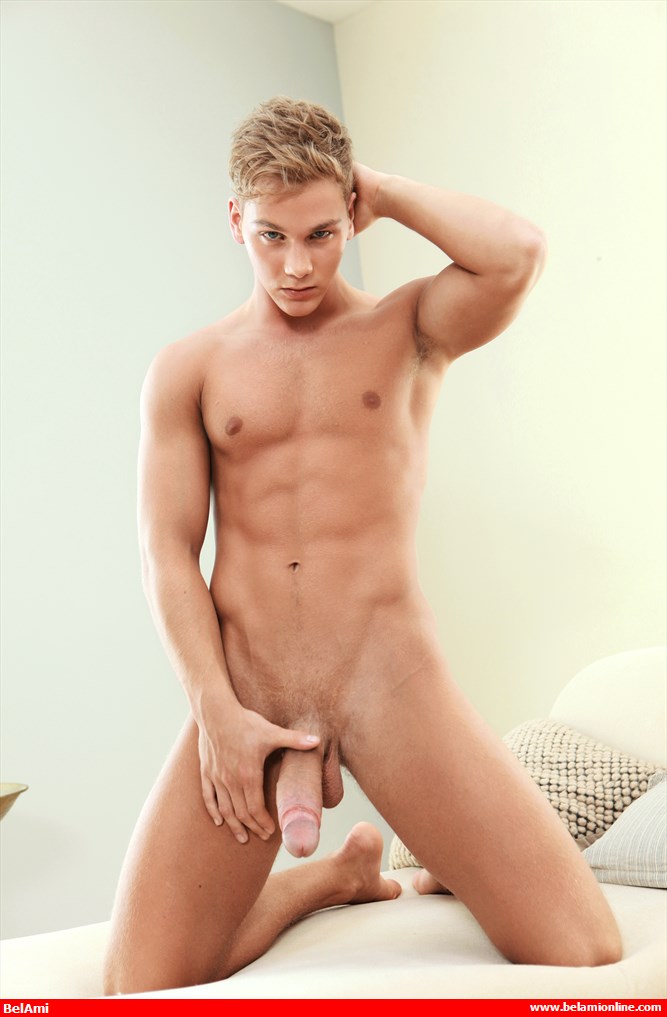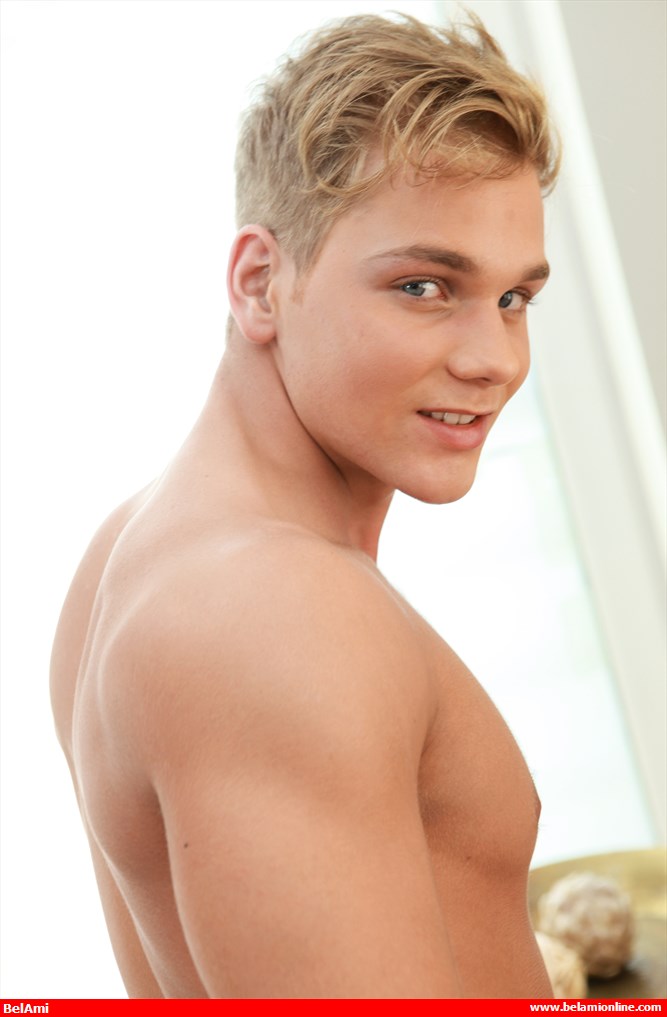 Lars' full set is here, and upcoming videos with the big-dicked Hungarian blond bombshell will be released in the coming days and weeks here on BelAmi.
In case you somehow missed them, Lars Norgaard has three videos on BelAmi and eight videos on partner studio Freshmen, and here's a trailer for one of them, featuring Lars, Joel Birkin, and Kevin Warhol:
[
Freshmen: Lars Norgaard, Kevin Warhol, And Joel Birkin
]