Legrand Wolf And Austin Young Have Sex For The Zillionth Time In Valentine's Day Fuckfest
I still don't know how a studio can survive with the same two people having sex in almost every single scene, but FunsizeBoys is managing to do it, as they've released yet another duo scene today with Legrand Wolf fucking Austin Young.
This is literally the 9487858386263rd sex scene on FunsizeBoys (not to mention Gaycest, the partner studio run by the same team) featuring Legrand and Austin, so if you are a fan of gay porn's most prolific powercouple, today's your lucky day! (Just like pretty much every other day on FunsizeBoys.)
This is a Valentine's Day-themed scene featuring Austin and Legrand enjoying a romantic dinner, which leads to them fucking on the table, obviously.
On the bright side, no matter how many times you've seen them fucking, their fucking is always so fucking hot: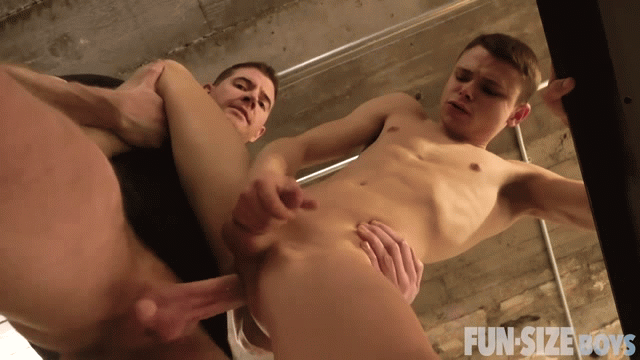 While Legand fucks the cum out of Austin at the end of the scene, we don't get to see Legrand cumming. Instead, he shoots his load deep inside of Austin's ass while he's fucking him. I want to believe it's a real internal creampie, but given all the fake cum used in gay porn scenes these days, there's no way to be sure. When Legrand pulls out, it does look real enough, thankfully: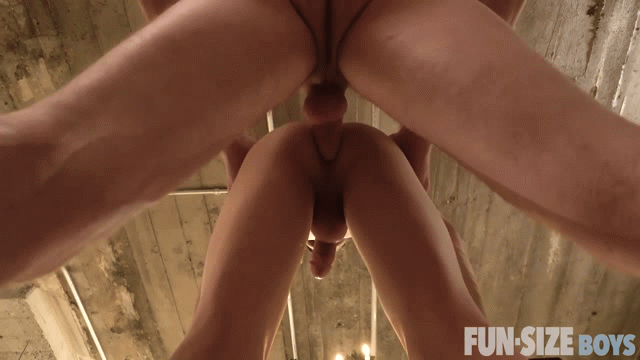 Trailer (watch full scene here):
[
FunsizeBoys: Legrand Wolf Fucks Austin Young Bareback
]