#Cocktoberfest: 20 Photos Of Leo Giamani's Cock
It's officially #cocktober, and to celebrate this joyous occasion, Str8UpGayPorn will be shining a spotlight on some of the very best cocks throughout the entire month. Have a cock you'd like to see featured in this #cocktoberfest? Simply tweet @Str8UpGayPorn with a name and photo of your favorite gay porn star's cock, and be sure to use the hashtag #cocktober.
Today's #cocktober entry is none other than legendary gay porn star Leo Giamani, who has arguably one of the best, most perfect cocks in the entire history of gay porn.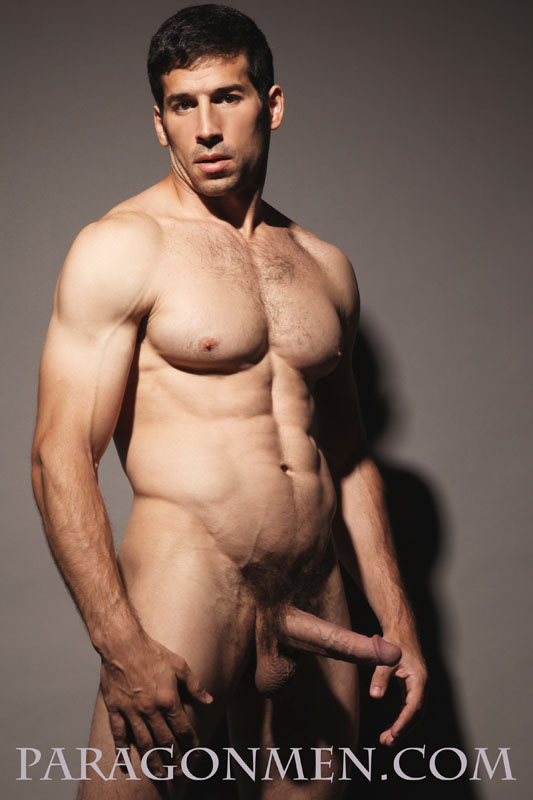 These photos are from Leo Giamani's new feature on ParagonMen.com, released earlier this month. It includes a solo jerk off clip, a behind-the-scenes photo shoot video, and an interview, but it doesn't appear that Leo Giamani has any plans to make a full, hardcore gay porn comeback anytime soon. And in many ways, that's probably for the best.
As great as Leo Giamani is to look at, Leo Giamani and his cock were very rarely put to good use in gay porn, making him one of the most frustrating gay porn stars in the entire history of gay porn.
It's usually more gratifying to just look at photos of Leo Giamani, or watch him jerk off by himself, because he was almost always a terrible performer whenever he had to have gay sex on camera with other men.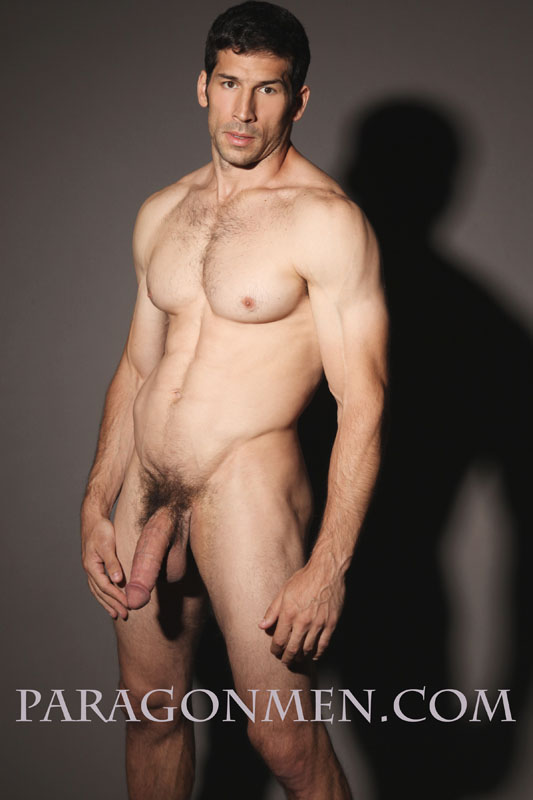 That being said, Leo Giamani (and his cock) looks so good, so iconic, and so God-like in these Falcon photos (he filmed 14 scenes for the studio), you can almost forgive him for being such a lazy fuck:
And then there are these modeling photos of Leo Giamani (via Walter Kurtz), which literally kill me. The fact that someone this insanely hot never made any good porn is the greatest gay porn tragedy of all time.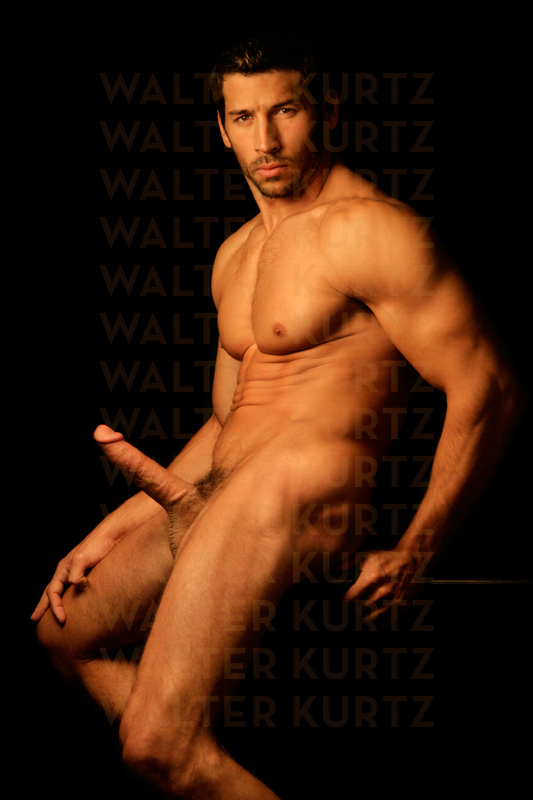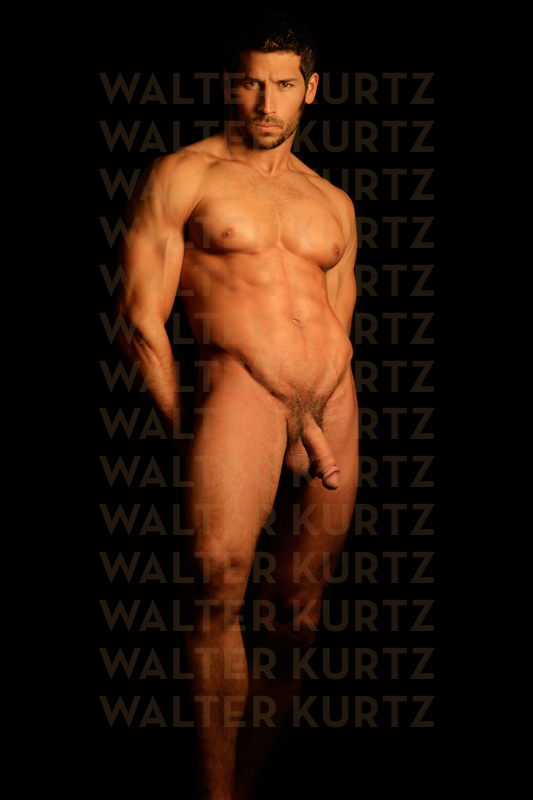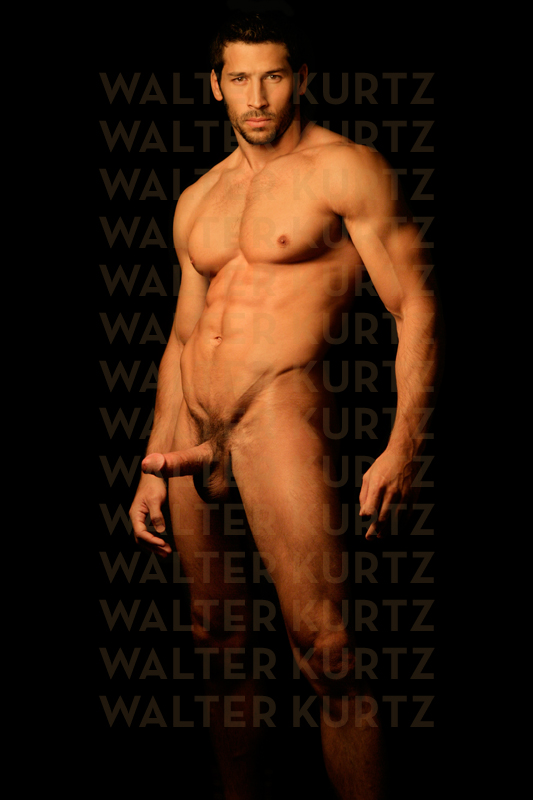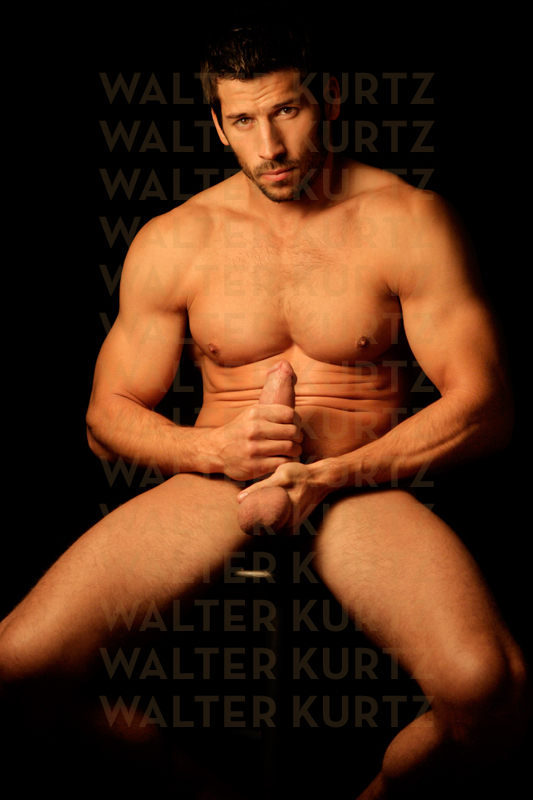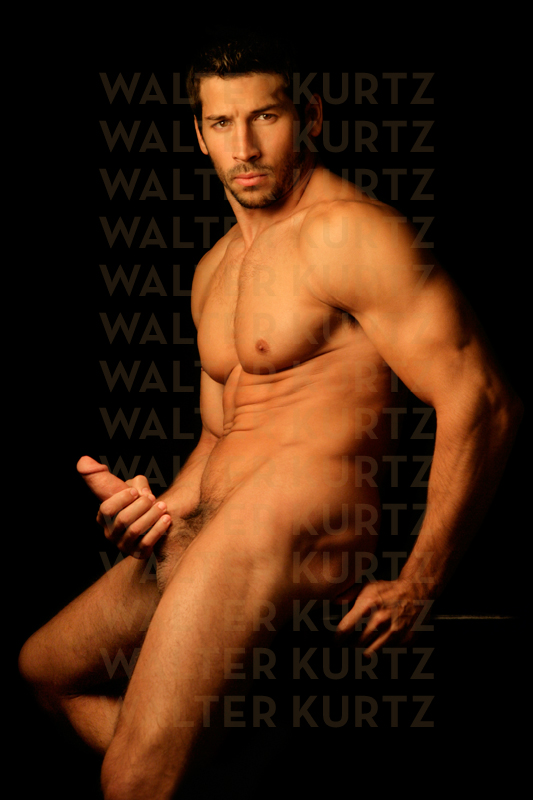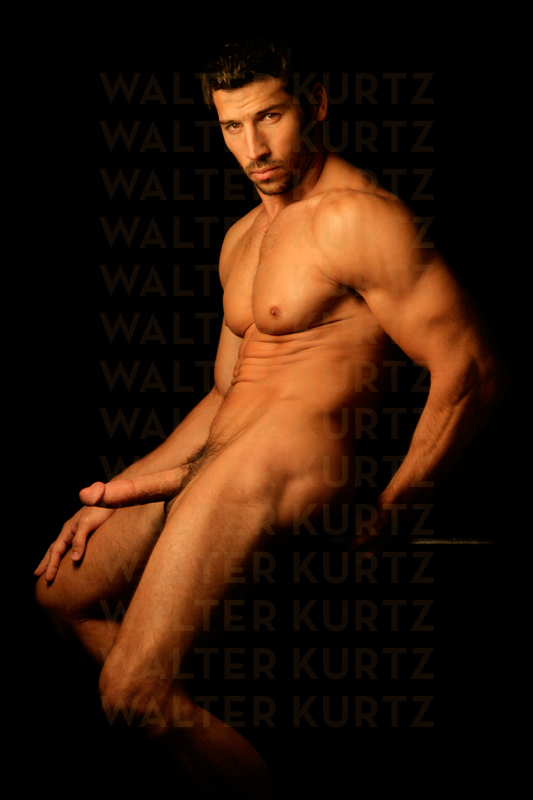 Clip from Leo Giamani's Paragon Men behind-the-scenes video (watch full feature and jerk off portion here):
[
ParagonMen.com: Leo Giamani
]