Leo Grand And Tristan Hunter Stun In Surrender: Episode 2
Surrender continues on CockyBoys today with stars Tristan Hunter and Leo Grand, and yes, it's as perfect as I think we all hoped it would be.
Tristan Hunter is among the best versatile performers working right now, but he's in full powertop mode today, so if you like seeing this thick-cocked hunk in a more dominant role, this is a dream come true.
And Leo Grand, as you'll see, has never been better. His love of big dick and his love of being annihilated shines throughout the duo.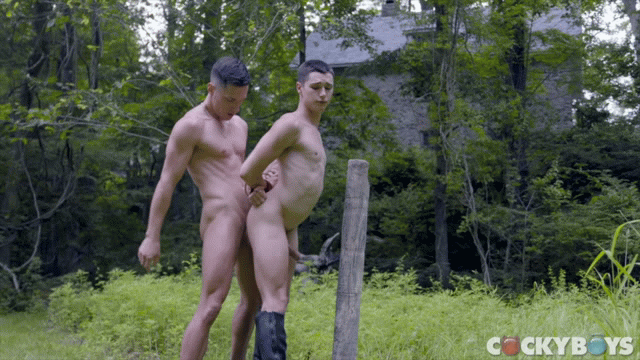 I don't know if this was the most comfortable position (and I don't know why, but Leo holding onto that tree trunk is so fucking hot?), but seeing Tristan rail Leo while they're both standing up (and both rock hard) is easily the best moment of the scene, which ends with an explosive facial: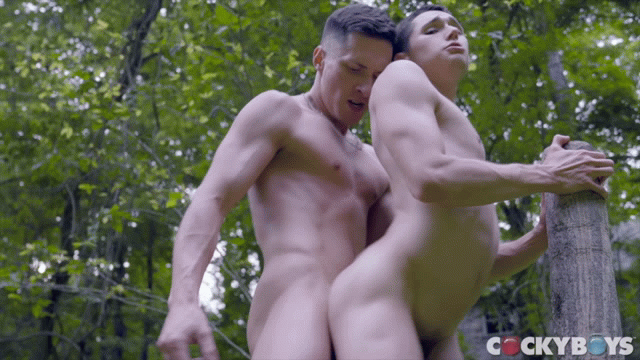 From the filming style to the way the stars move and position their bodies using nothing but the nature around them, this is both technically flawless and visually stunning. More from the beautifully performed and shot scene: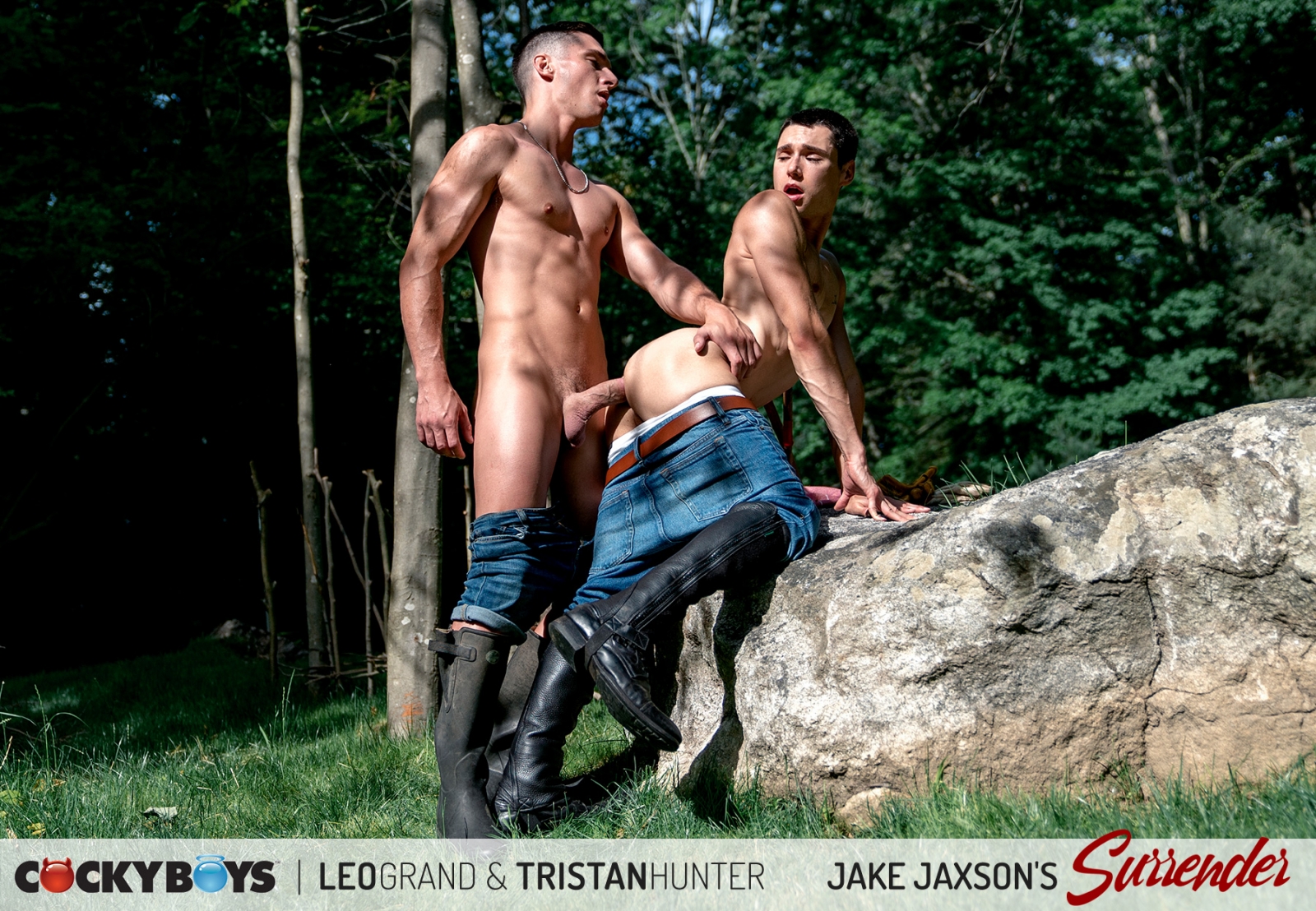 Trailer (watch full scene here):
[
CockyBoys: Tristan Hunter Fucks Leo Grand Bareback
]