Liam Riley Makes Shocking Announcement: "It's A Whole New Me!"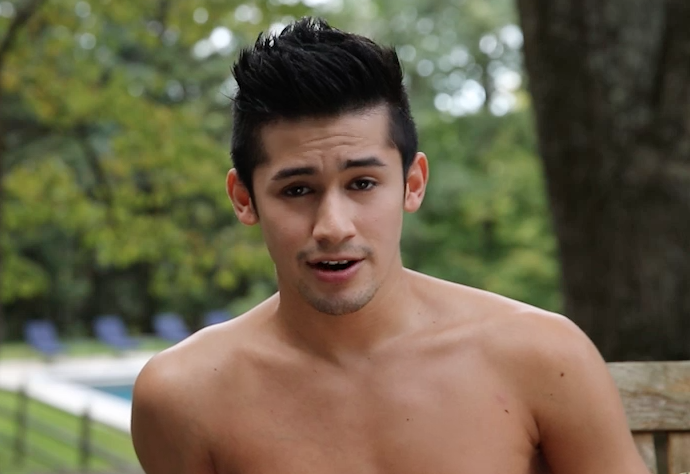 With all the tricks, gimmicks, and stunts that gay porn studios have to pull these days in order to get attention, nothing has surprised me in 2015.
Until today.
Liam Riley has won multiple awards for his performances as a twink powerbottom, and like everyone else, I've just assumed he would continue doing what he's always done best. I was wrong. You were wrong. We were all wrong.
Watch Liam Riley's shocking announcement in the below video, and then stay tuned for his scene with Kody Stewart, set to be released on CockyBoys shortly.
Me after watching this video (not just because of Liam Riley's announcement, but also because of how deep Kody Stewart's voice is?!):