Lance Hart Fucks Logan Cross Bareback After Slipping On Spilled Lube In Duel FamilyDick Debuts
Logan Cross and Lance Hart are making their FamilyDick debuts today playing, what else, family members! Lance is the dad and Logan's the son, obviously, and this scene starts with some slapstick comedy.
Logan accidentally spills some lube while jerking off in the kitchen, and when daddy Lance surprisingly comes home before Logan has time to clean up, he slips due to all the lube on the hardwood floor. He's fallen, and he can't get up!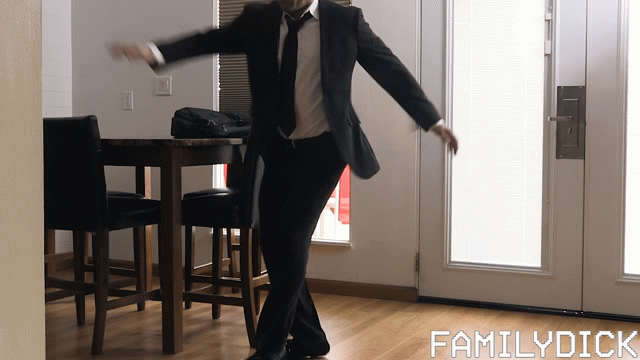 Just kidding, Lance actually can get up, and when he does, he orders Logan back into the room for some good old-fashioned father/son gay sex:
This is easily the best FamilyDick duo of 2019 so far, and it's one of the best in months, actually. Lance fucks the cum out of Logan, who then swallows Lance's load:
Trailer (watch full scene here):
[
FamilyDick: Lance Hart Fucks Logan Cross Bareback
]