Gay Porn Superstar Weekend: Pierce Paris, Casey Jacks, Dante Colle, Logan Cross, And More

As we approach the end of the year, many gay porn studios are releasing some of their best scenes starring some of the best performers, and this weekend is no exception. Here are three of the biggest scenes being released today and tomorrow, featuring several fan favorites.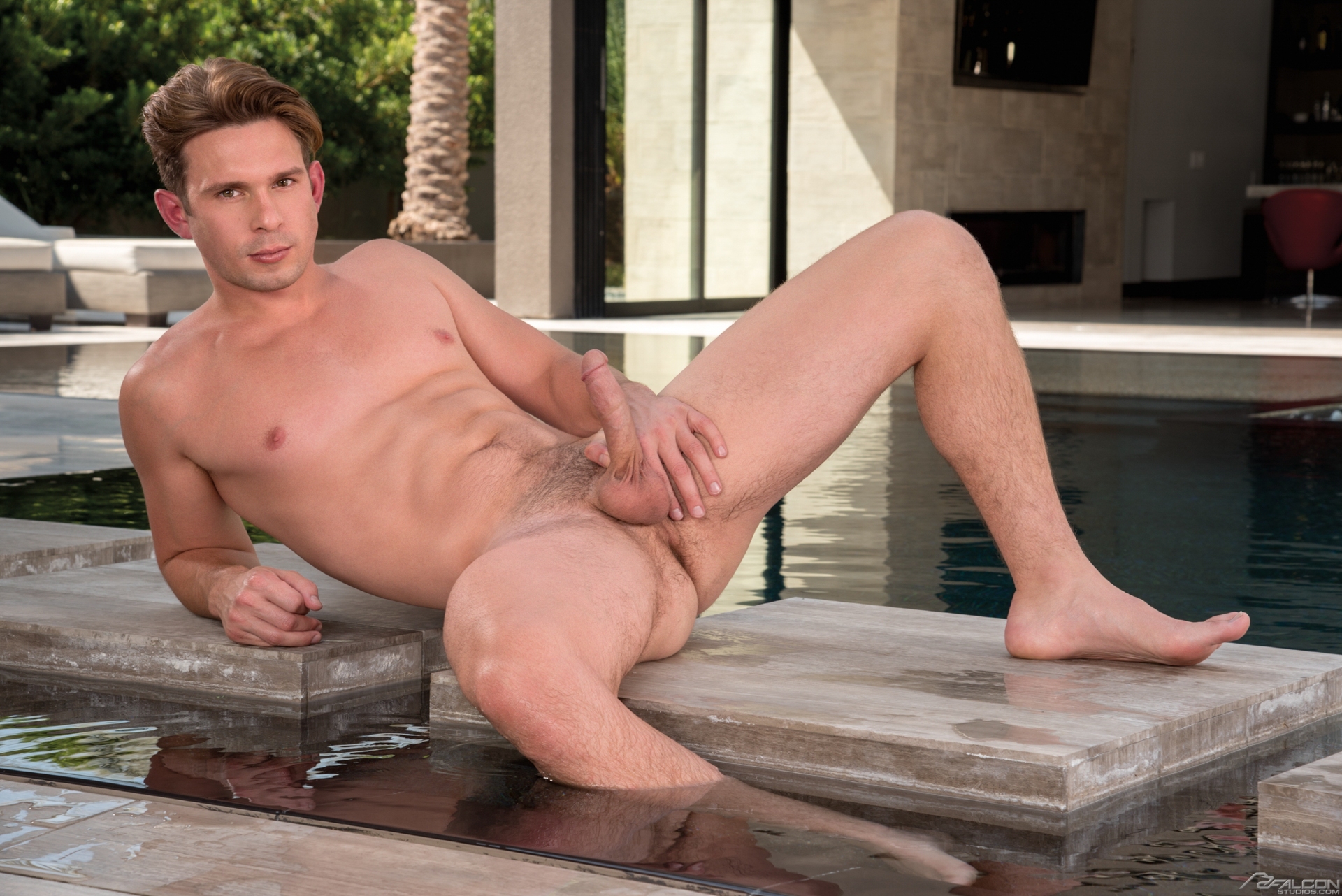 First, Falcon's Hidden Palms continues with an ideal pairing: One perfect top and one perfect bottom, with hung Pierce Paris fucking Casey Jacks' flawless bubble butt.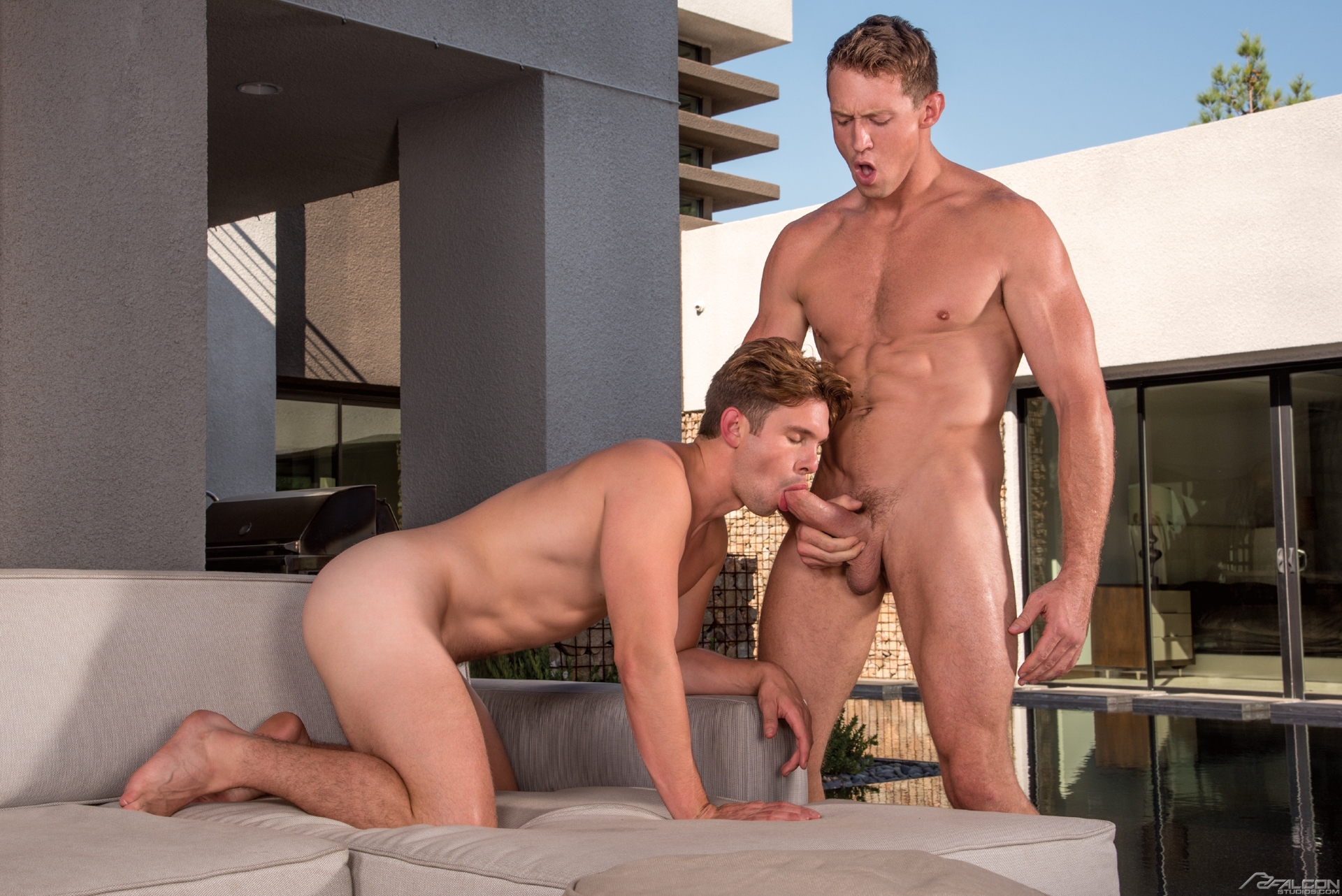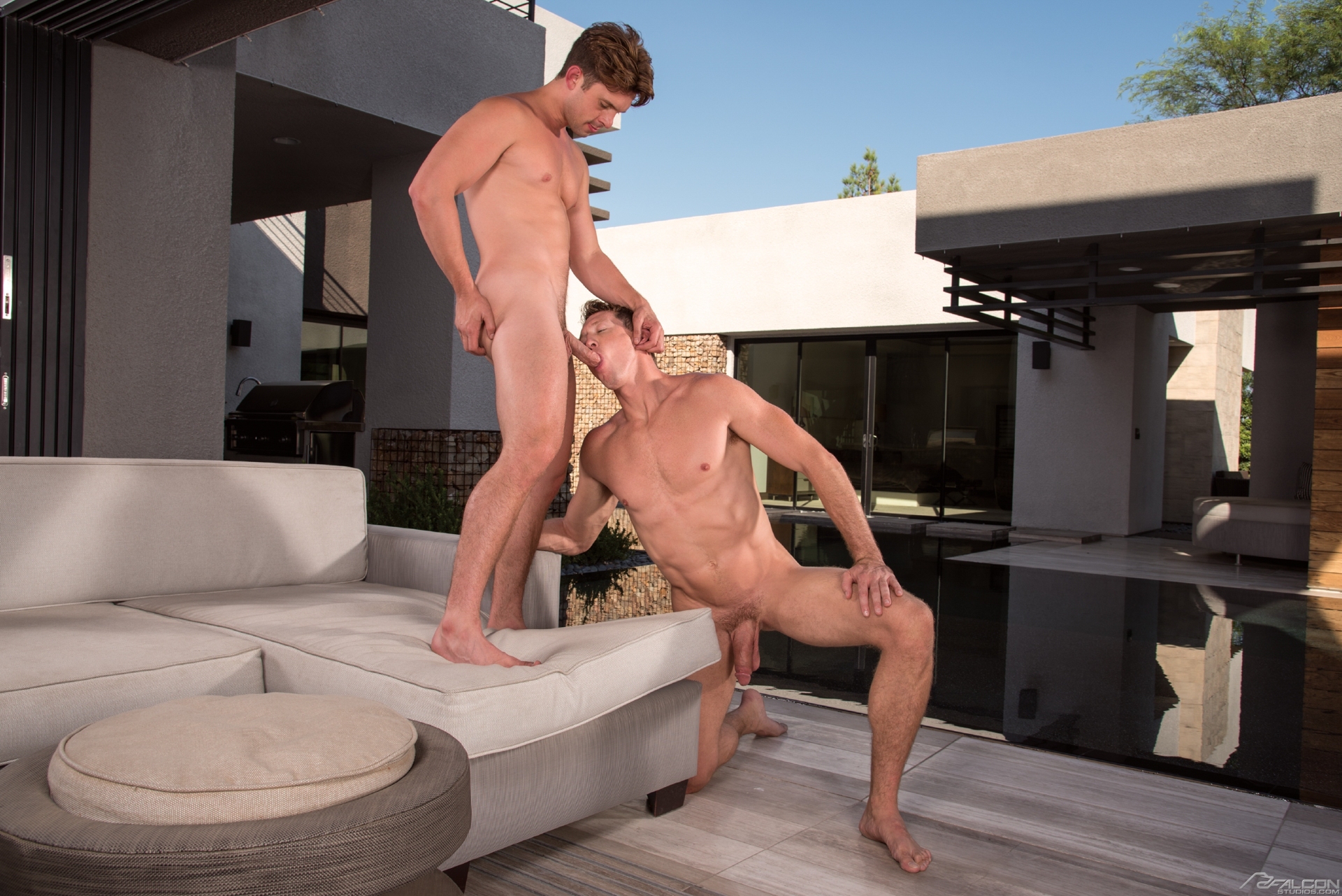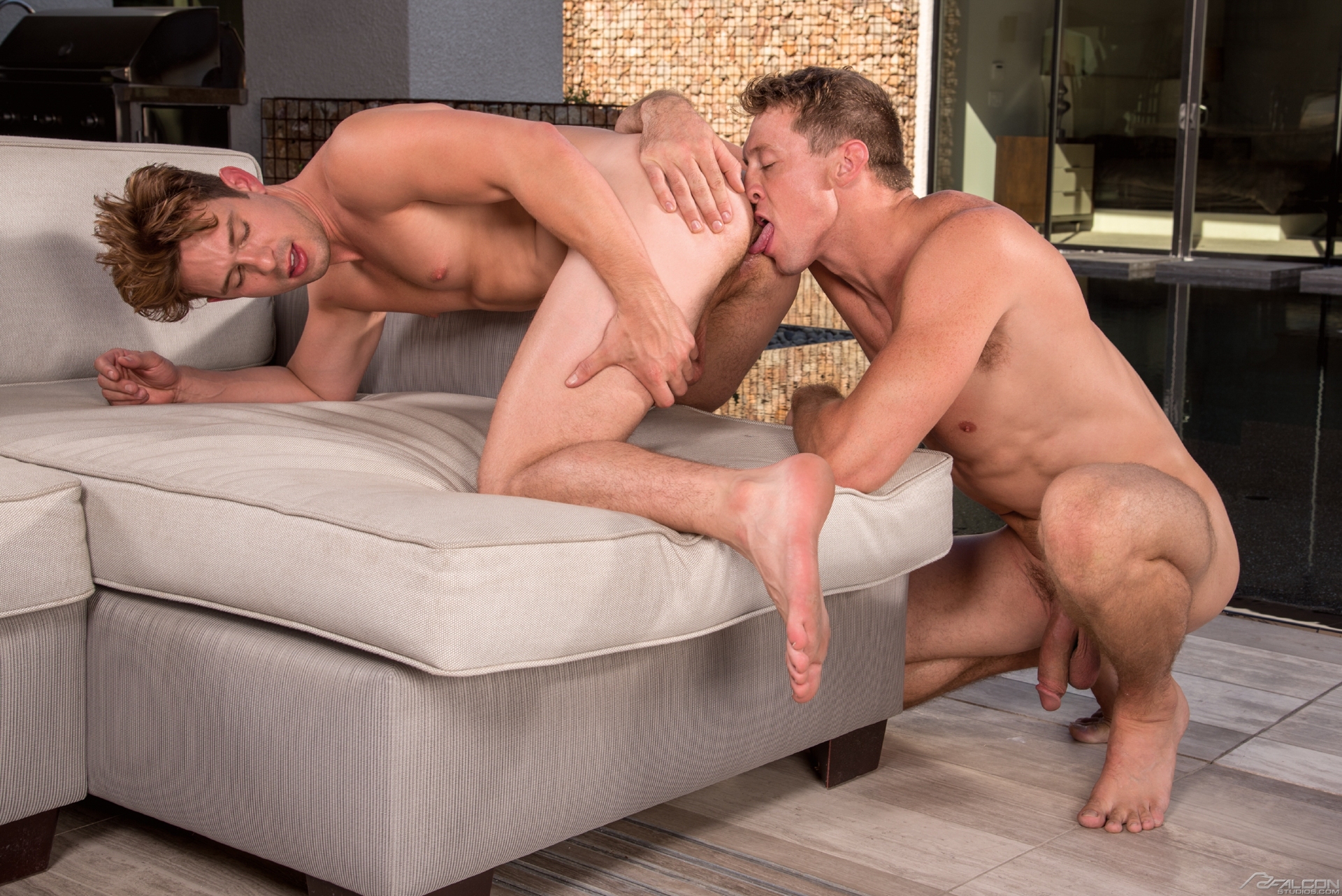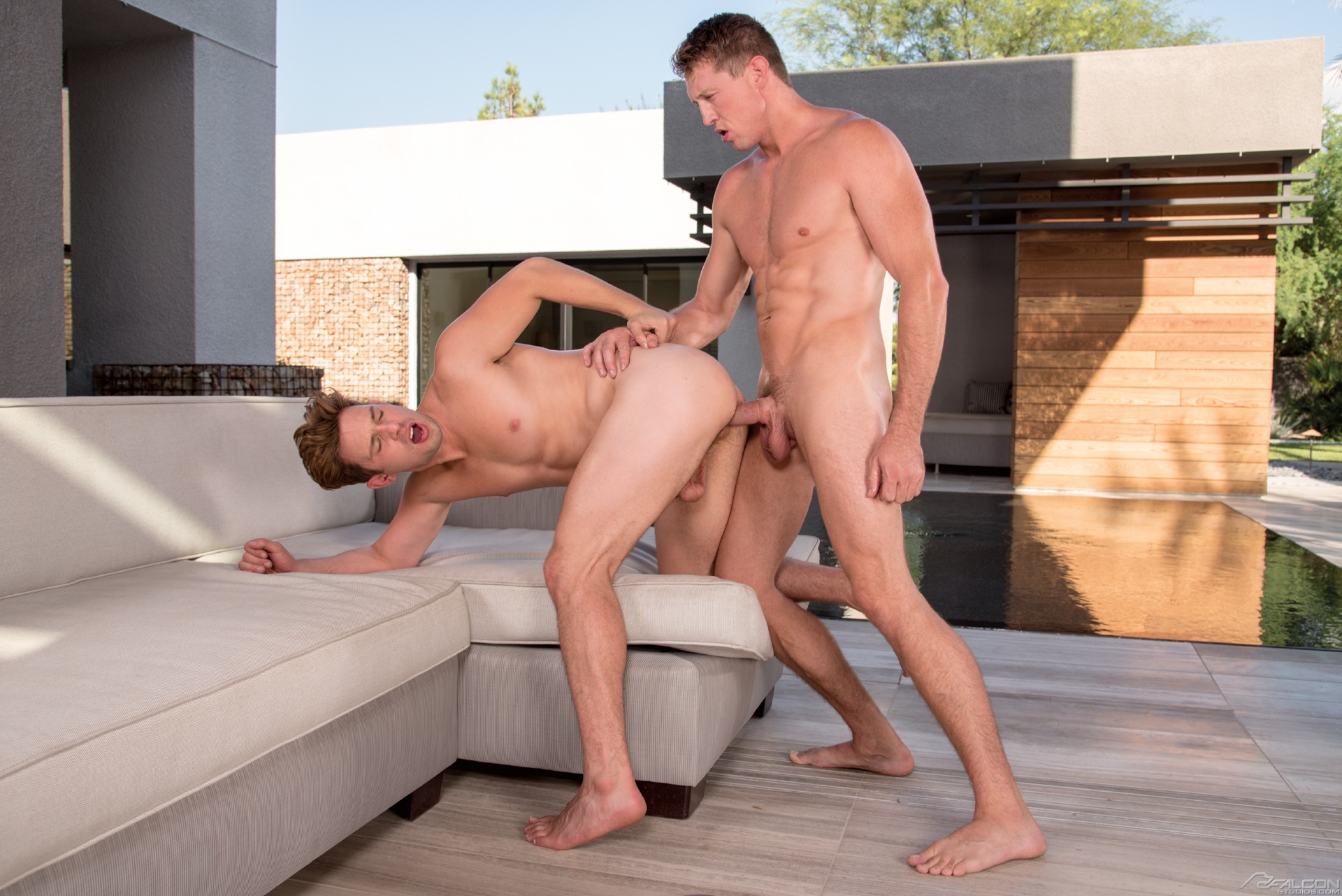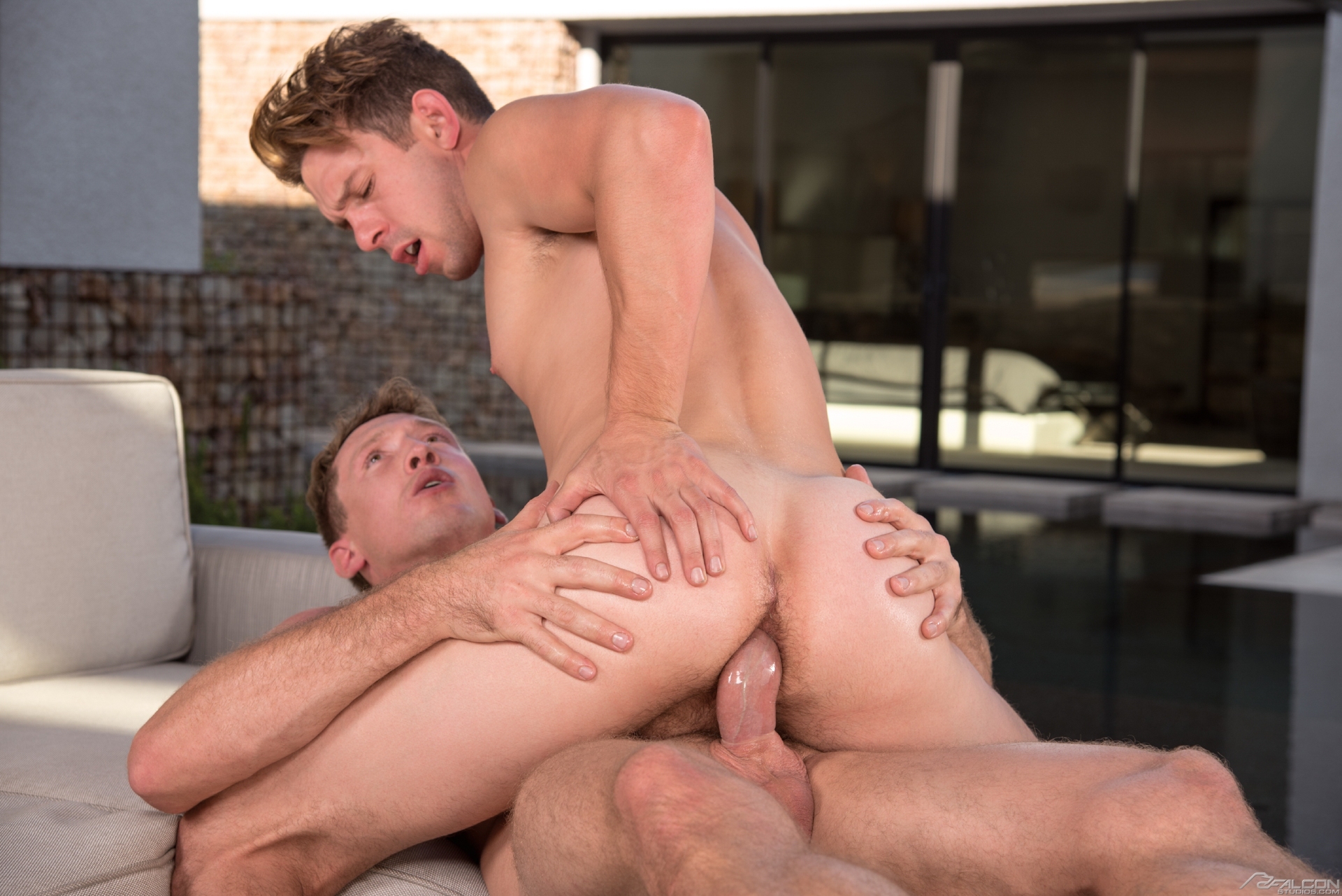 Trailer (watch full scene here):
[
Falcon: Pierce Paris Fucks Casey Jacks
]
Next, Dante Colle plays a horny husband in Men.com's "Trust Issues." Because Dante can't stop fucking people, his husband chains him to the stairs when he leaves the house. And when a delivery man (Zeus Michaels) finds Dante chained up, you'll never guess what happens next…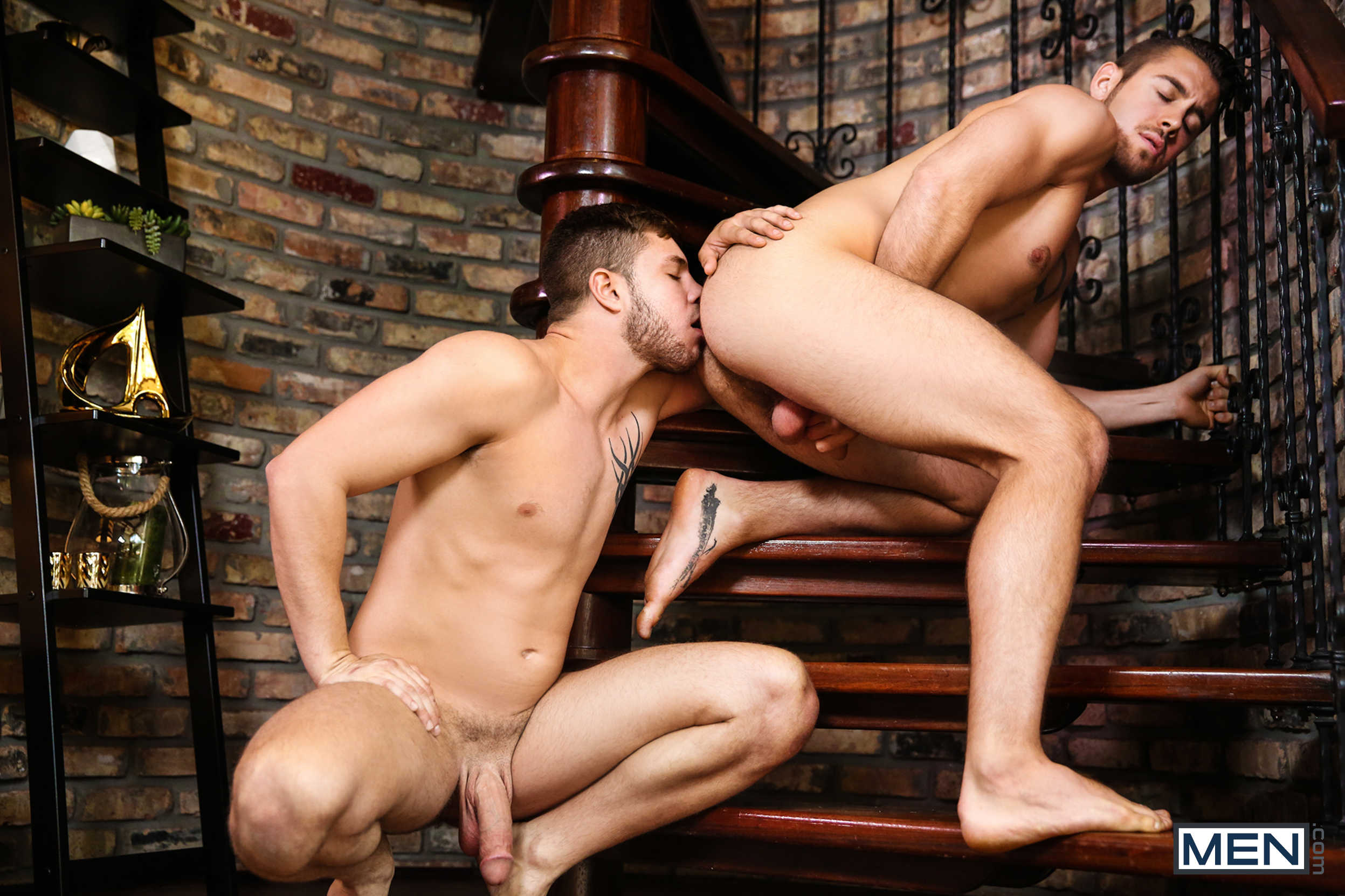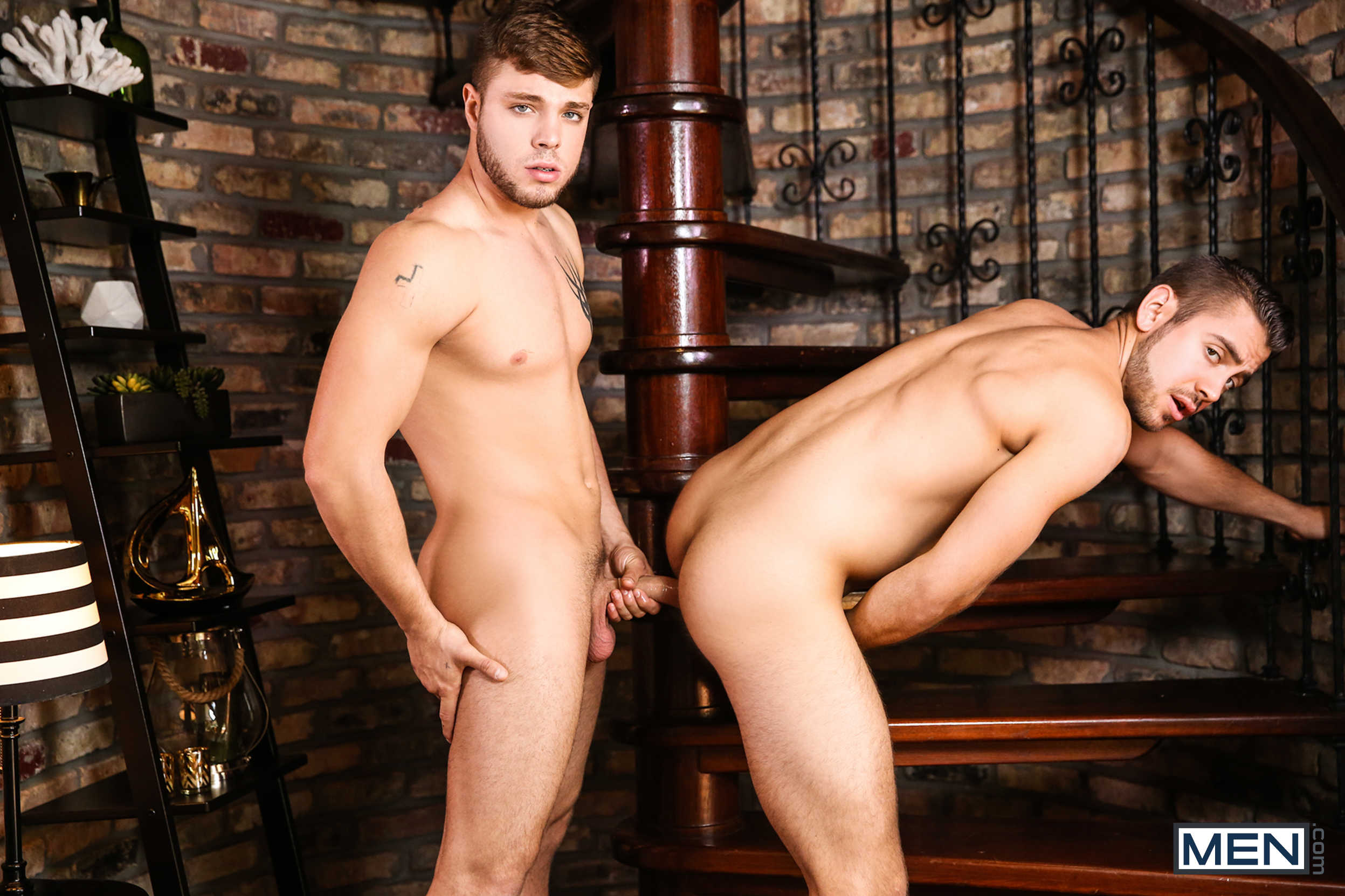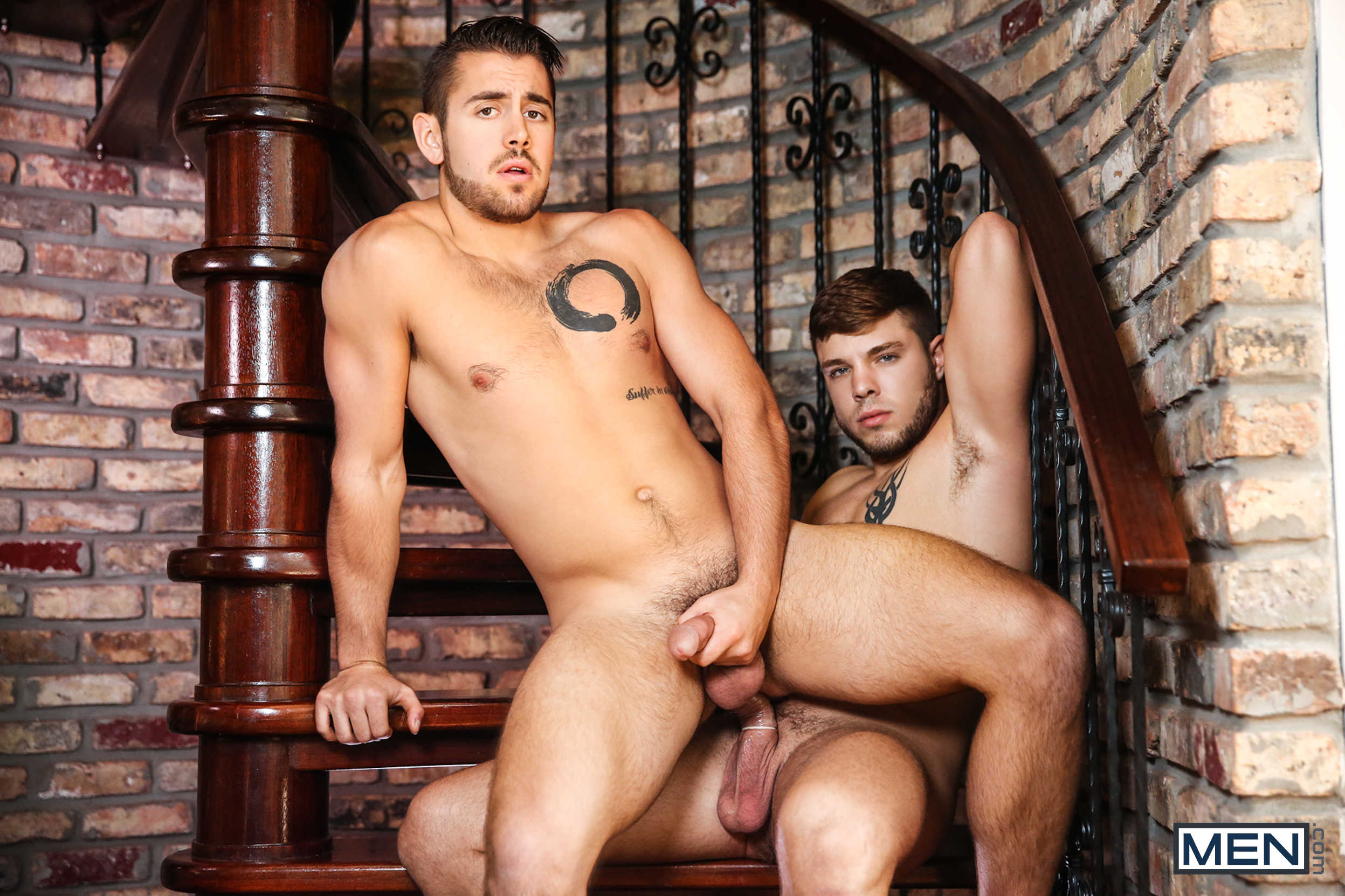 Trailer (watch full scene here):
[
Men.com: Zeus Michaels Fucks Dante Colle
]
Finally, iconic powerbottom Logan Cross is on NextDoor in "You Fucked My Brother." Logan confronts his brother's fuckbuddy—Chad Piper—about their relationship, and then manipulates his bro's fuckbuddy into fucking him bareback. Chad Piper is hesitant at first, because he doesn't know if Logan is 18, but Logan assures him that he's "of age," and that he just had a birthday.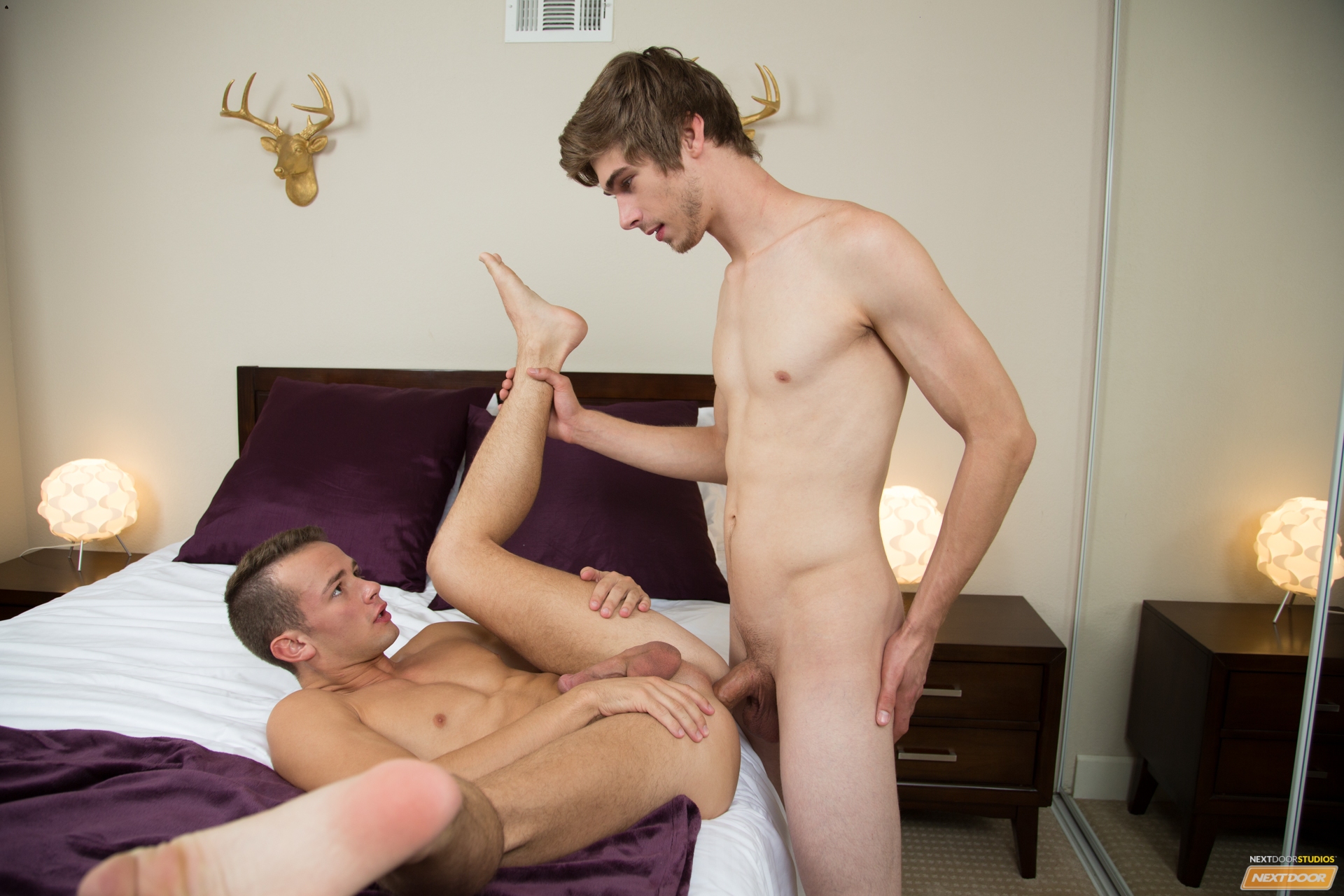 Trailer (watch full scene here):
[
NextDoor: Chad Piper Fucks Logan Cross Bareback
]