Ageless Gay Porn Star Logan Cross Makes His NextDoor Debut As A Homeless Powerbottom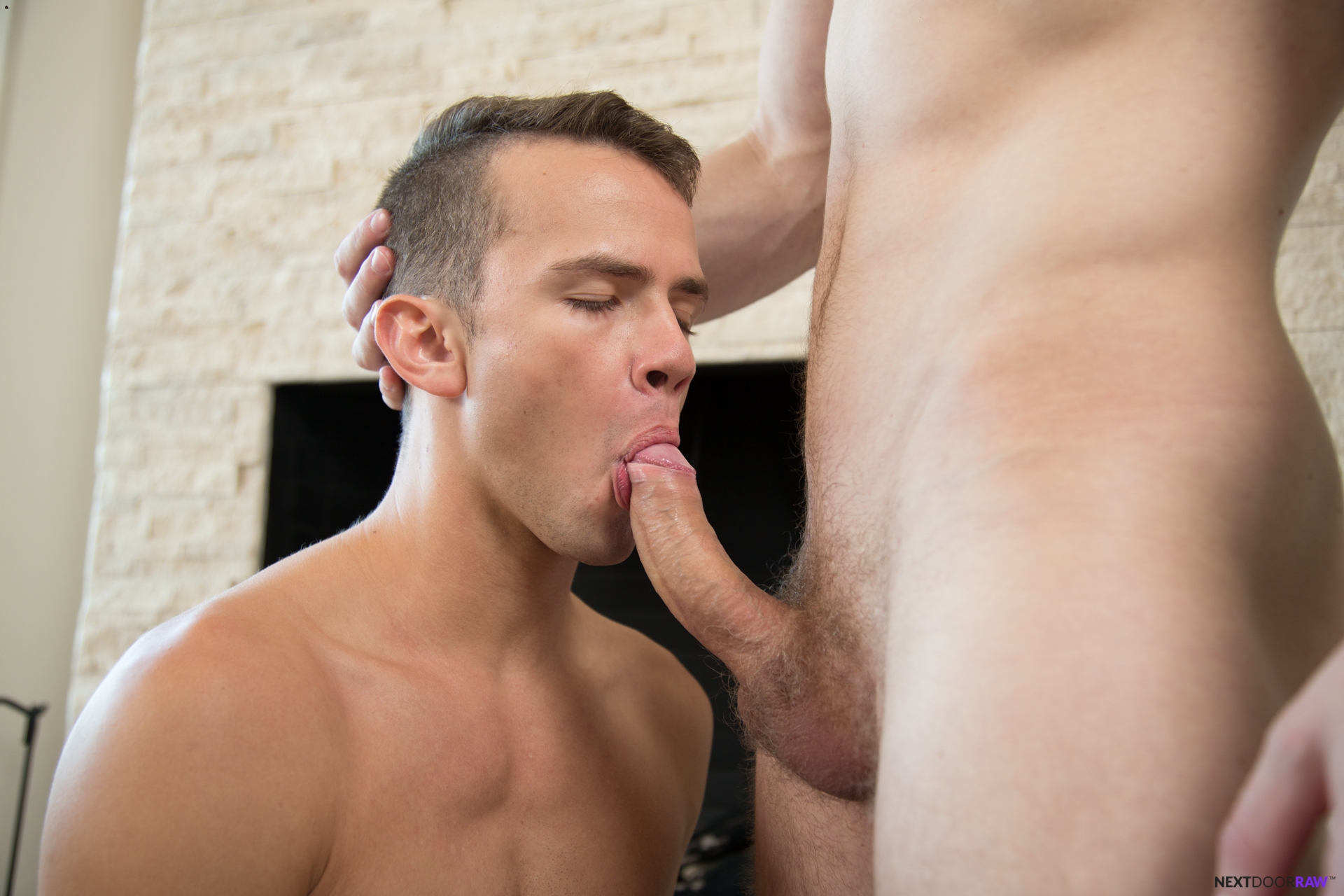 There are so many meaningful ways to help the homeless: Volunteering at your local soup kitchen, donating furniture and clothes to the Salvation Army, or even making a cash donation to your city's homeless shelter. Or, if you're feeling particularly generous, you could have bareback gay sex with a homeless gay teen and really help get him back on his feet (or flat on his back, as it were).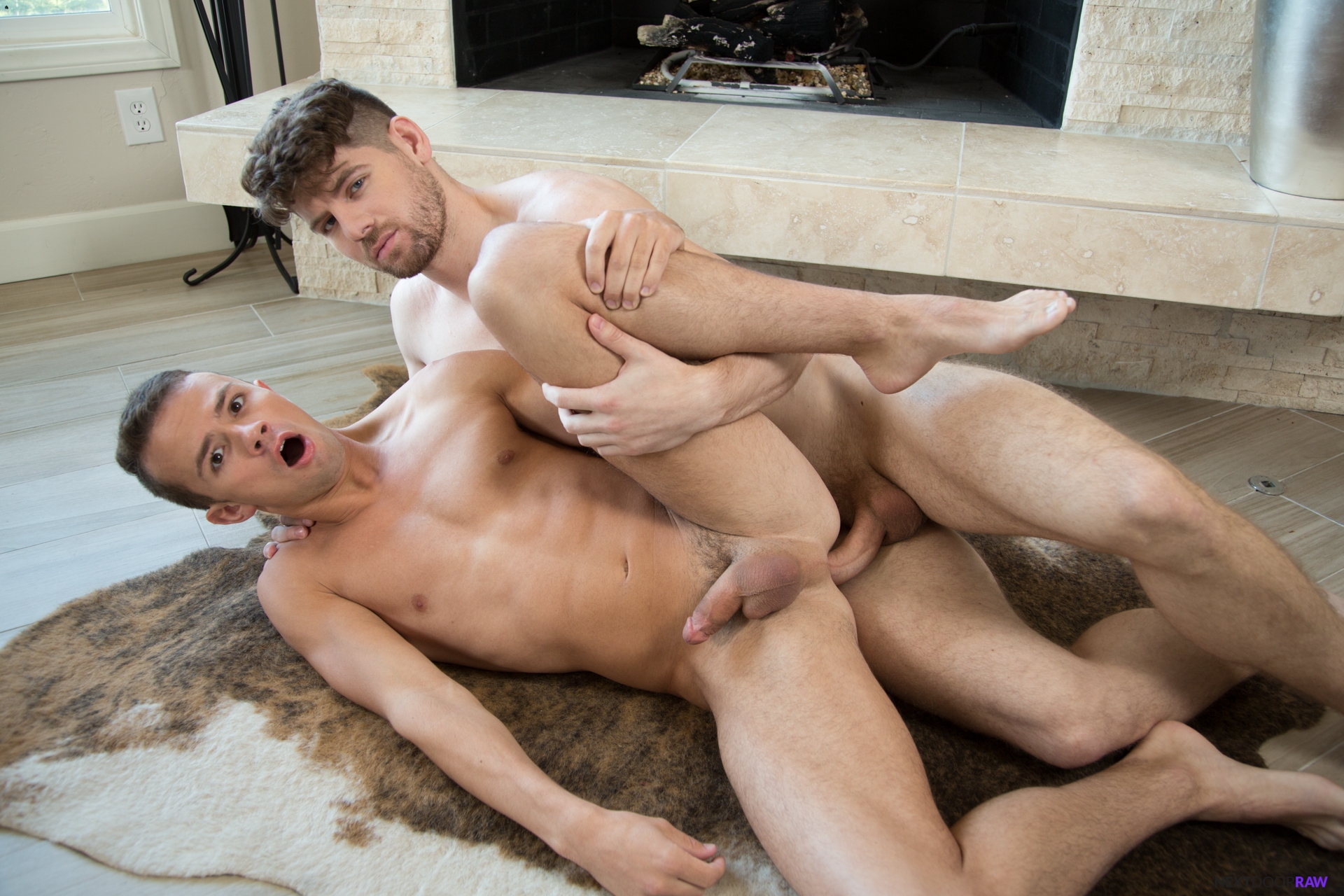 Homeless barebacking is the theme for today's NextDoorRaw scene, titled "Homeless Breeding," in which Connor Halsted takes in (and then puts his dick inside) Logan Cross, who's just been kicked out of his house for being gay. Via NextDoorRaw:
Title: Homeless Breeding

Description: About a block from his house, Connor Halsted notices a fine piece of ass walking on the side of the street, and when he stops, Logan Cross turns out to be too good to be true. Cute as ever and freshly naive, Logan is also currently without a place to crash, on account of his parents kicking him out. Connor eagerly invites Logan back to his place and once there, he tells Logan he's gonna rock his world. Ripping off his clothes, Connor bends Logan over and immediately begins to tongue his ass, plunging it deep into Logan's hole while he jerks himself hard. Logan is enjoying it but he lusts for Connor's cock, begging for him to fuck his virgin ass. Connor is more than willing, bending him over the fireplace and giving him a raw deep-dicking from behind.
Homeless gay youth are considered an at-risk group in today's society, so it's nice to see a gay porn studio finally shining a light on this issue and giving it the attention it deserves.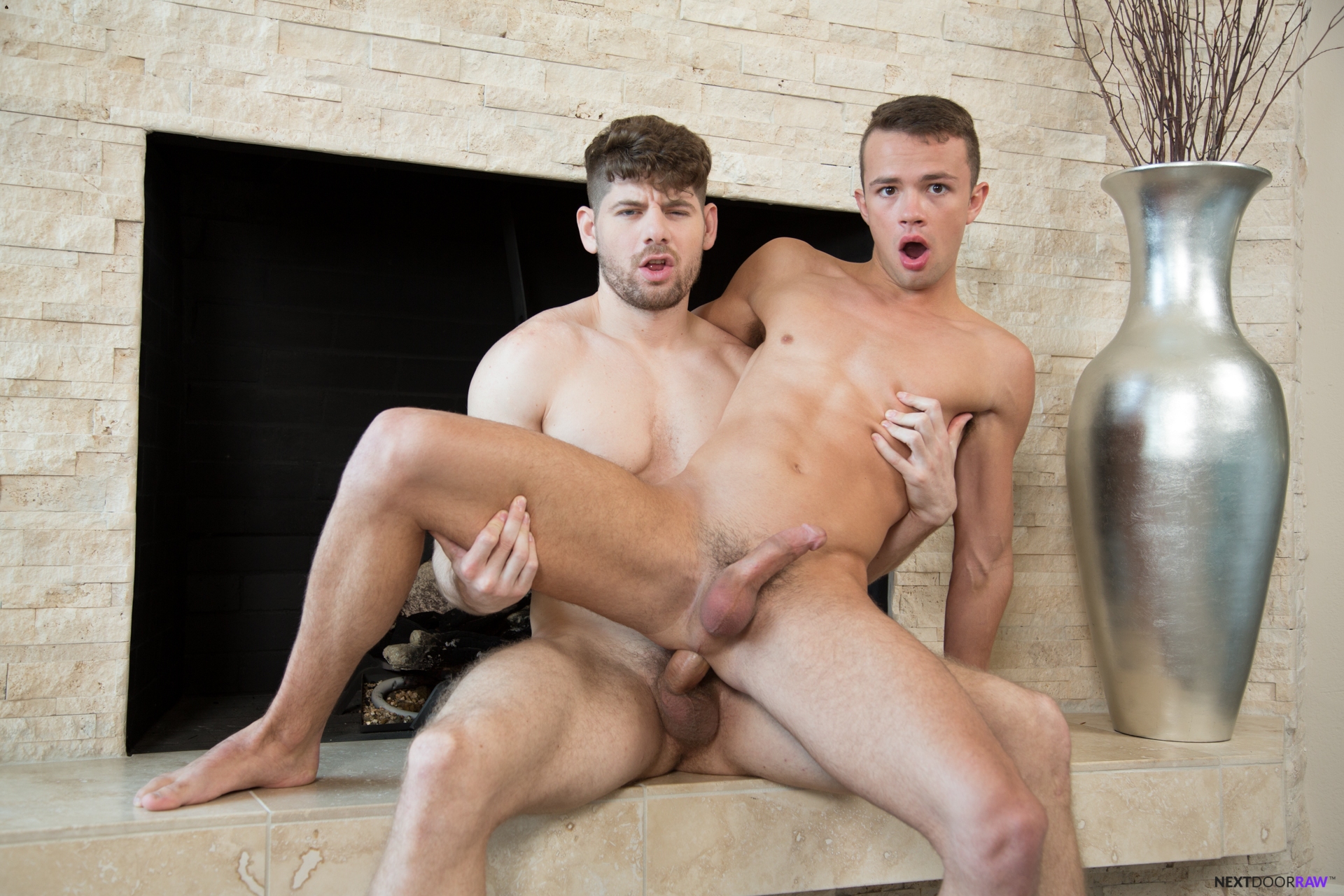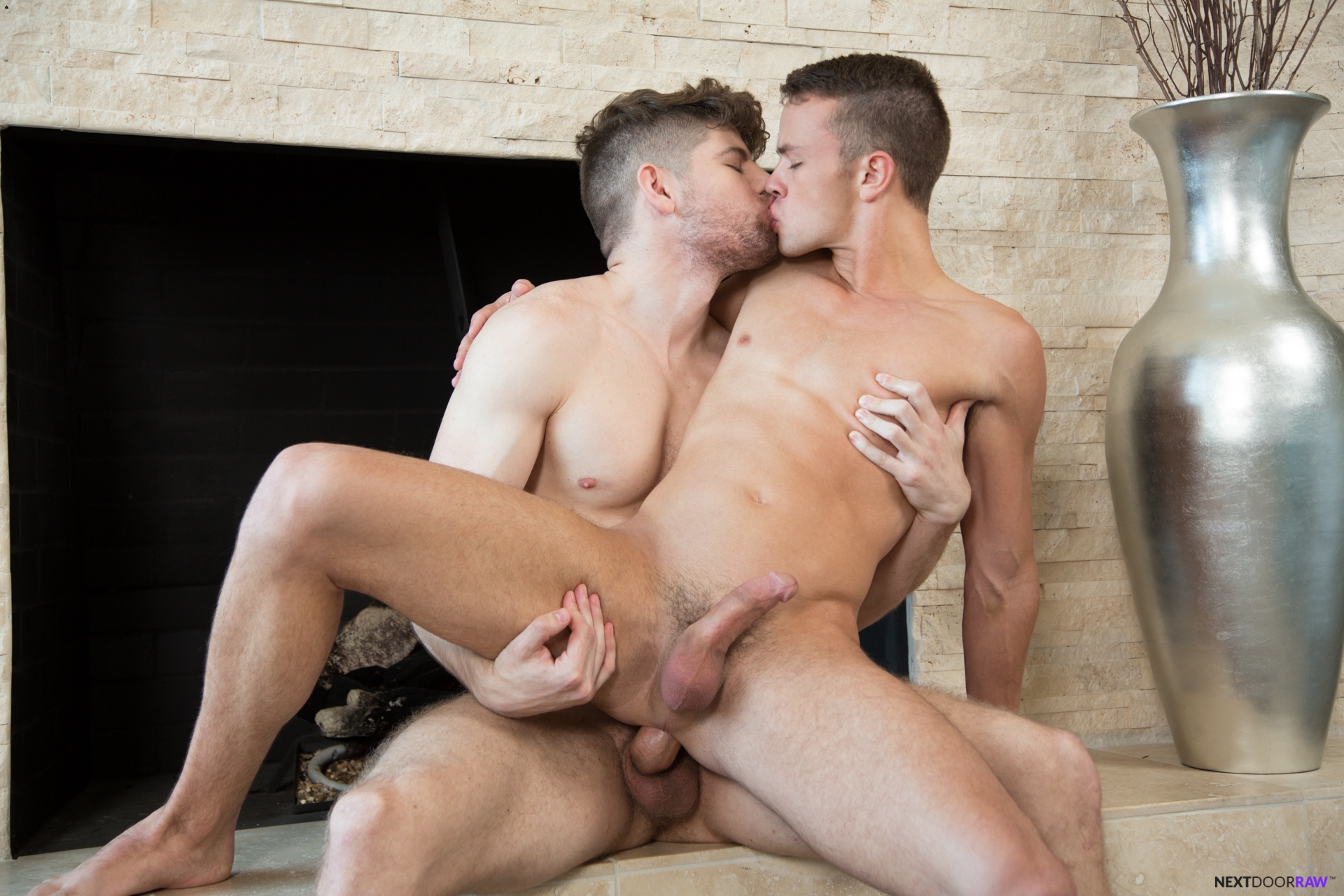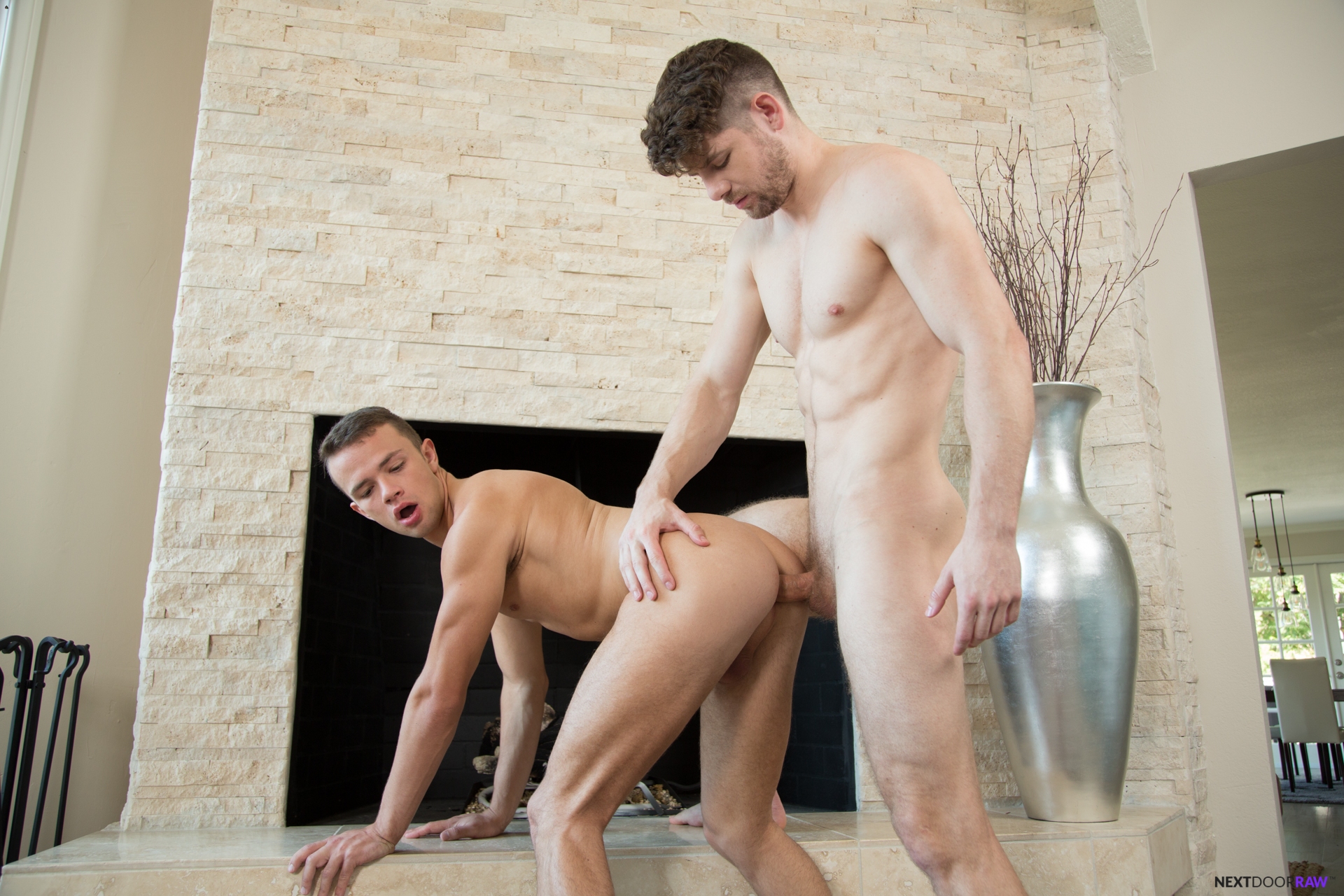 Also, as noted in the headline above, Logan Cross's character in this scene isn't just a homeless powerbottom, he's an ageless powerbottom. Here he is today, telling Connor Halsted that he's just 18 years old:
Based on his exceptional performances, I always suspected there was something magical about Logan Cross. Turns out, he has the magic power to literally never age, and he has been 18 years old for at least the last two years. Here's the age-defying powerbottom back in a Helix scene from October of 2015, telling Justin Owen that he is, once again, just 18 years old.
(S
ide note: Ugh, I miss Justin Owen so much. This full scene with Logan is

here

.
)
Back to today's scene from NextDoor…
Here's the full trailer (watch full scene here) with perpetually 18-year-old Logan Cross, turning in yet another stellar performance, and proving once again that he's one of the best performers of 2017.
[
NextDoorRaw: Connor Halsted Fucks Logan Cross Bareback
]