Are We Over The Mask Yet? Luccas Toblerone STILL Refuses To Show Face In Fourth TimTales Scene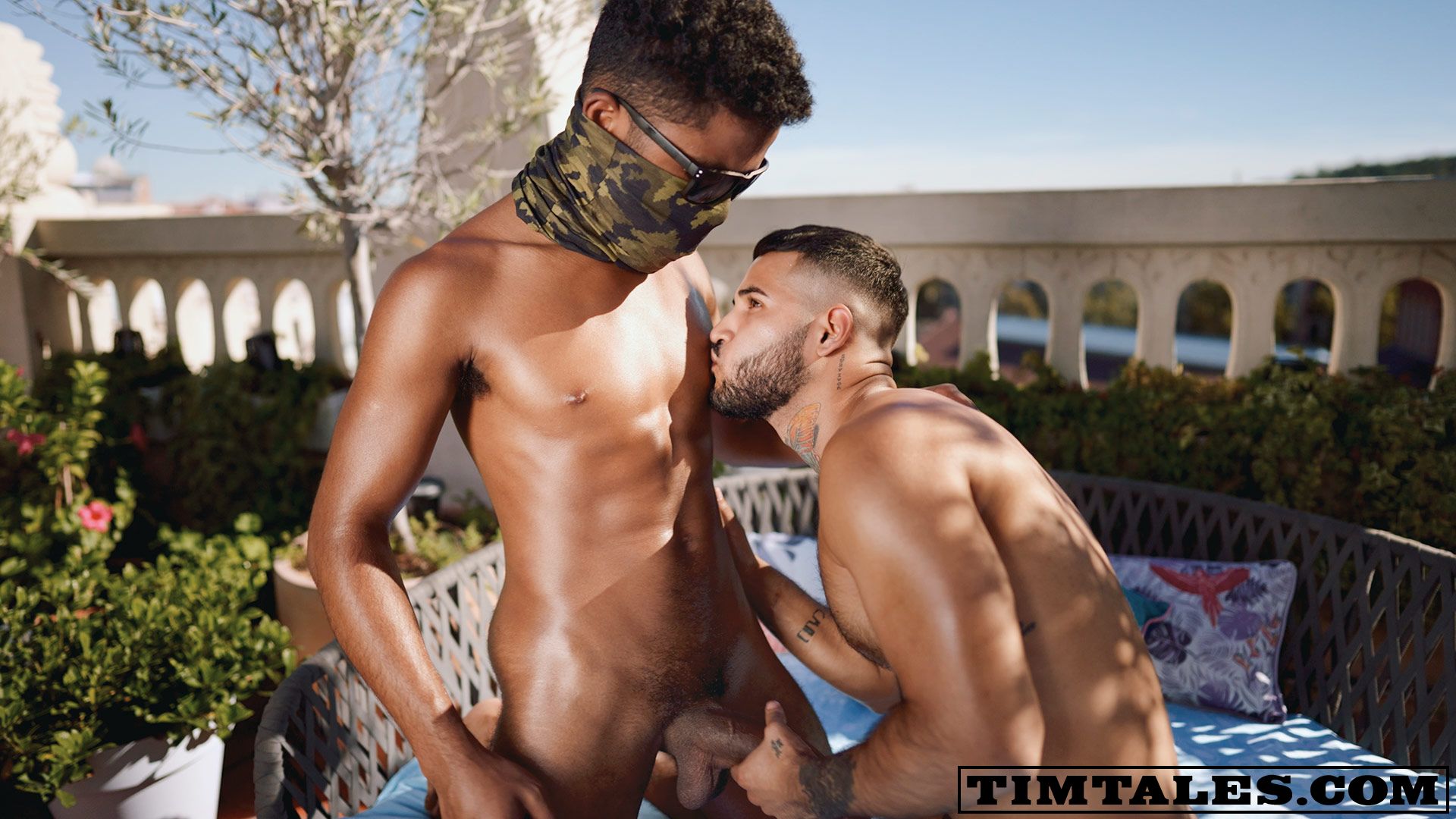 As hot as I believe Luccas Toblerone is and as perfect as his humongous cock is, I have to admit, I'm kind of growing tired of his refusal to show his face.
Wearing the mask and sunglasses in a couple of scenes as a gimmick? Fine. Or, wearing the mask and sunglasses as a way to ease into the spotlight early on in one's career? That's OK. But Luccas is now four scenes in at TimTales, so this is getting ridiculous.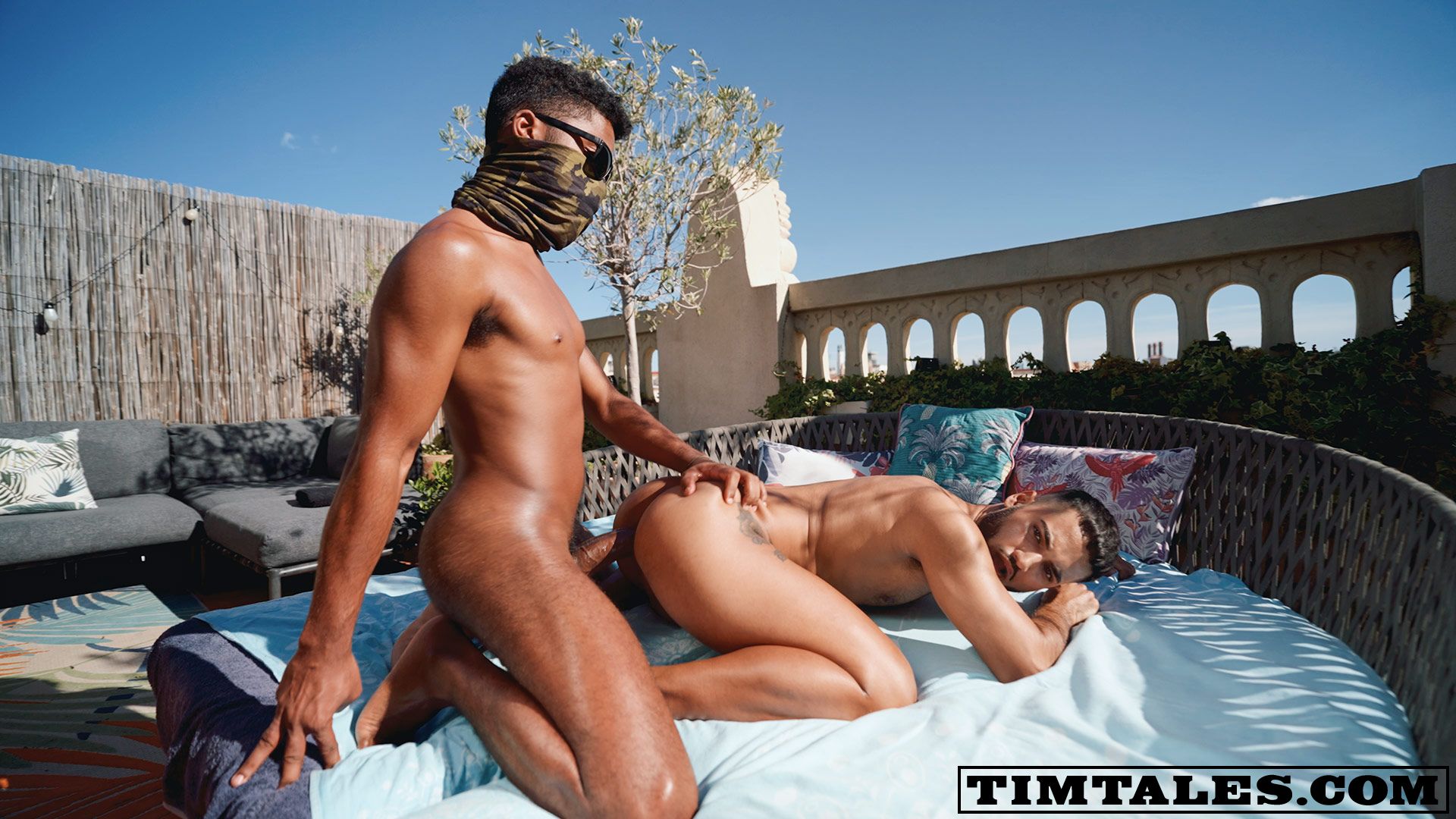 What's the point of being a performer if no one knows what you look like? Are we really gonna start normalizing masks in gay porn? I guess we've already normalized having women, fake fucking, limp dicks, and fake cum shots in gay porn, so maybe this is the next logical step. Maybe we brought this on ourselves…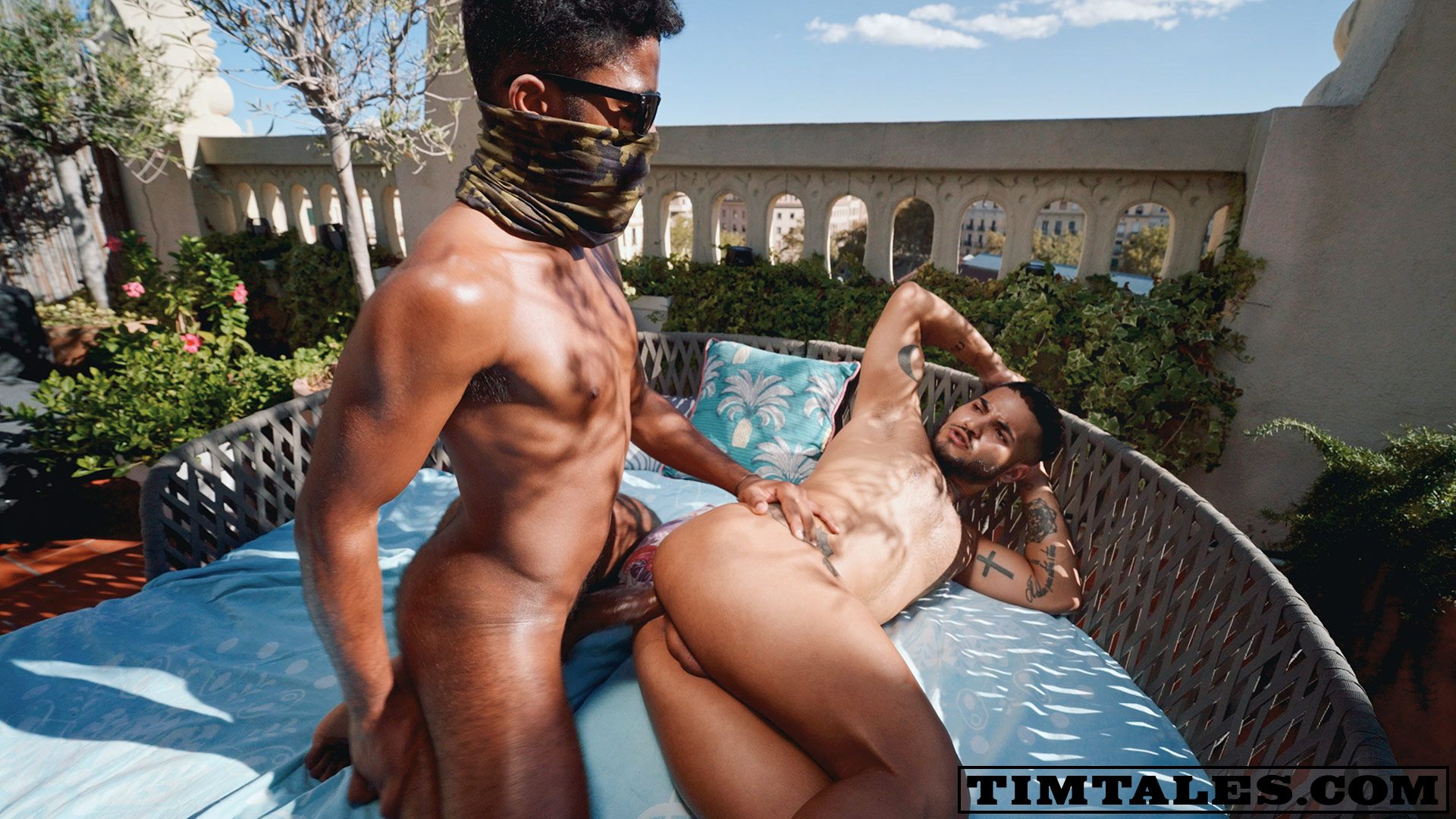 Are you over it as much as I am?
More of faceless Luccas Toblerone fucking Andrea Novak at TimTales: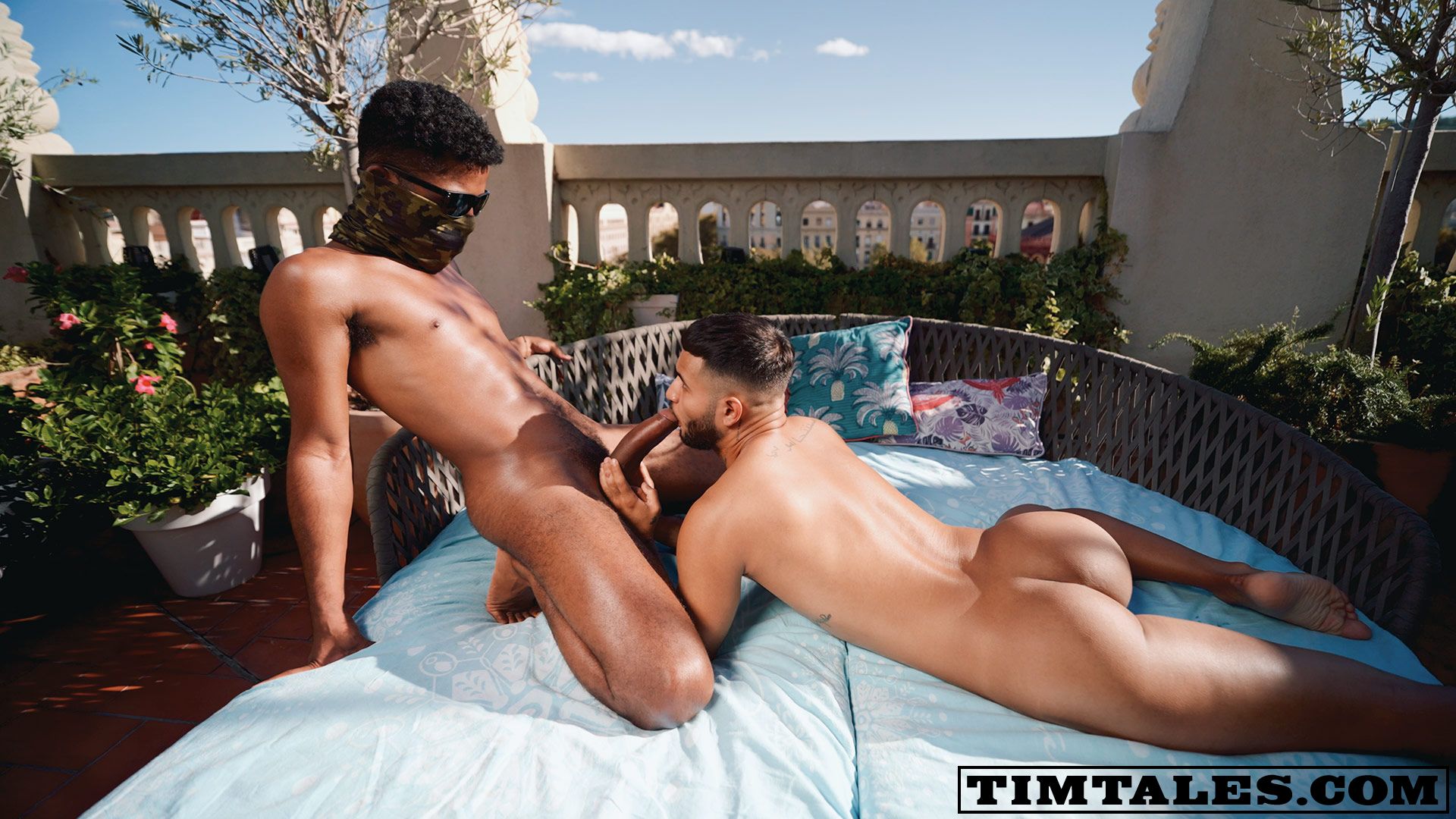 Trailer (watch full scene here):
[
TimTales: Luccas Toblerone Fucks Andrea Novak Bareback
]