Lucky Daniels Makes Bareback Gay Porn Debut With Powertop Jordan Levine
Gay porn star Lucky Daniels has been performing for the better part of a decade now, taking a brief break a few years ago, and then returning recently at Men. Today, he's making his bareback debut at Men's partner site, Bromo: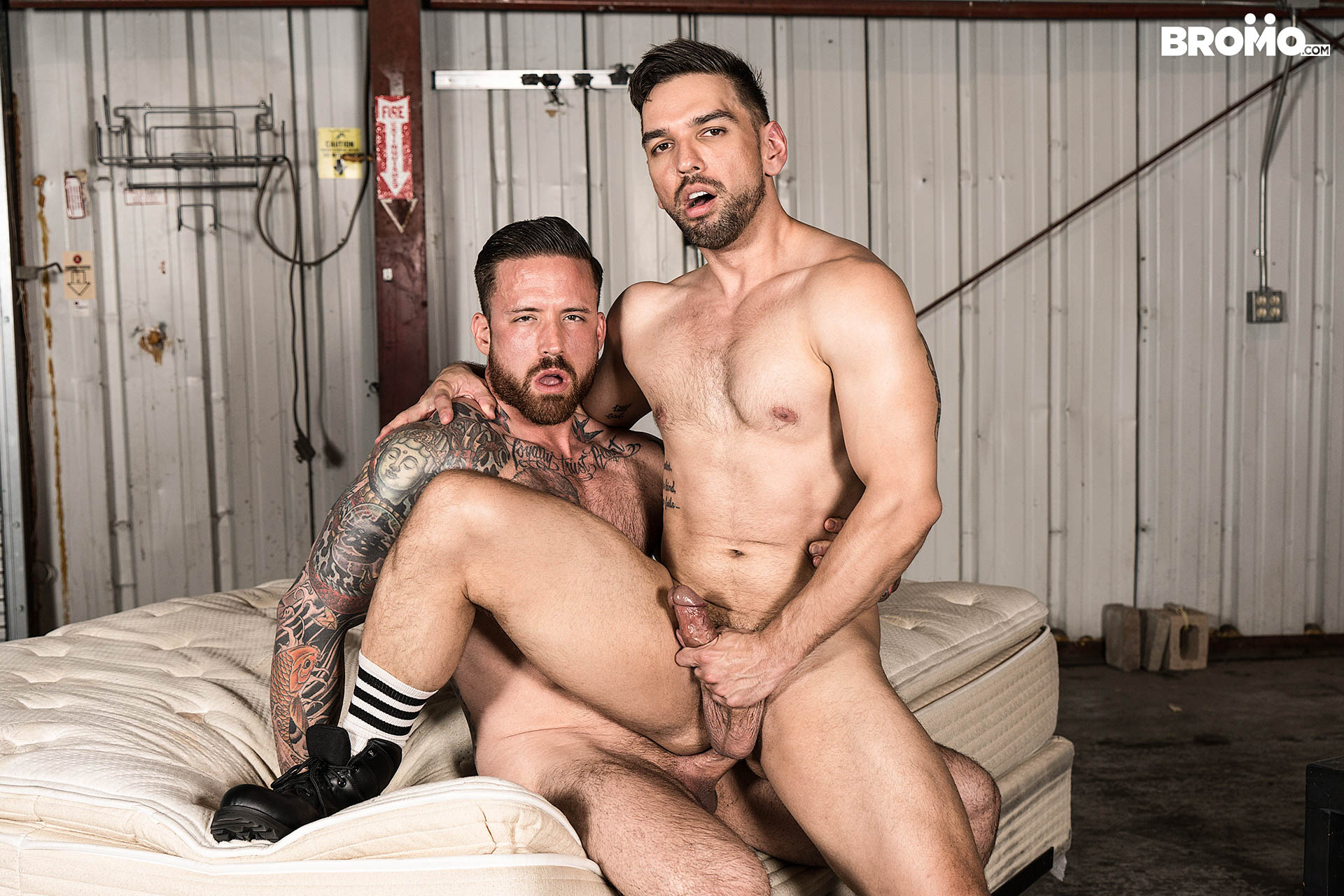 I love a gay porn surprise, and this is a good one. Lucky's co-star is the lucky Jordan Levine, and his powertopping here is very strong, as usual.
Only complaint here is the gross mattress (and the ugly warehouse setting), but the overall hotness and solid performance skills from the guys make up for it.
Trailer (watch full scene here):
[
Bromo: Jordan Levine Fucks Lucky Daniels Bareback
]