WATCH: Lydian Grey Fucks Damien Cruz's Ass In "Lydian Stretches Damien"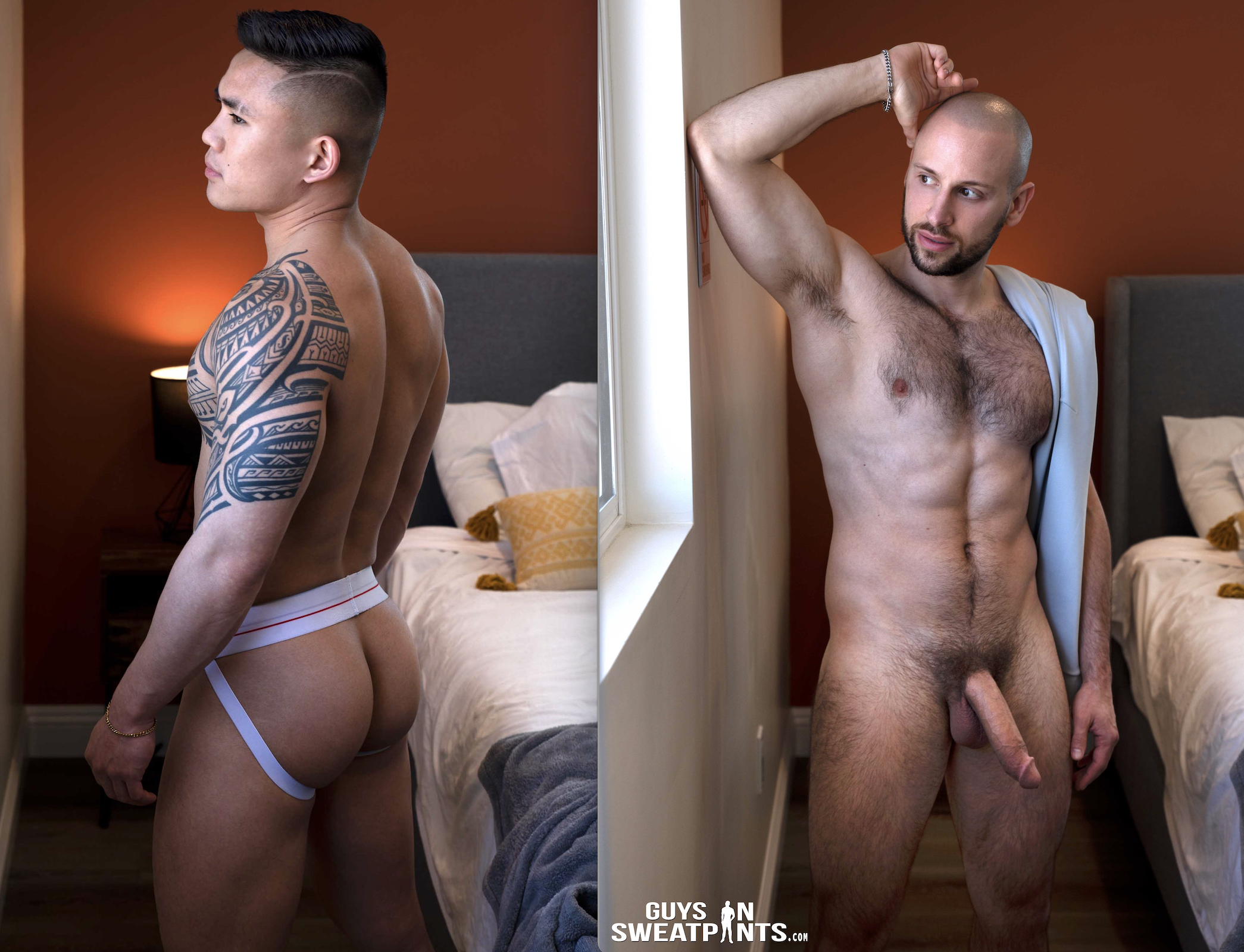 I'm not sure how I missed this one (it was released last Saturday, so it must've gotten lost over the weekend), but if you're playing catch up like me, do not miss Lydian Grey topping Damien Cruz in this GuysInSweatpants update, which is appropriately titled, "Lydian Stretches Damien." The description:
Finally getting to feel someone in and on you after months of sexually charged talking just hits different. The sexual tension when these two met could be cut with a knife so we took that straight to the bedroom where it exploded. Lydian is an ass man so he was in heaven with Damien's tight bubble butt. But he wasn't the only one in heaven as you can tell by the way Damien worships his huge cock. If there's one thing Damien loves, it's a huge cock. He let Lydian fuck him in almost every position there is before he took half of Lydian's load in him and the rest on his back. If you want to see a happy and satisfied Damien, watch this until the end of this 40 minute fuck fest!
More of the perfect cock, the perfect ass, and two of GISP's best performers: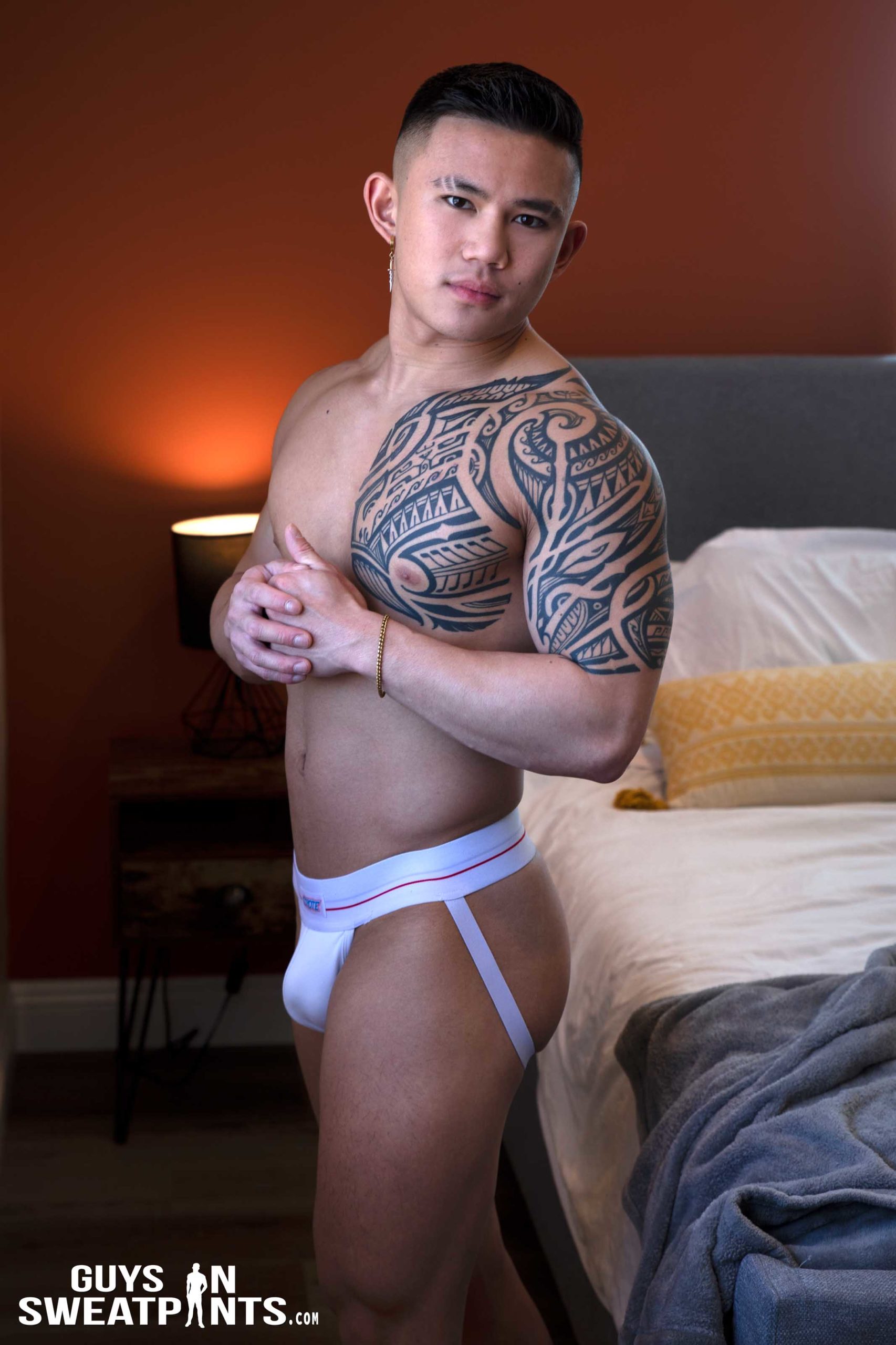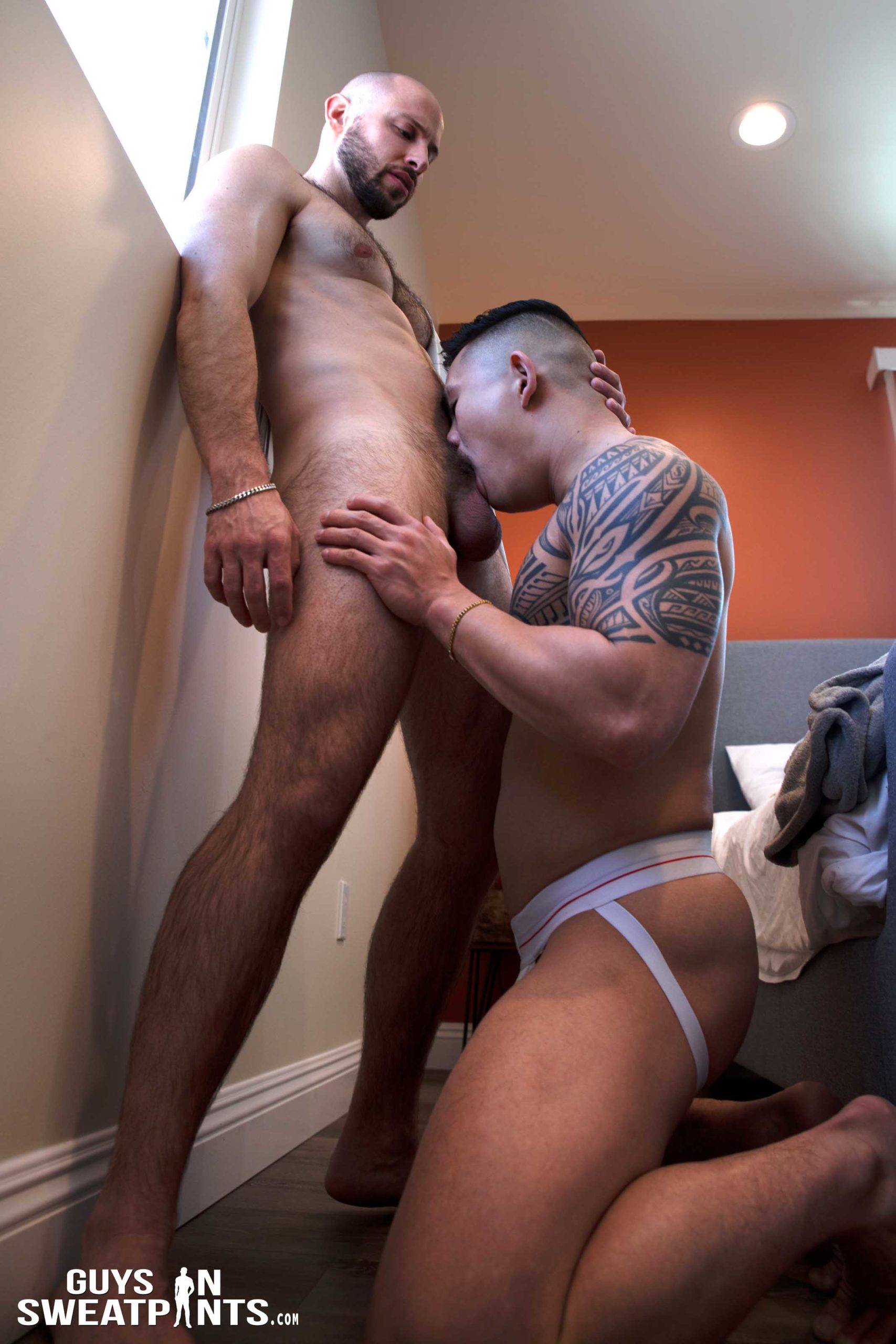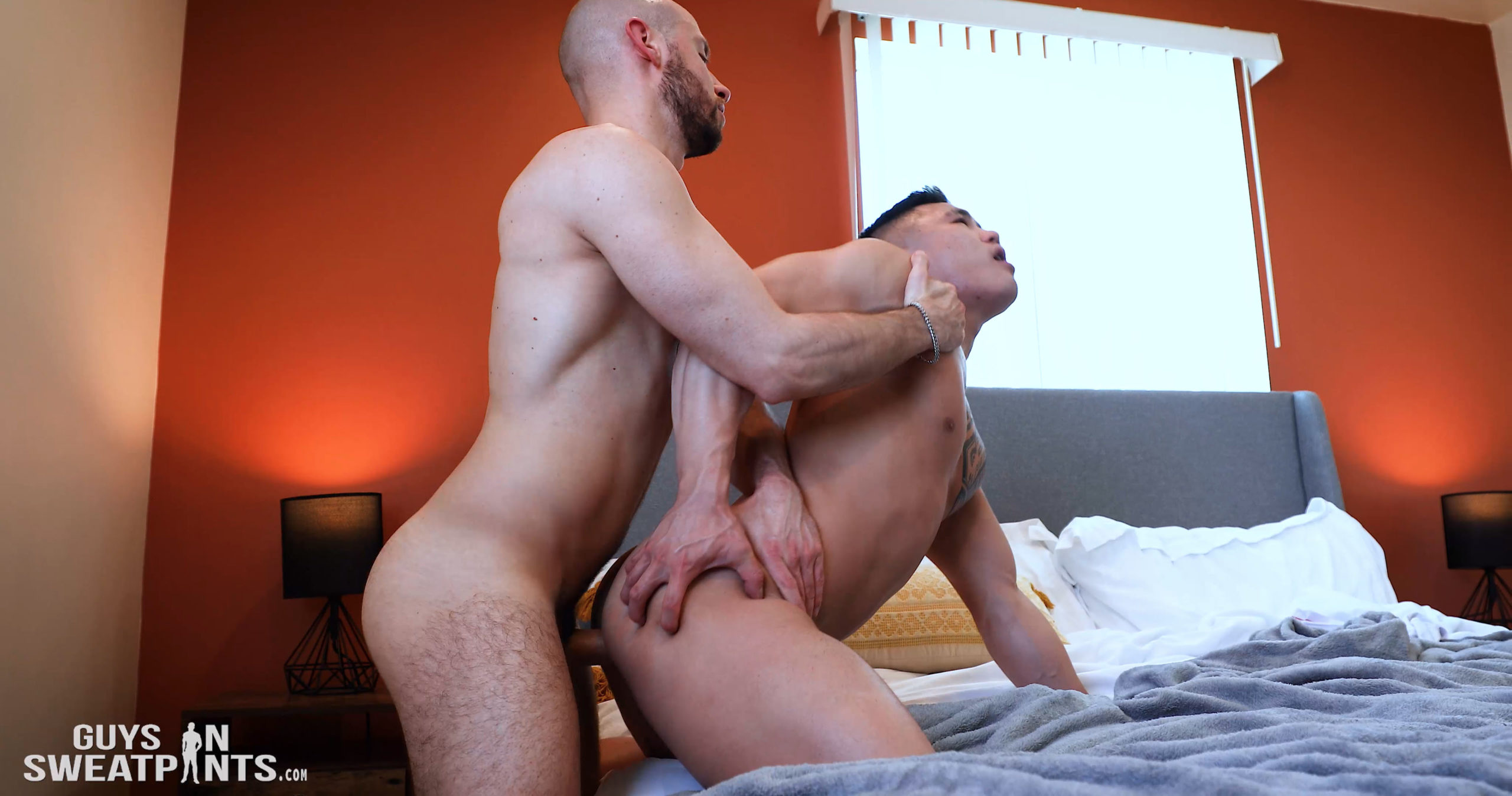 Trailer (watch full scene here):
[
GuysInSweatpants: Lydian Grey Fucks Damien Cruz Bareback
]