Madonna "Duet" With Sam Smith Bombs, Fails To Rank On Charts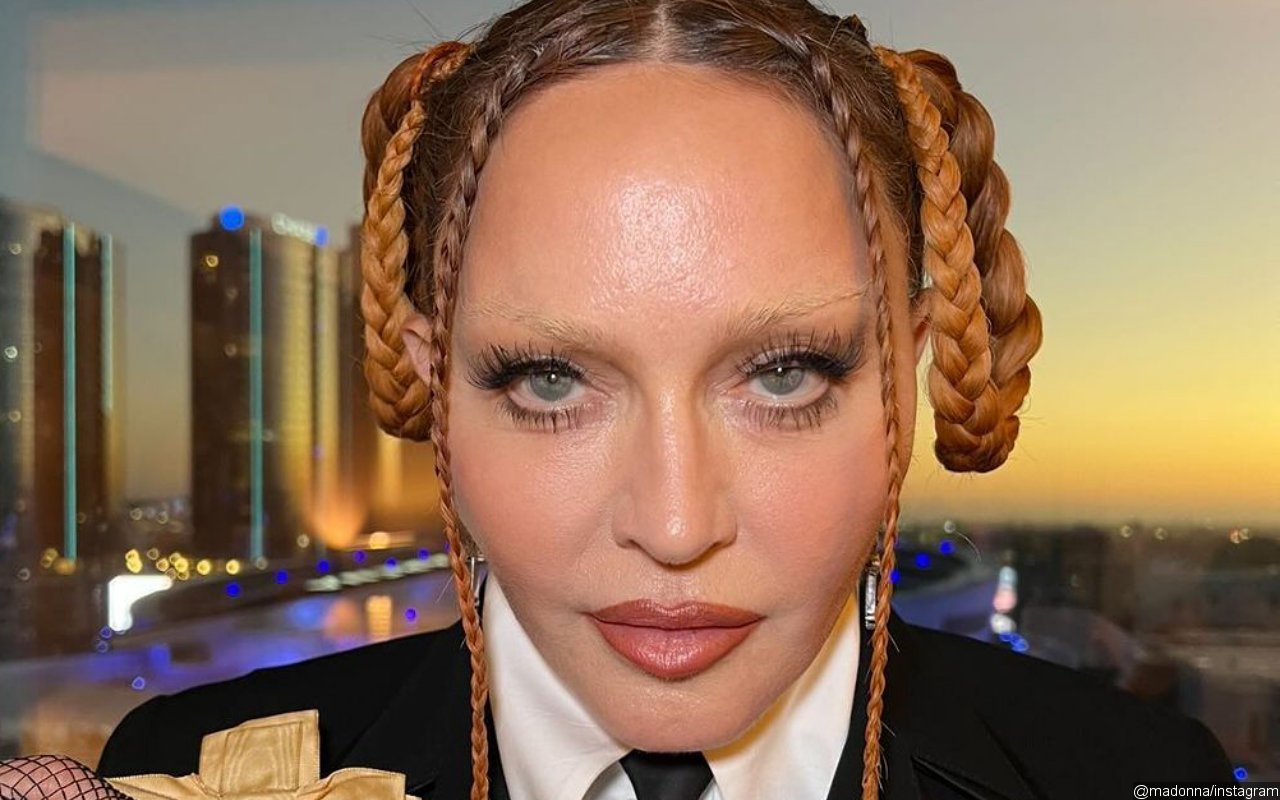 This is actually a little bit of a surprise. Given that Americans have zero taste in music (remember, Taylor Swift is currently selling out stadiums), I would've thought "Vulgar"—a horrifying stain on Madonna's catalog that can't even be called music—might've at least landed in the top 200 on some chart, somewhere. Instead, it's a complete bomb. Madonna should be relieved, and hopefully people will forget it ever existed. Via Showbiz411:
"Vulgar" was released a week ago tonight. It immediately went up to the top 10 on iTunes. But in reality, it failed to launch at all. By Monday the single was languishing on the middle part of the chart.

Today, "Vulgar" is gone from the iTunes Top 200. Just, vanished. Dead on arrival. Over at Spotify, "Vulgar" was streamed 4 million times, which is also the equivalent of nothing. That's the equivalent of around $12,000 in revenue. It's also gone from Apple Music's streaming chart.

So what went wrong? "Vulgar" wasn't a song, It wasn't a whole record thought out, and you could hear it. At two minutes, thirty two seconds, it was maybe the chorus or hook of what could have been a song but it had no substance. There was no 'there' there.
Hopefully this serves as a reminder to Madonna that in order to be moderately successful in the music business in 2023, she needs to make music that doesn't make people want to chop off their ears. She had no problem doing this for nearly 35 years, so it's not clear how she became so literally tone deaf.
Up until around the early 2000's, there were plenty of great pop songs with iconic divas and gay men. Here are some examples of talented people who knew what they were doing and actually cared about making good music: