Malik Delgaty Cums In His Own Mouth While Being Fucked Up The Ass For The First Time: The 8 Must-See Moments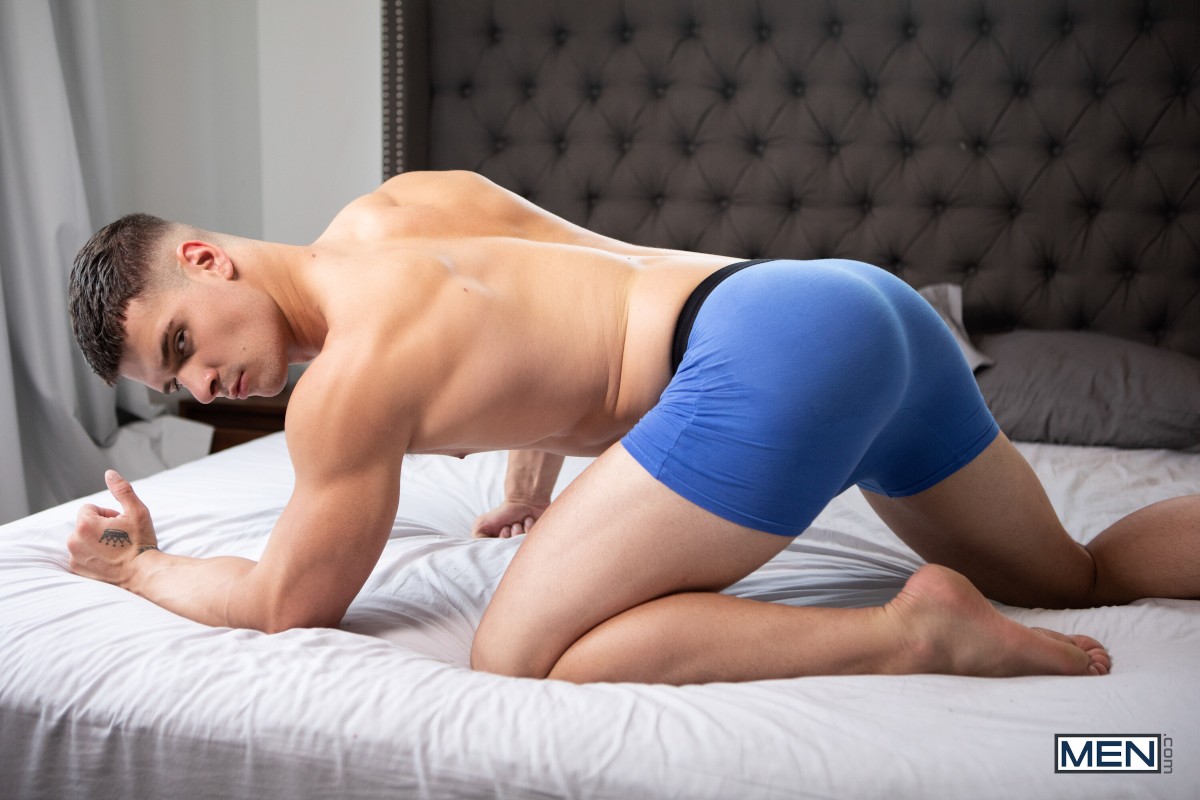 You saw the preview, and some of you already watched the full scene in which gay porn star Malik Delgaty made his bottoming debut while being fucked up the ass by Finn Harding. But for those who might still be on the fence about watching Malik Delgaty as he takes a cock in his butt for the first time in his life, Str8Up is happy (not to mention truly shocked) to report that this is a bottoming debut that's definitely worth watching. In short, Malik Delgaty delivered!
I had my doubts, but Malik Delgaty did exactly what he needed to do in his bottoming debut: He got fucked, and he looked good doing it. Granted, Malik Delgaty benefits from the fact that he's insanely hot, and most viewers could masturbate to a video of him fully clothed while eating a sandwich. So, even if this scene were boring, it still would be something people could jerk off to. Thankfully, it's not boring, and Malik Delgaty's bottoming debut is the best bottoming debut in recent memory at Men.com. Here were Malik's best moments in his bottoming debut: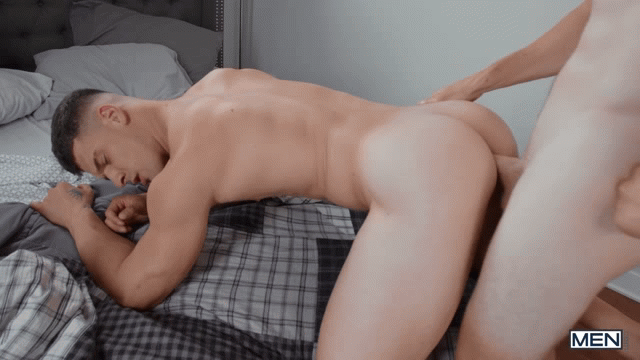 —Malik Delgaty getting his tight bubble butt fucked doggy style.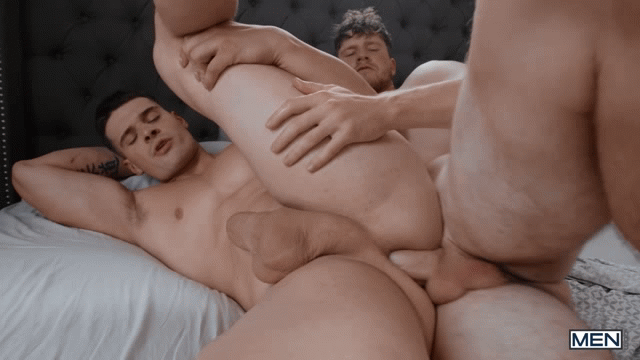 —Malik Delgaty telling Finn Harding to stretch out his hole.
—Malik Delgaty bouncing up and down on Finn Harding's cock.
—Malik Delgaty showing off his hot face, ripped body, and hard cock while Finn Harding pumps his ass.
—Malik Delgaty getting fucked bareback and upside down.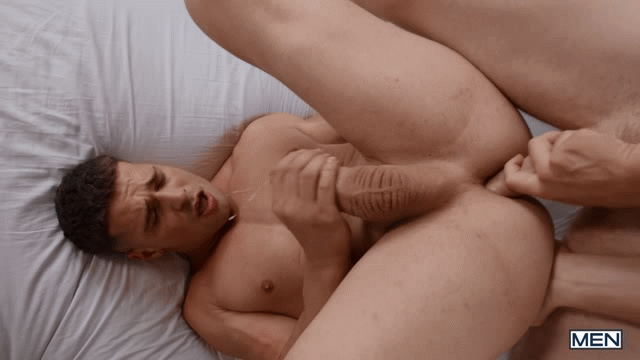 —Malik Delgaty cumming in his own mouth while he's being fucked upside down.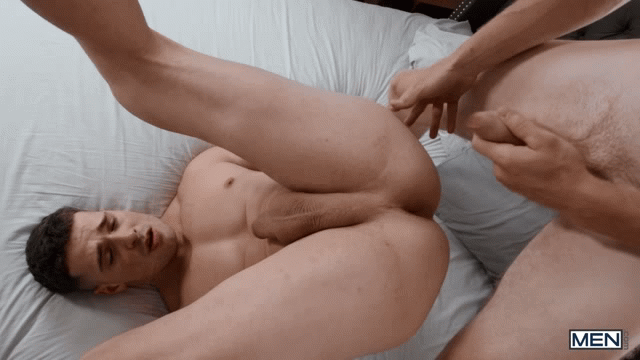 —Finn Harding cumming all over Malik Delgaty's ass.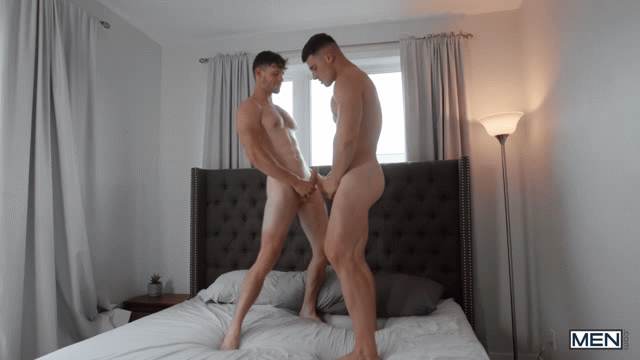 —Not exactly a highlight, but at least they're consistent in not crossing any personal boundaries: Because they're both straight, Malik and Finn don't kiss at the end of the scene, and instead they slap their cocks together. Being fucked up the ass by another man is one thing, but kissing would obviously be too gay.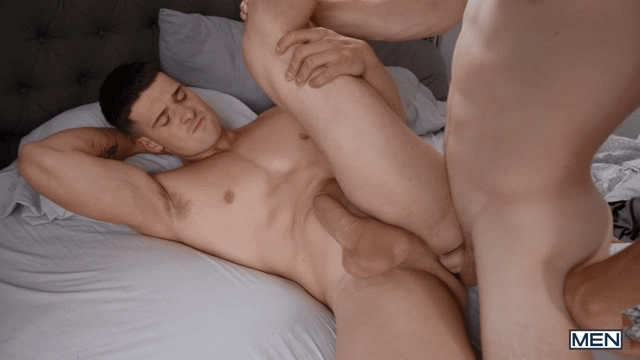 Clip (watch full scene here):
[
Men.com: Finn Harding Fucks Malik Delgaty Bareback
]