[UPDATED] Exclusive: Dom King FUCKS Malik Delgaty Bareback In Malik Delgaty's Second Bottoming Scene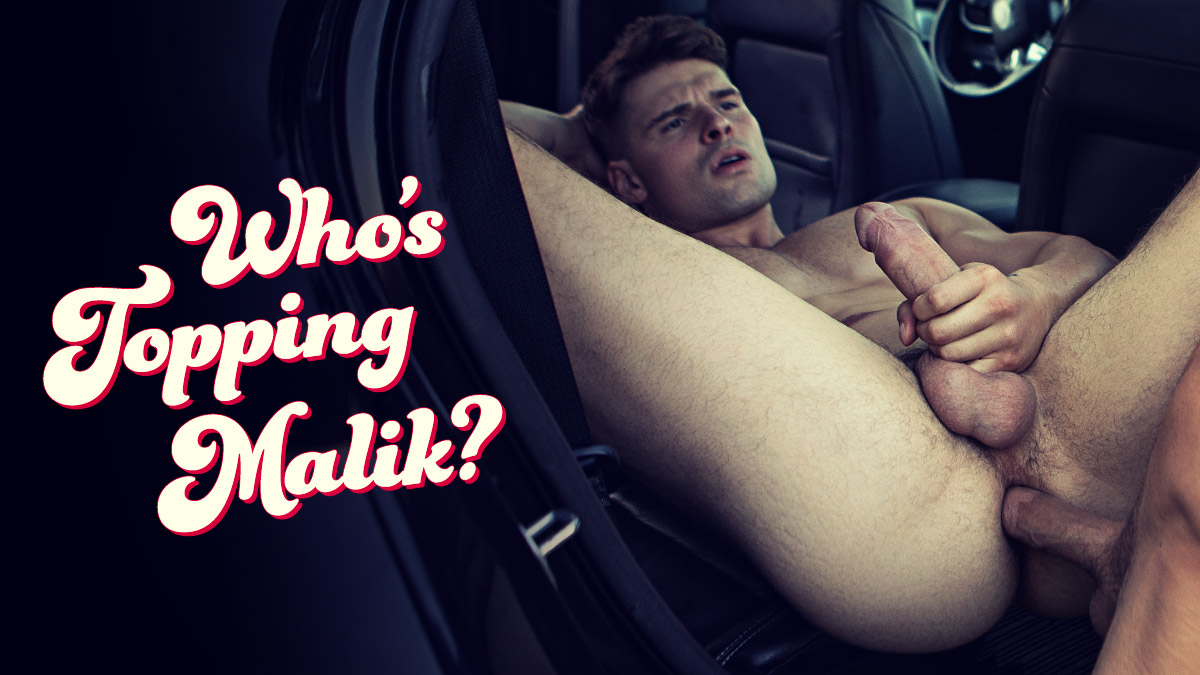 Update: The full trailer showing Dom King fucking Malik Delgaty is out now, as seen below (you can watch the full scene here when it goes live on Thanksgiving night):
[
Men.com: Dom King Fucks Malik Delgaty Bareback
]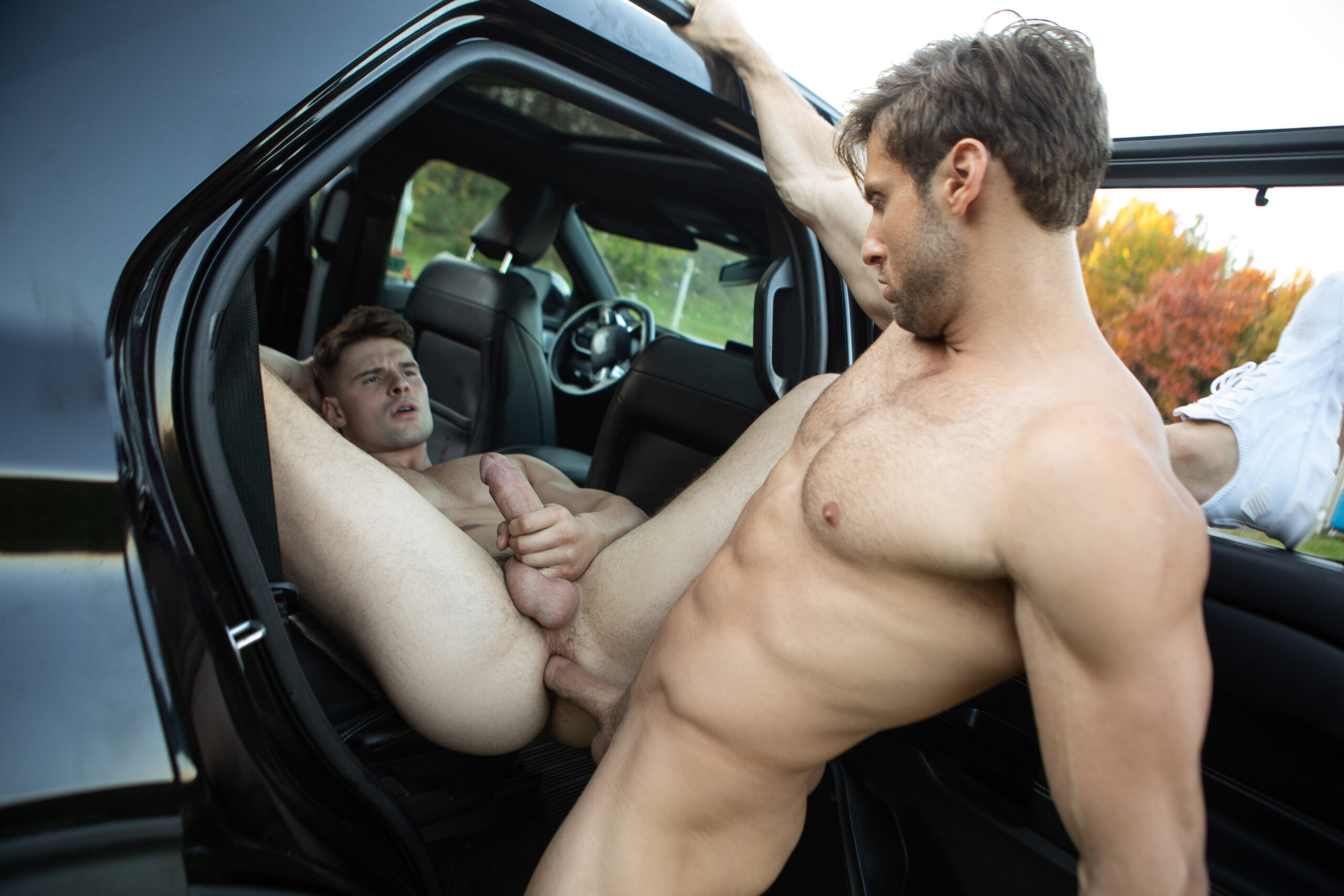 [Men.com: Dom King Fucks Malik Delgaty Bareback]
*
Original story first published last week, before Dom's identity was revealed in new photo and trailer:
Surprise?! It's now apparently a Thanksgiving tradition for Malik Delgaty (even though he's Canadian and doesn't celebrate American Thanksgiving?) to get fucked up the ass, because after making his bareback bottoming debut last year with Finn Harding, it's time for Malik to ride yet another cock for the holiday, and this is a BIG one.
Men.com put out the above teaser photo today asking, "Who's Topping Malik?" and Str8UpGayPorn can provide the answer first: It's none other than big-dicked top only king Dom King!
Dom King will fuck Malik Delgaty in less than ONE WEEK when this scene is released at midnight on Black Friday here on Men.com, and in addition to this being Malik's second bottoming scene, there's a bit of history being made in that it'll be the first time that Malik Delgaty has ever been fucked by an actual gay man (on camera, at least).
[Update: The scene is now live here on Men.com. My review of the scene is here.]
While we wait to see the full video of Dom King fucking Malik Delgaty, revisit the surprisingly great Malik Delgaty bottoming scene from last year with Finn Harding, when Malik Delgaty came in his own mouth while being fucked upside down: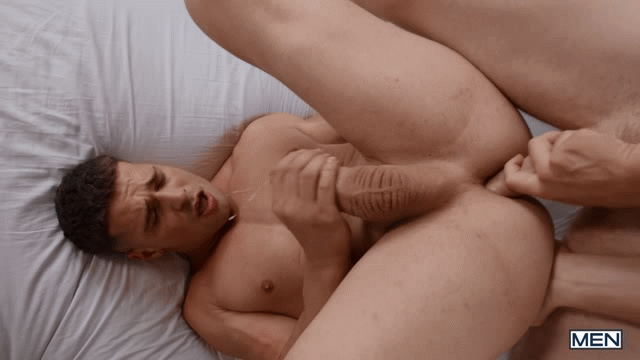 Clip (watch full scene here):
[
Men.com: Finn Harding Fucks Malik Delgaty Bareback
]
[Black Friday @ Men.com: Dom King Fucks Malik Delgaty Bareback]