Malik Delgaty Cums TWICE While Jackhammering Tall Bottom Caden Jackson
It seems like for every boring Malik Delgaty scene, there's one great Malik Delgaty scene? (OK, maybe for every five boring Malik Delgaty scenes, there's one great one.) In any event, we've got one of those great ones today, with Malik's epic jackhammering in full effect, and tall bottom Caden Jackson doing a superb job taking the frenetic pounding.
Caden's hotness always kind of drives me crazy, and he must've had the same effect on Malik. How so? Because Malik actually busts two nuts in this scene. First, while he's fucking Caden's ass:
Then, near the end, Malik pulls out from Caden's hole and busts another nut all over Caden's sweet face.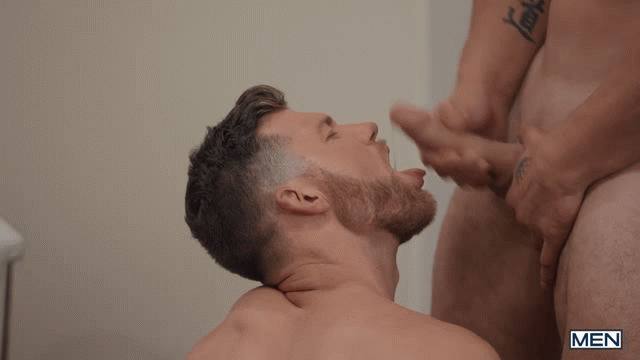 Reason #998487387 I'm obsessed with Caden? The moment he tells Malik, "Feed it to me":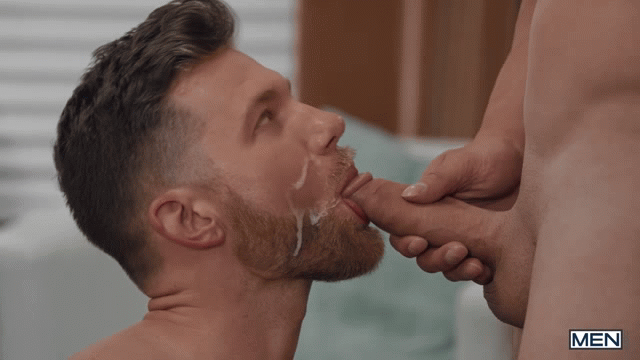 More of Malik fucking Caden (who also cums twice in this scene):
MEN memberships are 76% off by clicking any link or image in this article. Trailer (watch full scene here):
[
76% Off @ Men.com: Malik Delgaty Fucks Caden Jackson Bareback
]