WATCH: Malik Delgaty Fucks Johnny Donovan In "Hooking Up With Malik Delgaty"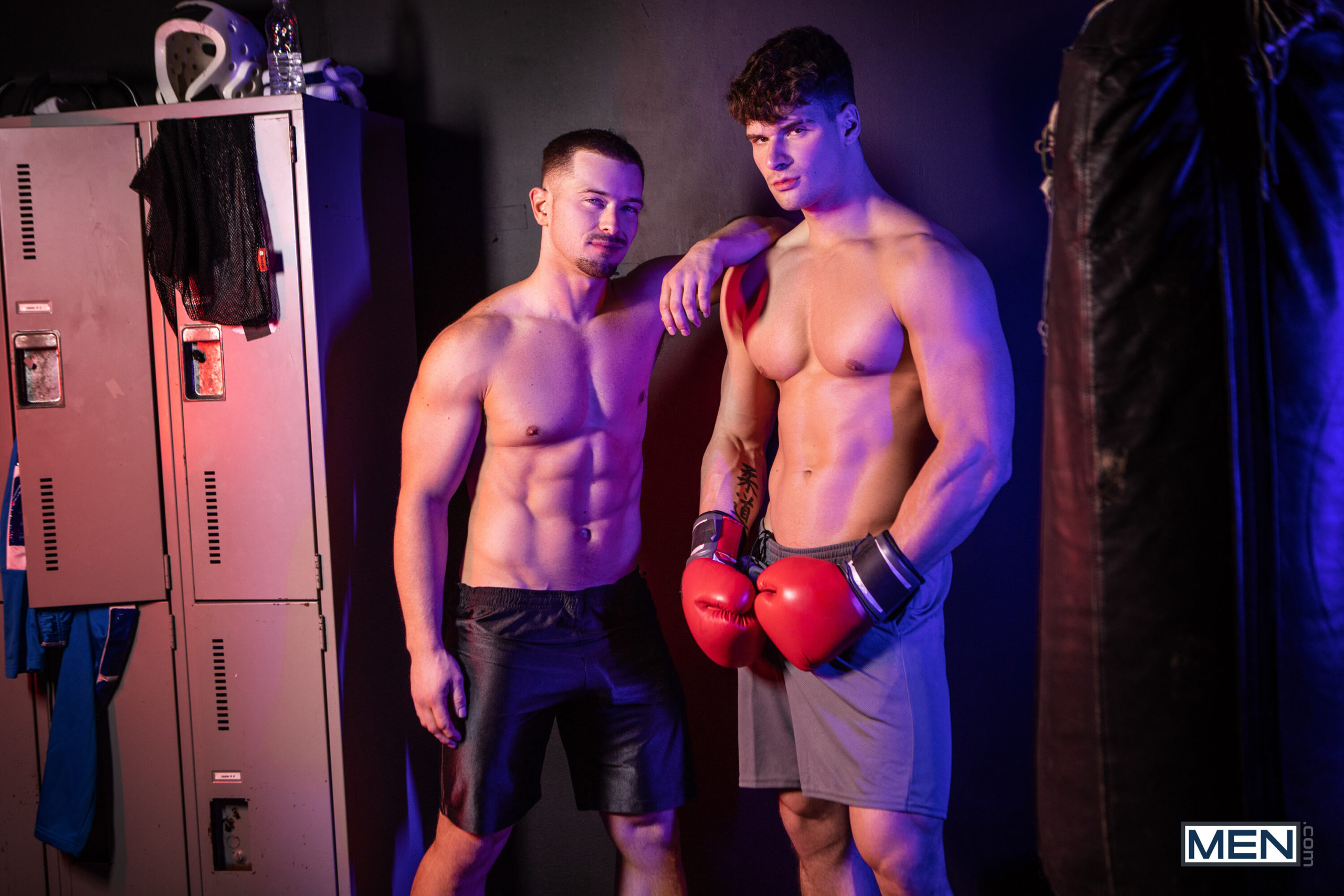 Men's "Hooking Up With…" is the best series for viewers who don't like Men's other scenes that feature hysterical and/or humiliated bystanders (typically grandmas or wives) catching people having gay sex, and there's another installment of that series today. In this one, it's Johnny Donovan (a.k.a. Sean Cody's Deacon) "Hooking Up With Malik Delgaty" for a locker room fuckfest, and here's the preview:
The one extremely frustrating aspect of this scene? Malik Delgaty's ass has never looked better, and while it's on full display in this scene, we obviously do not get to see that ass being fucked.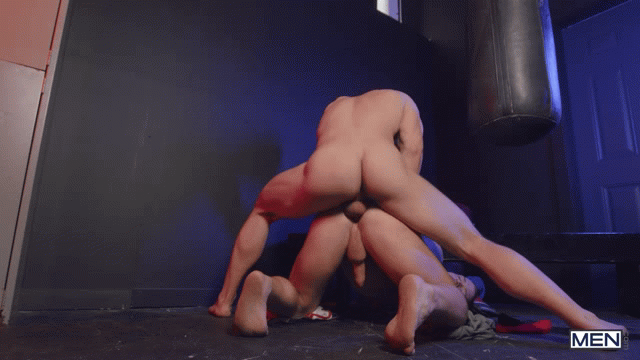 Trailer (watch full scene here):
[
Men.com: Malik Delgaty Fucks Johnny Donovan Bareback
]