Today In Bottoms Shooting Fake Cum On Their Boyfriends' Cars While Cheating On Them With Malik Delgaty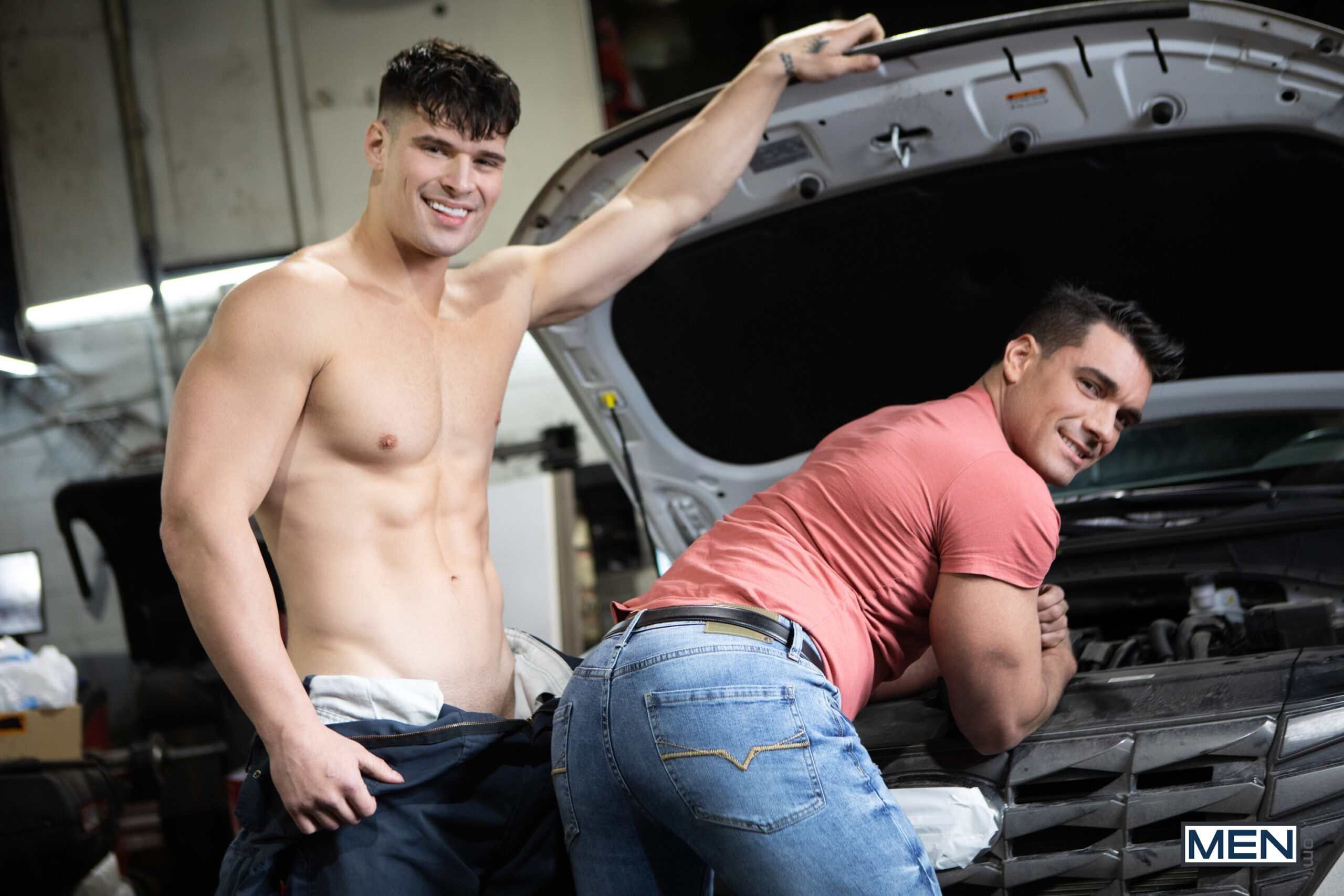 Well, the good news is, Malik Delgaty and Presley Scott do shoot actual real cum shots at the end of this new Men.com scene, after they're done fucking. They make it look like Presley is cumming while Malik is fucking him, but they're fake fucking at this point. Also, Malik cums after he's done fucking Presley, but they make it look like Malik starts cumming right as he's pulling out of Presley's hole. These two obviously just aren't that into each other sexually, and that's OK. At least the cum was real. Well, not all the cum. Early in the scene, Presley shoots a bunch of lotion/fake cum all over a car window where his boyfriend is watching him: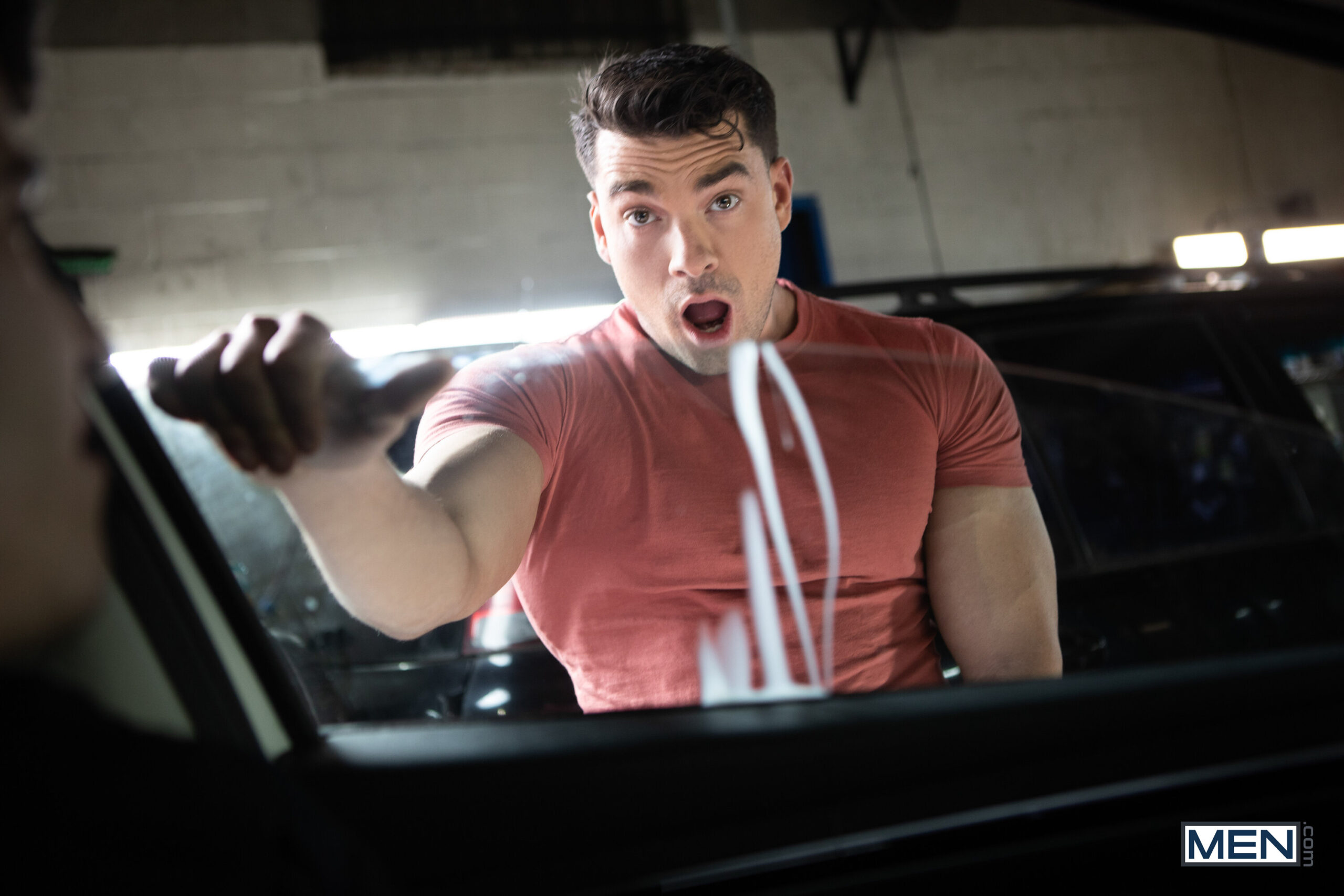 Cheating on your boyfriend while he's literally right in front of you is standard Men.com silliness, and Presley is being fucked by Malik under the hood of the car as the boyfriend angrily watches (and then eventually storms out).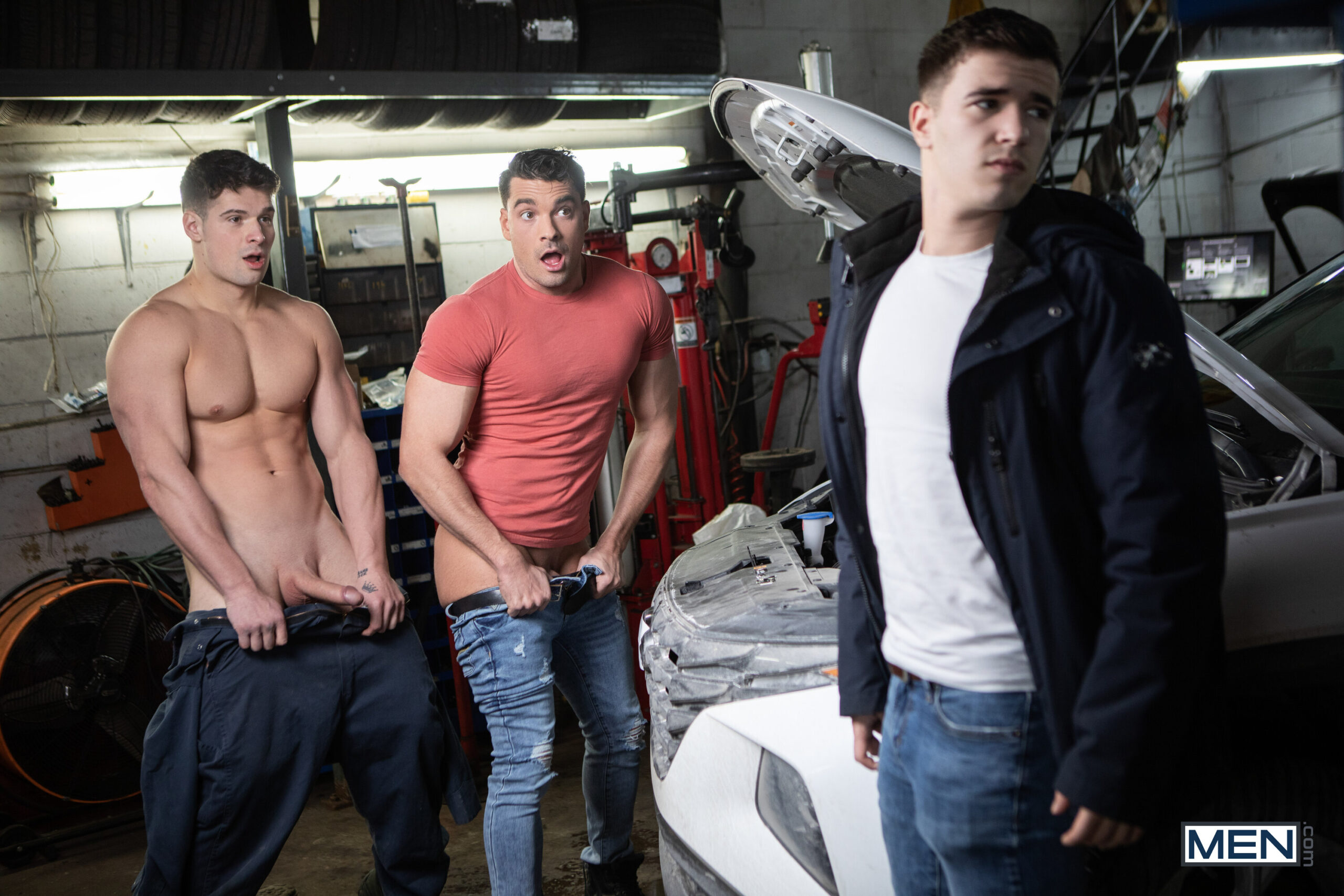 It's such a shame Presley Scott is never even close to being remotely hard in any of his scenes, like he is in the below picture. He looks great in photos.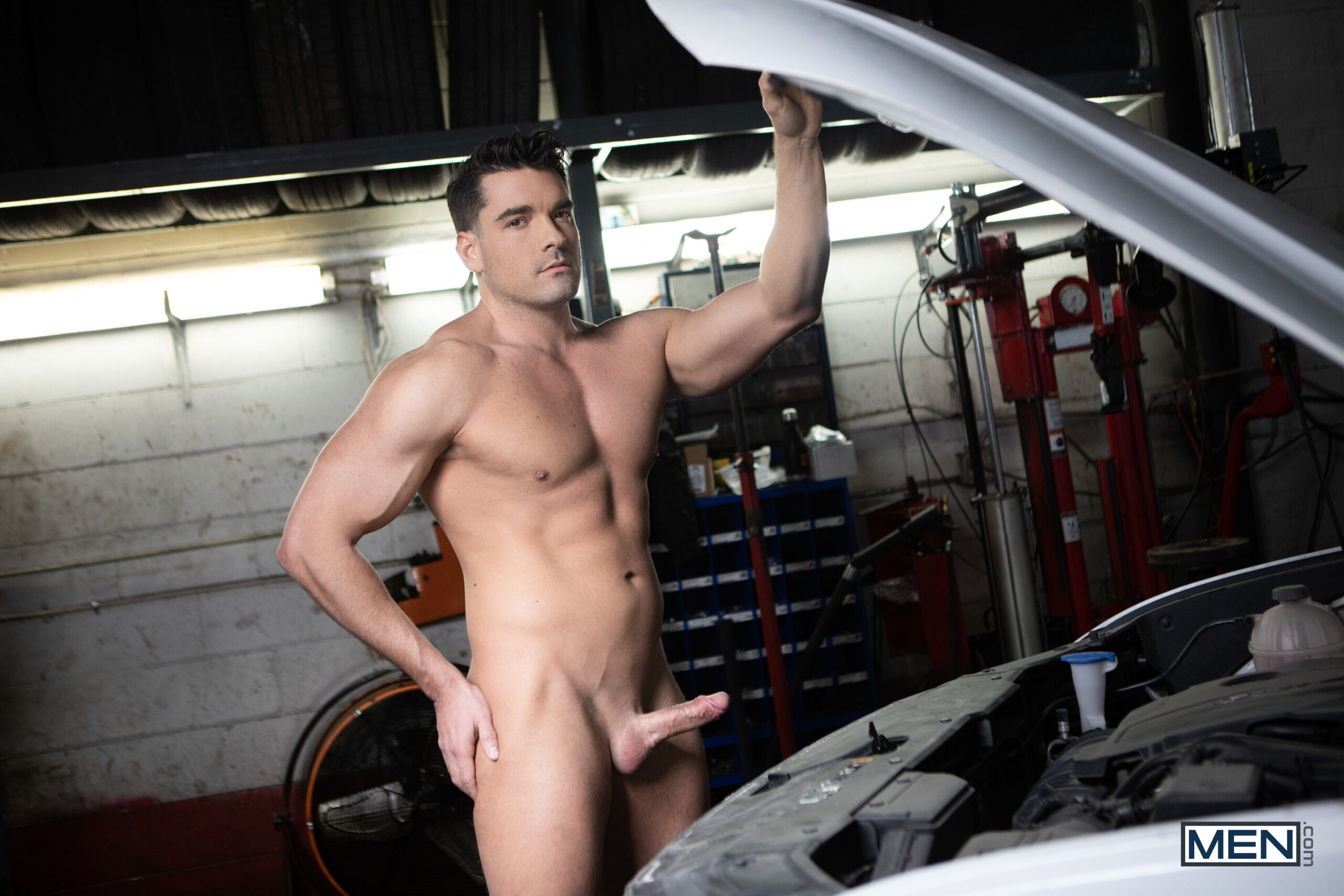 Malik DelTaco is looking particularly stunning today, too.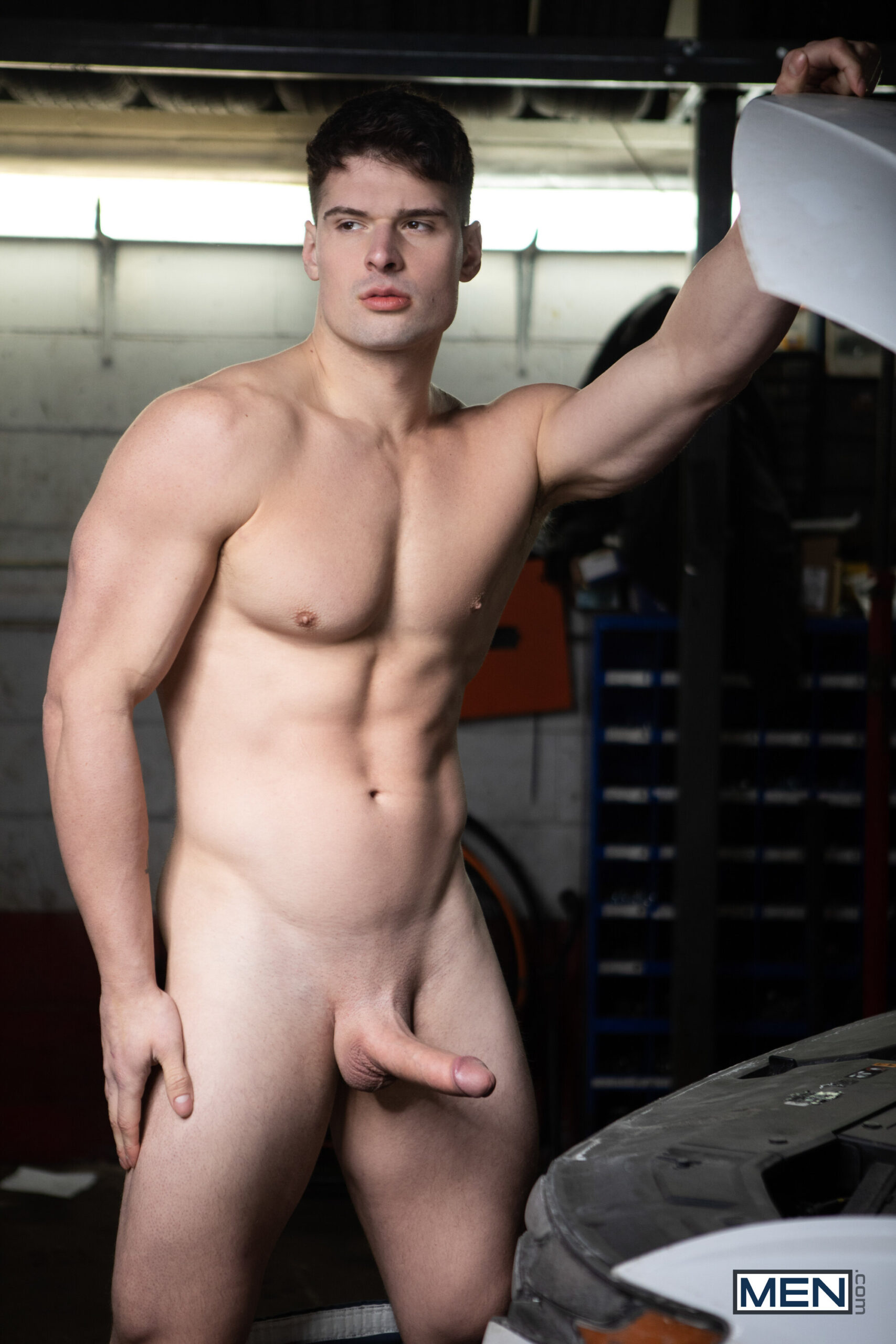 The sex is pretty boring and almost pointless, but they're such good looking guys, it's still sort of visually satisfying, I guess. More: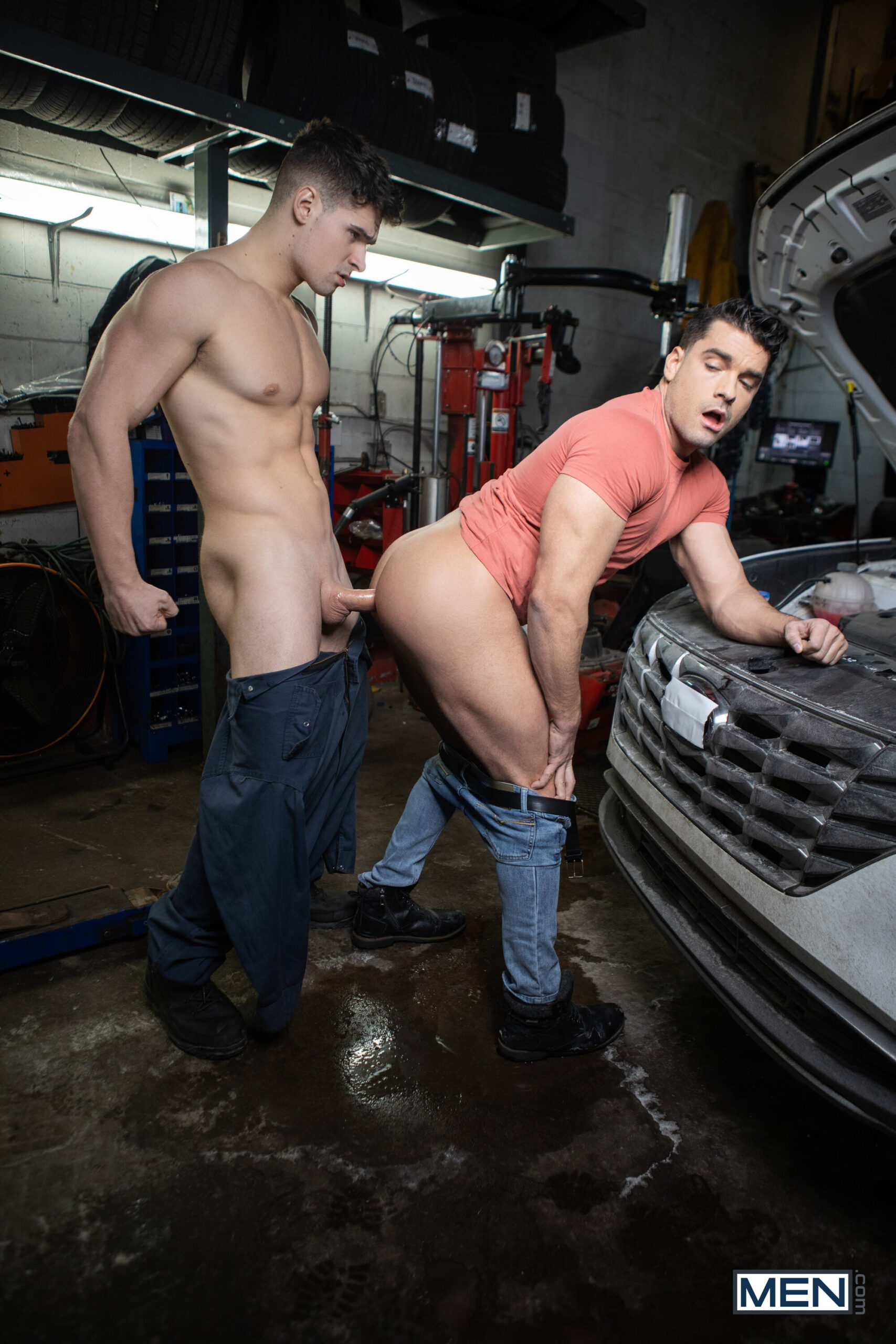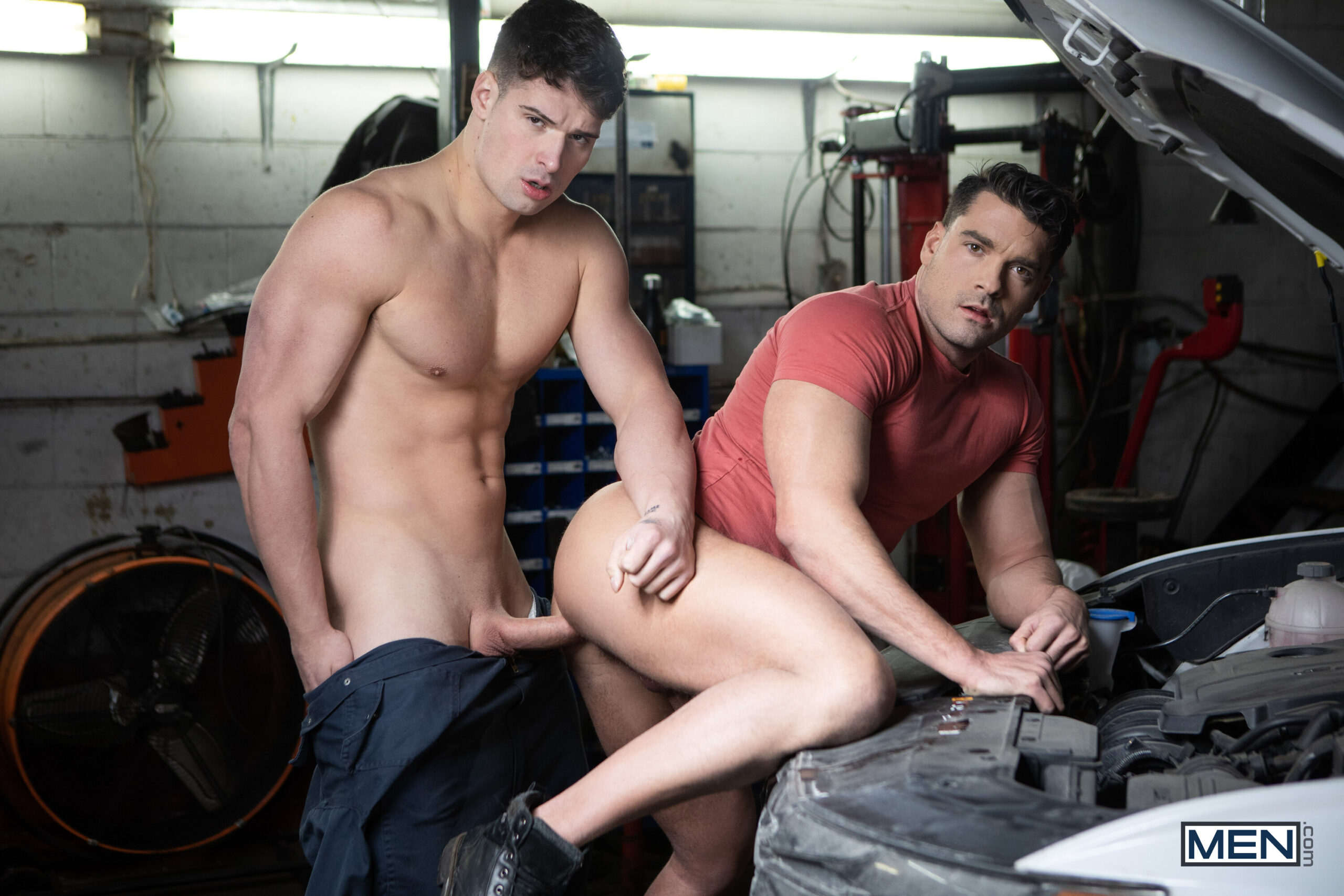 Trailer (watch full scene here):
[
Men.com: Malik Delgaty Fucks Presley Scott Bareback
]